Best soft top classic 4x4s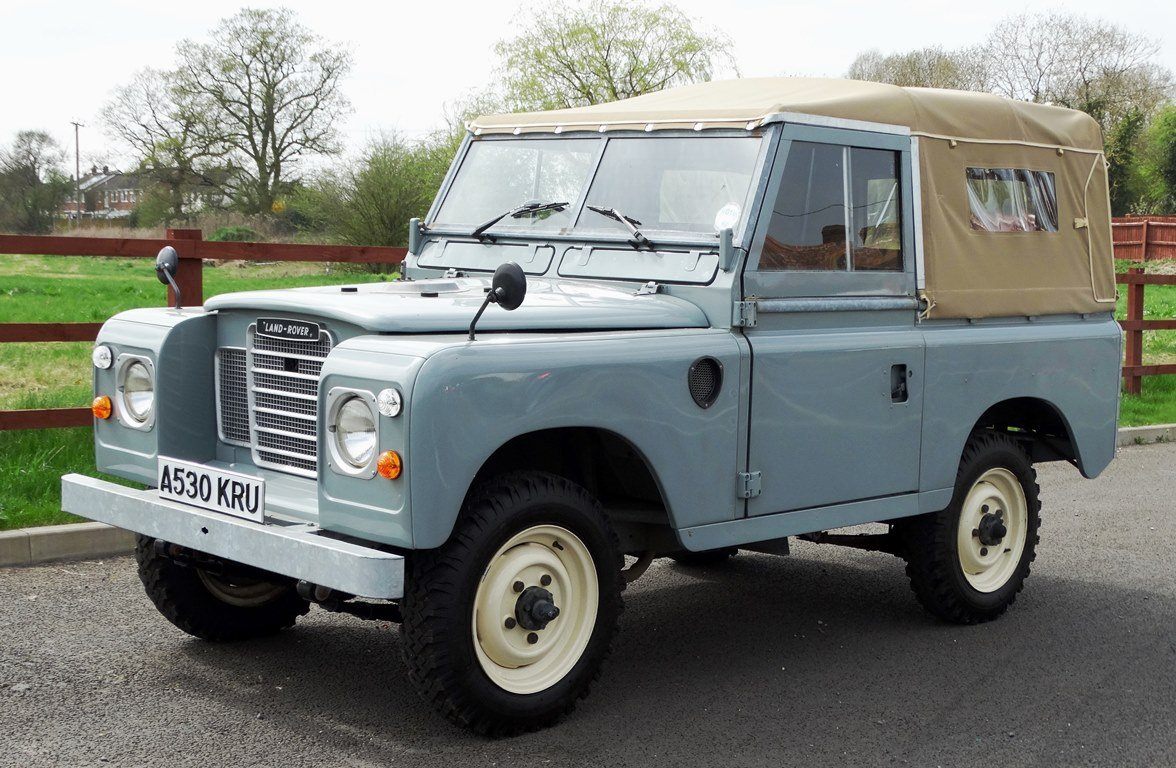 Lots of manufacturers have offered 4x4 convertibles over the years and while most of them were rather utilitarian, they managed to combine open-top motoring with go-anywhere ability.
Check out some of our favourites... and a couple that leave us baffled.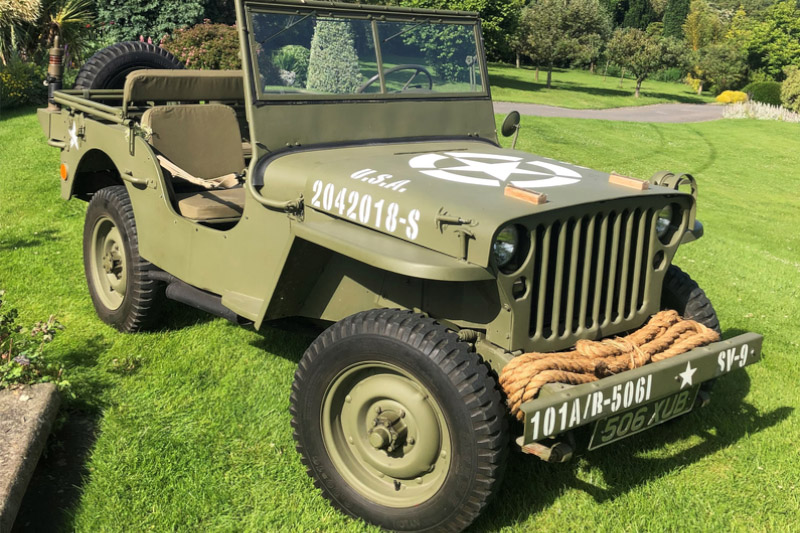 Willys Jeep
The original and most famous open-top 4x4 of all is, of course, the Willys Jeep – the vehicle that evolved from the American Army's demand for the ultimate go-anywhere General Purpose machine. Willys-Overland won the contract and the Jeep (derived from GP) was born. By the time World War II ended in 1945, nearly 640,000 Willys-designed Jeeps had been built, with 87,000 of them being used by the British and 46,000 by the Russians. To say the Willys Jeep had proved its worth in combat since its launch in 1941 would be something of an understatement.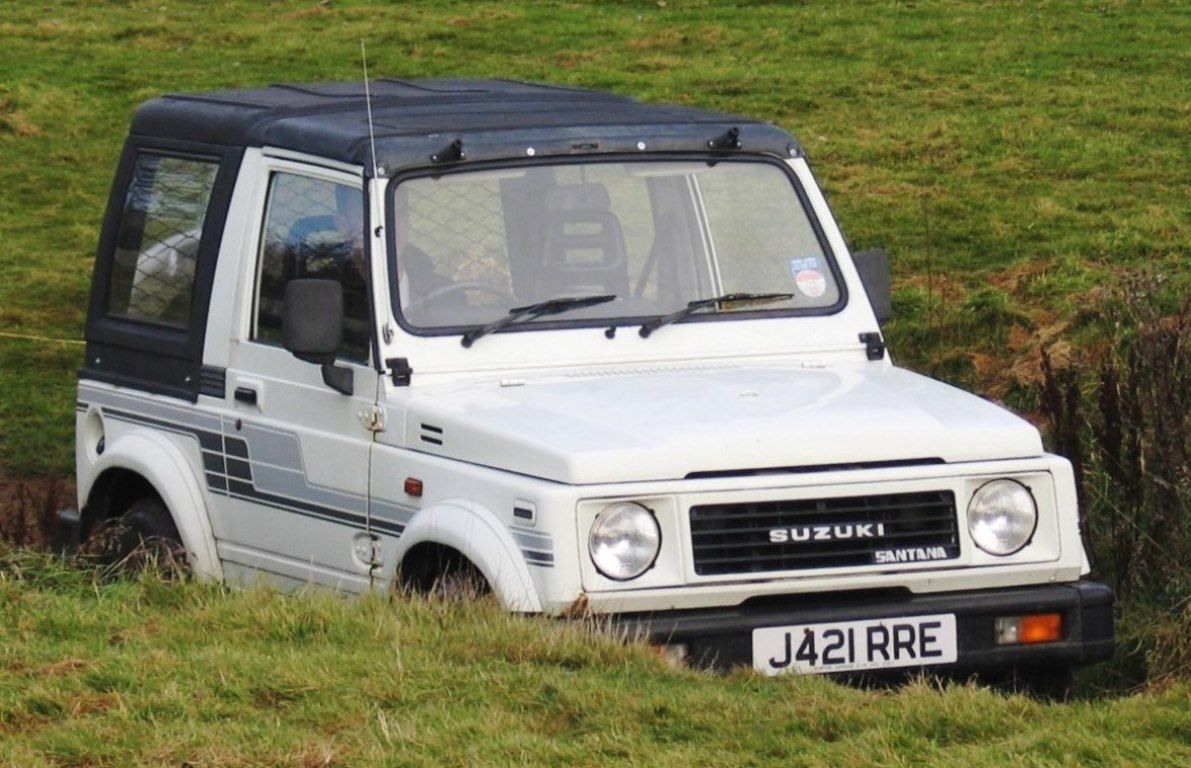 Suzuki SJ
If you don't mind your open-top 4x4 being tiny, basic and about as cossetting as a rollercoaster, then a rag-top SJ – usually wearing Samurai or Santana badges – is the ideal choice. Created as a no-nonsense off-roader but soon adopted by countless trendy city dwellers of the 'Eighties, the long-running Suzuki SJ could be had with 1.0-litre or 1.3-litre power. It wasn't the best-handling 4x4 on sale (it was tall and narrow, after all), but it was – and still is – great fun and highly capable when the going gets tough. Biggest challenge is finding a rust-free survivor.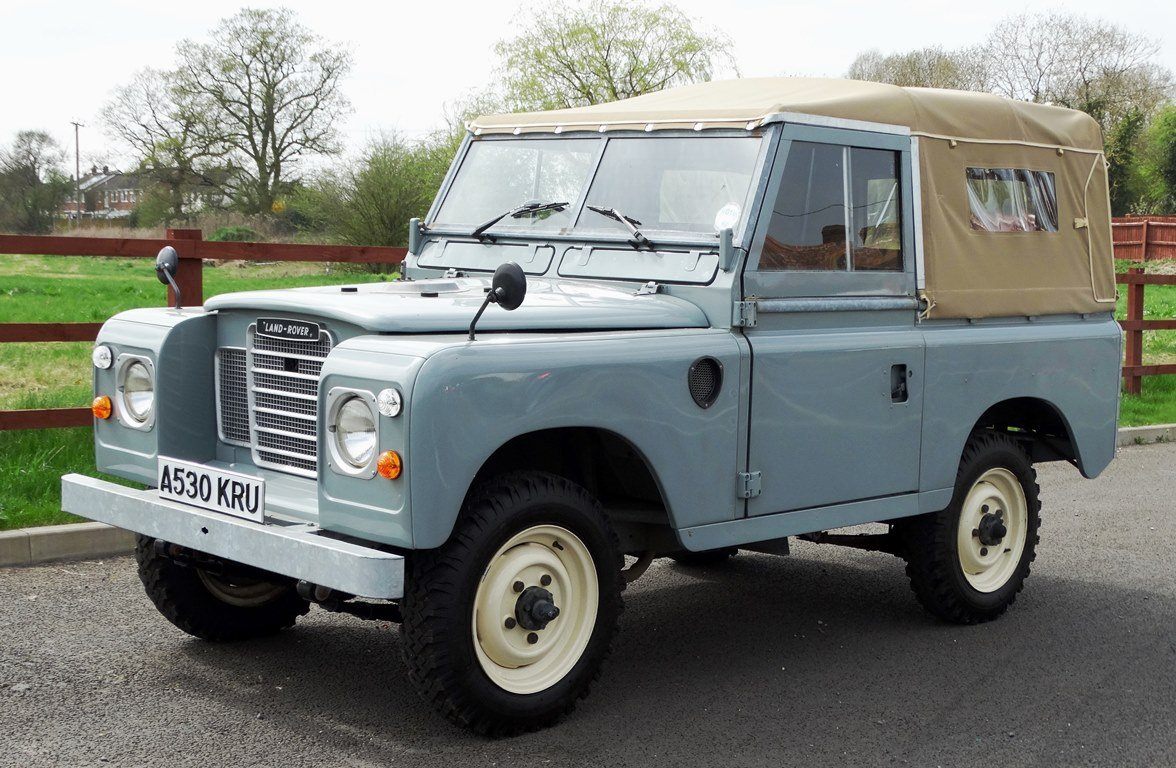 Land Rover Series
From the very first Land Rover of 1948 through to the final Series III 37 years later, the Solihull firm offered numerous rag-top versions of its leaf-sprung models. That tradition even continued beyond the 'Series' line-up, with the very last Defender of 2016 being a soft-top version in order to pay homage to the original. Roofless models have been part of Land Rover thinking since the first prototypes began testing, and nowadays any 'Series' Land Rover with a canvas top makes a great summertime classic – as well as being a tough workhorse when the need arises.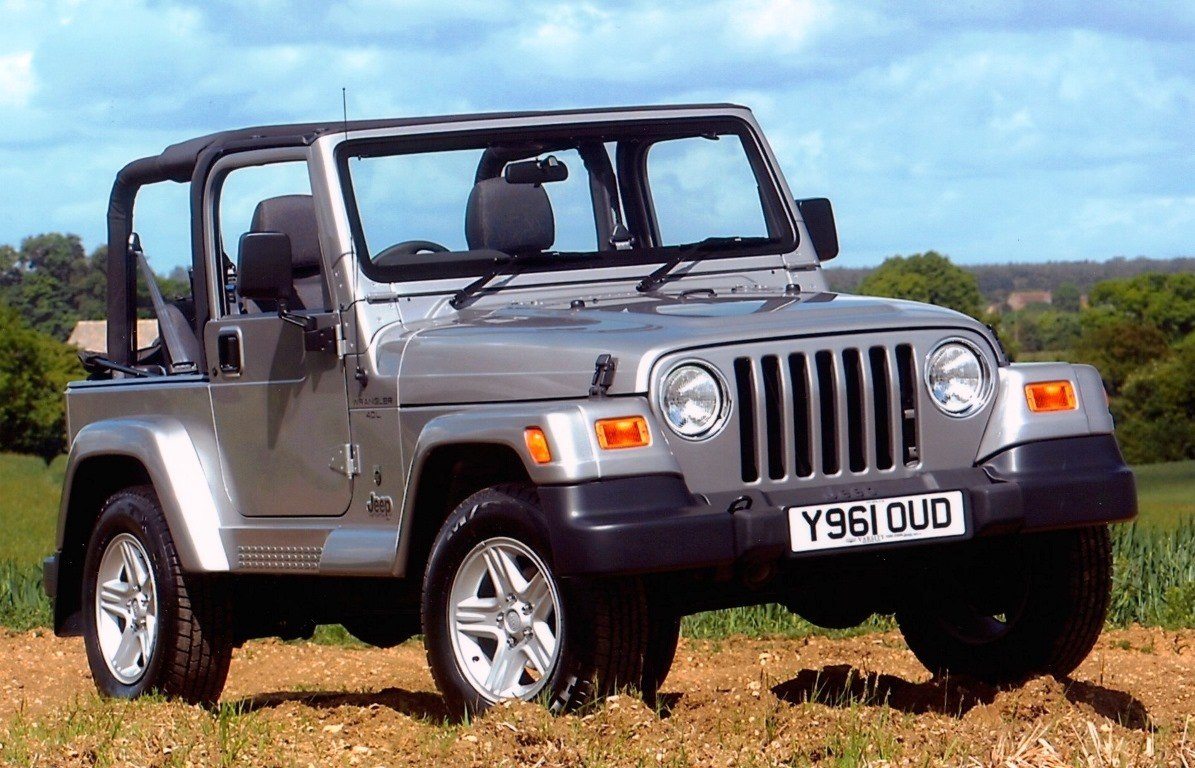 Jeep Wrangler
Reintroduced to the UK in 1993, the Jeep Wrangler – by then in updated 'YJ' guise – was powered by a 4.0-litre petrol engine and could be ordered in hard- or soft-top guise. Front and rear live axles underpinned it, while selectable four-wheel drive and a dual-range transfer box ensured its off-road credentials. The 'YJ' wasn't the most refined 4x4 on sale, but things improved dramatically with the launch of the 'TJ' series in 1997, with similar styling but now boasting coil (instead of leaf-sprung) suspension for a better on-road drive – and, of course, retaining the soft-top option that fans adored.
Mitsubishi Pajero
When the original Mitsubishi Shogun made its debut in the UK in 1983, this eagerly anticipated new 4x4 was marketed as a sensible, upmarket choice for those who couldn't quite stretch to a Range Rover. But in its Japanese homeland (as the Pajero), as well as some of the sun-kissed countries of southern Europe (where it often wore Montero badges), the short-wheelbase version could be ordered in soft-top guise. And what a good looking vehicle it was, with the original Pajero's boxy styling suiting this open-top transformation. British buyers, meanwhile, remained blissfully unaware of its existence...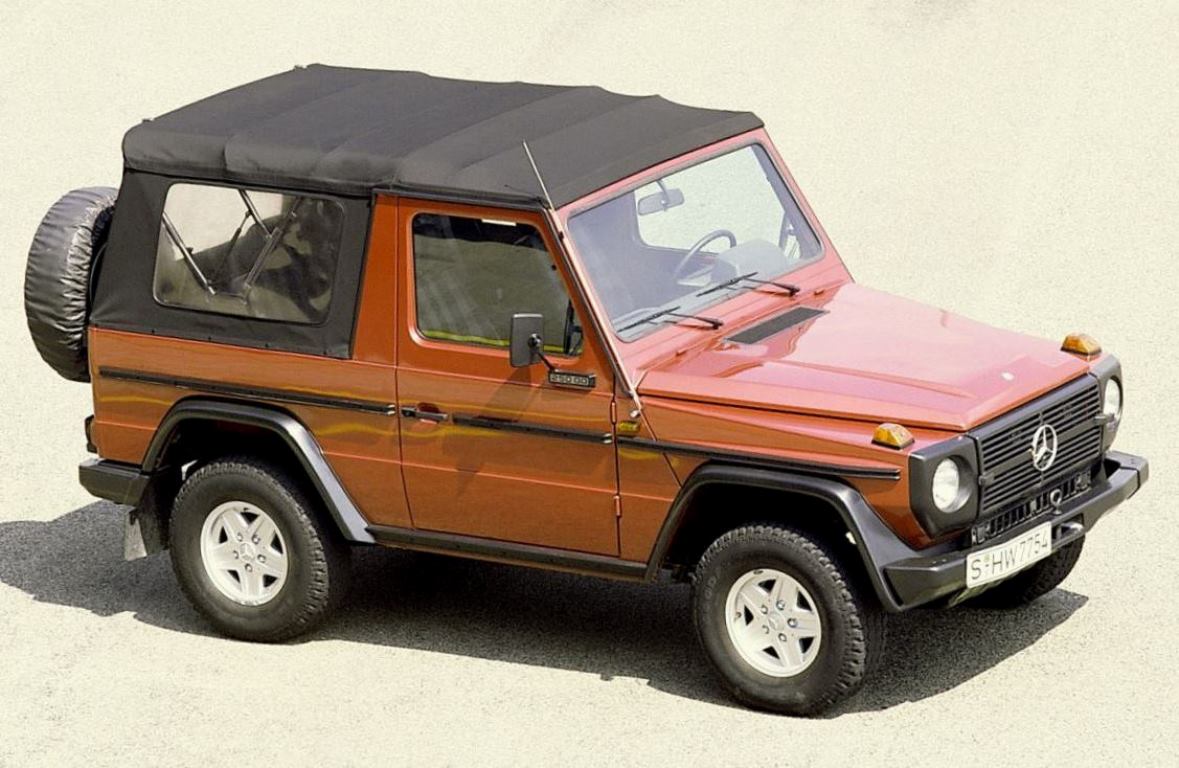 Mercedes-Benz G-Wagen
It's the 4x4 that Mercedes-Benz simply refuses to kill off. Yes, after decades years of continuous production, the G-Class (or G-Wagen as it was originally known) is still going strong, and is nowadays a seriously upmarket offering that only the very wealthy can afford. More basic versions were a feature of the range in the 1980s, however, including the G-Wagen Cabriolet that you see here. It wasn't cheap (despite being fairly basic in spec) and it wasn't a huge seller by Mercedes standards, but this rag-top 4x4 was ultra-tough, great off-road... and a bit of a looker.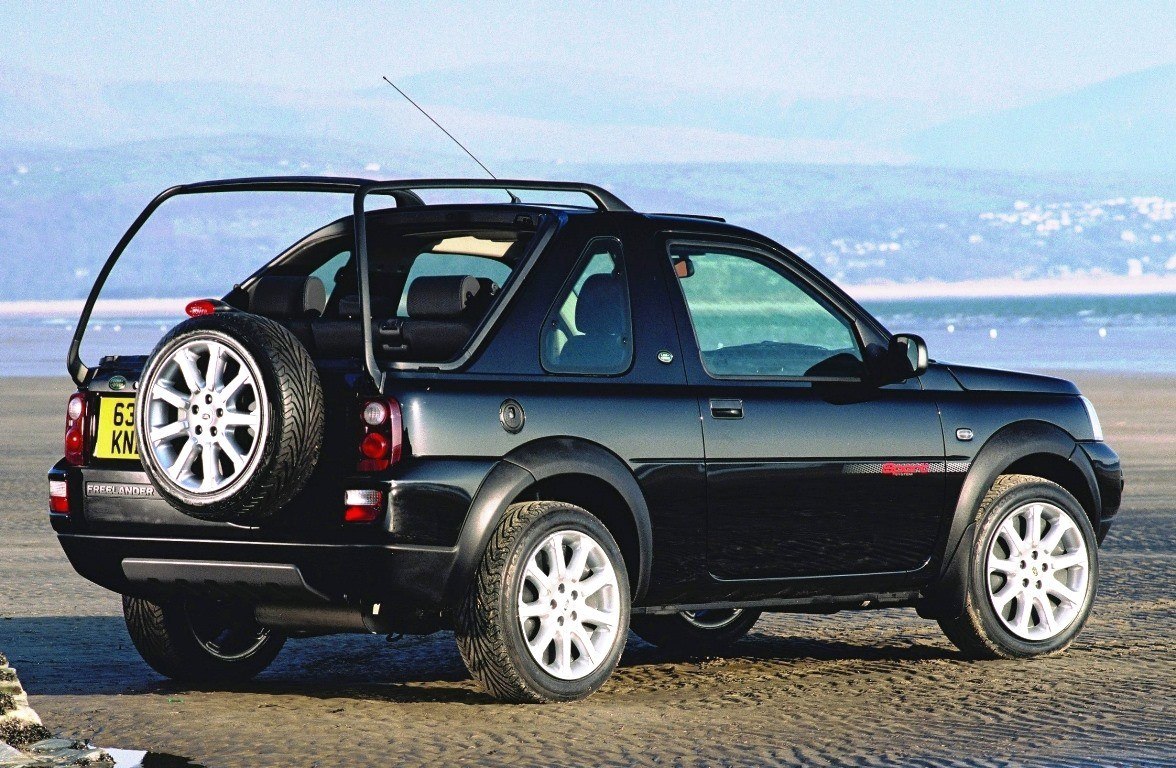 Land Rover Freelander
Land Rover describes the Range Rover Evoque Convertible as 'the world's first premium compact convertible SUV', which means Land Rover has conveniently forgotten about the good old Land Rover Freelander Softback. Okay, it wasn't a full convertible in the way that the fully-open Evoque is, thanks to the Freelander's separate front roof section, built-in roll bar and fabric rear end. But the Softback was a clever idea, offering Land Rover Freelander buyers some wind-in-the-hair fun and adding extra sales to the three-door line-up of the time.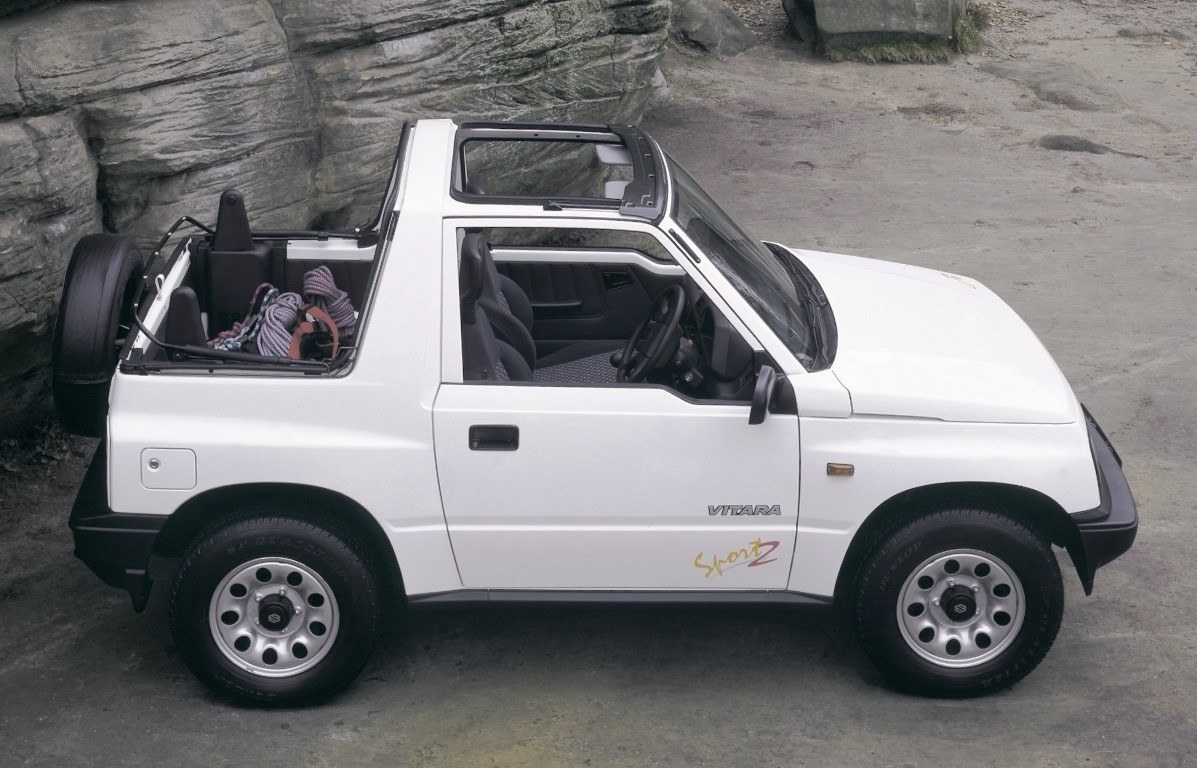 Suzuki Vitara
Suzuki had done well with open-top versions of the SJ and so followed a similar trend with the larger, more sophisticated Suzuki Vitara of 1989-on. Buyers could choose hard- or soft-top versions of the newcomer, with the latter proving to be by far the most popular. With trendy styling, reasonable performance (thanks to its 1.6-litre engine) and a plethora of colourful limited-editions over the years, the Suzuki Vitara Convertible was a hit with those seeking affordable open-air fun with an off-road twist. Not that the image-conscious urbanites who bought the Suzuki Vitara cared much about its rough-stuff prowess, of course.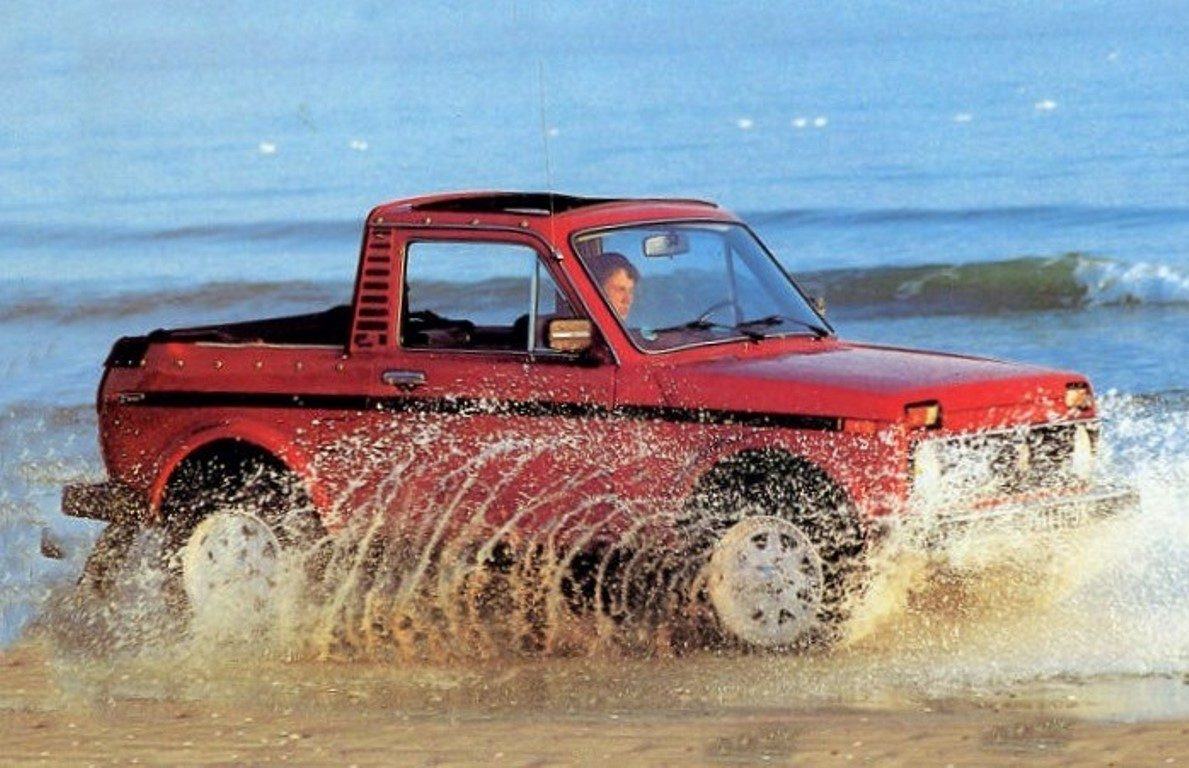 Lada Niva Cabriolet
Even die hard fans of the Lada Niva must have thought the UK importer had lost the plot when it began sales of the Niva Cabriolet in the mid-1980s. Compared with the Suzuki SJ, the Niva was heavy to steer, thirsty and damned hard work to drive, making it less than appealing to the trendy young things who adored their Samurais. Needless to say, few Lada Niva Cabrios were sold in Britain and it was soon quietly dropped from the range.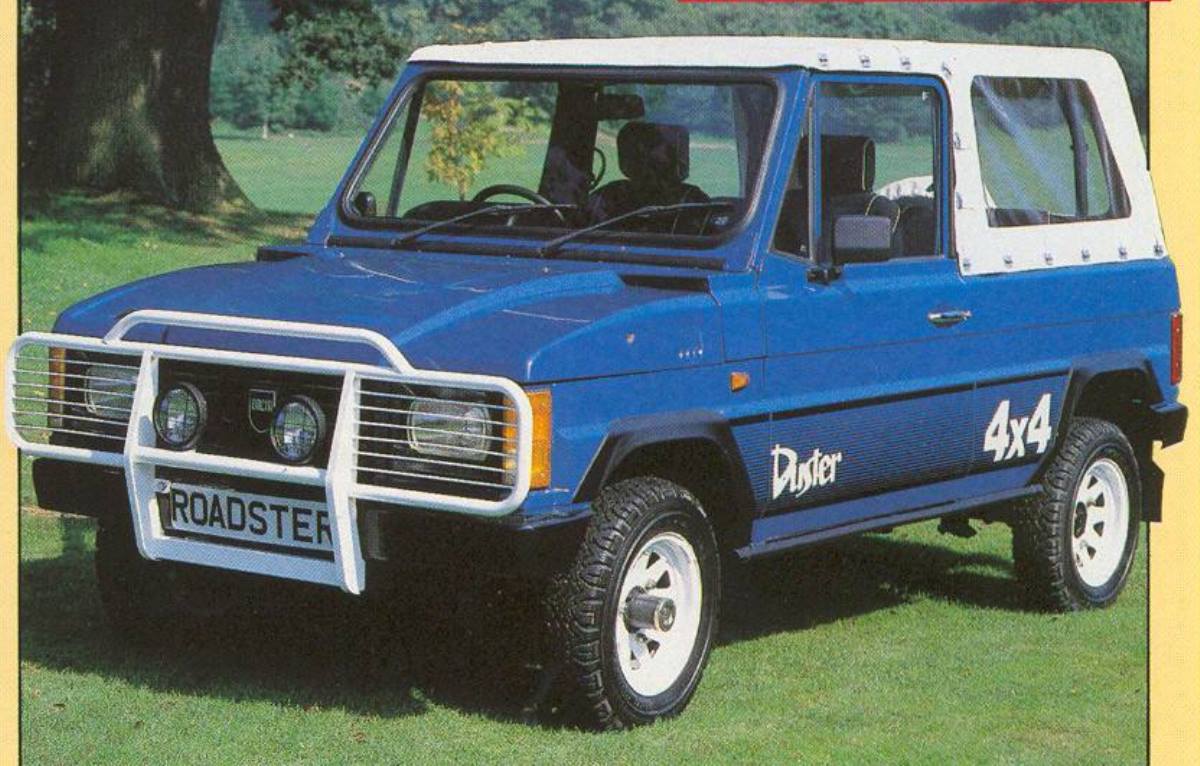 Dacia Duster
The first UK importer of Romanian-built Dacias failed after a few months, with sales of the Denem (a re-badged Renault 12) soon fizzling out. But a second attempt was made via another company in the mid-1980s, this time bringing in the original Duster – a bargain-priced 4x4 powered by a 1.4-litre Renault engine. The regular Duster was a three-door hard-top, but buyers with a sense of humour... sorry, we mean adventure... could opt for the Roadster instead. Needless to say, very few Brits were tempted and the Duster Roadster remained a very rare sight on British roads.