Best multi-seater classics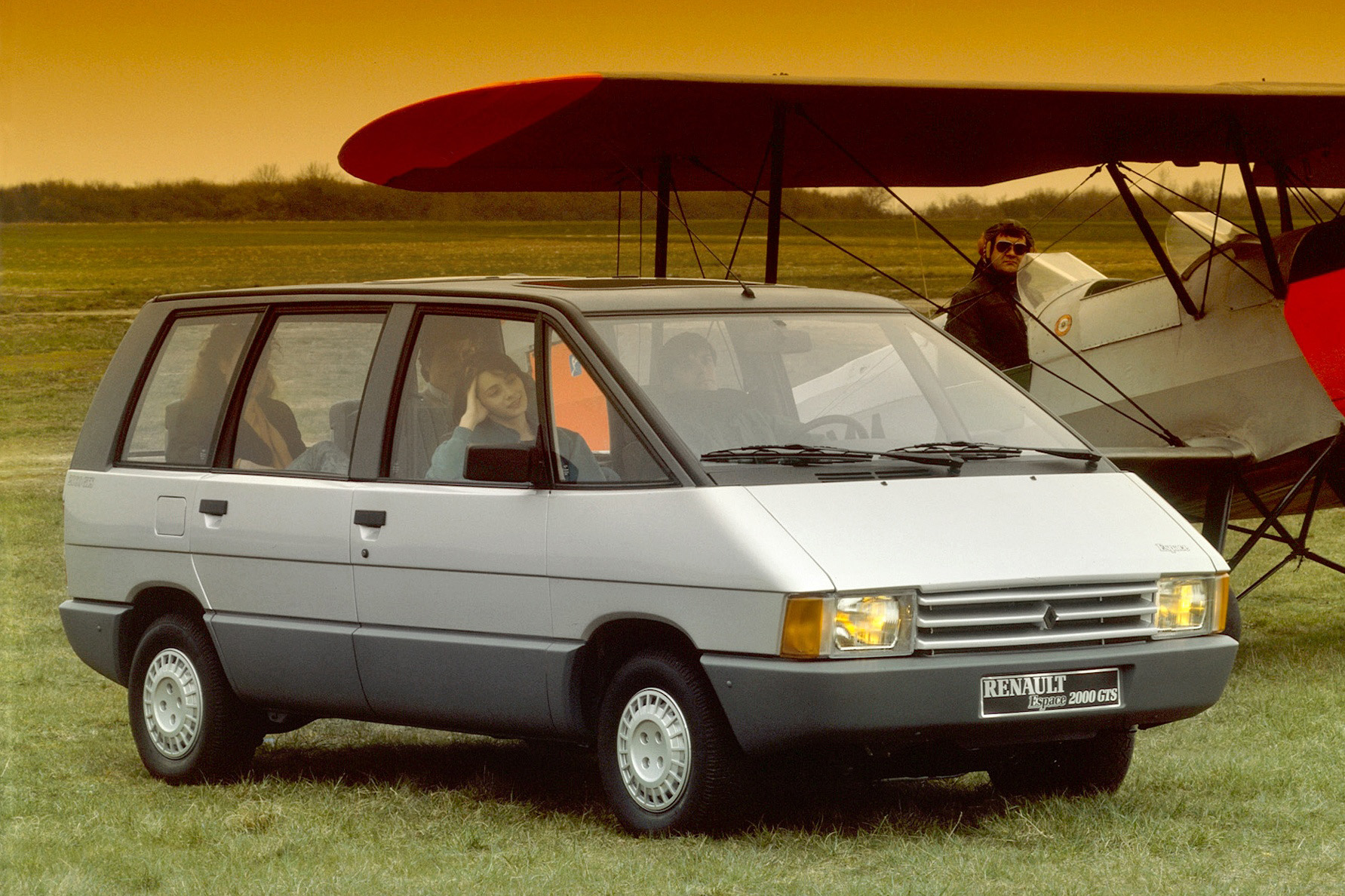 Estate cars, people carriers, MPVs… call them what you like, but there's always been a market for vehicles capable of hauling around the biggest of families.
The concept of the seven-seater dates back many decades, and comes in many different shapes and forms.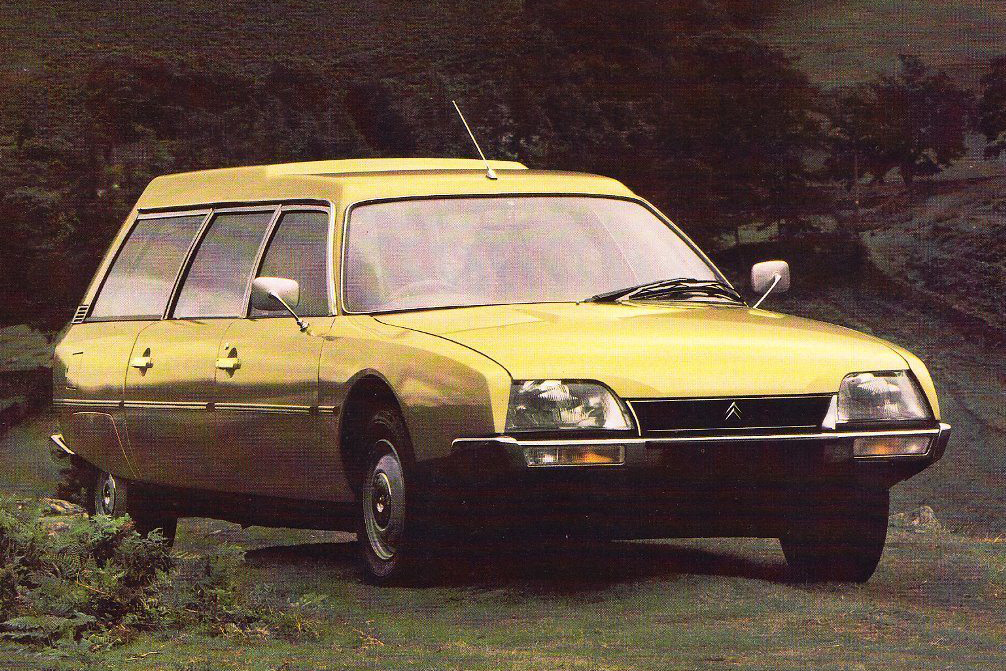 Citroen CX Familiale
While the CX saloon of 1974 was a svelte and stylish newcomer, Citroen's latest flagship was arguably at its best in estate guise. With its space-saving front-wheel drive and self-levelling hydropneumatic suspension, the CX Safari was capable of carrying vast (and heavy) loads with ease. Inevitably, however, it was at its most versatile in seven-seater Familiale guise, which offered three forward-facing rows of seats – and impressive comfort for everyone on board. Few estate cars were ever more useful than the CX Familiale, which helps explain why it remained in production right through to 1991.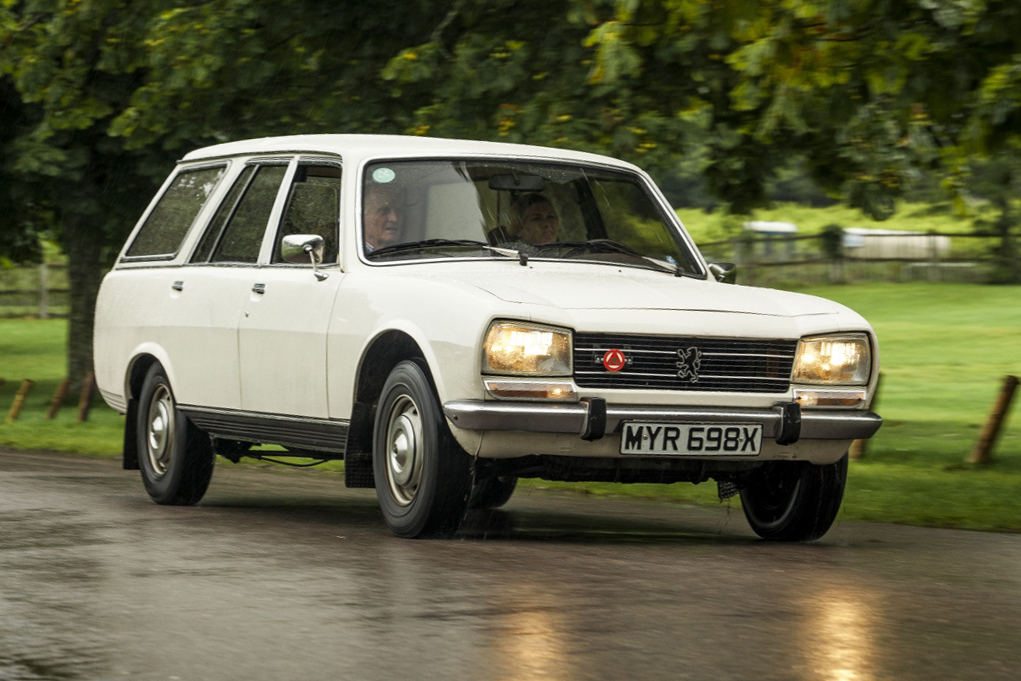 Peugeot 504 Family Estate
The 504 Estate didn't arrive until 1970 (two years after the saloon), but the wait was well worthwhile, this being one of the roomiest load luggers on sale at the time. Most useful version of all was (not surprisingly) the seven-seater model, badged for the UK as the 504 Family Estate and available with either 2.0-litre petrol or 2.3-litre diesel power.
Like its Citroen arch rival, the 504 offered three comfy rows of forward-facing seats. But the Peugeot was usefully more affordable, costing from £5171 by 1979 – compared with £6241 for the cheapest CX Familiale.
Austin Montego Estate
Launched at the British Motor Show in October 1984 was the new Montego Estate, six months later than the saloon and a whole lot better looking. With its large glass area and low waistline, the Montego was a smart machine in load-lugging guise and with its rear-facing extra bench it was the ideal occasional seven-seater.
With 1.6- and 2.0-litre petrol engines or a 2.0 turbo-diesel, plus a wide range of trim options, there was a Montego for every estate buyer. Find a decent survivor now and you've got an unsung hero on your hands.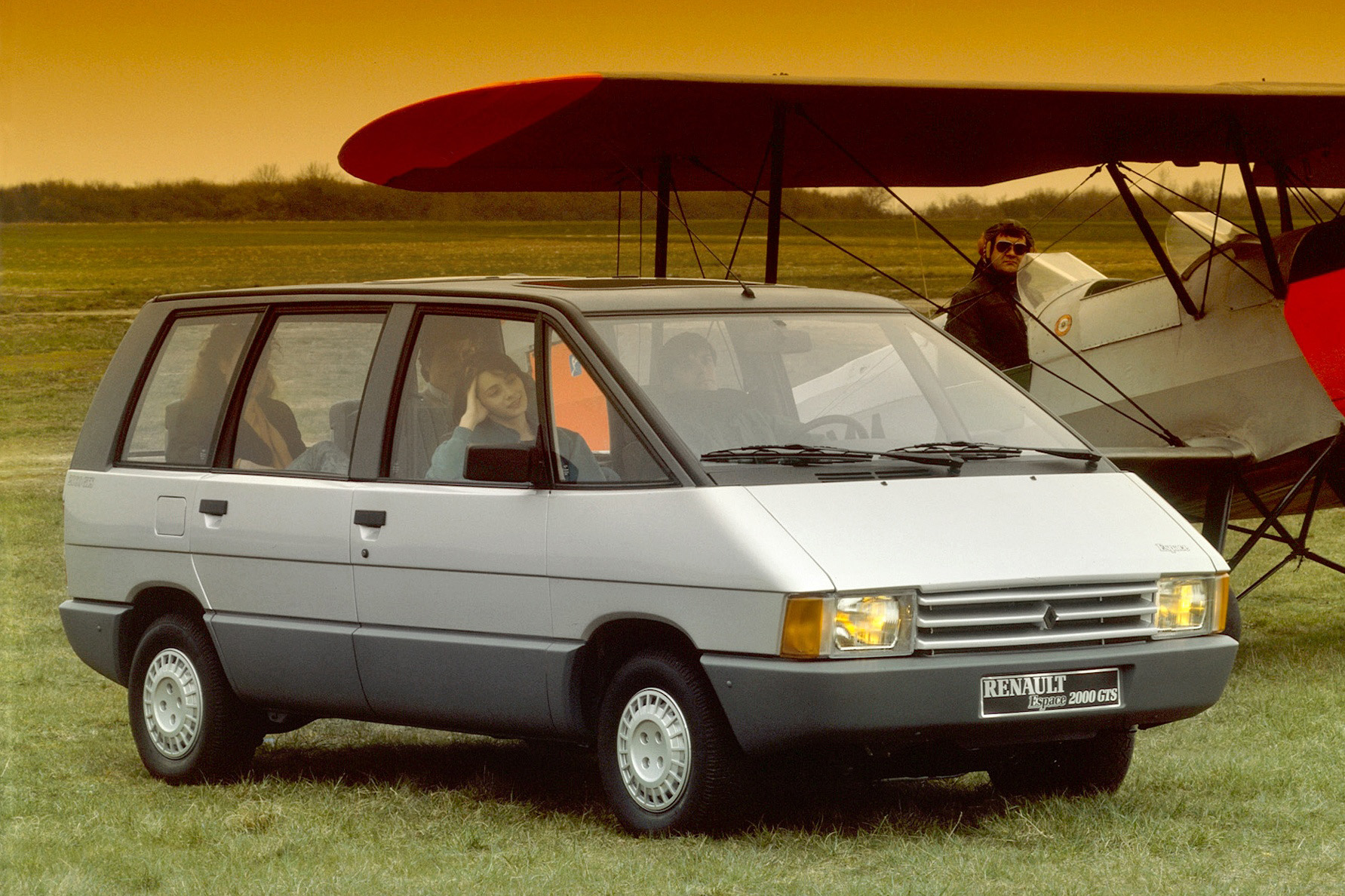 Renault Espace MkI
Built by Matra of France but marketed as a Renault, the original Espace of 1984 was Europe's first full-size MPV – and marked the start of a whole new trend. It took a while to catch on at a time when most buyers of seven-seaters preferred a traditional looking estate, but eventually the eye-catching Espace became a big hit. This front-wheel drive oddity featured a galvanised steel structure clad with glassfibre panels, and was available with a choice of four-cylinder or V6 engines. This first-generation Espace ran for a total of seven years.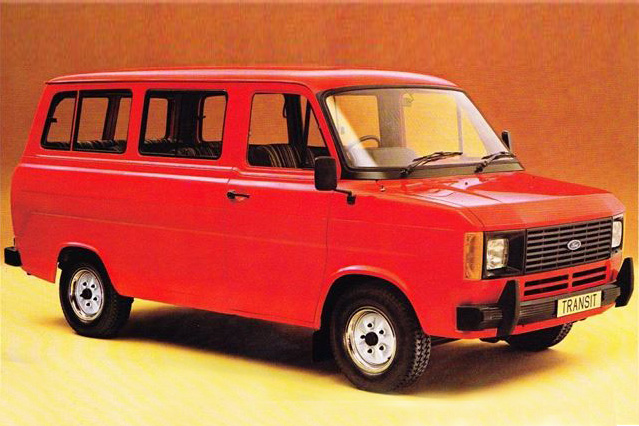 Ford Transit MkI / MkII Minibus
Anyone who grew up in the 1970s or '80s probably rode around in a MkI or MkII Transit minibus, with most schools of the time seemingly owning one for days out and other excursions. Launched in 1965, the original Transit was available in a wide array of different guises, with both short- and long-wheelbase versions of the passenger-carrying minibus being produced. The MkI lasted through to 1978, replaced by the second-gen Transit shown here – although in truth it was heavily based on the MkI, albeit with a completely new front end for a more modern look.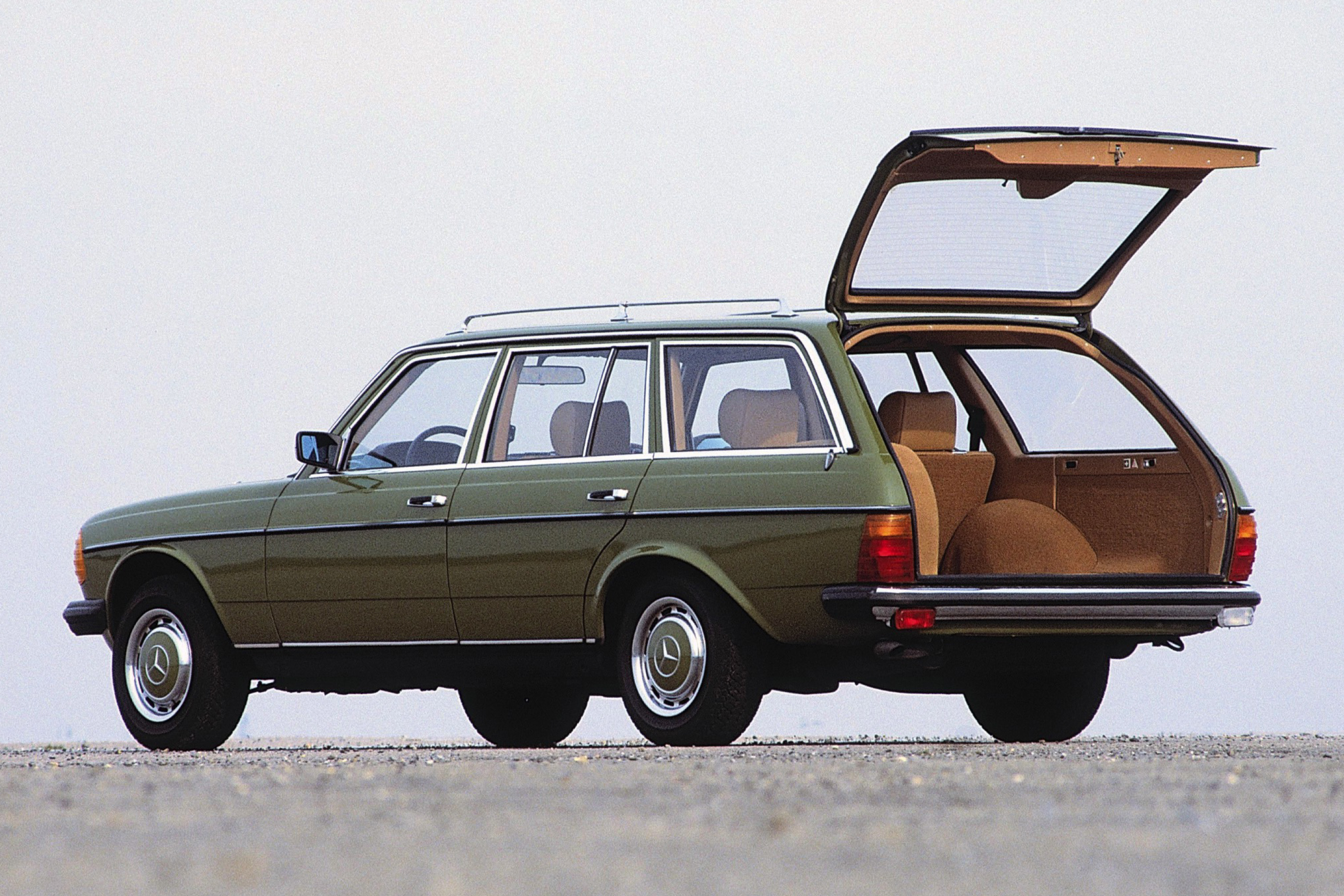 Mercedes-Benz W123 Estate
British buyers saw Mercedes as a prestigious marque back in the 1970s, so the launch of an estate version of the W123-series (E-class) in '78 came as something of a surprise. And yet it made sense, enabling the German manufacturer to rival upmarket Volvo estates of the time – which inevitably meant offering a rear-facing third row of seats (suitable for a couple of kids) as an option. With 2.0- to 3.0-litre petrol engines and 2.4- or 3.0-litre diesels, there was a good choice of well-built W123 estates available, though seven-seater versions were in the minority.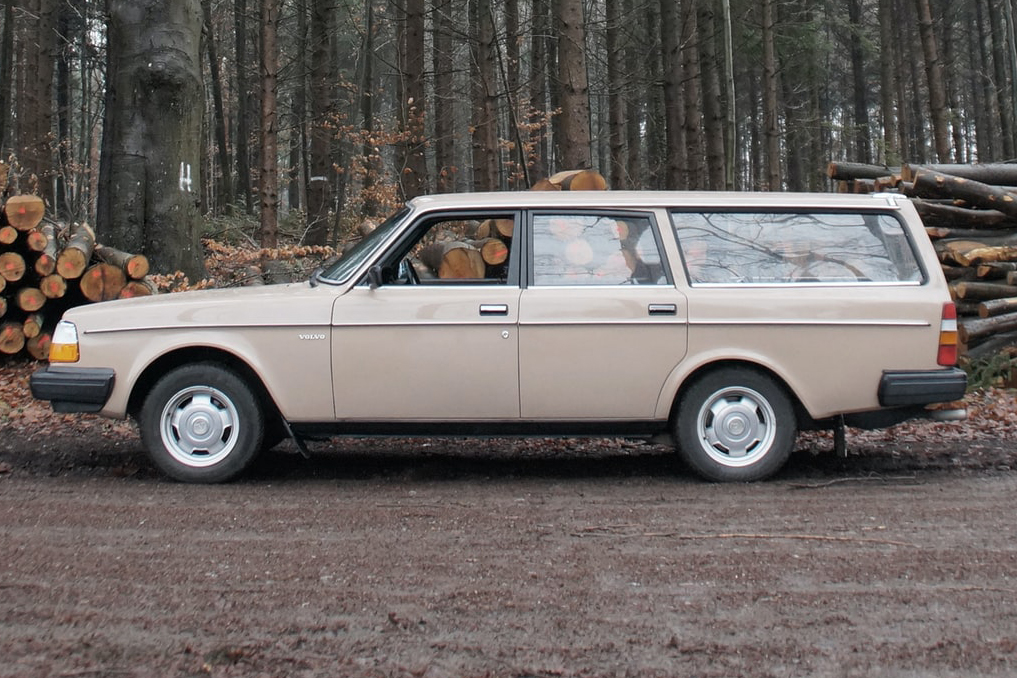 Volvo 240 Estate
Launched in 1974 and based on the successful 140, Volvo's 240 series featured more powerful overhead-cam engines in place of the old pushrod units, as well as restyled front and rear ends and hefty black bumpers. The transformation was effective, and kept the 245 (later renamed simply the 240 Estate) soldiering on for 19 years. Those buyers who chose to pay extra could spec their Volvo with a rear-facing third-row seat, suitable for two children who didn't mind travelling 'backwards'. Inevitably, the 240 Estate went on to become a legend in its own (very long) lifetime.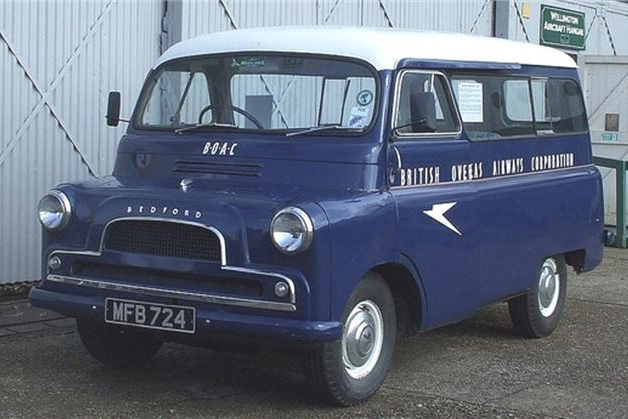 Bedford CA Workobus
The CA was a success for General Motors' Bedford division from its launch in 1952 through to its eventual demise in '69, the most popular versions being the various panel vans. Outside specialists saw more potential, though – particularly Martin Walter Ltd (renamed Dormobile in later years), which offered a choice of passenger-carrying versions of the CA carrying names like Workobus, Utilicon and Utilibrake. They sold well to commercial users and large families alike, though survivors are now fairly thin on the ground. Find one, however, and you've a multi-seater that oozes character.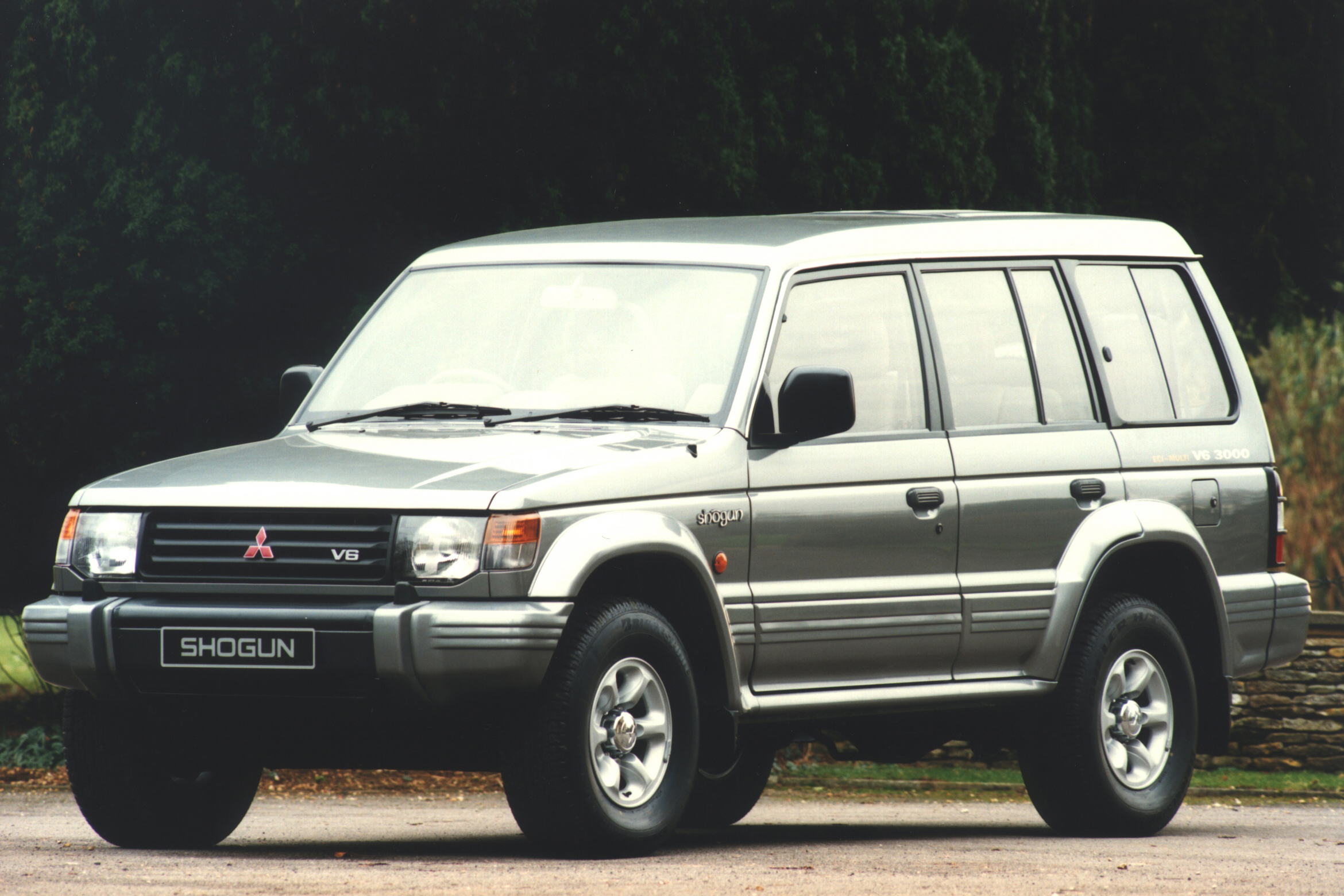 Mitsubishi Pajero / Shogun MkI
Beating the Discovery to market by a full six years, the 1983-on Mitsubishi Shogun (known elsewhere as the Pajero) was always at its best in seven-seater long-wheelbase guise. And as a 'people carrier' it was superior to its later Land Rover rival thanks to the Mitsu's three rows of forward-facing seats. In MkI form the Shogun/Pajero was a good looking, boxy 4x4 with petrol or diesel power and some proper off-road capability. It soon became the ultimate vehicle for those members of the horsey set who couldn't stretch to a Range Rover in the early '80s.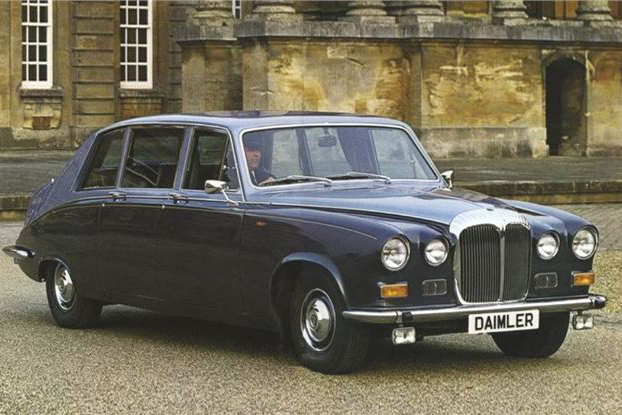 Daimler DS420
When seven seats just aren't enough, there's always the option of an eight-seater limousine – and they don't get any more recognisable than the Daimler DS420, launched in 1968 and enjoying an incredible 24-year career, with 4206 cars built in all. The first few years saw each limousine hand-finished at the Vanden Plas works in London before production was finally moved to Jaguar's Coventry headquarters. Power came from the classic 4.2-litre six-cylinder XK powerplant, which endowed it with 110mph when the need arose – although most DS420s wafted along at modest pace, carrying royalty, mayoralty and grieving funeral-goers alike.