Best everyday classic cars 2022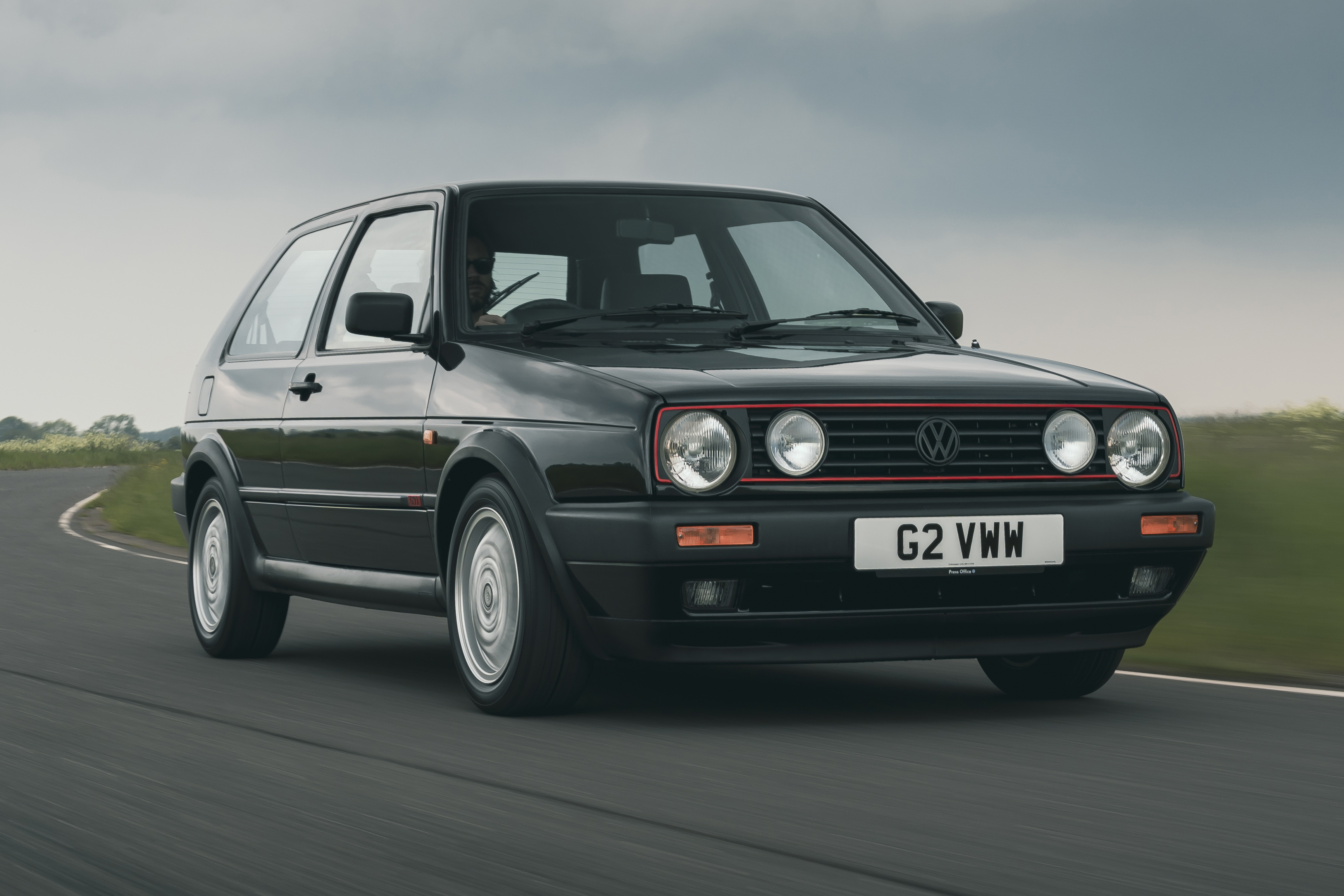 Everyone loves a classic car. Drive a really interesting old car in good condition - and people will stop, look, and engage you in conversation. 
Of course, we're not suggesting that all classic cars are suitable for the cut and thrust of modern traffic, but we think that this selection would cut the mustard day-in, day-out.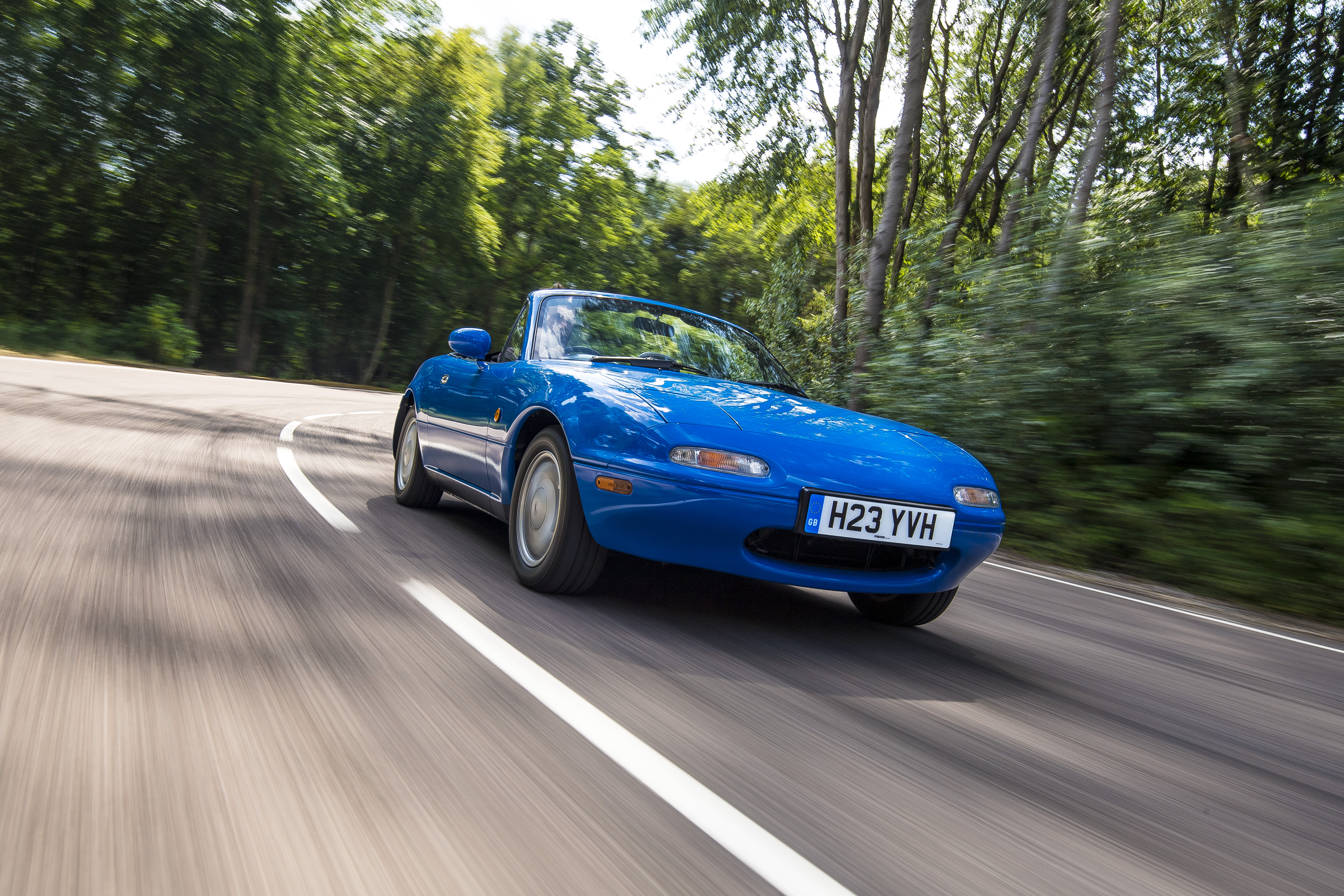 Mazda MX-5
It was a close-run thing between the Mazda MX-5 and the Toyota MR2 to take the honours in the affordable sports cars category - but it's the former that aces it on sheer weight of numbers. The classifieds are truly brimming with sold Mazda MX-5s and for not very much money, either. Rust can get them (as is the case with most of these cars), but is easily fixed when caught. A riot to drive - truly a case of honest, simple fun - just like the MGB was in its day.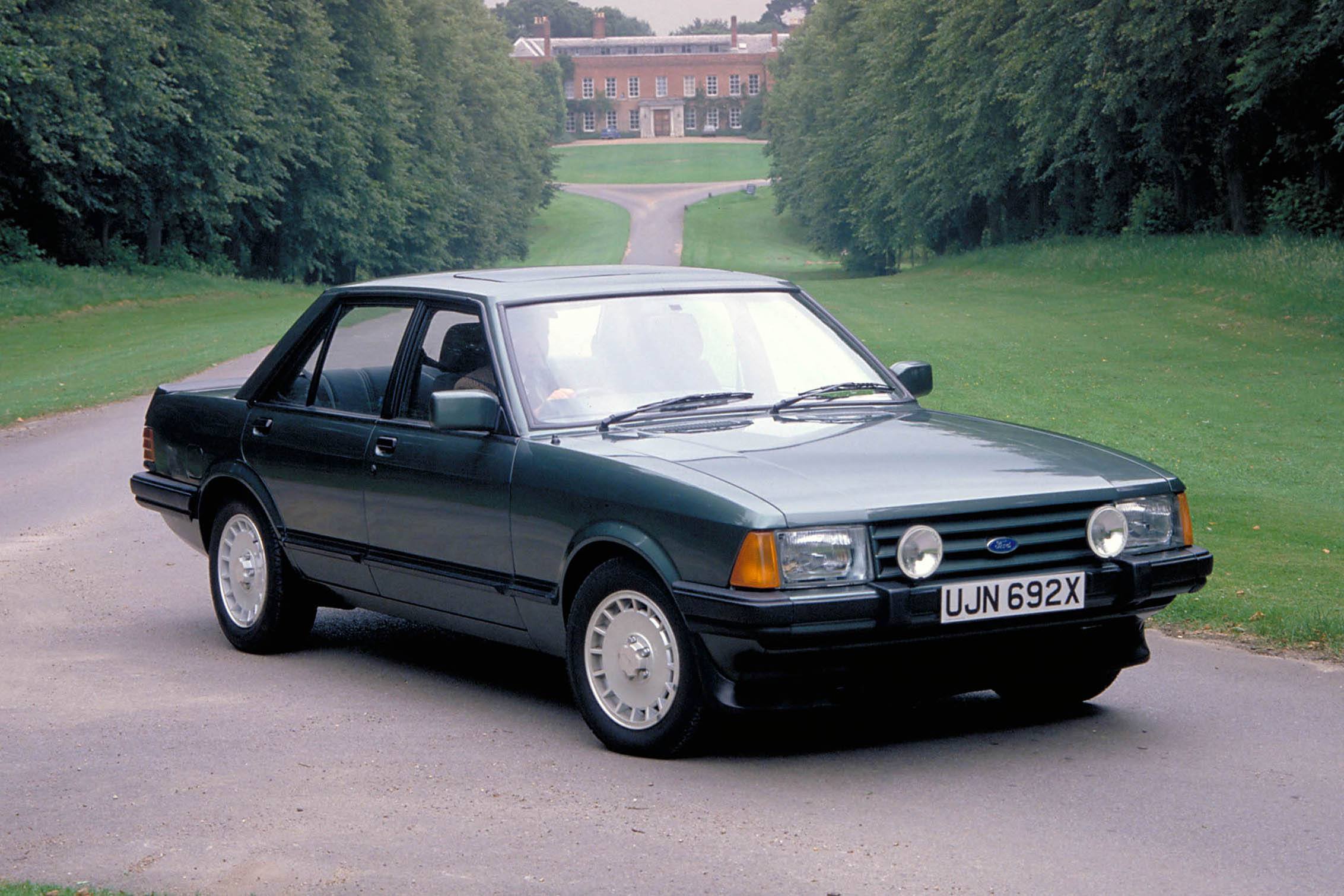 Ford Granada Injection
The Ford Granada is one of many 1970s and '80s Fords that would be happy to be pressed into daily service. We've already mentioned the Ford Capri, and equally would be happy with a Fiesta, Escort or Cortina as our working wheels - but there's something a little special about the Mk2 Ford Granada in Injection form. Perhaps it's those TRX wheels, spotlights and rubber chin spoiler - and the charcoal interior fitted with Recaro seats that does it for us. Either way, these cars still cut a dash on today's roads, even if you'll now have to pay handsomely for the privilege.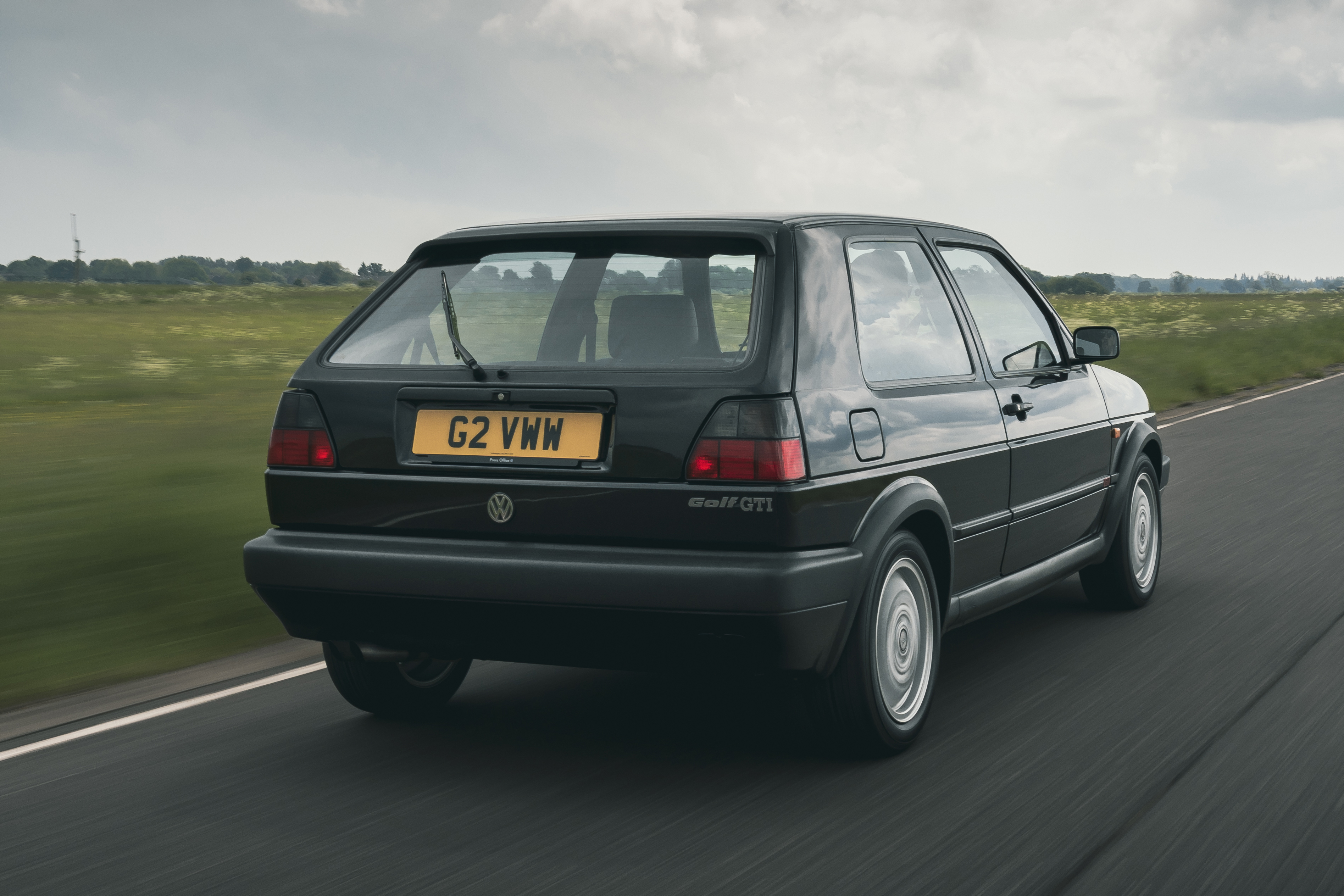 Volkswagen Golf GTI
Judging by the sheer number of these still on the road, many of you have already come to the conclusion that the Volkswagen Golf GTI makes a great daily driver. It's reasonably quick (more so in 16v form), has delicious handling and steering, timeless looks and rugged build quality. It might have been the definitive 1980s hot hatch for the aspirational, but today the Volkswagen Golf GTI is emerging as perhaps the ultimate 'people's classic'. Even if most people who own them wouldn't dream of using the term classic to describe their car.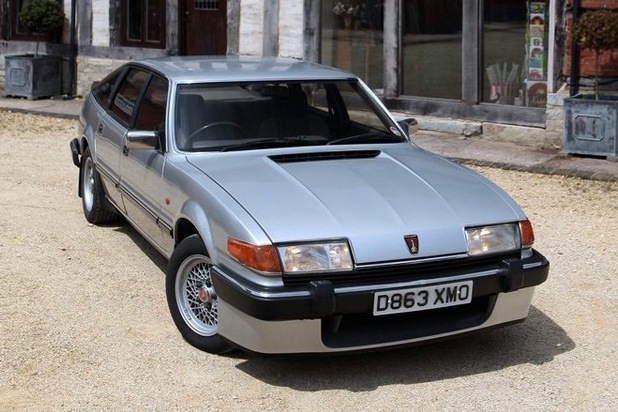 Rover SD1
We have a lot of time for the Rover DS1. It's five-door performance coupe that sounds great, goes hard, and still commands respect on the roads. The SD1 might have a fearsome reputation for unreliability and rust, but much of this was sorted by the 1982 launch of the 190bhp Vitesse version. And let's face it, the good remaining examples will have been sorted by their loving, enthusiastic owners. Today, in Moonraker Blue or Targa Red, a well-kept Rover Vitesse is still a true head-turner, capable of clearing the overtaking lane of the M25.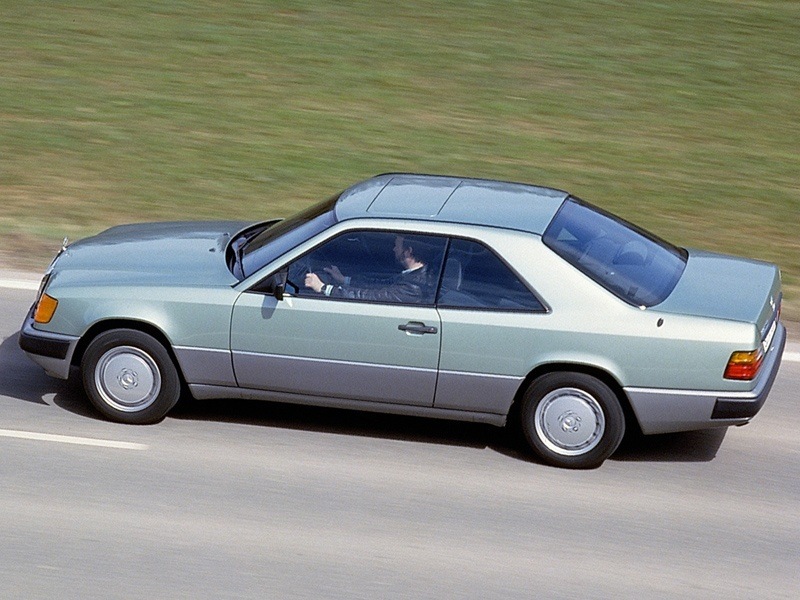 Mercedes-Benz 300 CE
What's left to be said about the Mercedes-Benz W124? The Mercedes-Benz 300CE might not be the best all-rounder in the range, but its ample performance, combined with the W124's usual trump cards of great build quality (rusty wings aside) and oodles of road presence, and simply beautiful looks, makes this an undeniably appealing modern classic. Thanks to plentiful specialists, and good (although sometimes expensive), parts supply, running a Mercedes-Benz 300 CE as your daily as eminently achievable.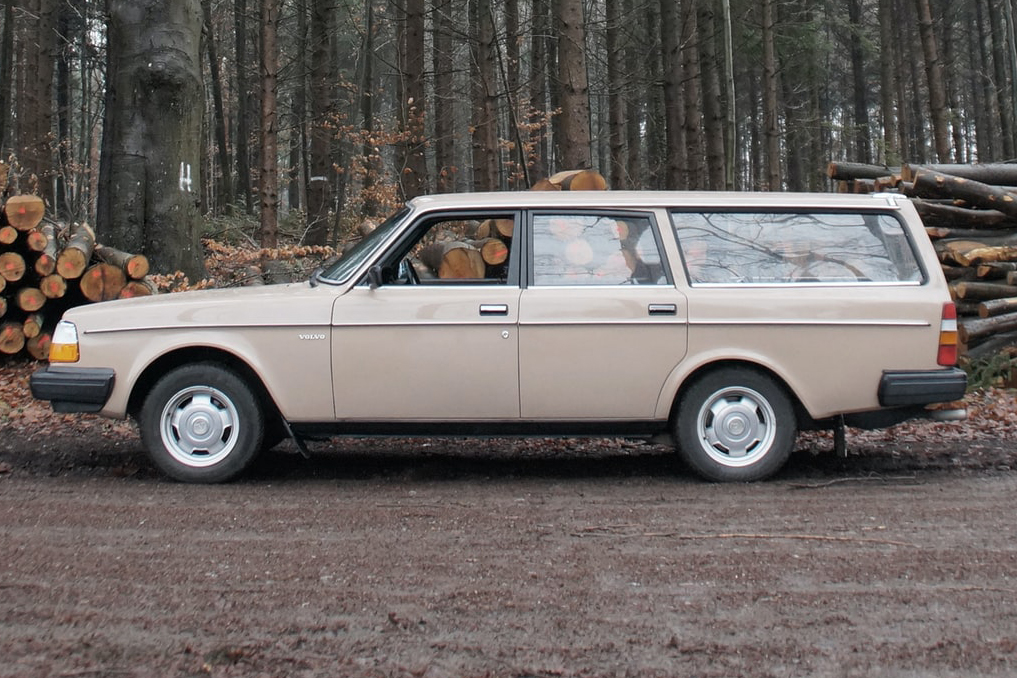 Volvo 240 Estate
Okay, so it has all the style of a snowplough, and drives in a very perfunctory manner, but there's no argument that the Volvo 240 Estate is a timeless classic that you can happily use today on Britain's busiest roads. It's roomy (especially in the back), strong, and - yes - should crash quite well, should the worst happen. But, those who own and use these cars, adore them, and won't have a word said against them. In injection form, the Volvo 240's also reasonably rapid and surprisingly economical on a run.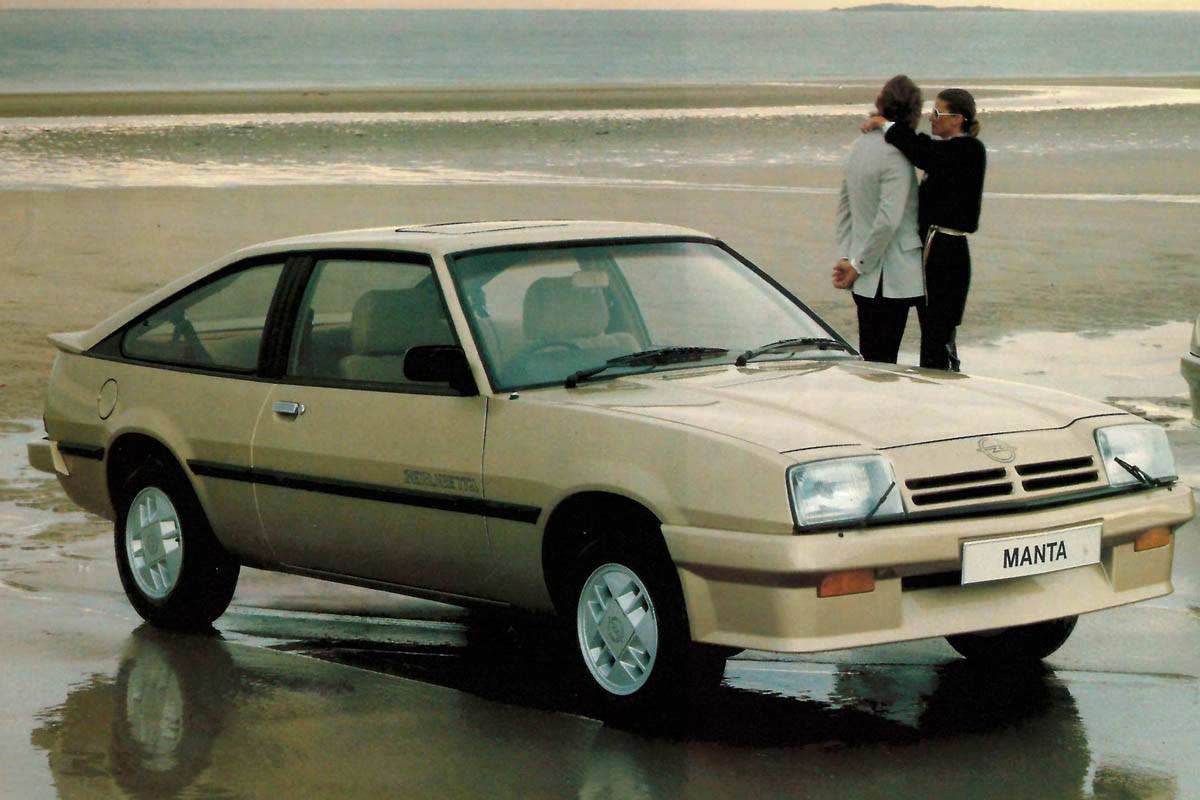 Opel Manta
Again, it was a toss-up between the Opel Manta and the Ford Capri to be considered the ideal coupe you'd use on a daily basis. What really swung it for the Opel is that the Capri is rapidly moving into the value stratosphere and most owners (of this easily stolen car) wouldn't dream of leaving it in their workplace car park. The Opel Manta is a fine car, with excellent handling, and sharply chiselled looks, and a truly bulletproof drivetrain, even if the body can suffer dreadfully from corrision. A late model in good condition is still a stunning visual proposition.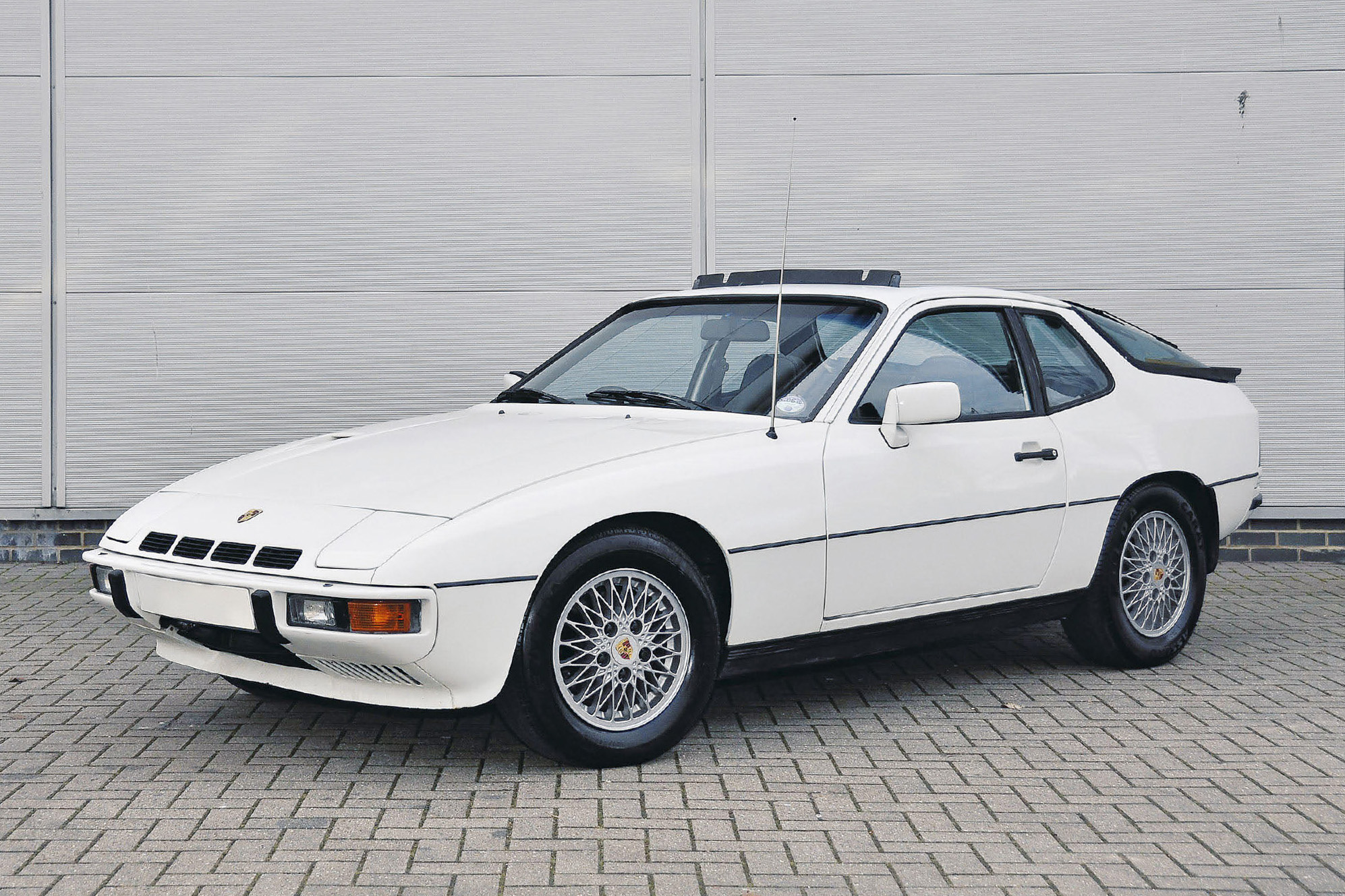 Porsche 924 S
It's interesting to see that although the 924 S was considerably more expensive than the Ford Capri and Opel Manta when new, nowadays, it's easier to buy a good example of this entry-level Porsche for far less money. Don't make the mistake of confusing the S with the earlier 924 - as it's an all-Porsche power unit under the bonnet, effectively lifted out of the early 944. And what a cracker it is. A hoot to drive and with good specialist support, too.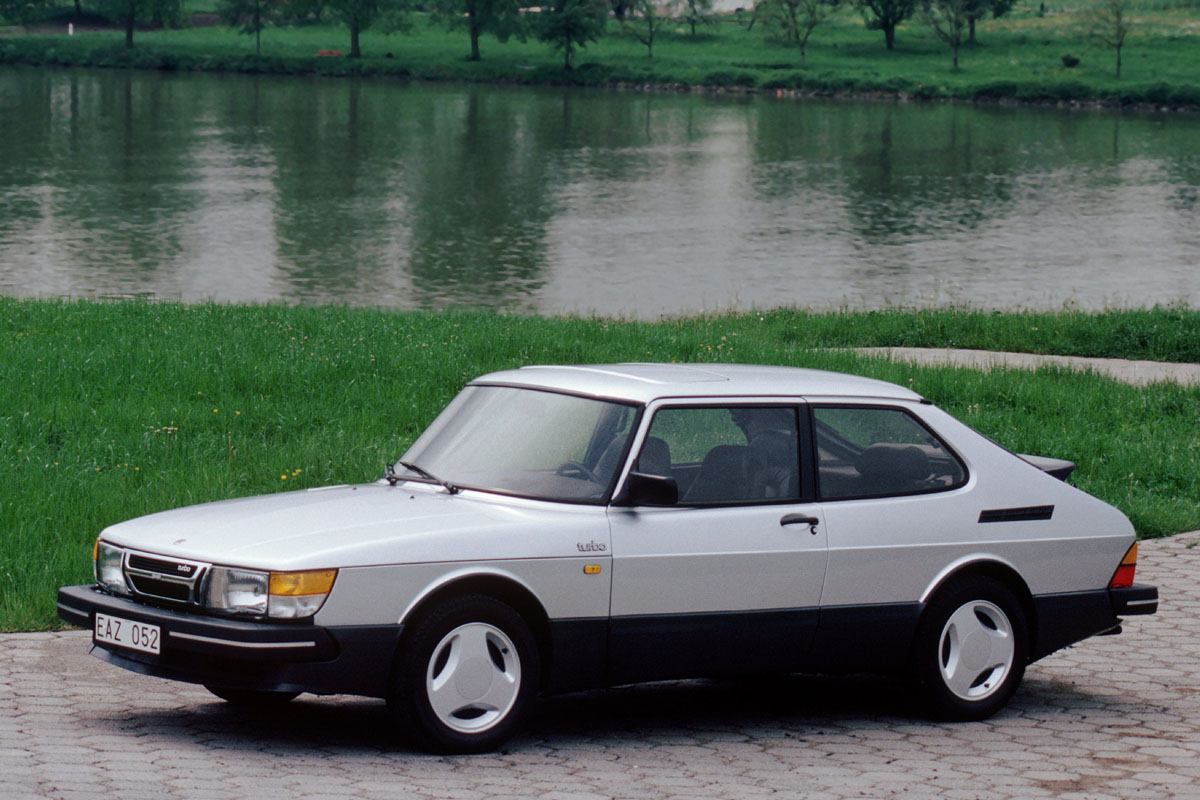 Saab 900 Turbo 16
The Saab 900 probably defines the term 'usable classic' more than any other car on account of its excellent performance delivered via its whistling turbo, tough interior, and slow-rusting body. The styling is a real case of love-it or hate-it, but as time passes, and it looks increasingly individual - the Saab's fans are growing in number. Keeping one of the road is a simple matter of feeding it a regular diet of fresh high-quality oil, and checking the underside for the beginnings of corrosion.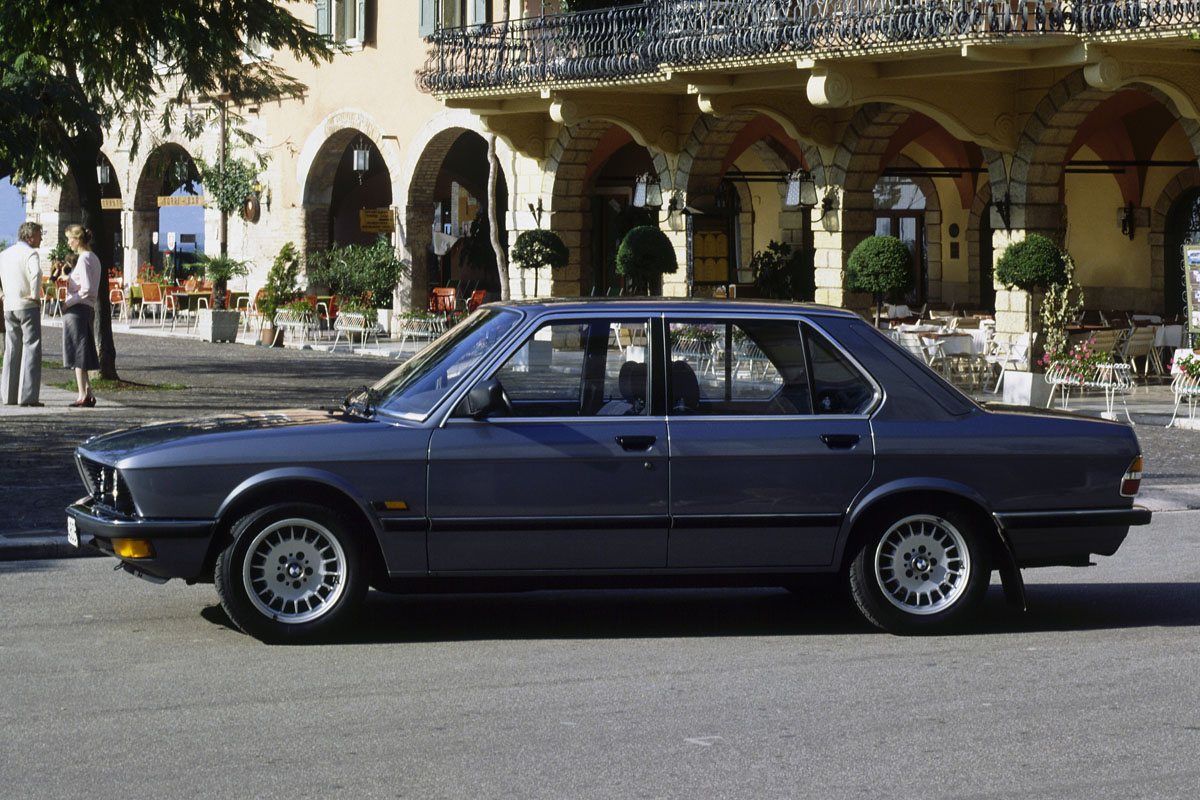 BMW 528i
The E28-generation BMW 5 Series of 1981 may have looked almost unchanged from its shark-nosed predecessor that was launched in 1972, but under the skin, it was bristling with the latest technology. The straight-six powered 528i in excellent condition is - to this day - a great all-rounder that you can still pick-up for a reasonable sum of money. And you'll get 120mph-plus performance allied with a potential 30mpg.