Best future classics cars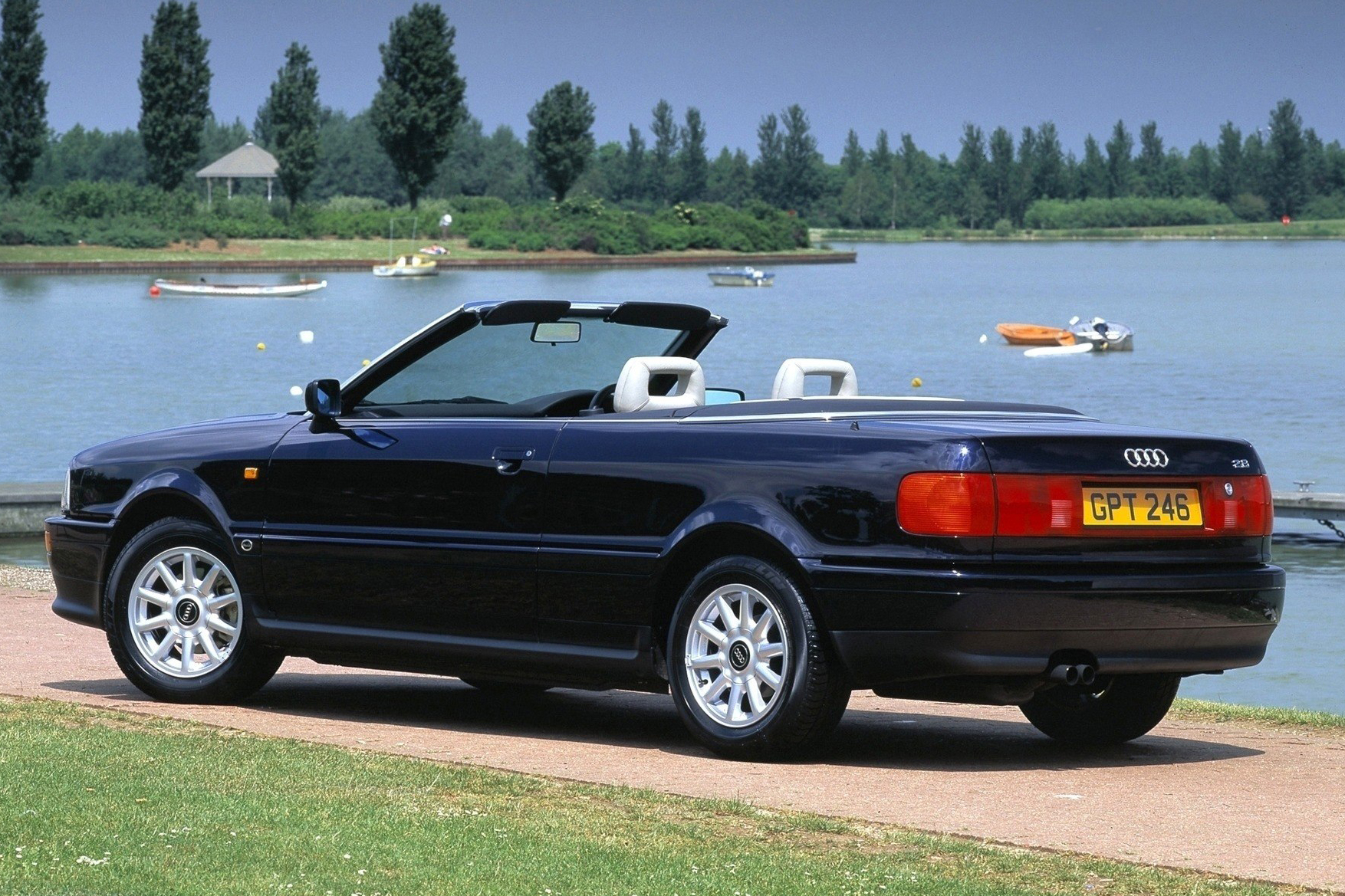 Thanks to the huge numbers of car buyers who think that newer is better - and the attitude of the used car trade, which is increasingly scrapping perfectly good motors due to depressed values - we're living in a bit of a golden age for those who enjoy something interesting for very little outlay.
It's perfectly possible to pick up what were once the nation's most desirable 'must have' cars from 10-15 years ago for next to nothing.
So, in the spirit of preserving the past, we've picked out 10 so-called bangers of today, named their spiritual predecessors, and tell you while they're both great to own now, and well worth preserving for the future. So, if you're in the lucky position of being able to own a second car for high days and holidays, and aren't in the position to spend a great deal of money, you could consider any of these cars now sitting at the absolute bottom of their depreciation curves - they're fun, and most importantly, if you stay on top of their maintenance, and buy one that's not at death's door, they're sure to go up in value in years to come...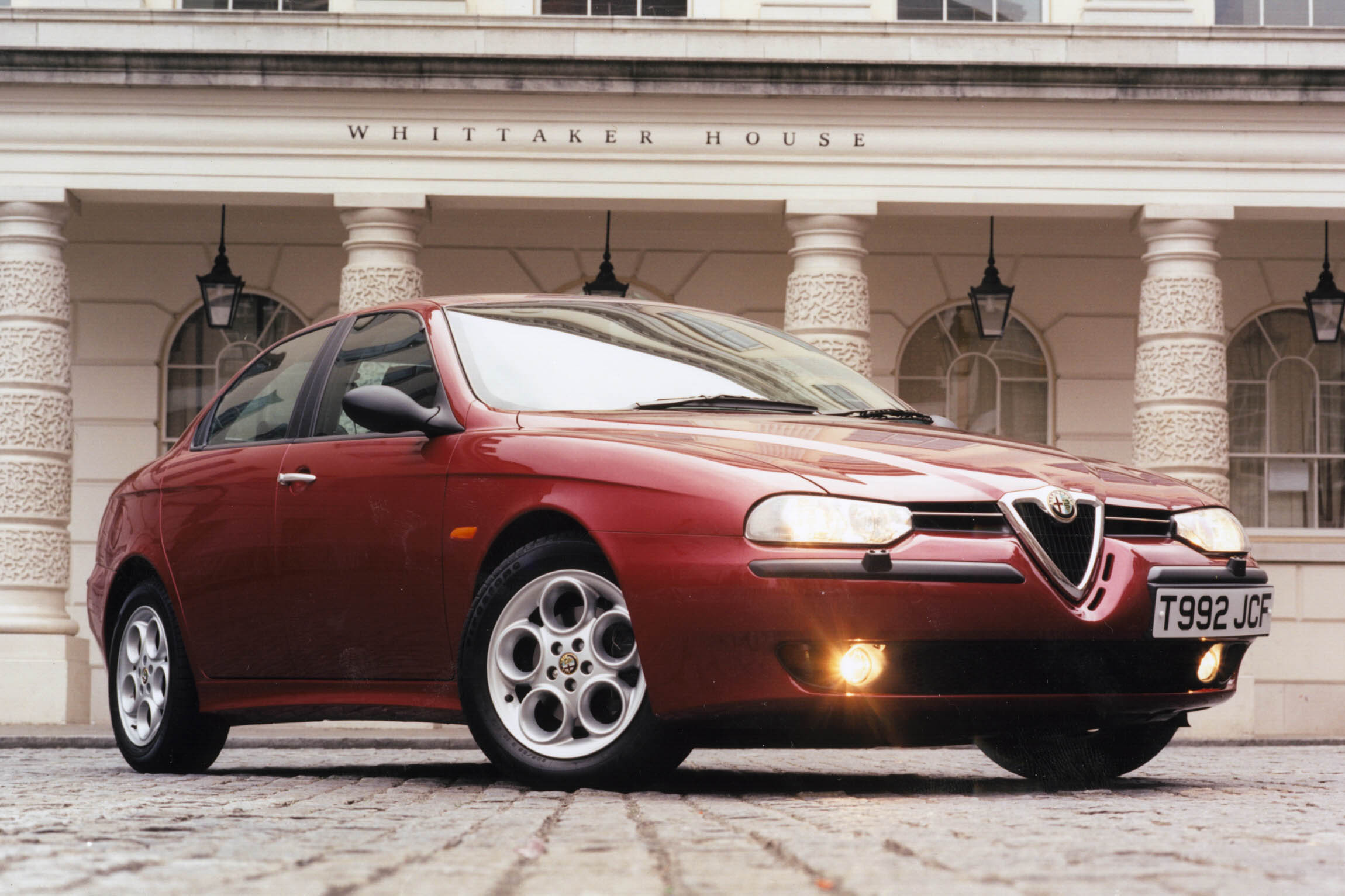 Alfa Romeo 156 2.5 V6 (1997-2007)
When launched in 1997, the Alfa Romeo 156 reset the chronometers on what was deemed good looking in the junior executive sector. Its Walter da Silva-penned styling was little short of sensational - and remains so to this day. Although it was well-made compared with previous Alfa Romeos, the 156 hasn't stood the test of time as well as it might, hence their low values to this day. But the 2.5-litre V6 remains an absolute gem - it's fast, sounds wonderful, and as long as it's been well maintained, that drivetrain should prove strong for years to come. Best in Veloce form, but still marred by less than precise handling (which is in contrast with the super-fast steering). Definitely one for light use - and for appreciating its best bits, while ignoring its very obvious flaws.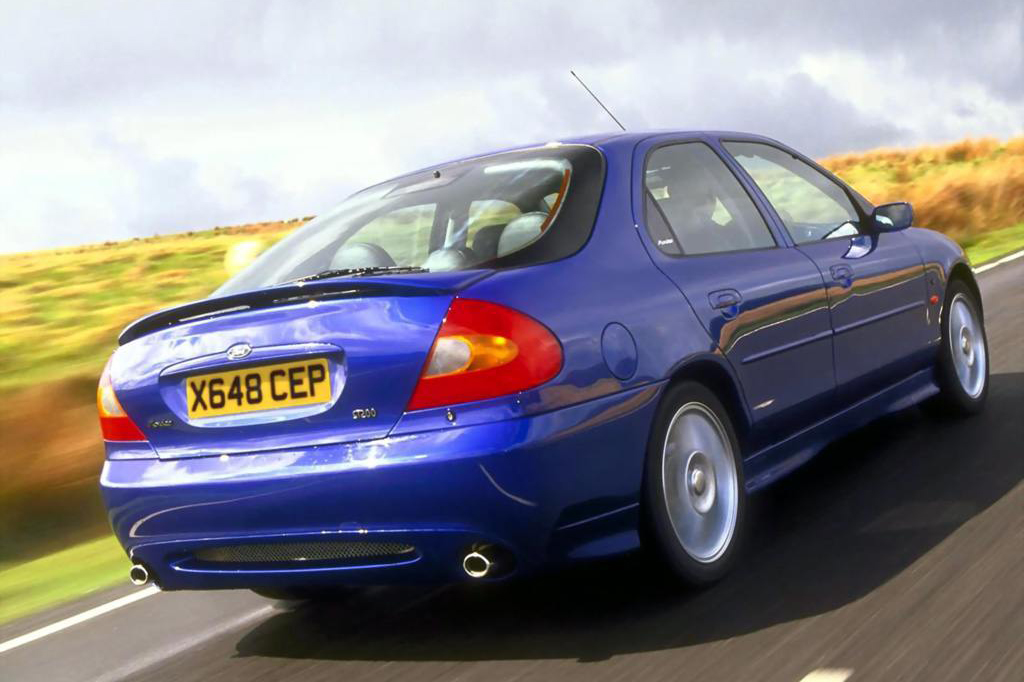 Ford Mondeo ST24 and ST200
We love the Ford Mondeo ST24. It was this car that kick-started Ford's post-XR fast car explosion that's still in rude health today. But what of the Mondeo itself? In V6 form, it's fast and sounds great, but thanks to ST suspension upgrades, the already excellent handling was taken up a notch or two. There are the usual caveats about buying the best you can, and taking time to seek out cars that aren't rusty (a tough call), or aren't completely tired out through poor maintenance and hard driving. Good ST200s are creeping in at this point now, too, including the desirable estate version - but best treated as a rolling project.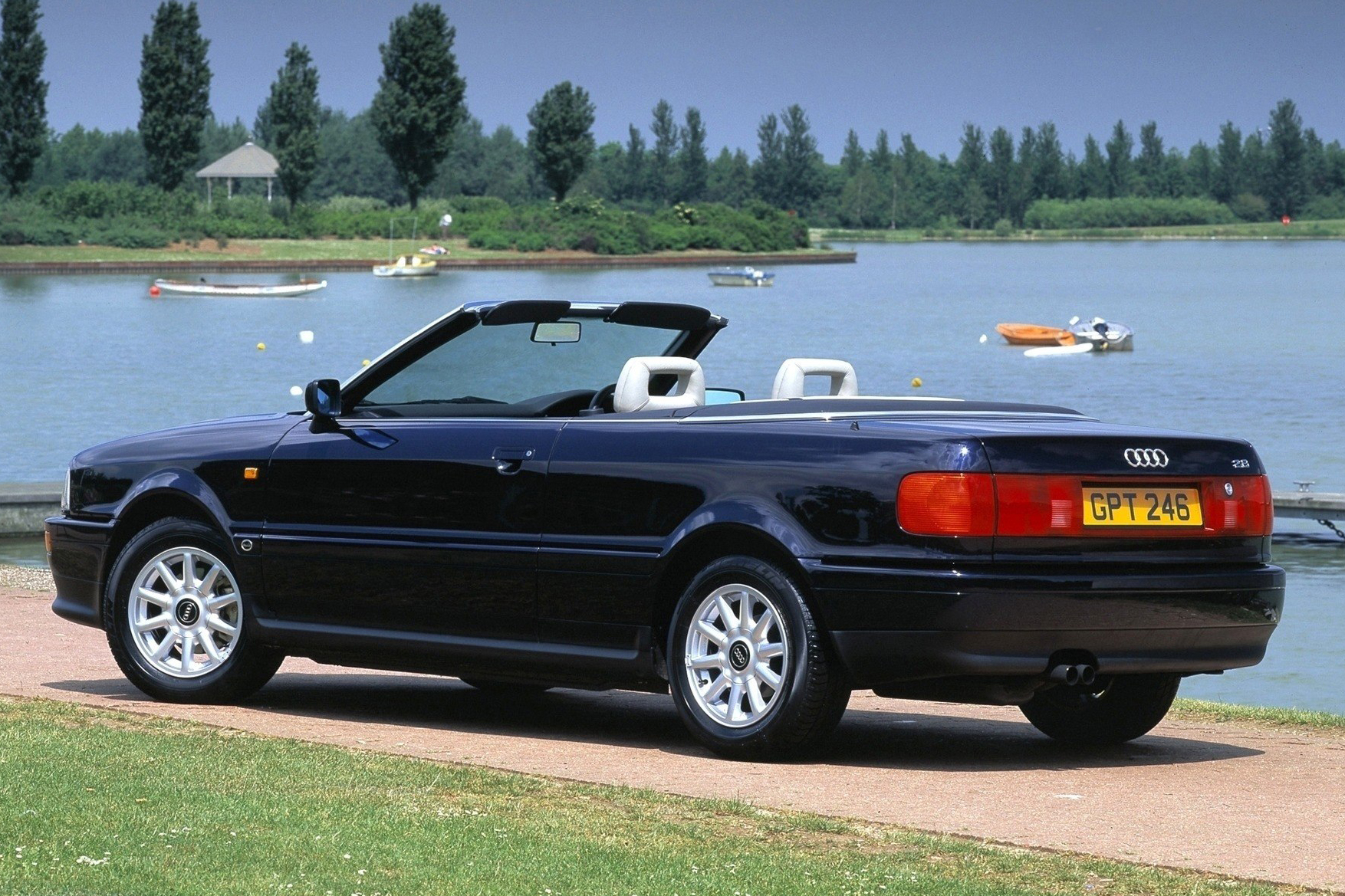 Audi Cabriolet (1991-2000)
The Audi Cabriolet was built in response to the surprise popularity of the E30-generation BMW 3-Series Convertible. Like its Munich rival, the Audi was a four-seater that was unencumbered by the unsightly roll-over bars that marred the visual appeal of so many saloon- and hatchback-based cabriolets. Like its saloon, coupe and estate bretheren, the Audi Cabriolet was a well-made car, with a solid interior and rust-free galvanised body. Because of their long production life, the Audi still looks reasonably modern (or is that timeless?) today, and looking at the image above, it seems amazing that you can pick one up for less than a grand. You'll be looking at an early car, with 1.8-, 2.0- or 2.6-litre petrol engines - and certainly the four-cylinder options are a well-known quantity, and relatively easy to keep in fine fettle. Not bought with driving excitement in mind, though.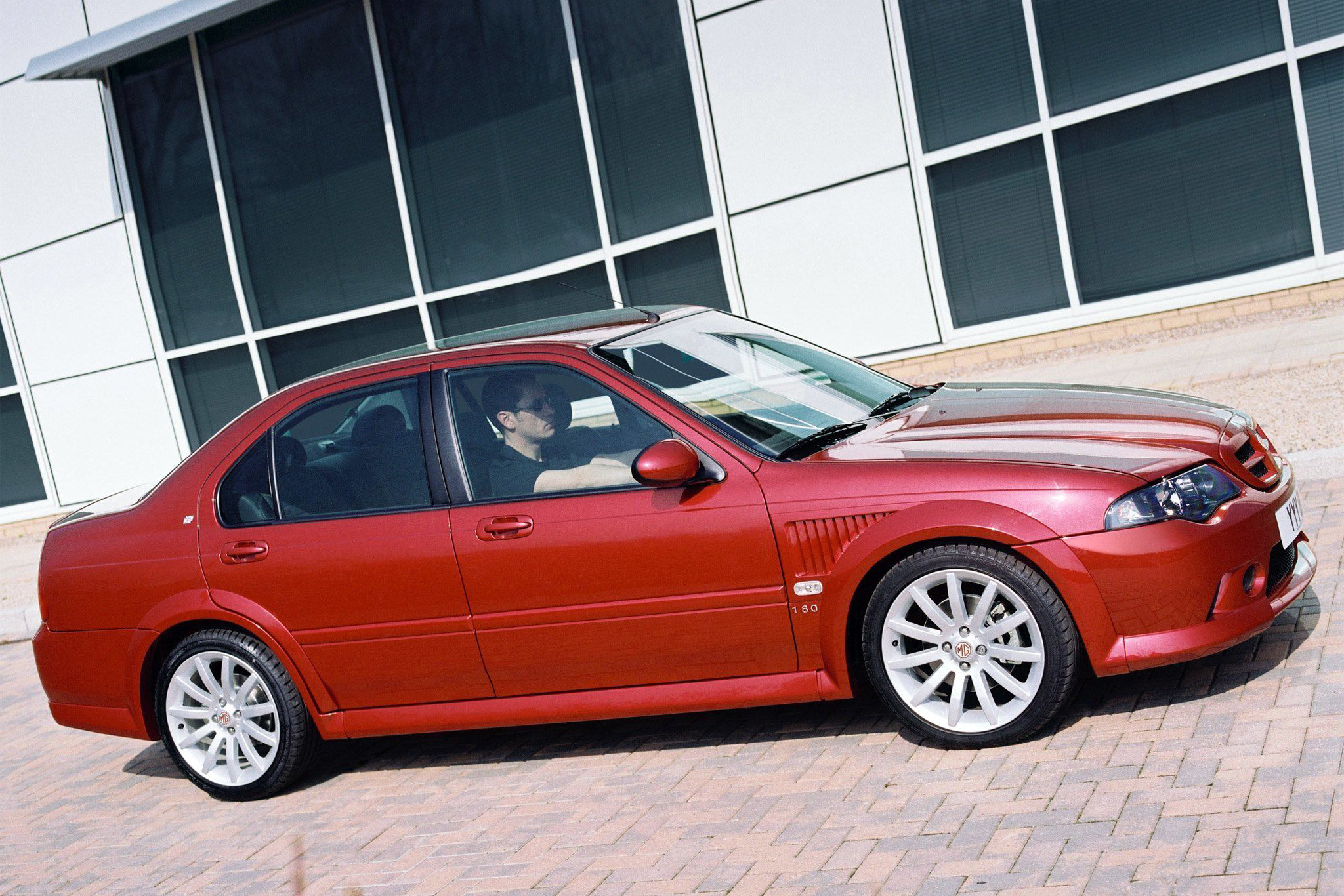 MG ZS 180 (2001-2005)
The MG ZS 180 was a bit of a backroom project for MG Rover, but one that ended up being far in excess of the sum of its parts. Forget the frumpy granny-in-tracksuit styling, because the V6-powered ZS 180 is a superb car to drive, blessed with punchy performance and excellent handling. Unlike many smaller hot hatches, with a V6 stuffed in the nose, the ZS 180's handling isn't compromised (too much), helped in no small part by the all-aluminium 177bhp KV6 engine's lightness. Image is on the floor at the moment, and there are many ropey examples out there, but seek out a cared-for one that's not due belts, and which is powered by a leak-free KV6, and you'll have plenty of fun suprising unsuspecting reps...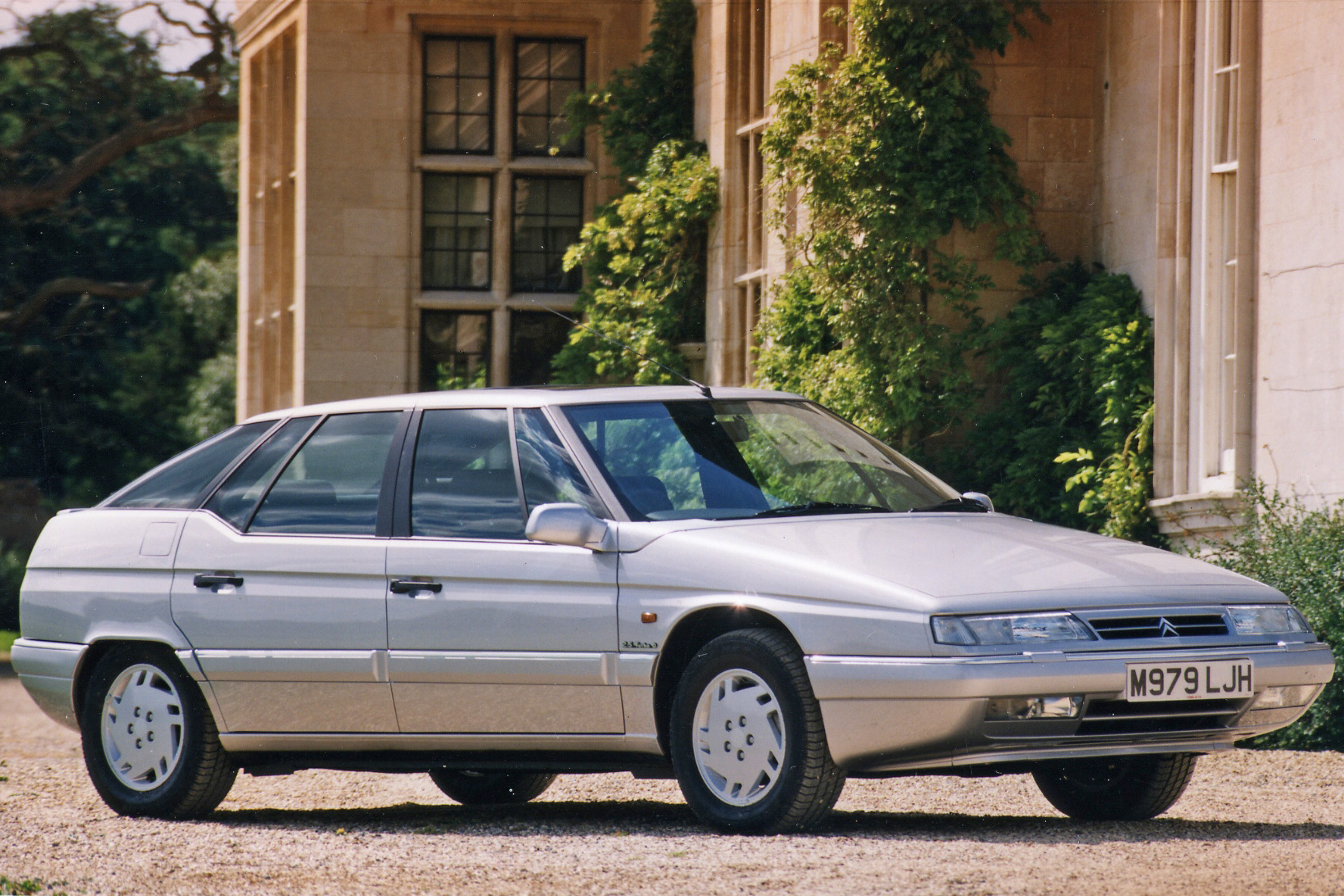 Citroen XM (1989-2000)
Of course, fans of Citroen may baulk at the glassy wedge being compared with their beloved goddess, but the XM occupied the same market sector, was similarly suspended by Hydropneumatics - and therefore hugely comfortable and relaxing. The XM suffered a bad rap for unreliability and general flakiness over the years, and some of this was well-deserved, but there's a good specialist network, and fundamentally it's a much stronger, more dependable car than Citroens of old. There's a good choice of engines, from the underpowered normally-aspirated 2.0-litre, to the wonderful 24-valve V6s. For your £1000, you'll get a great petrol model, but due to the demand for diesels, DERV powered bargain XMs are much harder to find.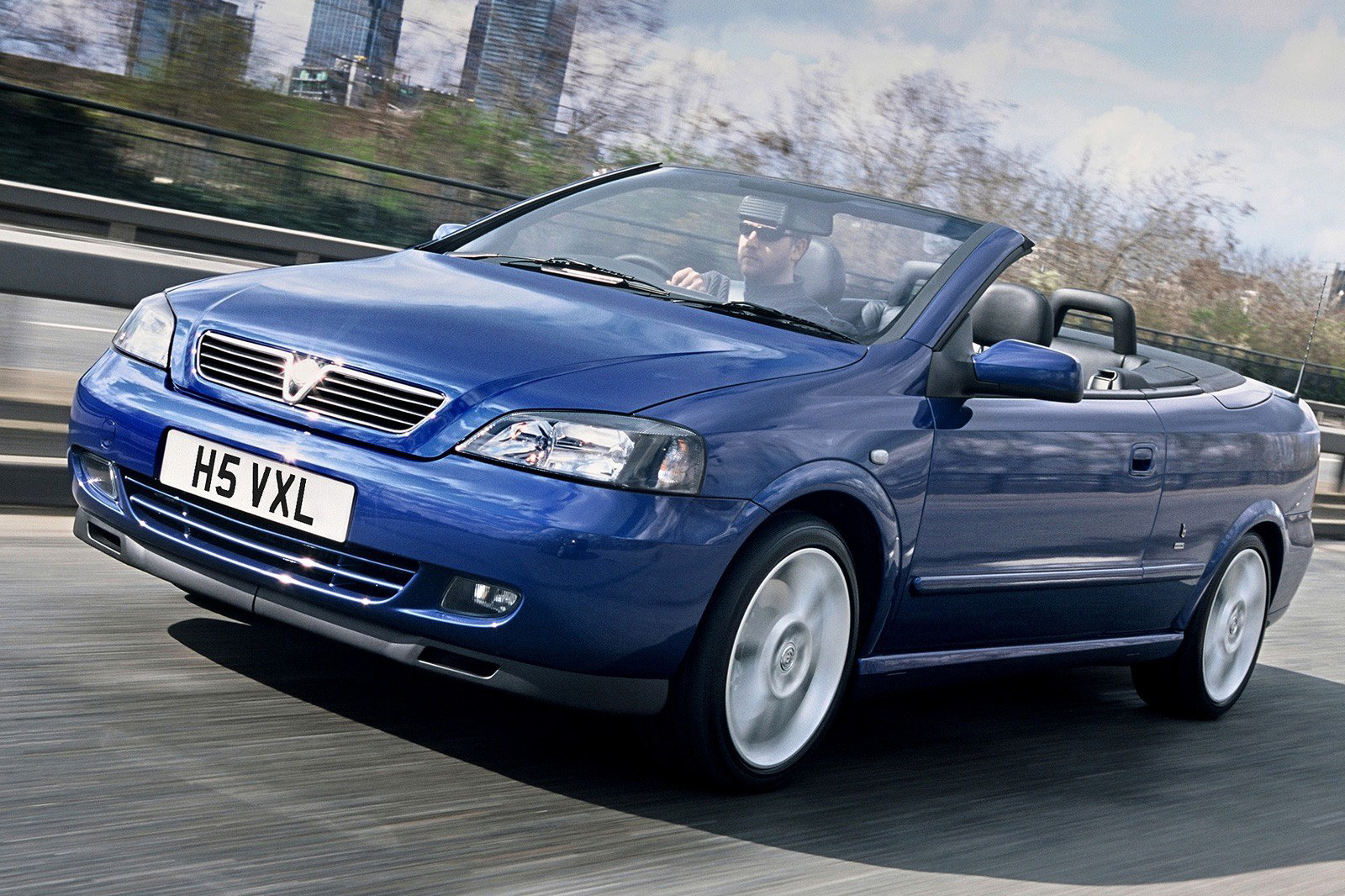 Vauxhall Astra Cabrio (2001-2006)
History hasn't been too kind to the Vauxhall Astra G. It was overshadowed both by the Ford Focus and Volkswagen Golf Mk4 when new, but despite being a little dowdy to look at, it was a solid performer and not a bad steer thanks to some dynamic input from Lotus. The two-door coupe and Cabrio models added performance and a little glamour into the mix, especially the turbocharged 2.0-litre coupe. But the Cabrio currently resides in the bargain basement, possibly unfairly, because it looks and goes well - perhaps the lack of badge kudos plays a part?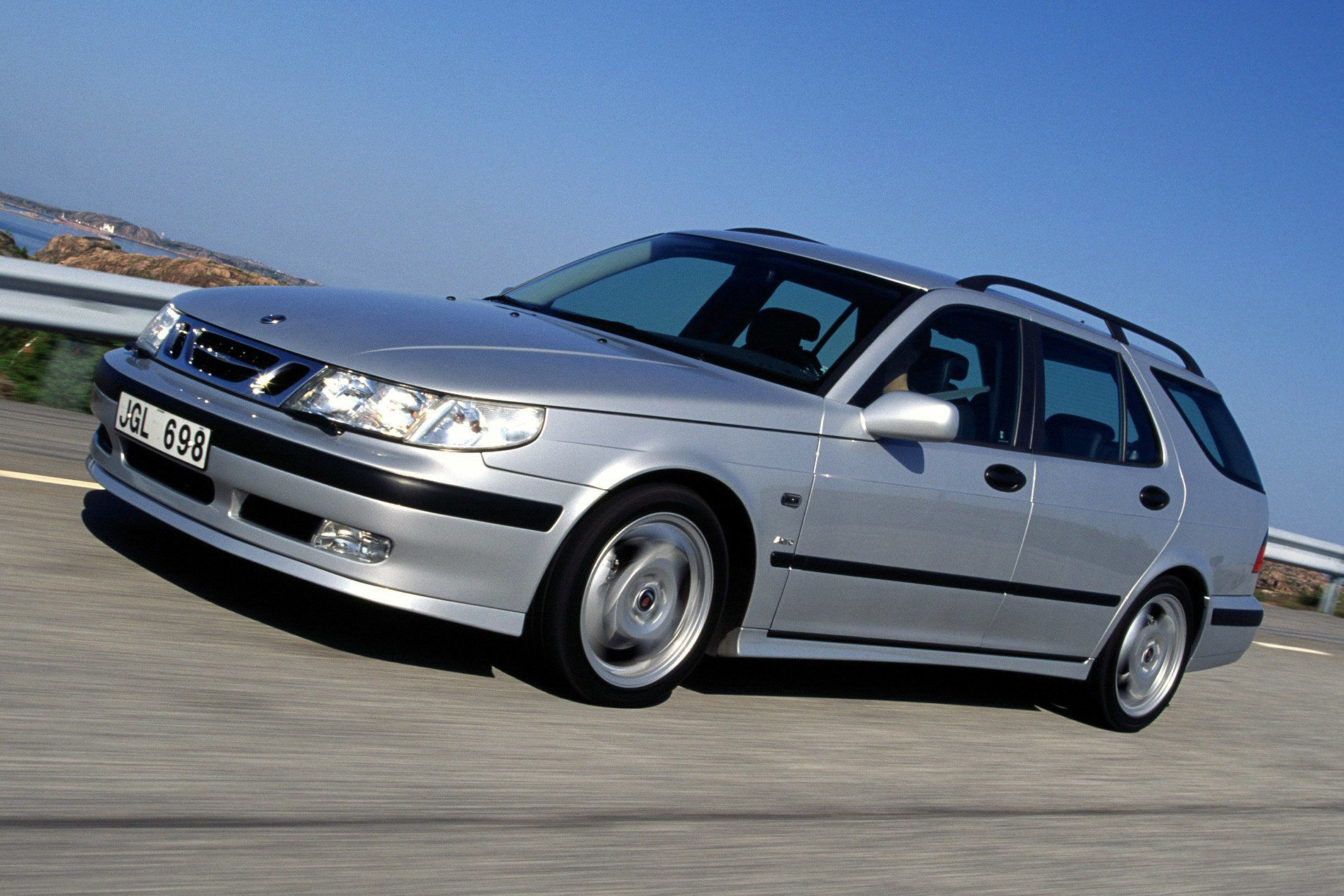 Saab 9-5 Aero Wagon (2000-2012)
The Saab 9-5 Aero should be a lot less appealing than it is. It's a well-documented fact that the 9-5 was not as solid or reliable as its predecessor, the 9000, but in pretty much every other way, the newer car was an improvement. One good thing that was carried over from the 900 was its brilliant 2.3-litre HOT, engine, pushing out 250bhp, and oodles of mid-range torque. It's a smooth unit that is both refined and reliable, and when turbocharged, is effortless to drive, especially at motorway speeds, where its pick-up is simply staggering. The estate version looks much better than the saloon, and is also considerably more useful - and yet, is just as good value at current values. It won't remain that way for much longer...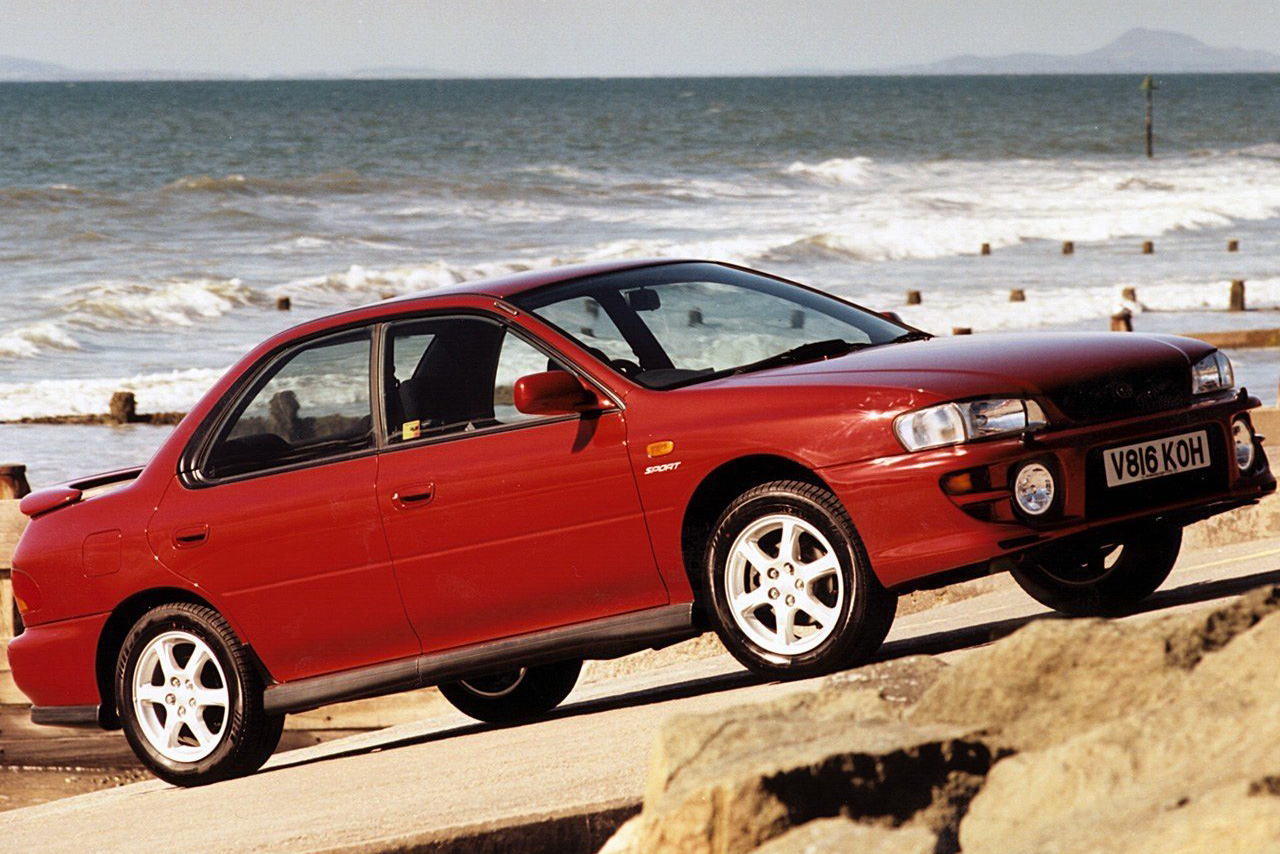 Subaru Impreza Sport (1994-2000)
You could get yourself an Impreza Turbo for less than a grand, but let's face it - unless you were spectacularly lucky, you really wouldn't want to. It'll be all worn-out transmissions and modified exhausts, and all the trappings of undesirability that really taints the appeal of these brilliant cars. But if you crave a taste of Colin McRae, why not go for the well-sorted Sport version? It handles just as brilliantly as its turbocharged cousin, and won't break the bank because all of those transmission components won't be anywhere near as stressed - so are much less likely to give trouble. With 130bhp on tap, it's not a sluggish car by any means, and will keep you entertained in the process. And right now, these cars are an absolute bargain.
Peugeot 306 Cabriolet (1994-2002)
The elegant Pininfarina-styled 306 Cabriolet was easily the best looking of all the small hatch/saloon based open-tops - but given who designed it, that's no great surprise. And while it was offered on sale in the UK, it sold very well indeed, even though it wasn't the highest quality offering in its market sector, even if it was fundamentally reliable. Many were lost through scrappage, and survivor numbers are dropping off alarmingly - but despite that, it's not unusual to find cherished examples for less than £1000. And what you get for your money is a sweet-driving four-seater convertible with a dash of that Peugeot dynamic magic that suffused the entire range back in the 1990s.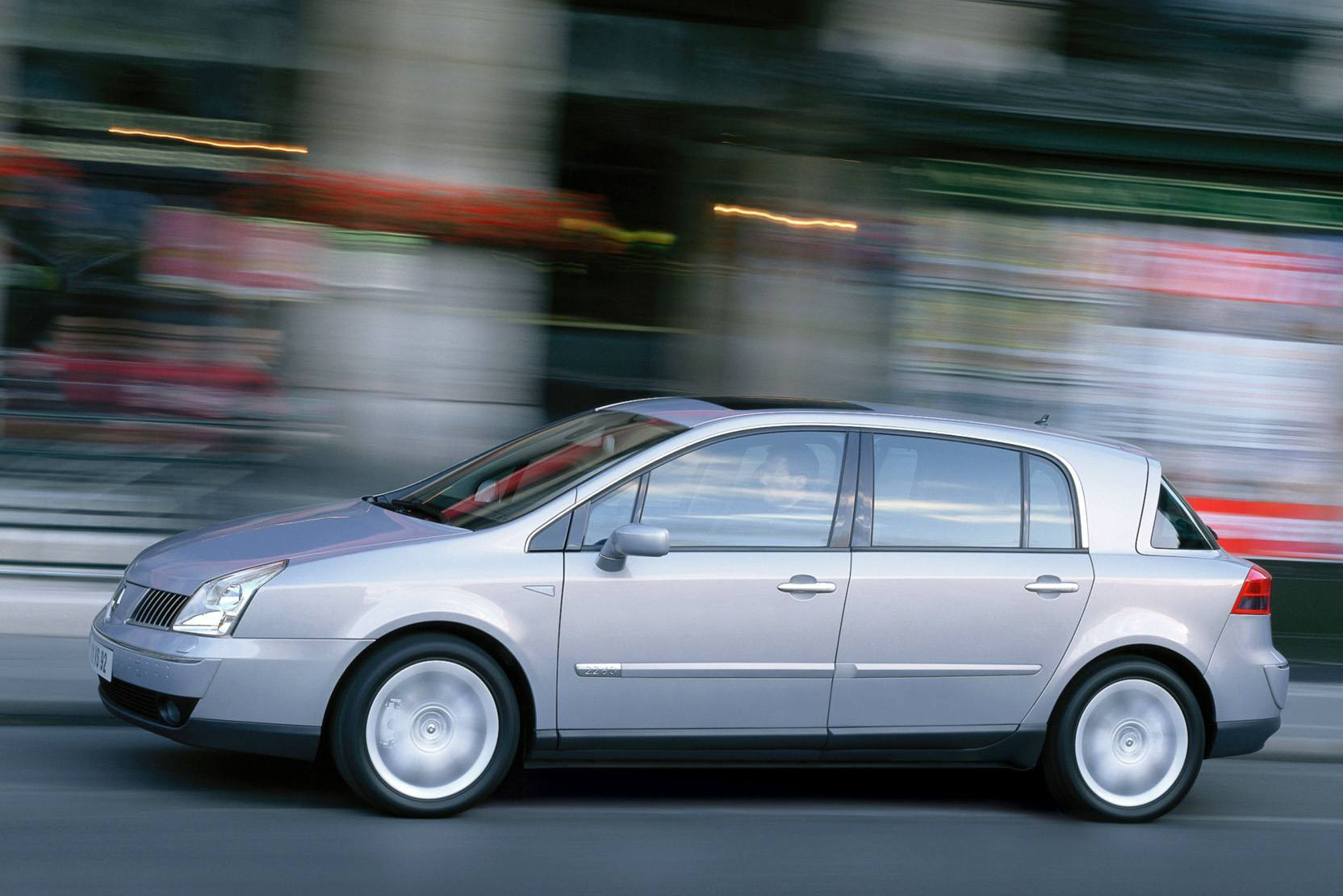 Renault Vel Satis (2002-2009)
...and finally, the Renault Vel Satis. So called because Renault thought it combined Velocity and Satisfaction, this large replacement for the Safrane was a brave and unusual experiment in the executive car market. The idea was simple - to build a commodious high-body hatchback, that combined MPV-style accommodation with executive trimmings. It sold alongside the equally barmy Matra-built Avantime to form a two-pronged attack on this status-conscious area of the market. Thing is, if people wanted that, they could just buy an Espace - and most did, with predictable disastrous results. A mere 62,000 were built during its seven-year life. But the rules of classic car desirability are different, and often heroic failures like this end up being sought after. If you don't believe us, just ask any NSU Ro80 or Fiat 130 owner...