Best classic estate cars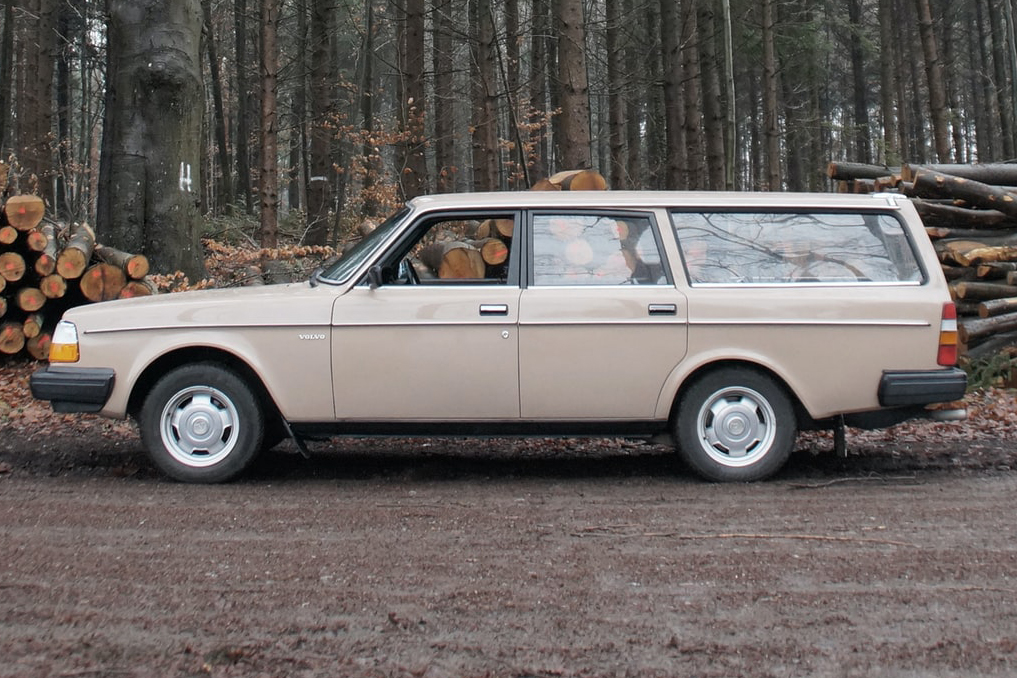 What could be more useful than a classic estate car? The trouble is, finding the right one might take some time.
Estates were usually bought to do a job, which is why the survival rate among certain models is poor. But if perseverance is one of your many qualities, it could be worth shopping around. Because once you've found a good one, you're unlikely to ever regret buying it...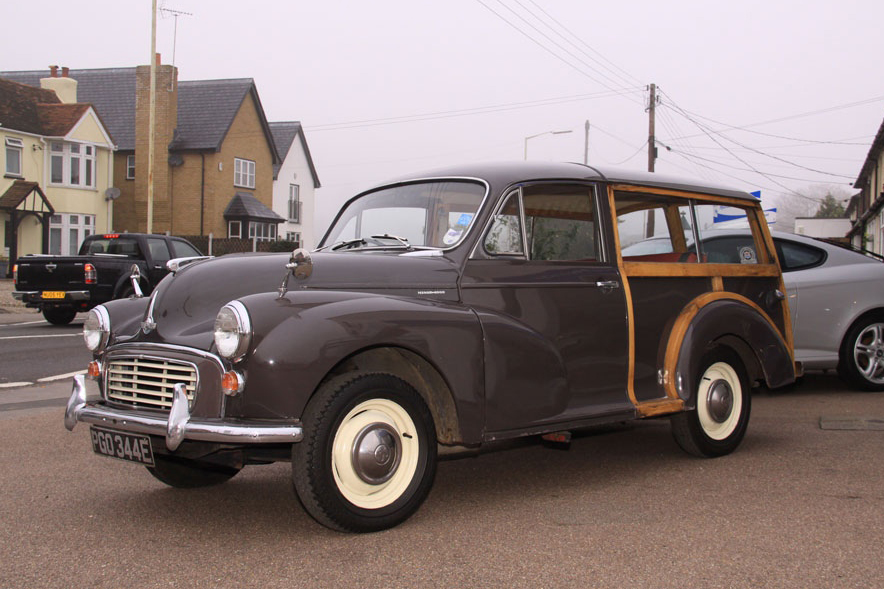 Morris Minor Traveller
With its ash-framed rear end and 1940s-style looks, the Morris Minor Traveller is in a class of its own. And despite problems with wood rot on badly maintained examples, it's a firm favourite with classic estate buyers. Most useable of the bunch is the Minor 1000 of 1956-on, when BMC's A-series engine was uprated to 948cc and a heady 37bhp. In 1962 the 1098cc (48bhp) version of the same engine was adopted, which saw the Morris Minor through to its demise. The Morris Minor saloon died in 1969 but the much-loved Morris Minor Traveller soldiered on to 1971.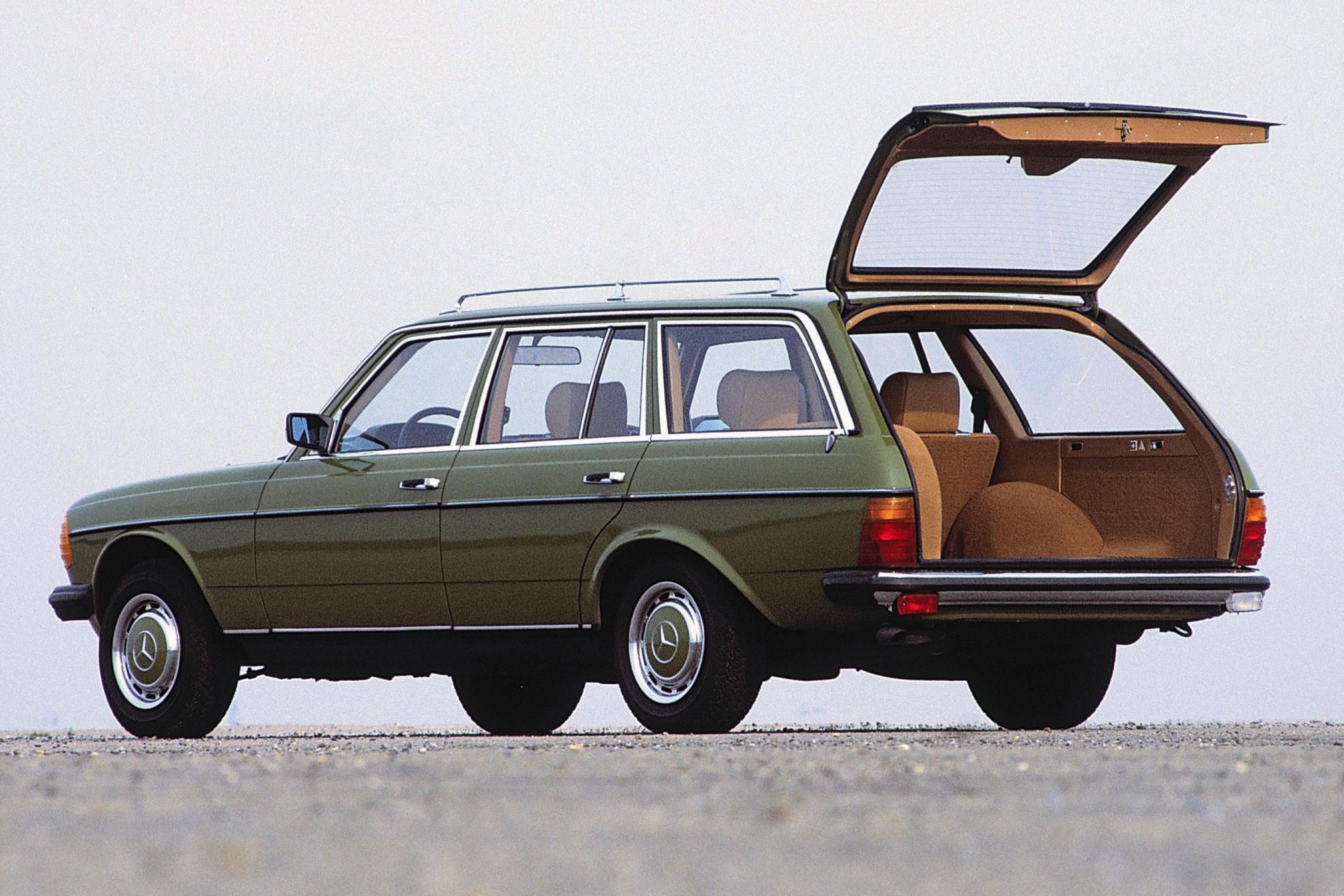 Mercedes-Benz S123
Most folk viewed Mercedes-Benz as a prestigious marque back in the 1970s, so the launch of an estate version of the Mercedes-Benz W123-series in 1978 came as something of a surprise. And yet it made sense, enabling the German manufacturer to rival the upmarket Volvo estates of the time - for twice the money. With 2.0- to 2.8-litre petrol engines and 2.4- or 3.0-litre diesels, there was a good choice of Mercedes-Benz S123 estates. And while the cheapest 200T Estate seemed basic compared with the Granada 2.8GL that the same money would buy, it boasted that vital three-pointed star for instant one-upmanship.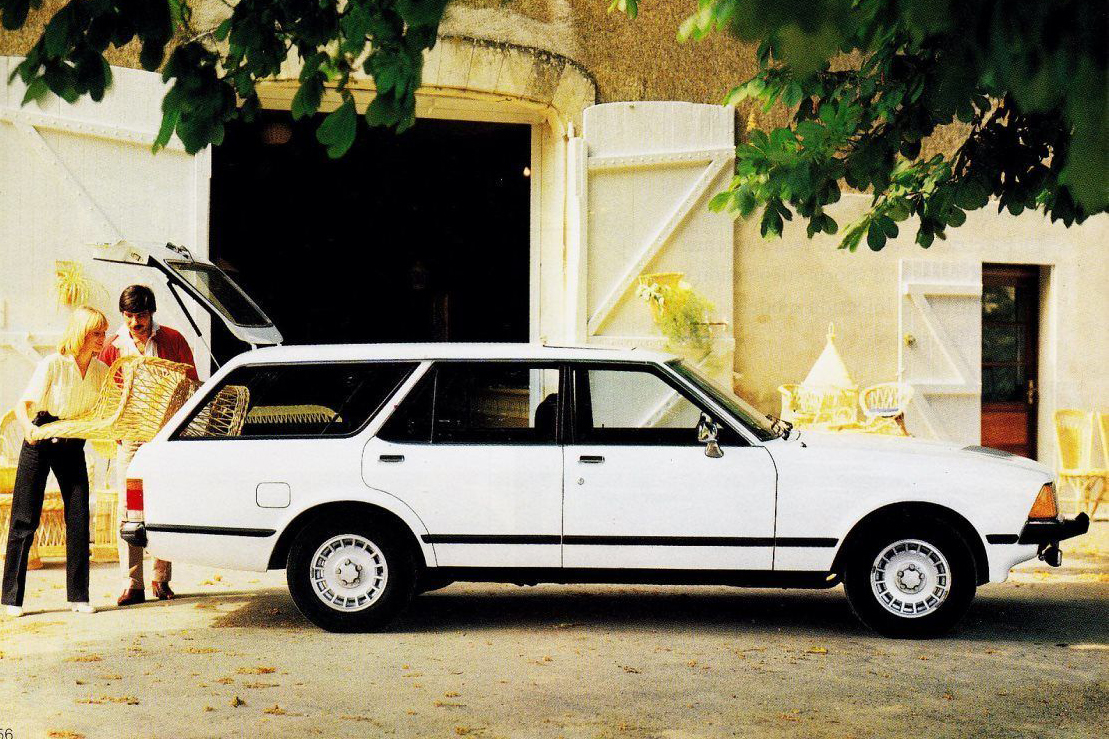 Ford Granada Estate
With Ford's dominance in the fleet market, it was inevitable that the 1977-85 Mk2 Ford Granada would be one of the best-selling executive estates of its generation. Its success was well deserved though, for here was a good looking and impressively roomy estate that came with four- or V6-cylinder power and a trim level to suit most budgets. Top of the tree towards the end of its life was the Ford Granada 2.8 Ghia X Auto Estate, costing almost £14,000 (nearly twice the price of the entry-level 2.0L) but with every conceivable luxury on board. They are still around today, but understandably rarer than the saloon version.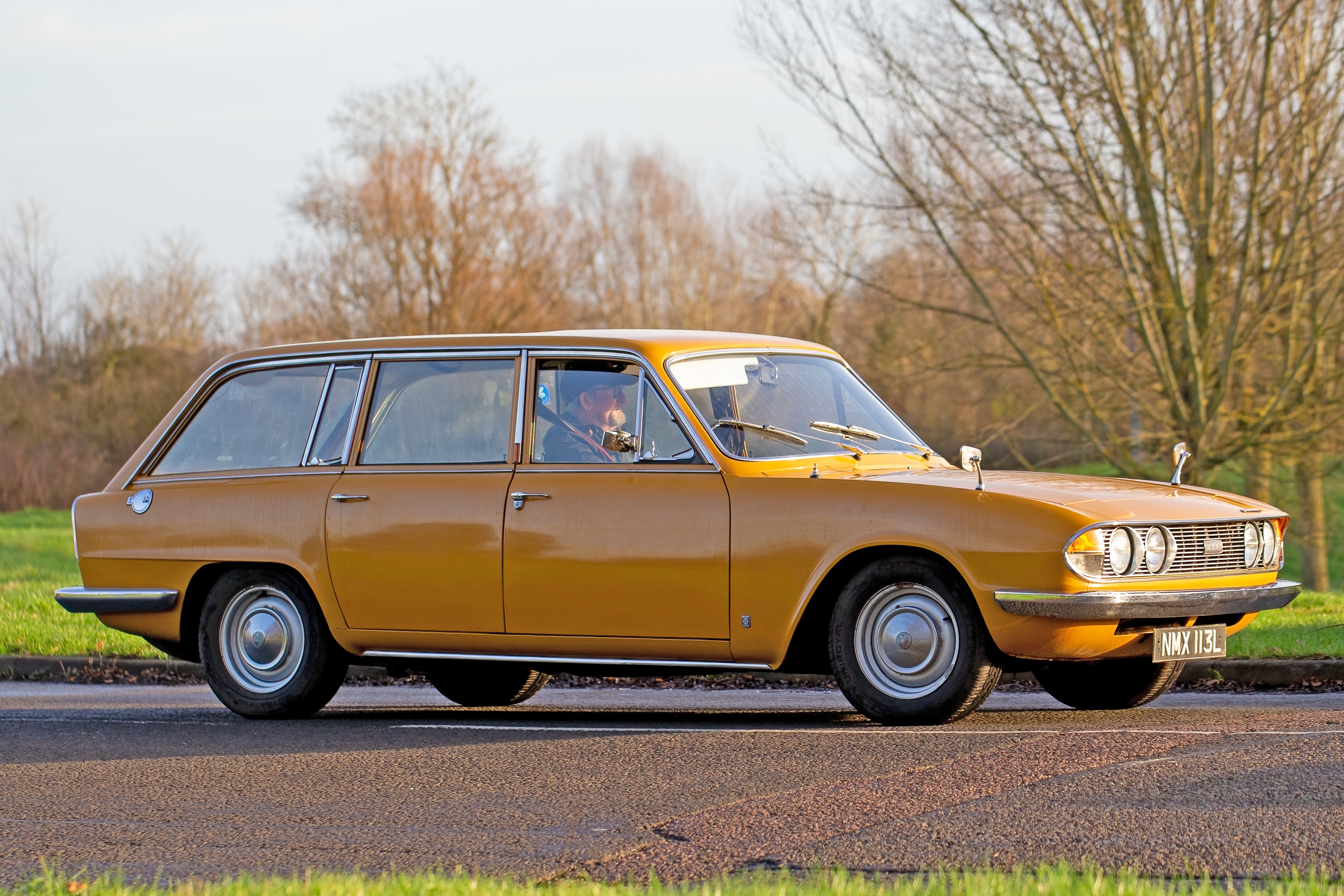 Triumph 2000/2500 Estate
Arriving two years after the Triumph 2000 saloon, in 1965, was Triumph's new estate version, built by Coventry-based Carbodies but sold through Triumph dealers. It was then restyled in 1969, with the new 2000/2500 Mk2 'Innsbruck' featuring a Stag-like front end for a more modern look, while the upgraded interior included a wood-veneer dashboard and door cappings. These weren't the most spacious family estates, but with six-cylinder power and typical Triumph quality they were among the most tempting. The last cars were made in 1977 and these days any well-preserved Triumph 2000/2500 estate makes a great classic choice.
Austin Montego Estate
Launched six months after the saloon at the British Motor Show in October 1984, the Austin Montego Estate was a whole lot better looking than the car it was based upon. With its large glass area and low waistline, the Austin Montego Estate was a smart machine in load-lugging guise. And with its rear-facing extra bench, it was even an occasional seven-seater. With 1.6- and 2.0-litre petrol engines or a 2.0 turbo-diesel, plus a wide range of trim options, there was an Austin Montego Estate for every estate buyer. Find a decent survivor now and you've got an unsung hero on your hands.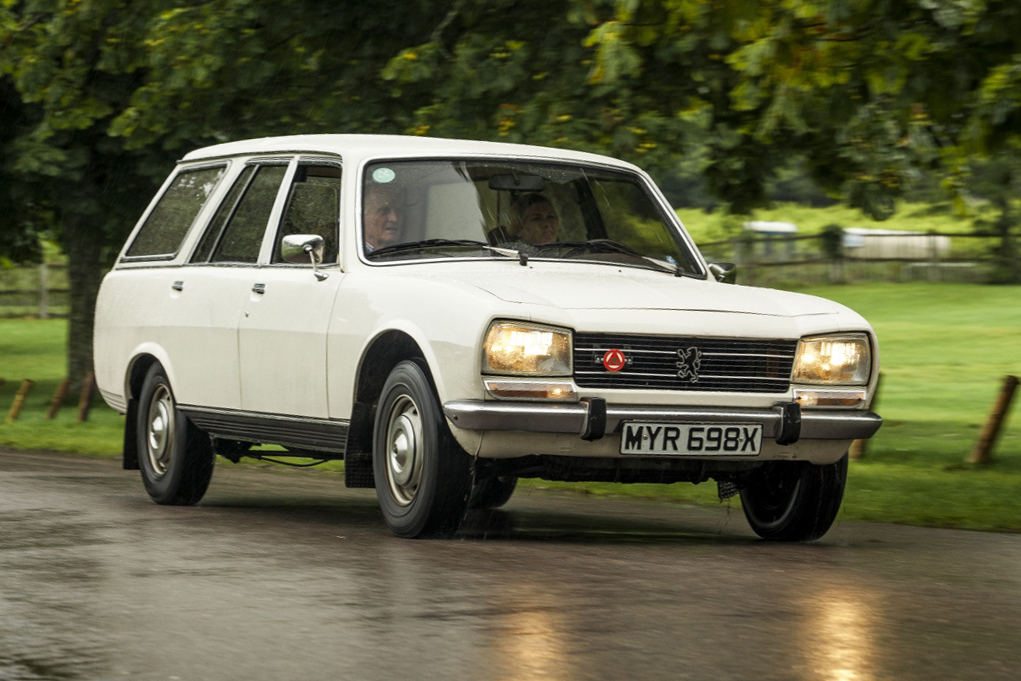 Peugeot 504 Estate
Although the Peugeot 504 saloon was launched in 1968, the Peugeot 504 Estate didn't arrive until two years later. The wait had been well worthwhile though, for this was one of the roomiest estates on offer at the time. Not only that, it offered an impressive array of engines, from a 1.8-litre petrol through to a 2.3 diesel. The massively commodious Peugeot 504 Estate could be had in five- or seven-seater guises, the latter version badged as the Peugeot 504 Family Estate for the UK market – putting it on a par with the more expensive Citroen CX Familiale for parcticality.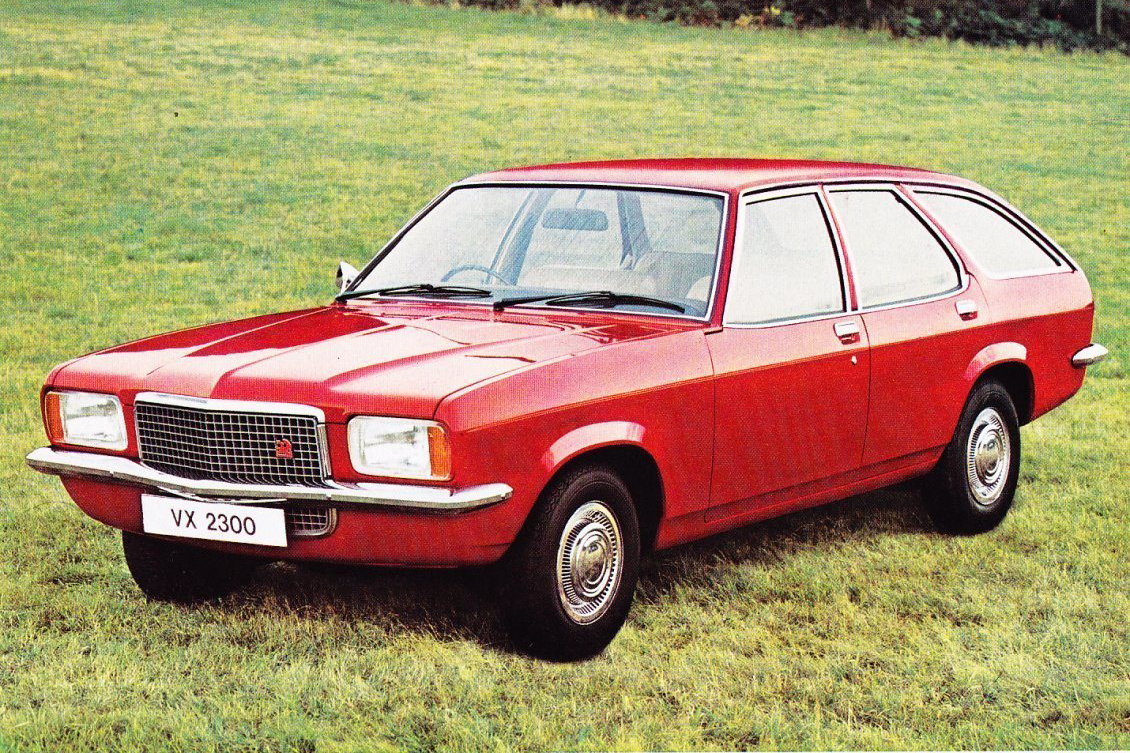 Vauxhall Victor FE Estate
The Vauxhall FE-series Victor took a bow in 1972 and brought fresh new styling to Vauxhall's big-car line-up. The estate was particularly handsome thanks to its curvaceous rear end, yet was still very spacious. Buyers had a choice of 1.8- or 2.3-litre four-cylinder engines, producing 77 and 100bhp respectively. Then there was the Vauxhall Ventora Estate – launched the same year – with its extra luxury and mighty 3.3-litre V6 engine. The Vauxhall Ventora was dropped in 1976, however, when the Vauxhall Victor was renamed the VX1800 and VX2300 for a couple of years, finally replaced by the Vauxhall Carlton in '78.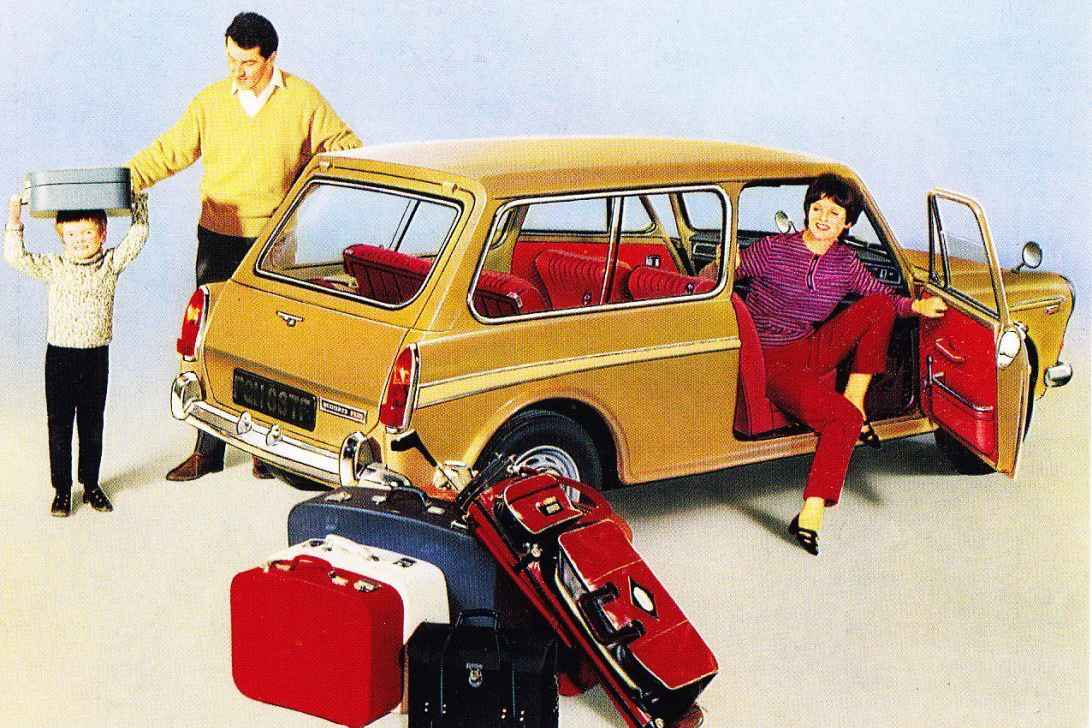 Austin/Morris 1100 & 1300
Why didn't we choose the Mini as a Top 10 classic estate? Because its slightly bigger brother – codenamed ADO16 – offers extra space and better value. The 1100 estate (available in Austin or Morris guise) arrived in 1966 and combined neat looks with a spacious interior. It felt more modern than most rivals too, thanks to front-wheel drive. The 1300 arrived in late 1967 and both Austin and Morris versions stayed around until 1974, after the controversial Allegro had taken over. Austin and Morris 1100/1300 estates aren't commonplace now, but are well worth searching out.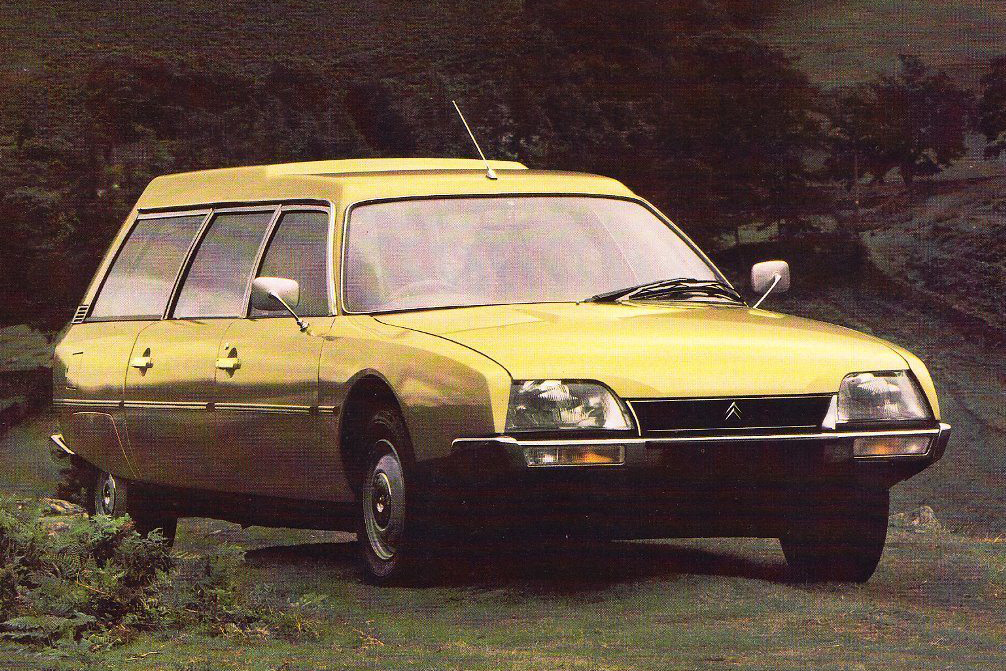 Citroen CX Safari
While the Citroen CX saloon of 1974 was a svelte and stylish newcomer, Citroen's latest flagship was arguably at its best in estate guise. With its space-saving front-wheel drive and self-levelling Hydropneumatic suspension, the Citroen CX Safari was capable of carrying vast (and heavy) loads with ease. And with the option of the seven-seater Familiale, its versatility was immense. From a 2.0-litre petrol through to a 2.5-litre turbodiesel on later versions, there was a Citroen CX Safari engine to suit most buyers' needs. Few estate cars were ever more useful, which helps explain why the Citroen CX stayed around until 1991.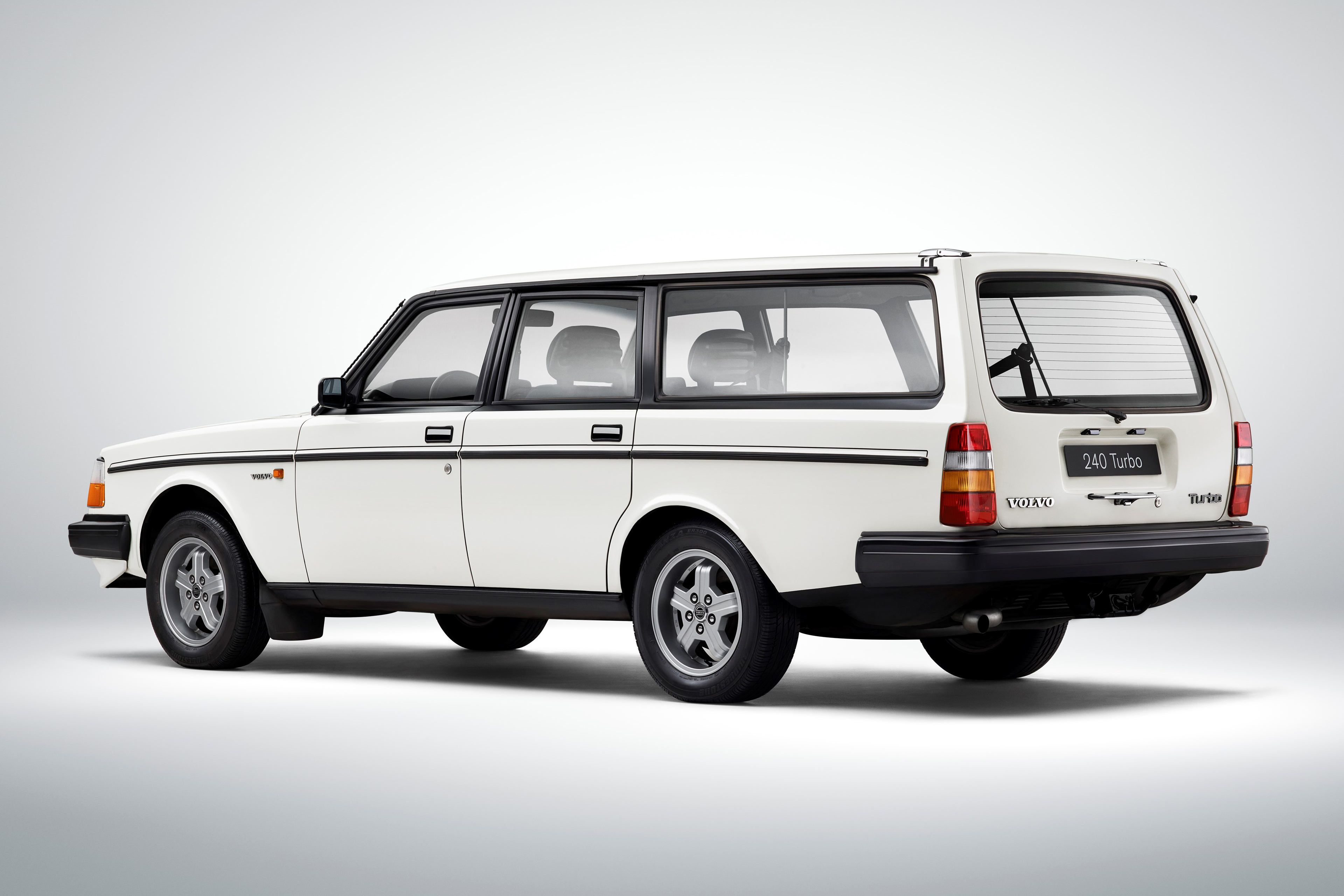 Volvo 240 Estate
Launched in 1974 and based on the successful Volvo 145, Volvo's new 245 estate featured more powerful overhead-cam engines in place of the old pushrod units, as well as restyled front and rear ends and hefty impact bumpers. The transformation was effective, and kept the Volvo 245 (later renamed simply the Volvo 240 Estate) soldiering on for an impressive 19 years. Loved by both antiques dealers and the green welly brigade back in the day, the Volvo estate became a legend in its own lifetime, and superb original examples are now increasingly sought after.