Best classic cars for first timers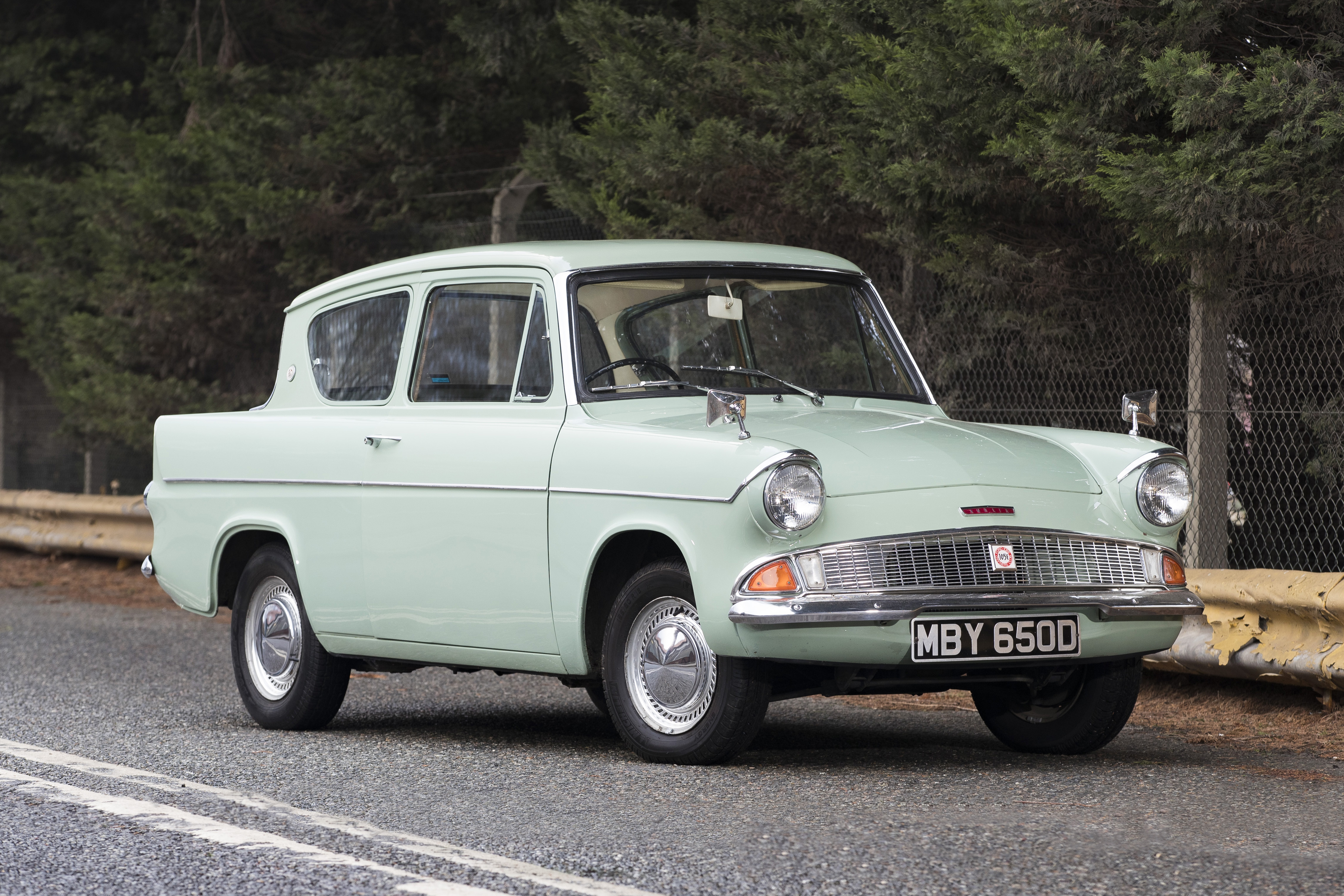 With increasing numbers of enthusiasts looking for their first-time buy, the classic car market is in good health.
Values are increasing (and have been for some time) as demand for the best examples of the most popular models remains high. But which cars are the top buys for anyone about to take the plunge?
We've brought together ten of the most suitable cars for enthusiasts looking to buy their first classic – and whether your preference is for sportiness, economy or sheer practicality, we reckon there's something here to suit all tastes, as well as most first-time budgets.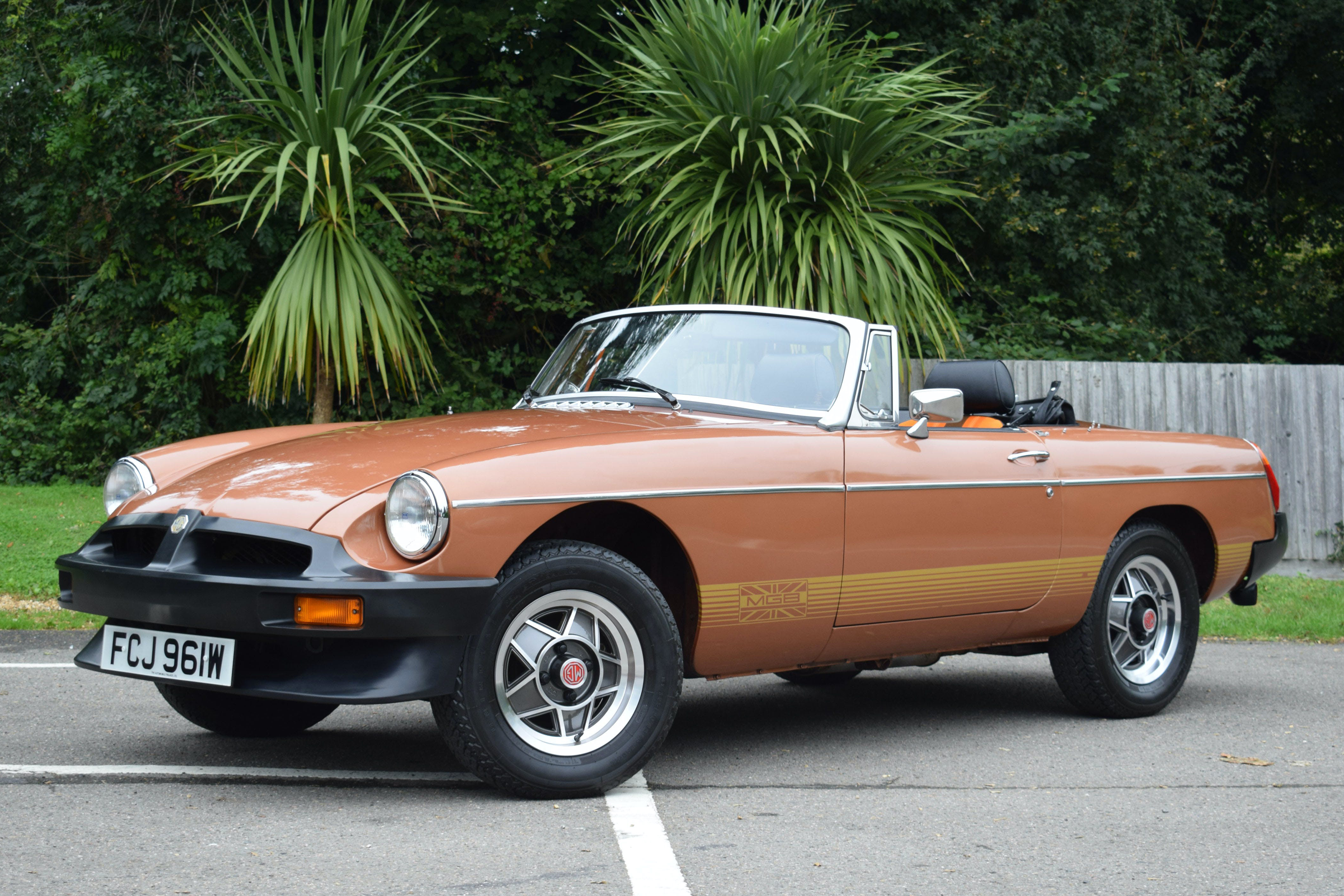 MGB
That perennial favourite, the MGB, continues to appeal to first-time classic car buyers thanks to its no-nonsense spec, easy maintenance, characterful driving experience and brilliant trade support. You won't find bigger clubs or more plentiful specialists than those catering for Britain's best-selling sports car. Values vary massively, with the earliest roadsters in top condition fetching close to £20,000 these days, while a black-bumper car in good order and with a long MoT might be yours for £4000 or so. Instead, we'd spend £6000-7000 on an early '70s chrome-bumper example and enjoy the best MGB compromise.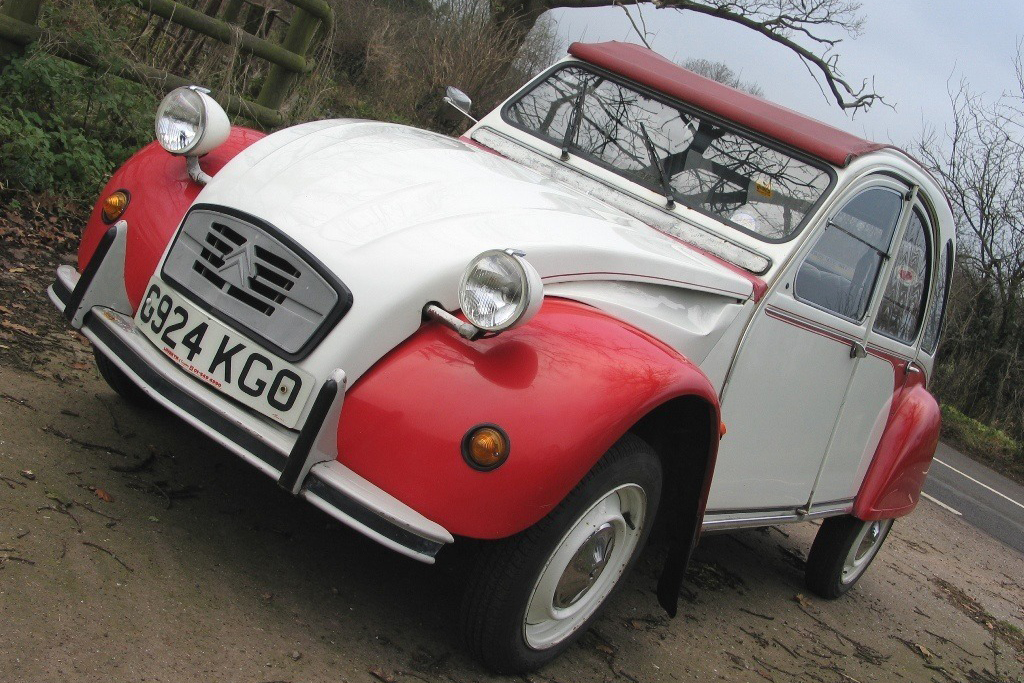 Citroen 2CV
Distinctive, economical, fun to drive and full of charm and charisma, the good old Citroen Deux Chevaux makes a great first-time buy. Launched in 1948 and in production for an amazing 42 years, it remains one of Europe's most popular classics – with superb back-up from UK clubs and specialists. Thanks to its two-cylinder engine, idiosyncratic styling, long-travel suspension and full-length sunroof, the Citroen 2CV is brilliantly entertaining. And with decent cars available for £5000 or less (or twice that for a superbly restored Citroen 2CV via a specialist), it remains a relatively affordable buy.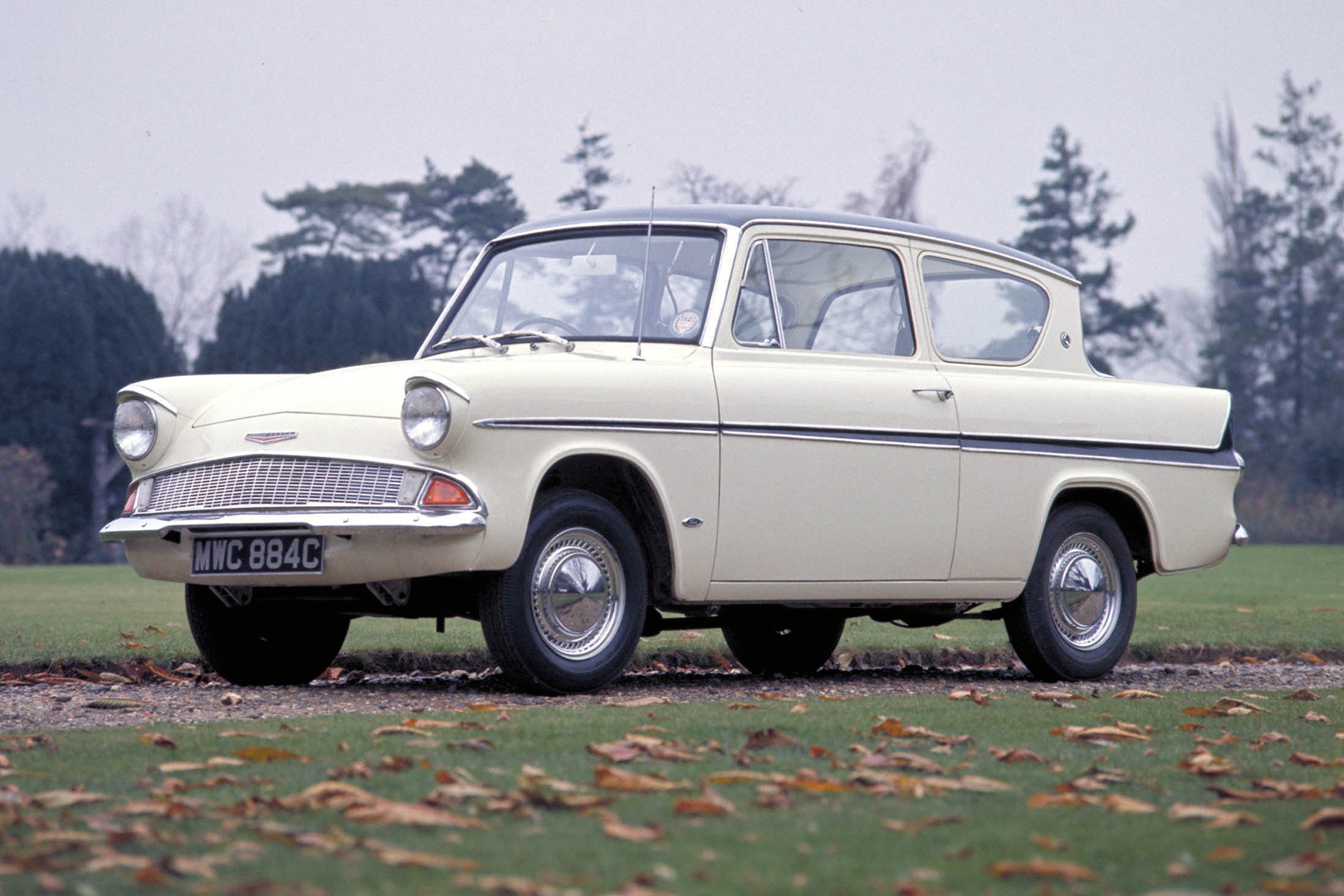 Ford Anglia 105E
Launched in 1959 and enjoying an eight-year career, the Ford Anglia 105E was one of the most distinctive Fords of the '60s. The initial 997cc Standard and Deluxe models were joined by the 1198cc Super, as well as estate and van versions, giving Ford an extensive range and sales of almost 1.3 million. Values have shot up in recent years, though around £5000 will still buy you a good survivor with years of life left in it. And in typical Ford fashion, you'll end up with a classic that's easy to work on and cheap to service.
Mazda MX-5
If you fancy an affordable two-seater roadster without any major reliability issues but all the fun appeal of an older model, the enduringly popular Mazda MX-5 is a great choice, combining cute styling and a great driving experience with usability and amazing value for money. You still need to buy with care, as any (1990-98) MkI Mazda MX-5 can suffer from rust if neglected and like any car will benefit from regular care and attention. But when you consider that an MoT'd example can be as cheap as £1000, with decent cars for £2000-2500, it's hard not to be tempted.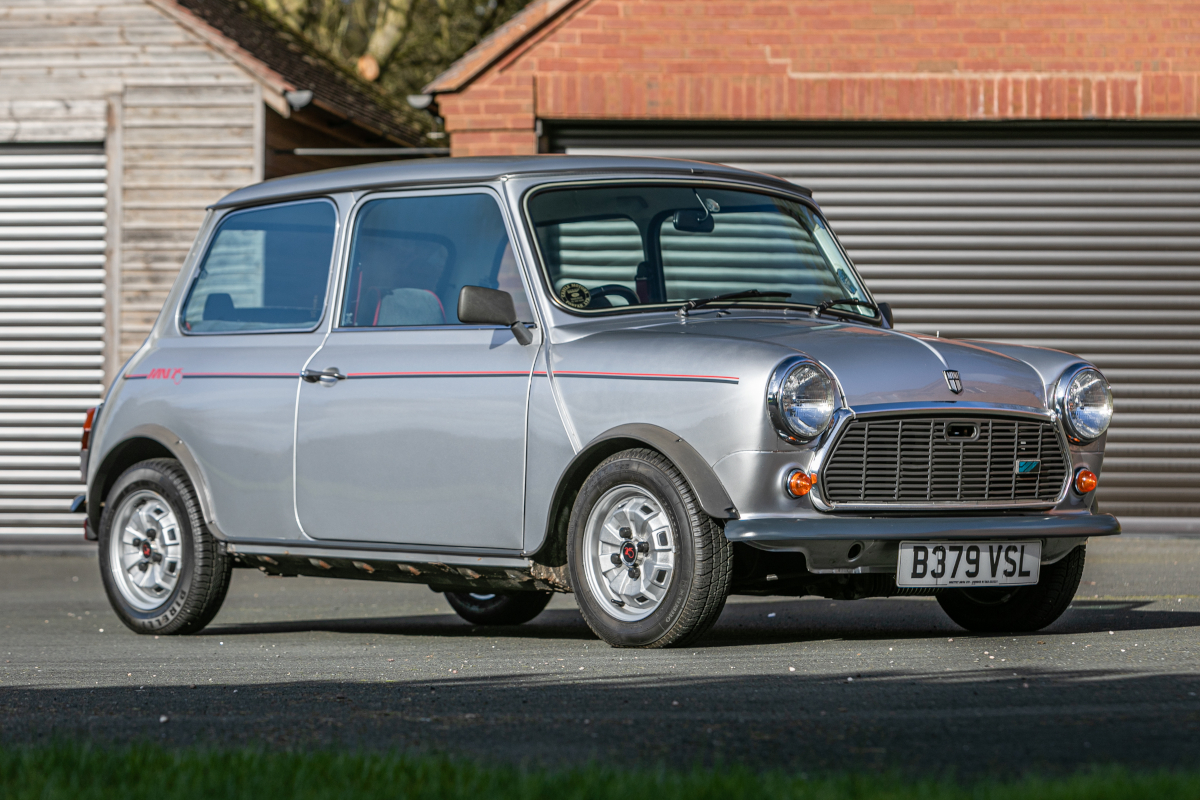 Mini
The days are gone when buyers would choose a Mini because it was one of the most affordable classics. Now even the most humdrum versions are commanding strong money in excellent condition, although at least you'll end up with one of the most fun-to-drive classics on the road. So what's the best buy if money is tight? You can pick up a 1990s Cooper in excellent order (and with a sensible mileage) for £6000-8000 these days, whilst one needing some tidying might be £4000 – the same price as a good Mayfair or City from the '80s.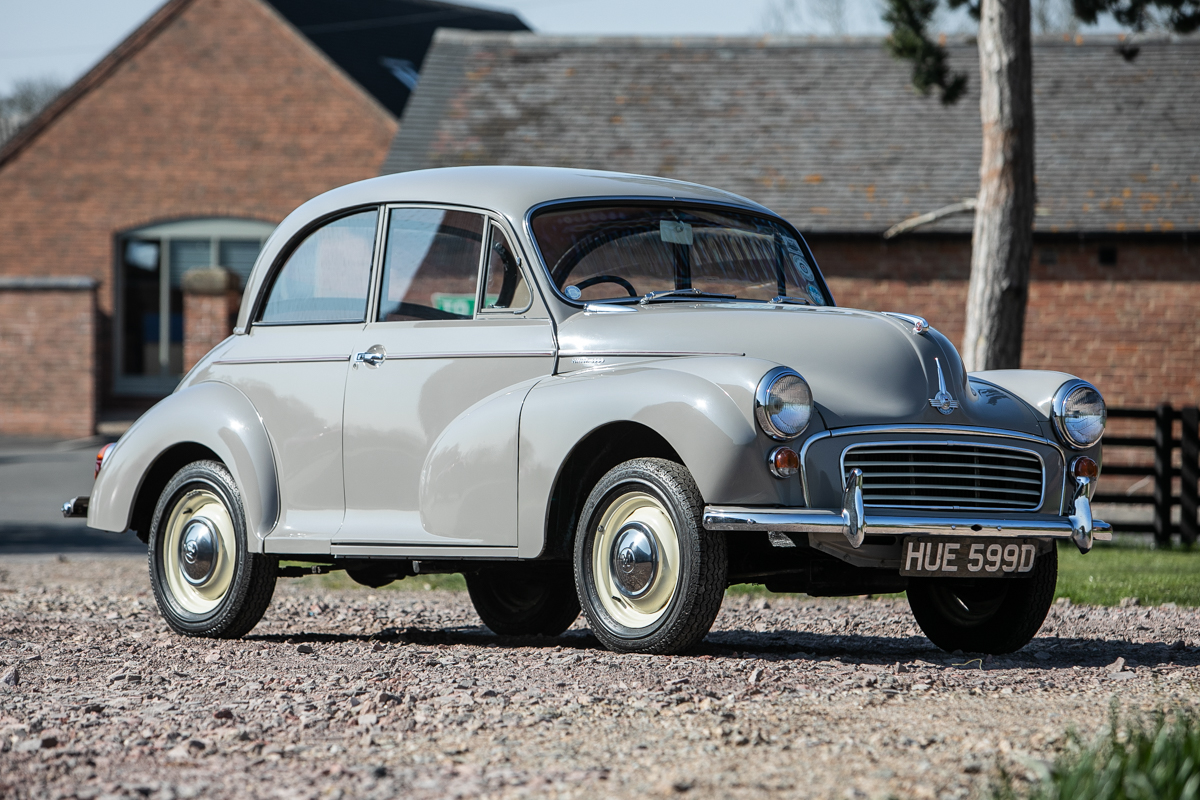 Morris Minor
Another of Issigonis' all-time classics, the 1948-71 Morris Minor saloon still offers good value, particularly in 948cc or 1098cc Minor 1000 guise. While the less commonplace Morris Minor Traveller, Tourer and commercials have seen prices on the increase, it's still possible to pick up a Morris Minor 1000 from the '60s for £2500-3000 – complete with tidy bodywork, a sensible mileage and with plenty of life left in it. You'll find it an entertaining drive too, with nimble handling and all the precision of rack and pinion steering, making the Morris Minor a surprisingly fun experience on any twisty road.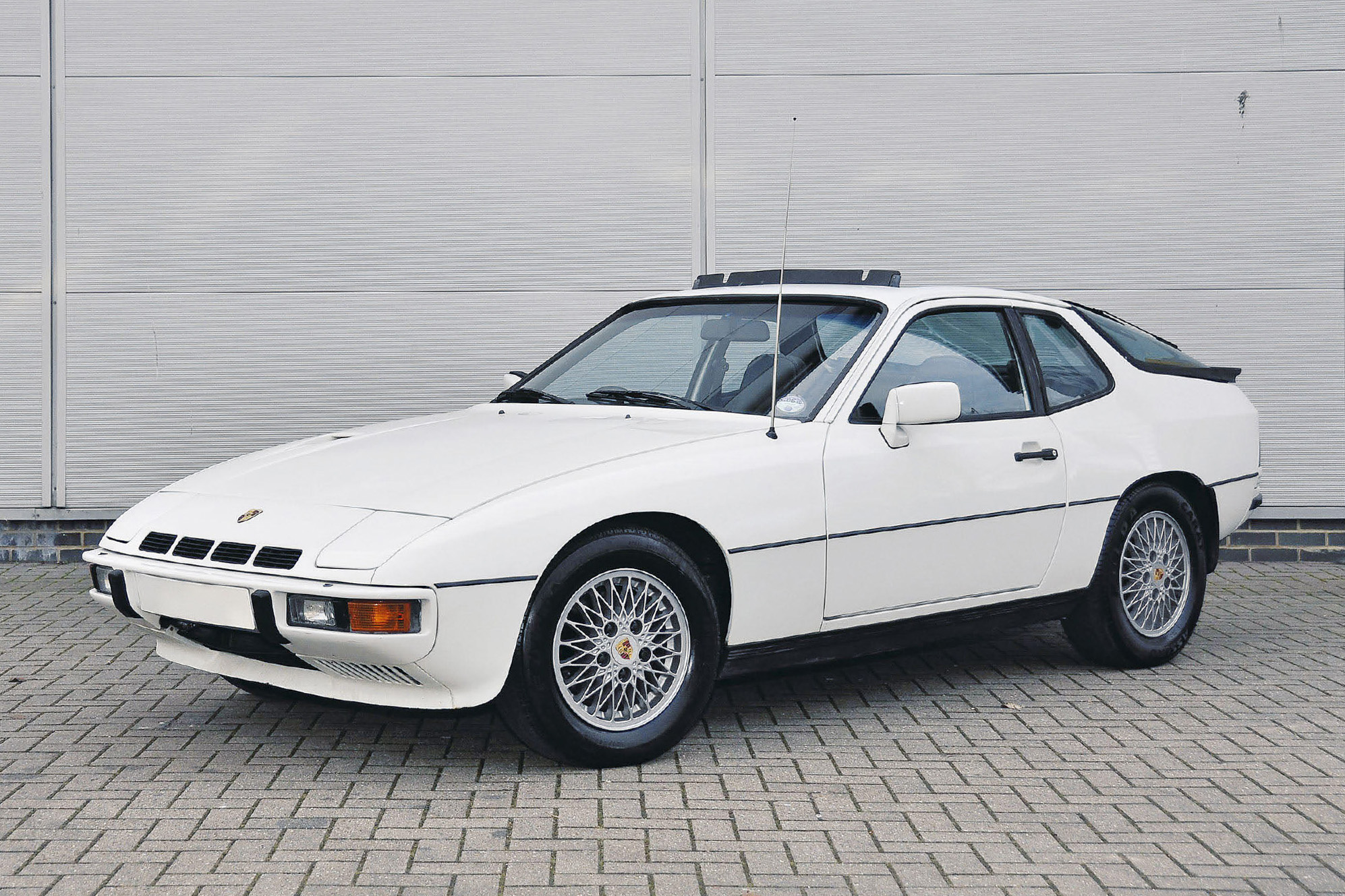 Porsche 924
The 1977-on Porsche 924 caused controversy when new thanks to its 2.0-litre Volkswagen engine and the fact it was built in a Volkswagen factory. And yet the standard 924 makes a superb entry into Porsche possession. Values are finally on the rise, but you can pick up an excellent 2.0-litre car for £3000. The standard 924 was joined by the (170bhp) Turbo two years after its launch, available now for £5000-8000 in very good order. But we'd be most tempted by the 924S of 1985-88, featuring the 944's 150bhp, 2.5-litre powerplant.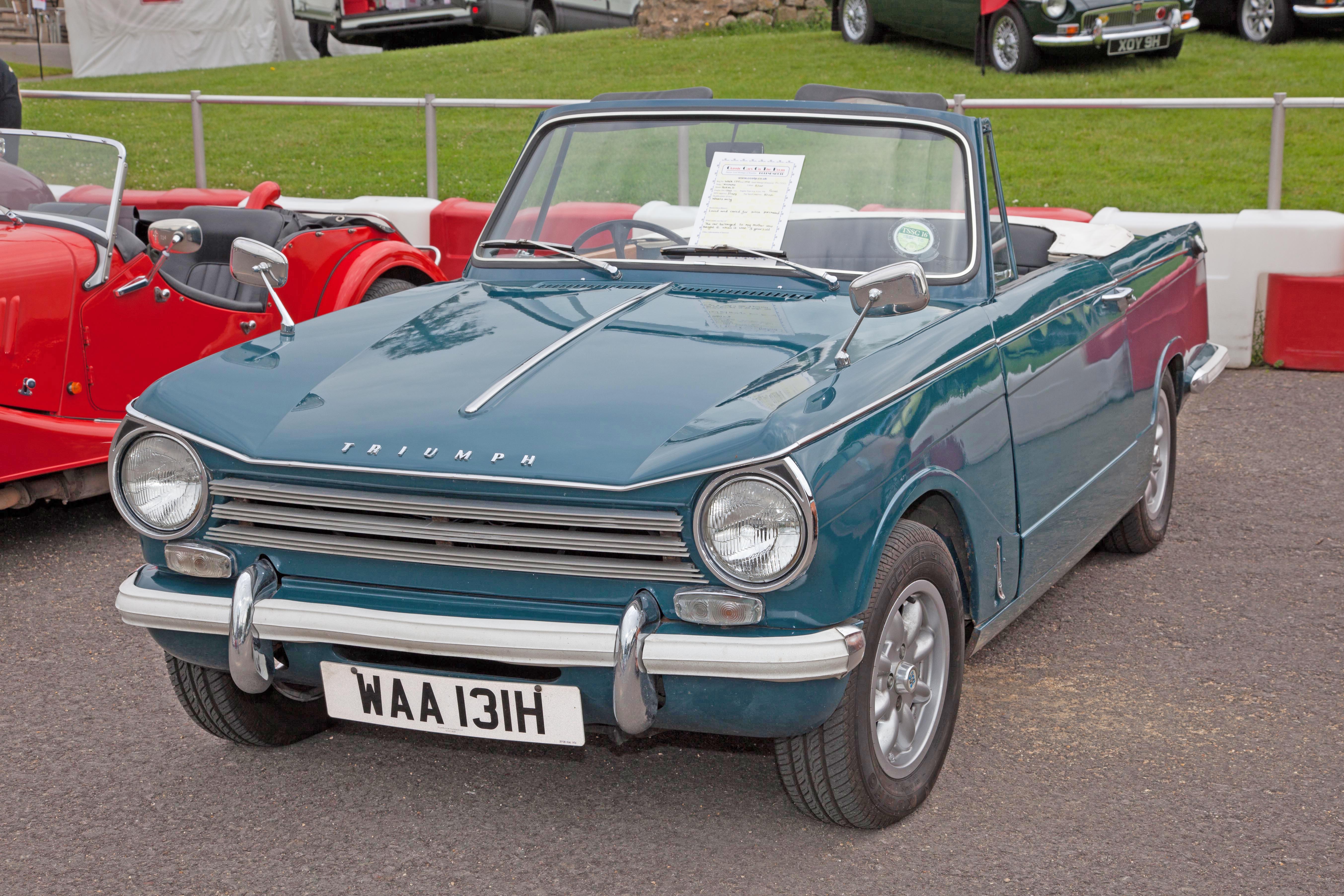 Triumph Herald
If your first classic simply has to be a saloon of the '60s, we'd recommend taking a look at the 1959-on Triumph Herald, unusual for its use of a separate chassis. In every other sense, however, this was a modern new design, with a smart look, a nippy driving style (borrowing the Standard Ten's 948cc engine) and a famously tiny turning circle. The Triumph Herald enjoyed a long life, with 1147cc and 1296cc versions arriving over the years. Buy an excellent one now for £3000, or pay more for the rarer (but more eye-catching) Convertible or Coupe versions.
Volkswagen Golf
The second-generation Volkswagen Golf arrived in 1983 and now makes a superb first-time buy for fans of '80s classics. Ultimate version is inevitably the 1.8 GTi, a car that's following the original in terms of rising values. Even so, you can pick up a good example for £3000-4000, or a superb one for £5000. Most interesting of the non-GTi MkIIs is the Volkswagen Golf 1.6-litre Driver, a GTi lookalike with a sporty feel and asking prices of £2000 depending on condition. Or why not spend just £1000 on a bog standard Volkswagen Golf C, CL or GL such as the one shown here?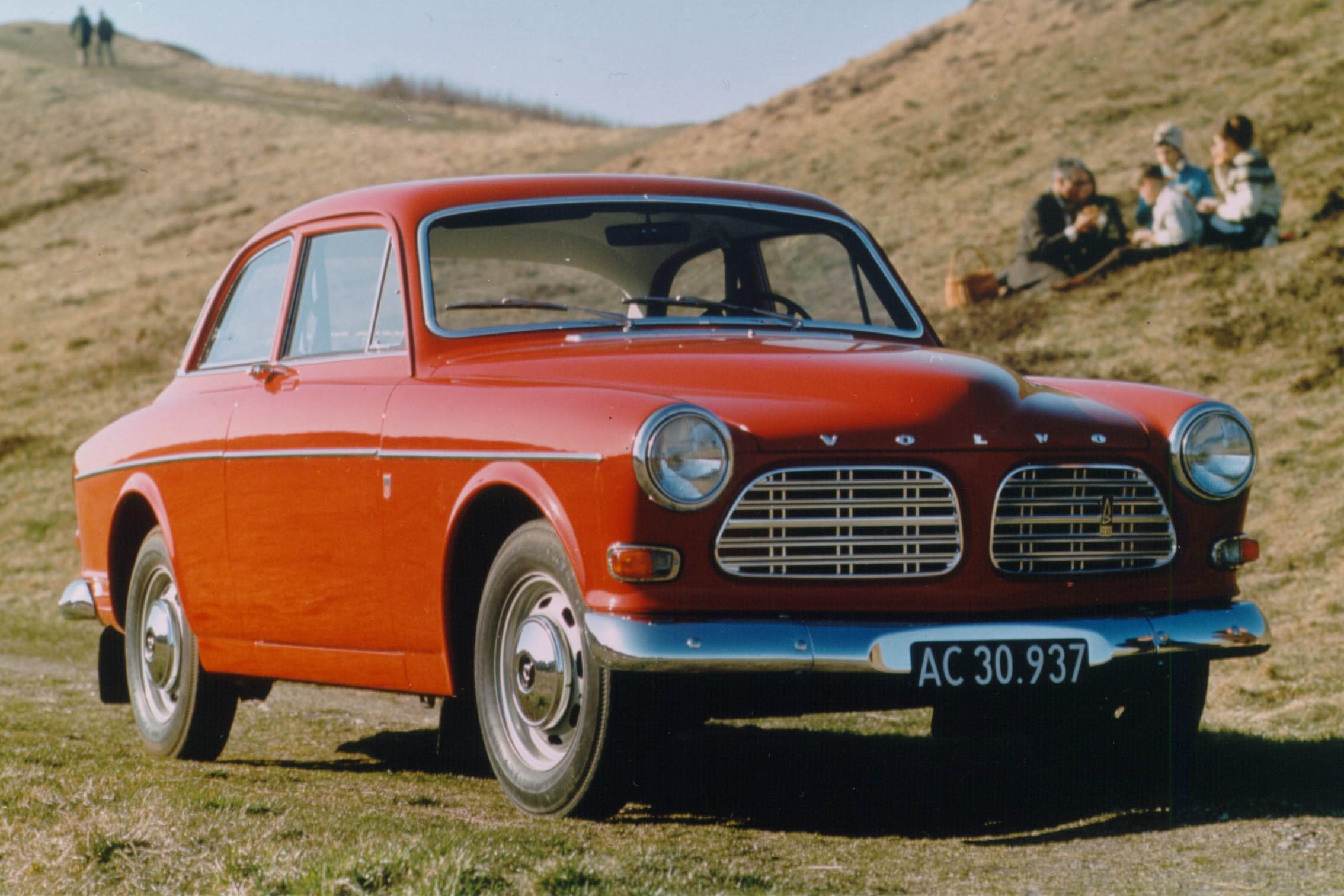 Volvo Amazon
Volvo's 121 series (better known as the Amazon) went on sale here in 1958 and stayed around until 1970 – by which time it was the 132/133 series, featuring 1.8- and 2.0-litre engines respectively, the latter boasting up to 118bhp. Any Volvo Amazon is a popular classic buy now, with perfectly useable cars in presentable order available for £5000 or less. If you demand one of the best survivors, however, you can expect to pay more. Surely though, that's a small price to pay for one of the best looking, best built, most robust classic saloons of its era?