Best glassfibre classics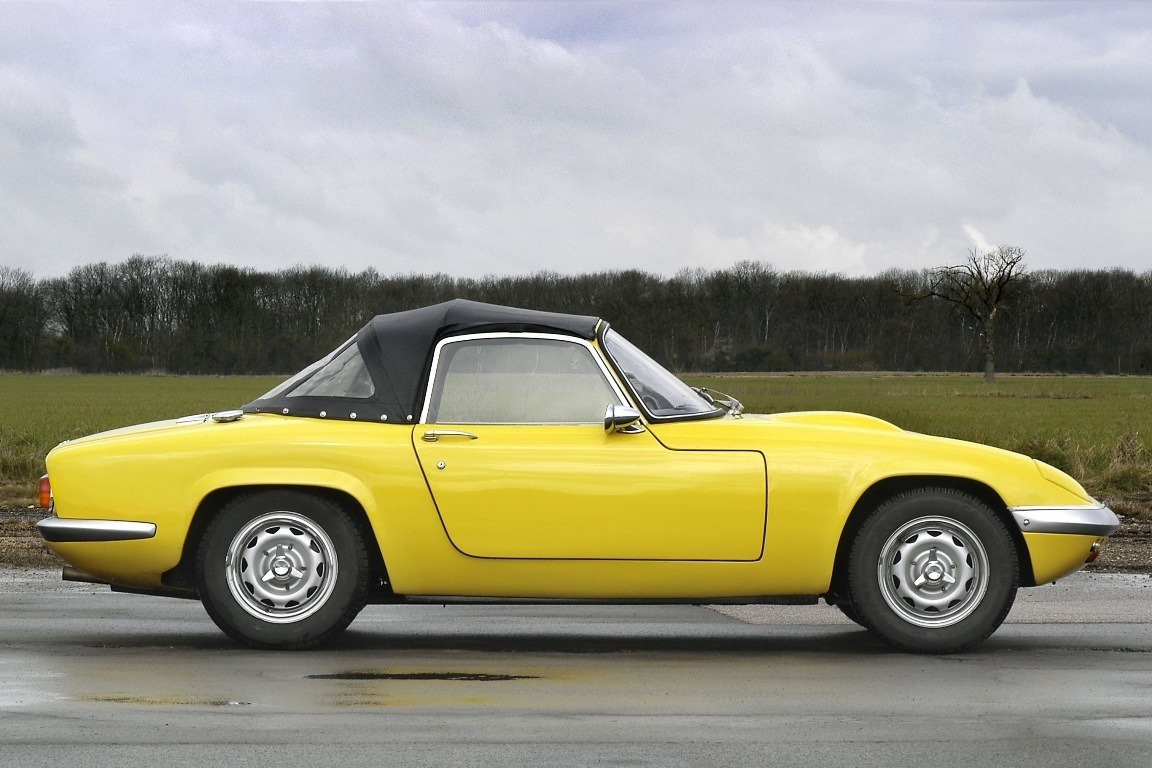 There's a lot to be said for a classic car with glassfibre bodywork, not least its ability to be left outside in all weathers without the eventual onset of rusty body panels.
On the other hand it probably features a steel chassis that can still merrily corrode, possibly leading to terminal damage and MoT failure. Oh well, nothing in life is perfect...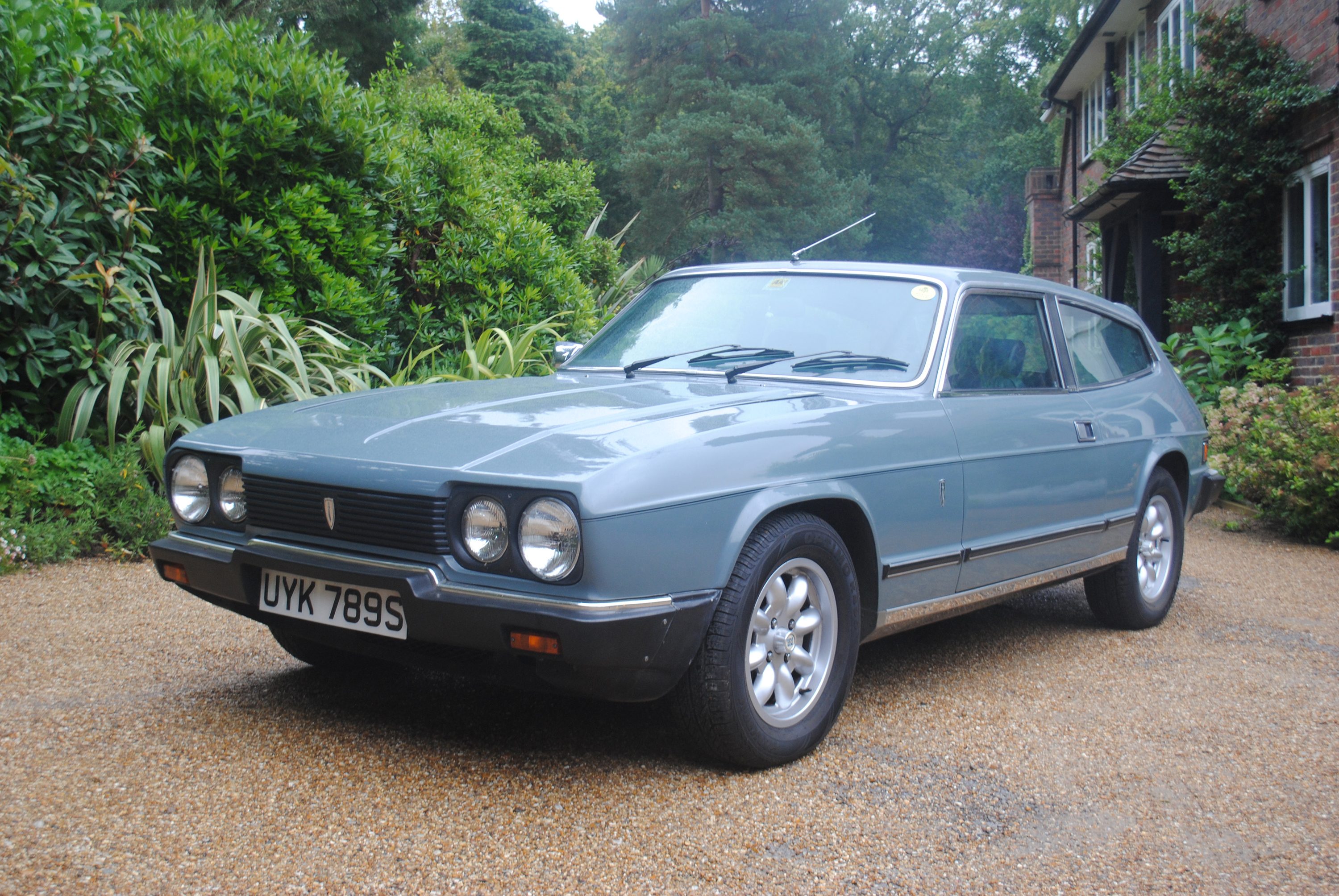 Reliant Scimitar GTE
The 1968 Scimitar GTE was unique for being a four-seater glassfibre 'semi-estate'. Power came courtesy of Ford's 2994cc V6, endowing it with strong performance and effortless cruising. Biggest change came in 1976 with the launch of the SE6 version (a squared-off, longer, wider version of the GTE), while the last big event occurred in 1982 when Ford's 'Essex' engine was replaced by the 2.8-litre German-built 'Cologne' unit.
A convertible version – the Scimitar GTC – also arrived in '82, though just 400 were ever produced. Pick up a reasonable GTE now for £2000 or so and you've just discovered real value.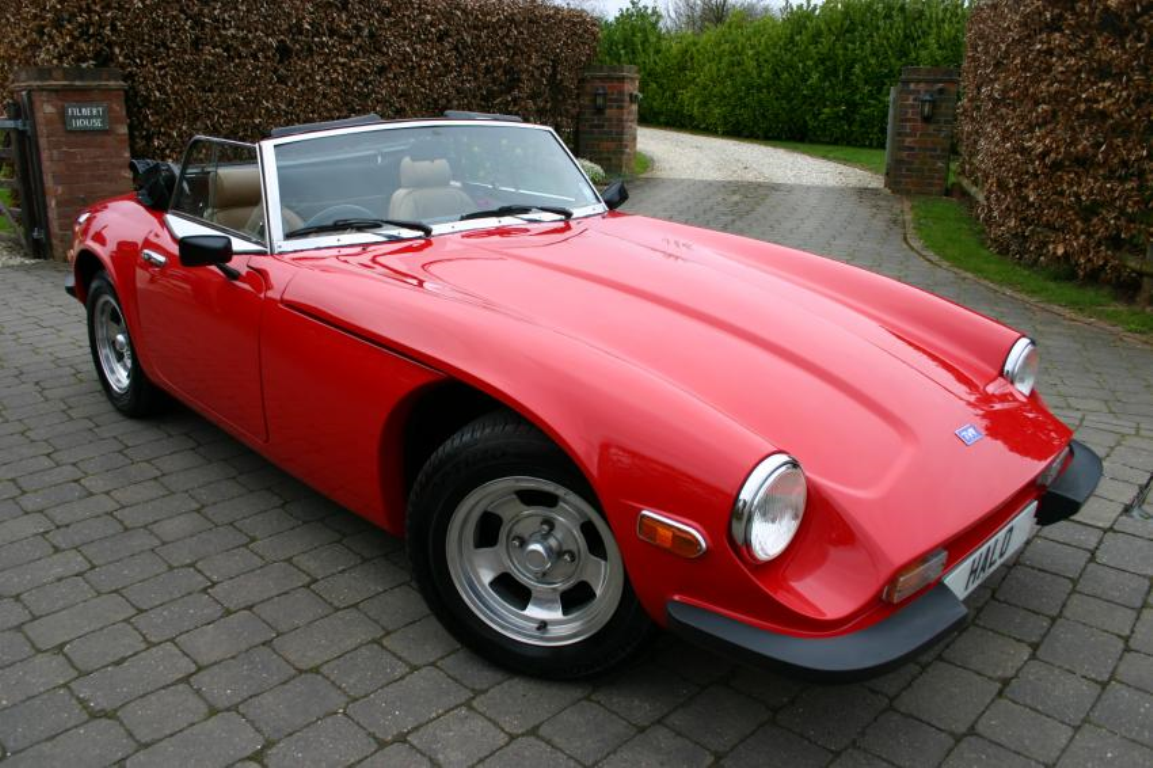 TVR 3000S
Joining the TVR range in 1978 was the handsome new 3000S Convertible, the company's first ever production soft-top. As with other TVRs, the 3000S used Ford's familiar 3.0-litre V6 for power, its 142bhp endowing it with a top speed of 125mph-plus, with 0-60 in 7.5 seconds.
At £6390 the 3000S wasn't expensive for such a low-volume car, being only slightly dearer than the £5799 Alfa Romeo 2000 Spider. Meanwhile, those with deeper pockets could opt for the £9634 Turbo Convertible – which, with 230bhp on tap, was a bit of a beast.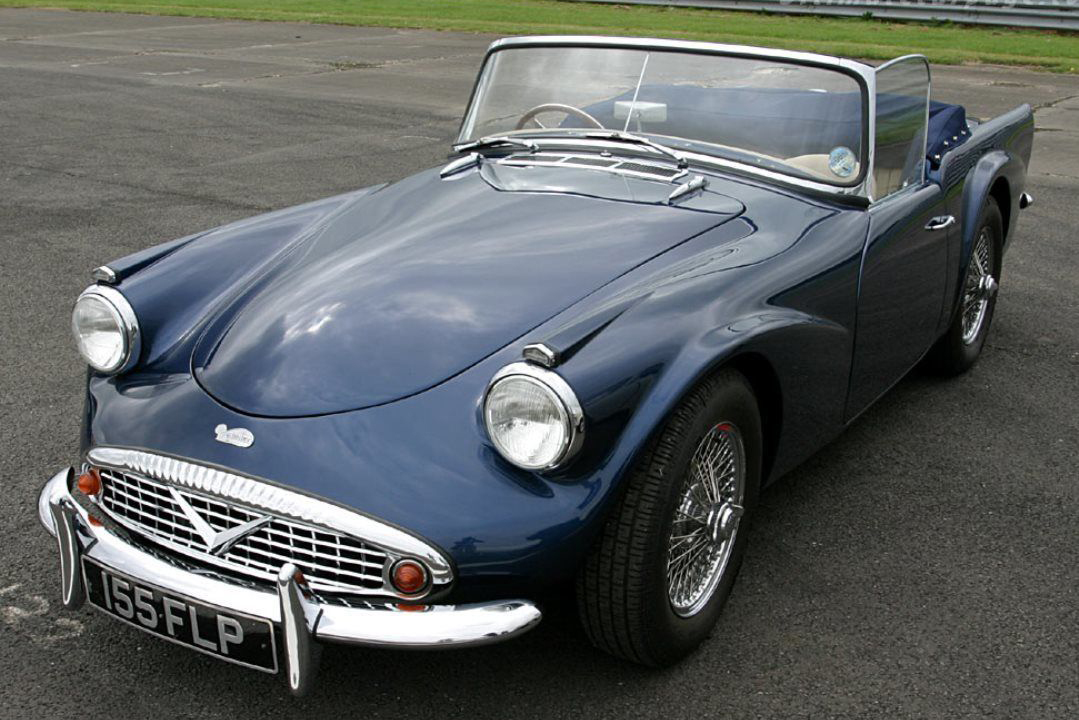 Daimler SP250
The SP250 upset Daimler loyalists in 1959 thanks to its oddball styling and – horror of horrors – glassfibre bodyshell. It was hard to imagine more of a break with Daimler tradition, and yet there was much to commend the newcomer. Its 2548cc V8 engine was a delight, while impressive road manners, all-disc braking and an upmarket feel made this a seriously desirable grand tourer.
The takeover of Daimler by Jaguar, however, meant more emphasis placed on the E-Type than the SP250, the former being both faster and sexier. The Daimler soldiered on for five years, with 2650 examples produced.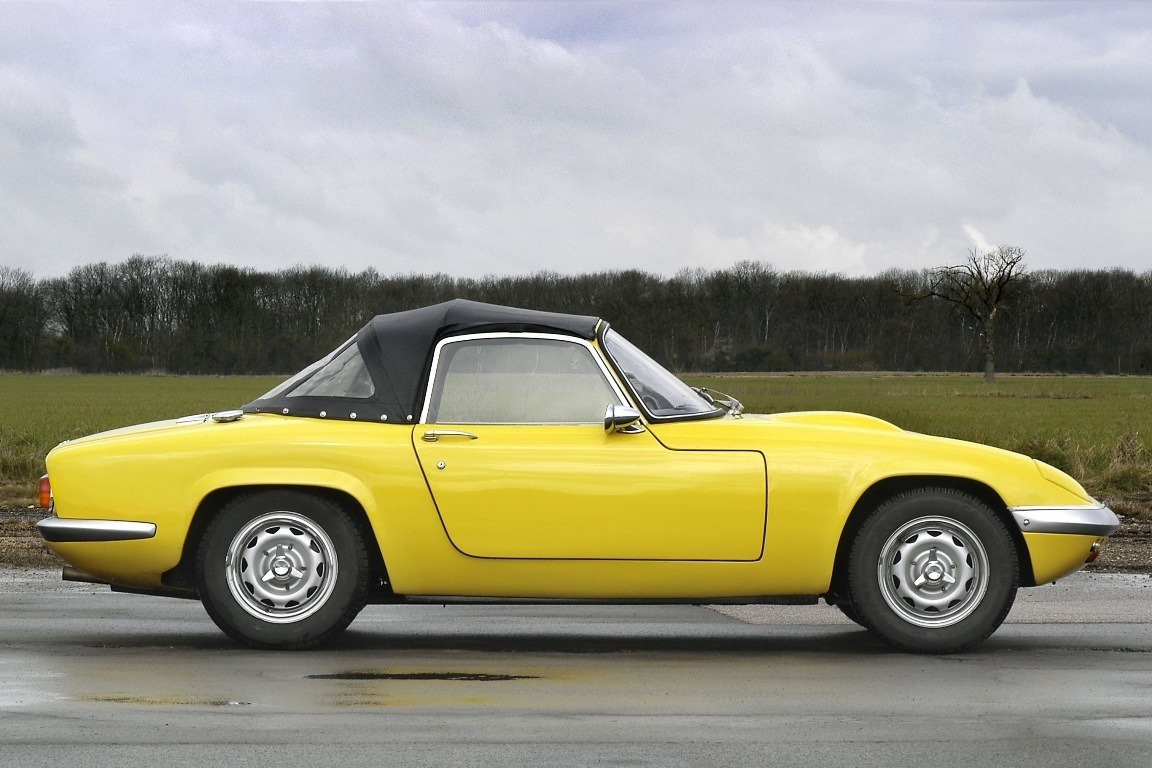 Lotus Elan
The exciting new Lotus Elan roadster arrived in 1962, followed by a hardtop the following year and a coupe by 1965. The Elan was the first Lotus sportster to employ a steel backbone chassis and glassfibre body combination; and with a kerb weight of just 1500lb, it embodied Lotus' obsession with lightweight design.
The Elan's 1558cc engine was based on Ford's 'Kent' unit but fitted with a bespoke twin-cam alloy head, inspired by Colin Chapman and created by Cosworth. And with four-wheel disc brakes and all-round independent suspension, the Elan made most other sportsters seem underdeveloped by comparison.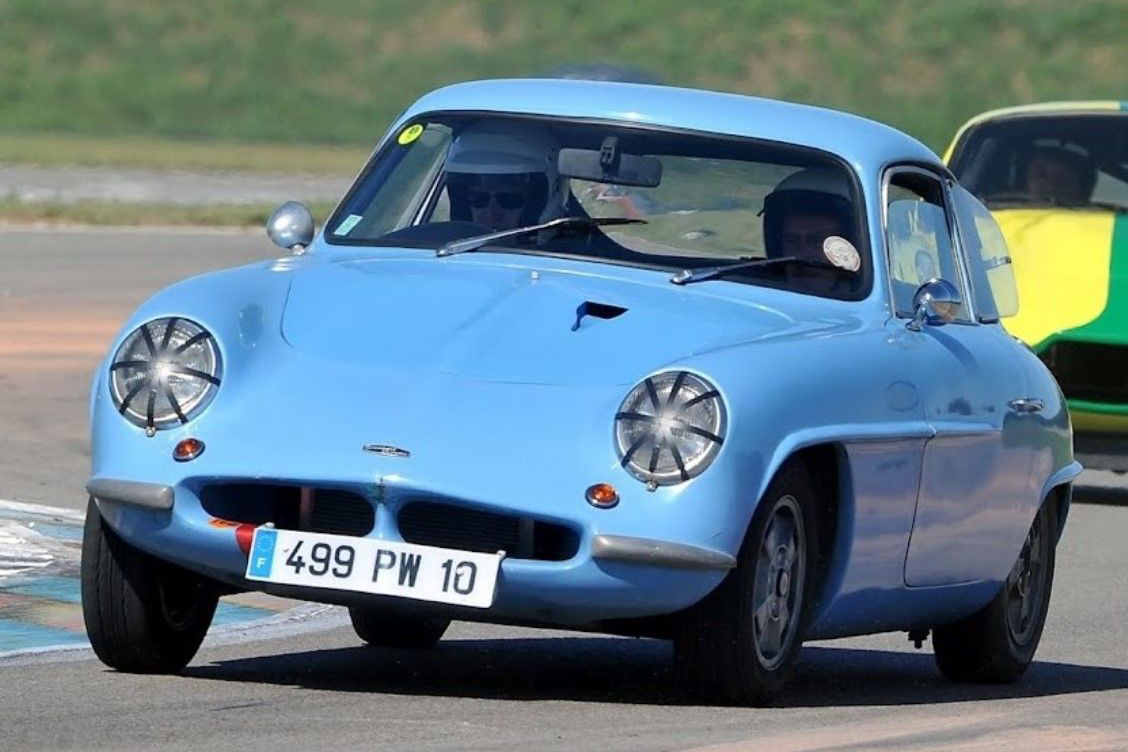 Rochdale Olympic
Isn't the Olympic a bit obscure to be in our Top 10? No, because it offered something special: a monocoque all-glassfibre bodyshell rather than a separate chassis. Launched in 1959, the advanced new Olympic came with 1.5-litre BMC B-series power, with independent front and coil-sprung rear suspension for decent handling.
Later engines included Fords 'Kent' and BMC's A-series, giving Olympic buyers a chance to tailor their car to their own requirements, while the Phase II model of 1963 featured Ford's 1498cc unit as standard. A decade later the Olympic was dead, after a run of around 400 cars.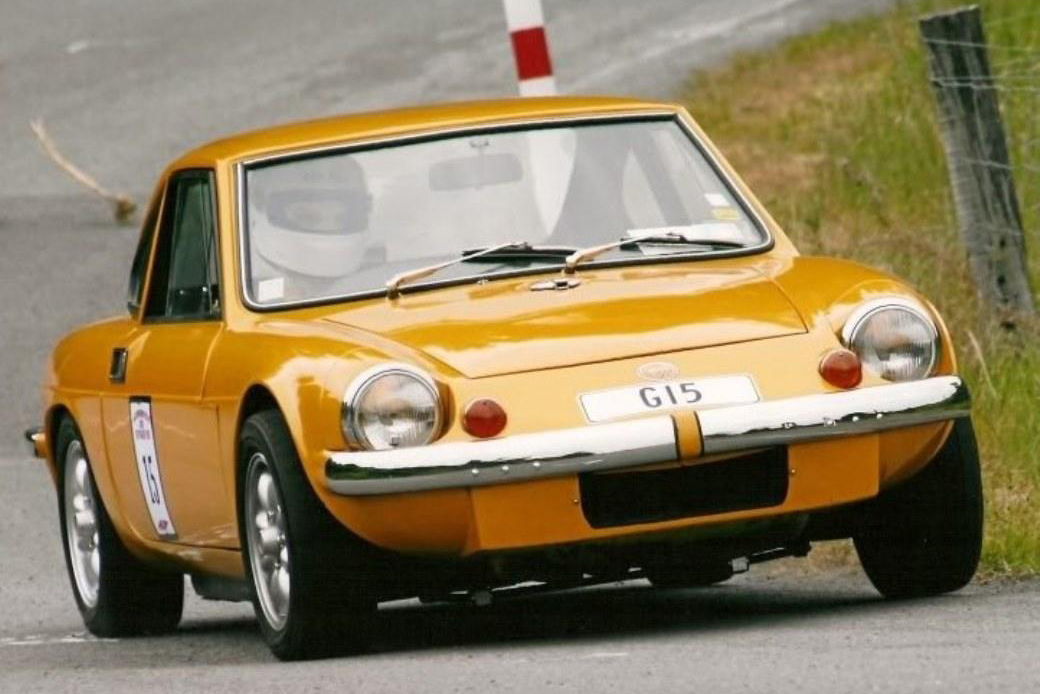 Ginetta G15
Essex-based Ginetta launched its smallest model in 1967 with the arrival of the G15, available either as a kit or fully completed. What the newcomer lacked in size, however, it more than made up for in driving style and fun factor, this rear-engined Imp Sport-powered coupe being hugely entertaining on both road and track.
The G15 looked great, went well and handled with aplomb, giving it real appeal among sports car enthusiasts. No wonder it enjoyed a successful seven-year career, with almost 800 built in total. Pay £5-7000 for a decent one now – and have some fun.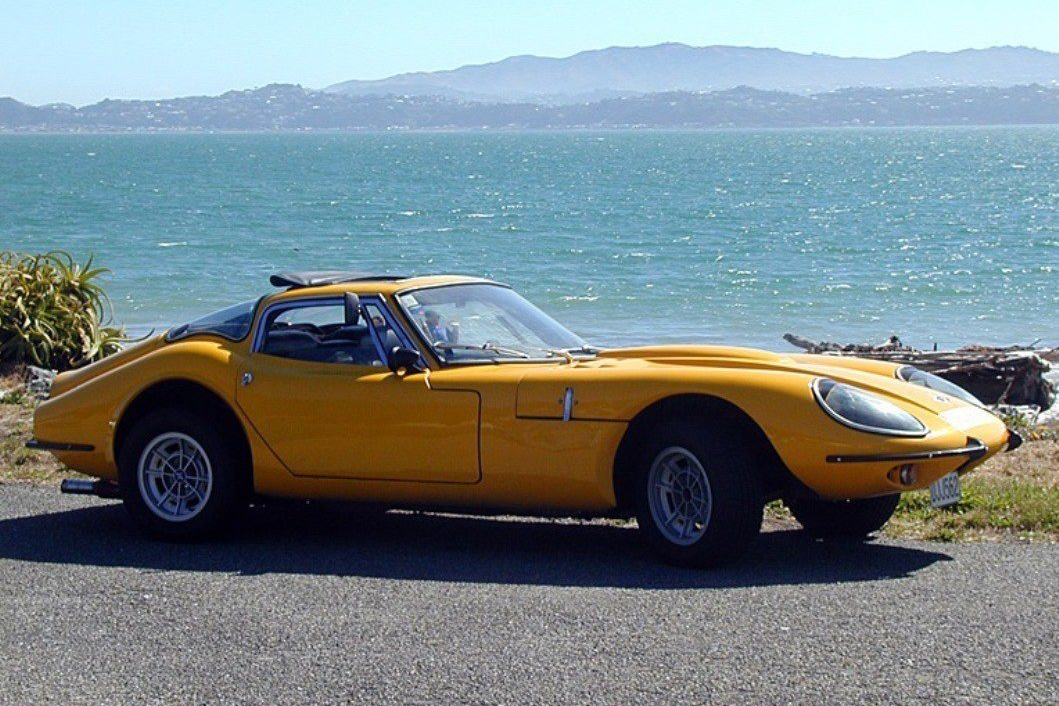 Marcos 3-Litre
Produced between 1968 and 1971 was the 3-Litre version of the sensational looking Marcos coupe, featuring a tubular steel chassis in place of the previous models' marine-ply design. These cars handled well thanks to their all-coil suspension and low centre of gravity, while power came via a choice of (2994cc) Ford V6 or (2978cc) Volvo straight-six engines.
With around 300 and 250 produced respectively of the Ford- and Volvo-engined cars, they're not exactly a common sight nowadays. But if you find a decent one (for up to £20,000), you can enjoy one of Marcos' best efforts.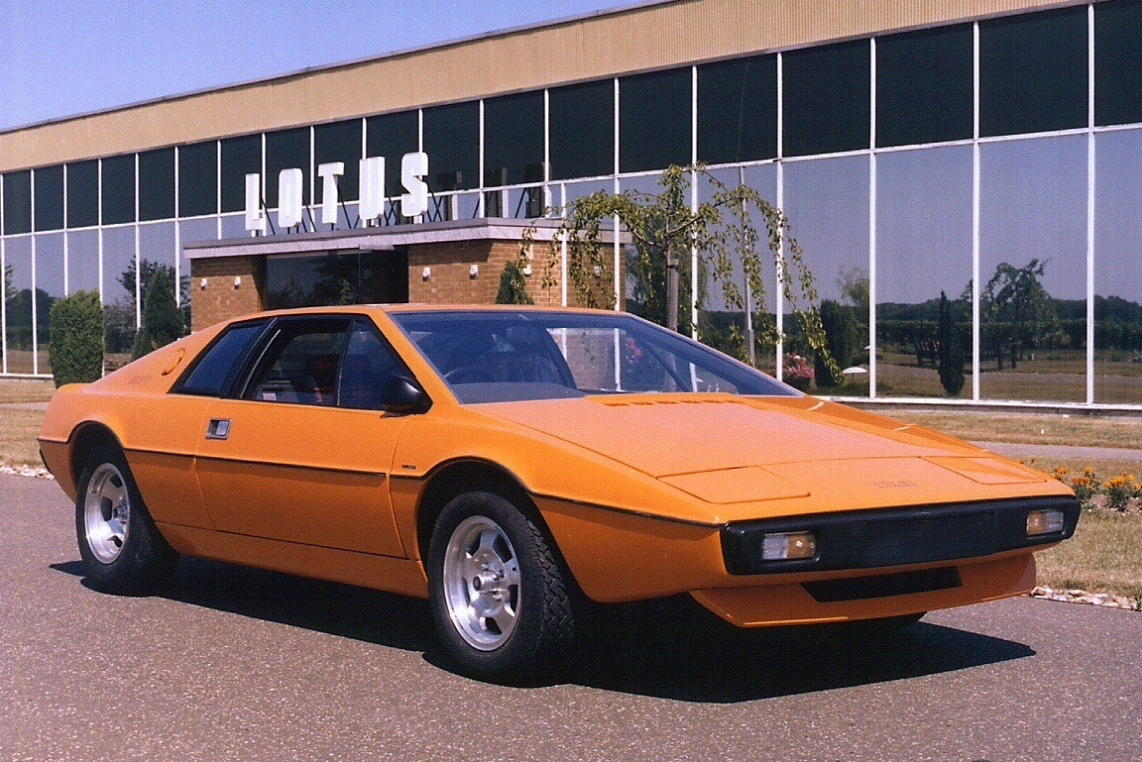 Lotus Esprit
Launched in 1976 and retaining its sharp styling right through to '87, the awesome looking Esprit was a mid-engined supercar with a backbone chassis and glassfibre body. Power came from Lotus' 1973cc (160bhp) twin-cam engine, providing a top speed of 124mph.
The better-quality S2 arrived in 1978, the engine was upgraded to a 2.2-litre in 1980, and the S3 – with a host of minor enhancements – hit the streets in '81. Most exciting of the lot was the Esprit Turbo, launched in 1980 and offering a whopping 210bhp thanks to the Garrett turbocharger strapped to its 2.2-litre lump.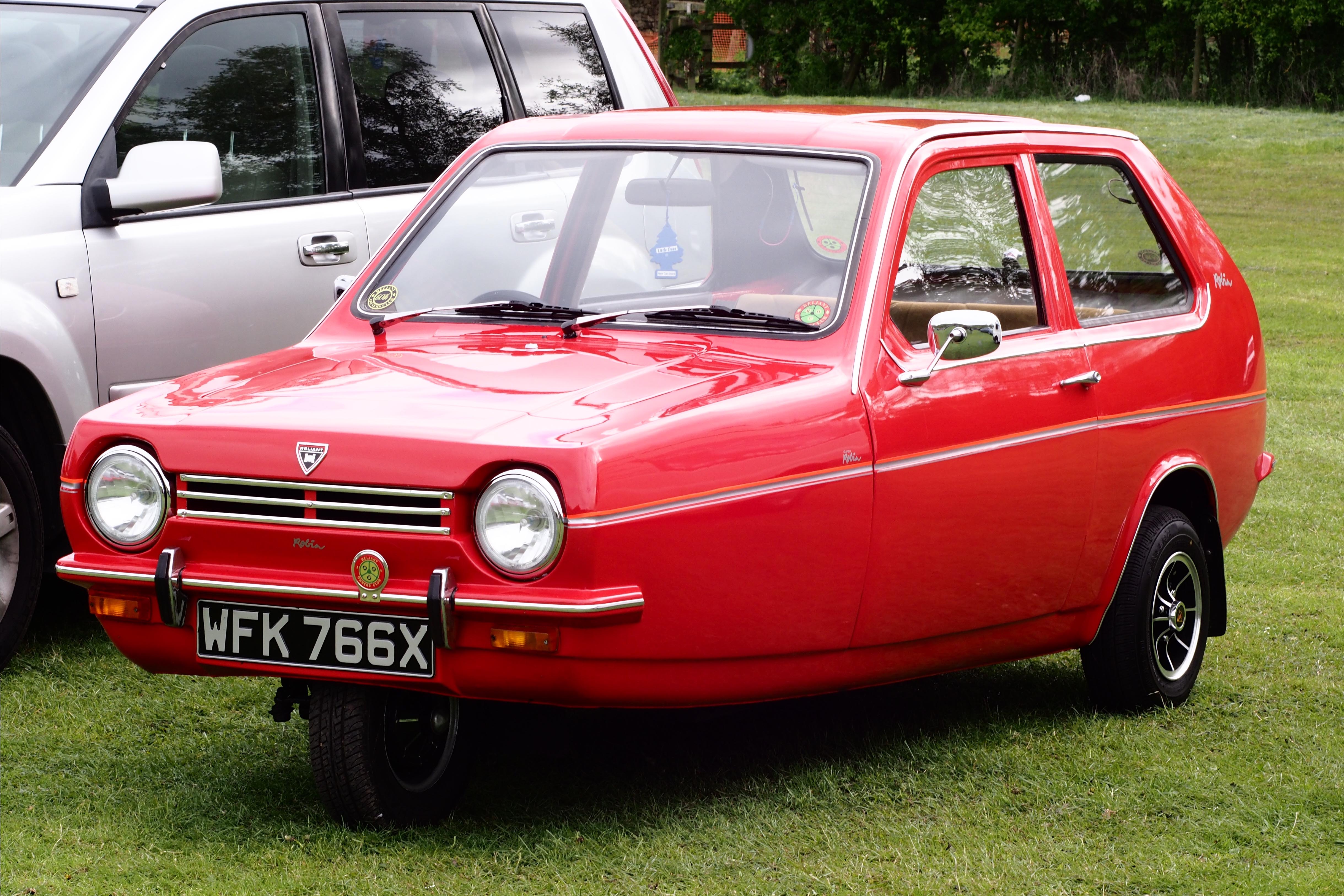 Reliant Robin
Seriously? Oh yes! After all, the original Reliant Robin of 1973-81 was one of Britain's best-selling glassfibre-bodied cars of all time. And by three-wheeler standards it was a breath of fresh air, with contemporary styling and a new 748cc (32bhp) version of Reliant's all-alloy engine.
The Robin Estate and Robin Van also arrived, as well as the Super Robin with extra instrumentation and posher trim. Extra power came in 1975 when the engine was boosted to 848cc and 40bhp. And now? You can pay up to £3000 for a superb, original Robin thanks to its near-cult status.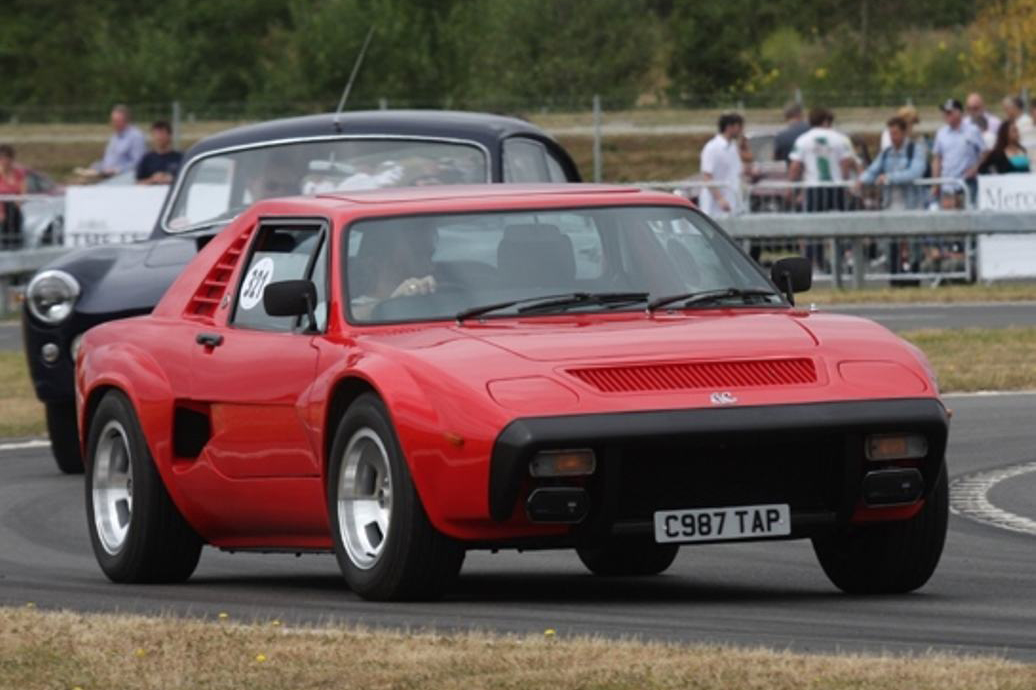 AC 3000ME
If there's one thing that this particular AC is often remembered for, it's the frustratingly long period it took for the car to go on sale. This superb looking mid-engined sportster was unveiled at the 1973 London Motor Show, yet the first customer-ordered cars weren't delivered until '79.
The 3000ME's reputation suffered, which could explain why just 71 examples were sold by the time production cased in 1984 – a far cry from the anticipated production run of 250 cars annually. Nowadays though, this AC makes a great choice if you fancy a sporting classic with rarity appeal.