Best restoration project cars 2022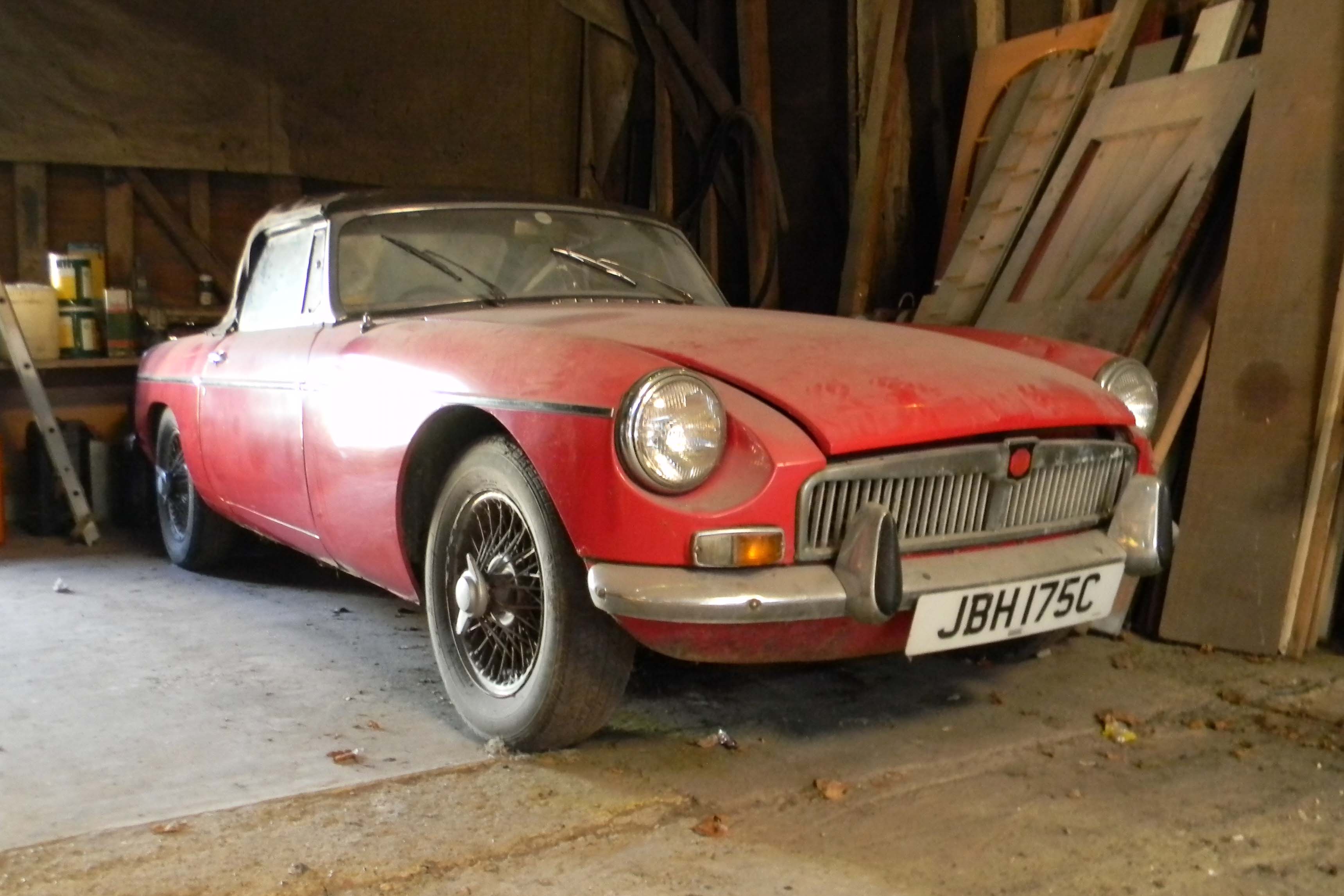 Thinking of taking on a classic car restoration project? Many enthusiasts do just that every year, with varying degrees of success.
Deciding which make and model is right for you, however, is more complicated than simply seeing a car you like the look of and taking the plunge.
Without research into parts availability, and what you're likely to need to spend in order to transform your down-at-heel project into a gleaming head-turner, it's easy to come unstuck. Choosing a car that's simple in spec and for which there's plenty of help out there will give you a real head start. Check out our ten top suggestions.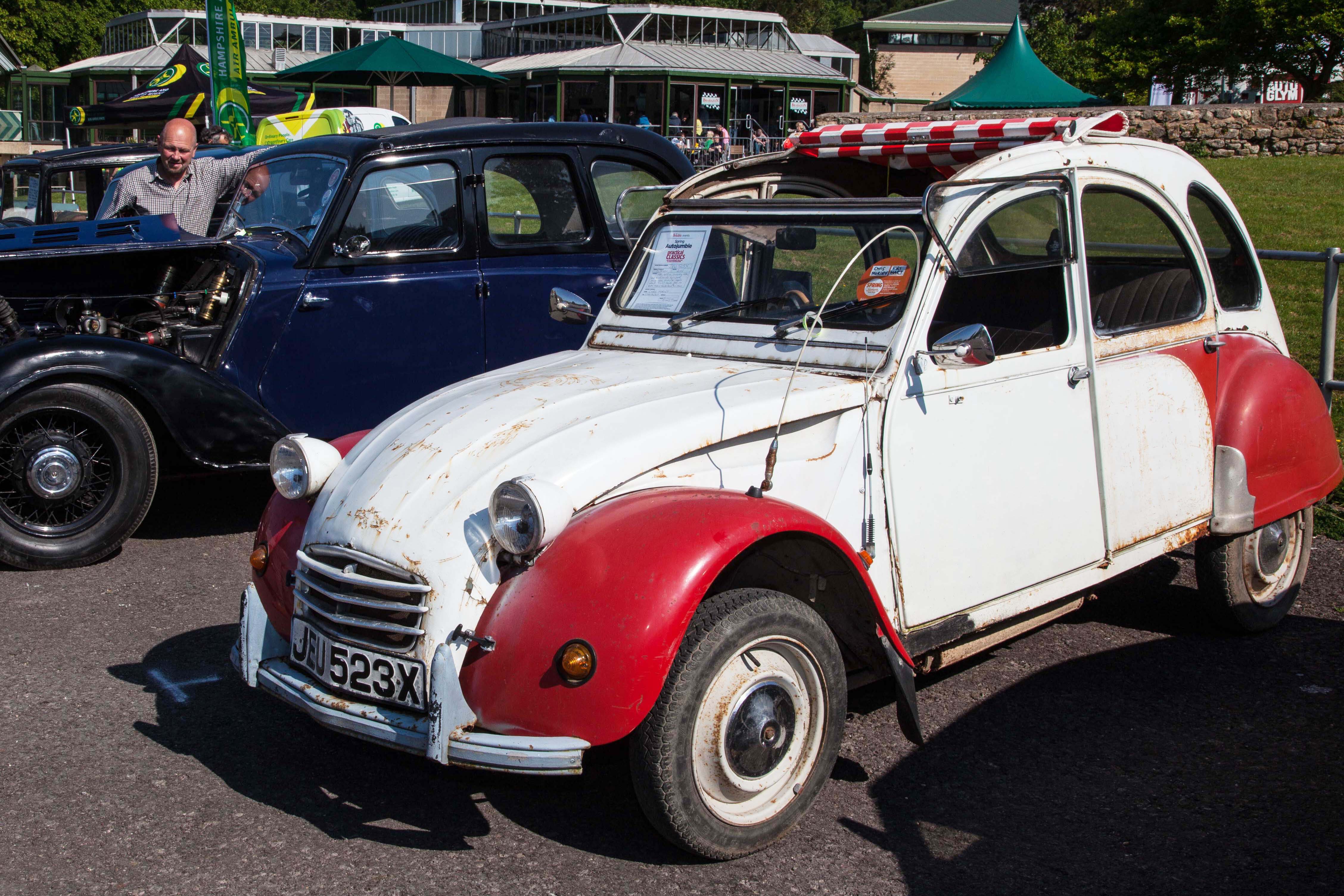 Citroen 2CV
With some Citroen 2CV specialists charging upwards of £10,000 for an immaculately restored example, the temptation is there to 'do it yourself'. And it can be good news, as just about everything you need to restore a Deux Chevaux is readily available, including body panels. Front wings (£130), rear wings (£60), bonnets (£600), doors (£200-220) and so on are all available from 2CV City, for example. If you need a new chassis, then you're talking about a major project. So why not buy a sound Citroen 2CV that needs only cosmetic work – and have some fun along the way?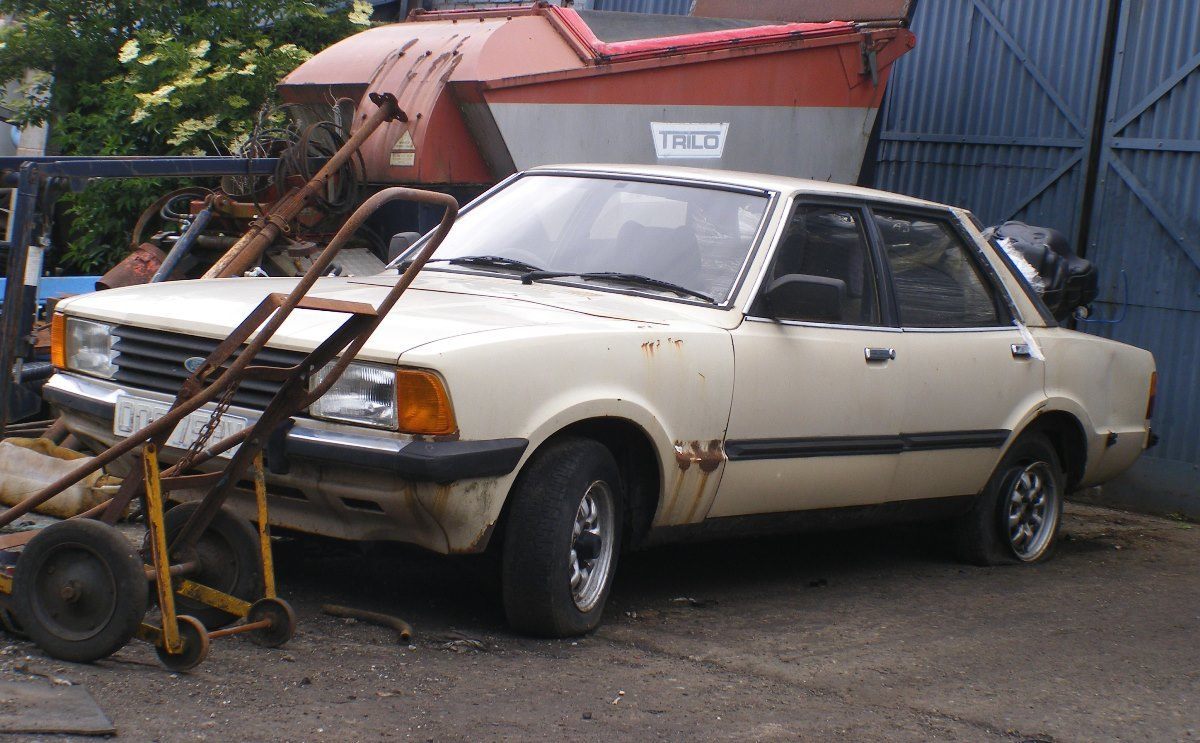 Ford Cortina
With many Fords of the 1960s and '70s now being out of reach for many first-time classic car buyers, it falls to the good old MkIV (and marginally updated MkV) Ford Cortina of 1976-82 to provide decent value. And with this being among the most traditionally engineered cars of its generation, it makes an excellent DIY restoration prospect. Just be careful you don't over-spend on body panels and a respray, however, as even a well-restored MkIV isn't worth a fortune these days. Talk to the Newford Parts Centre (and other Ford specialists) about what you're likely to need.
Land Rover
Being slightly more civilised than its Land Rover SI and SII forebears, the 1971-on SIII Land Rover makes an excellent classic 4x4 choice. It retains the basic spec that makes these pre-coil-sprung models such great projects, yet offers real usability – as long as you don't crave speed. Think of them as giant Meccano kits and you'll enjoy their simplicity of design. And when you need parts, there's a plethora of Land Rover specialists throughout the UK, supplying just about everything you need for a full restoration or minor upgrade. Opt for the 2286cc diesel version if you need reasonable fuel economy.
Mazda MX-5
The oldest examples aren't yet 35 years old and yet the MX-5 has been a much-loved member of the classic car scene for a long time, with enthusiasts attracted by the MkI's cute styling, eager performance and tenacious handling. It remained in production until 1998 – but don't think that makes it a risk-free buy, as even late models can suffer from rust if neglected. The good news is that there's no shortage of MX-5 specialists, with companies like Moss Europe, MX5 City and MX5 Heaven selling everything you need – such as front wings from as little as £75 each.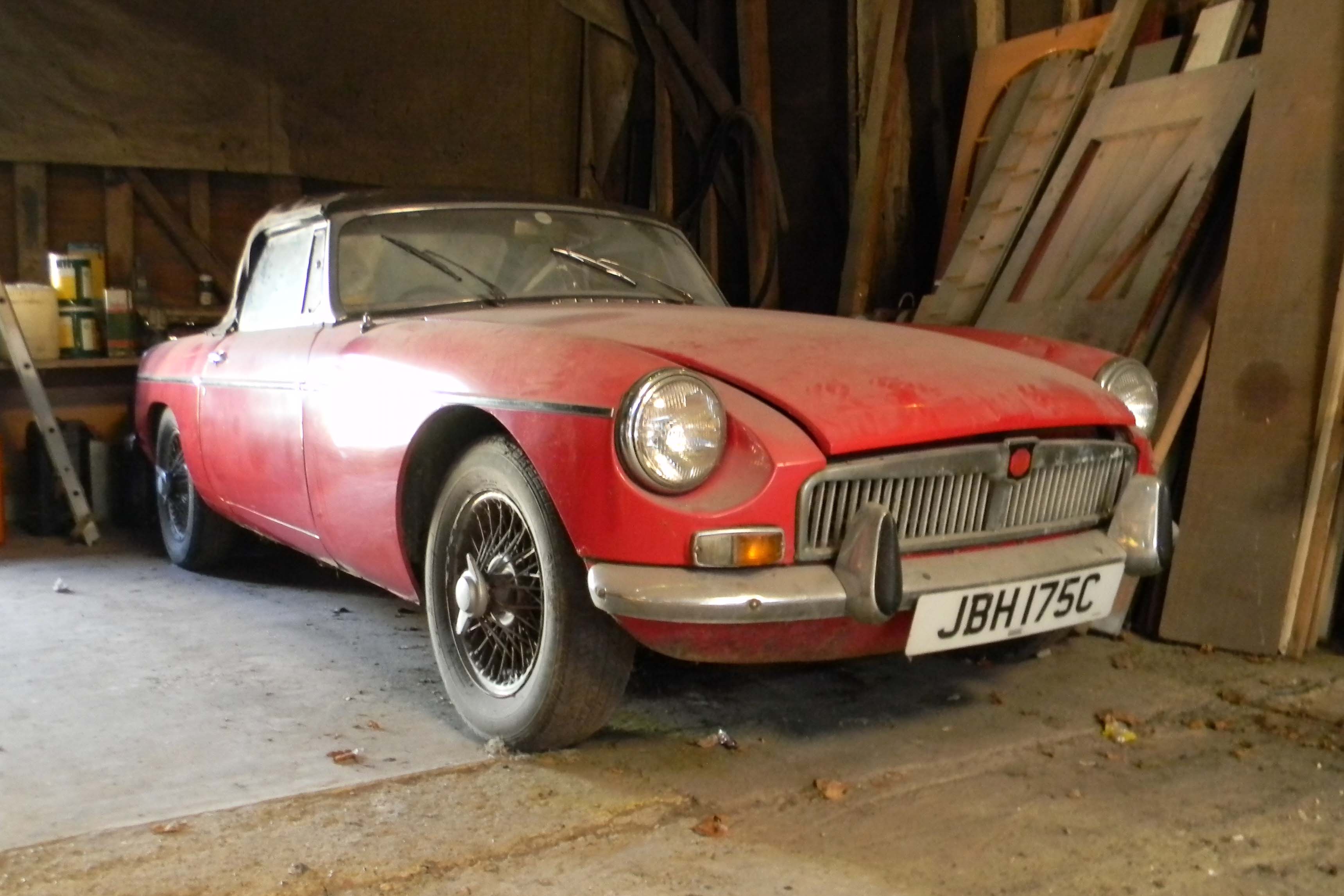 MGB
Still one of the most popular choices for would-be restorers (and justifiably so), the evergreen MGB makes a sensible buy thanks to its superb spares availability and straightforward spec. You'll have no shortage of support from the MG club world, as well as advice and help from an army of classic MG specialists. If you want to go all-out you can even order a brand new MGB bodyshell from British Motor Heritage, as long as you've got at least £8250 to spend. Or you can restore the 'shell you've got thanks to a huge range of competitively priced panels.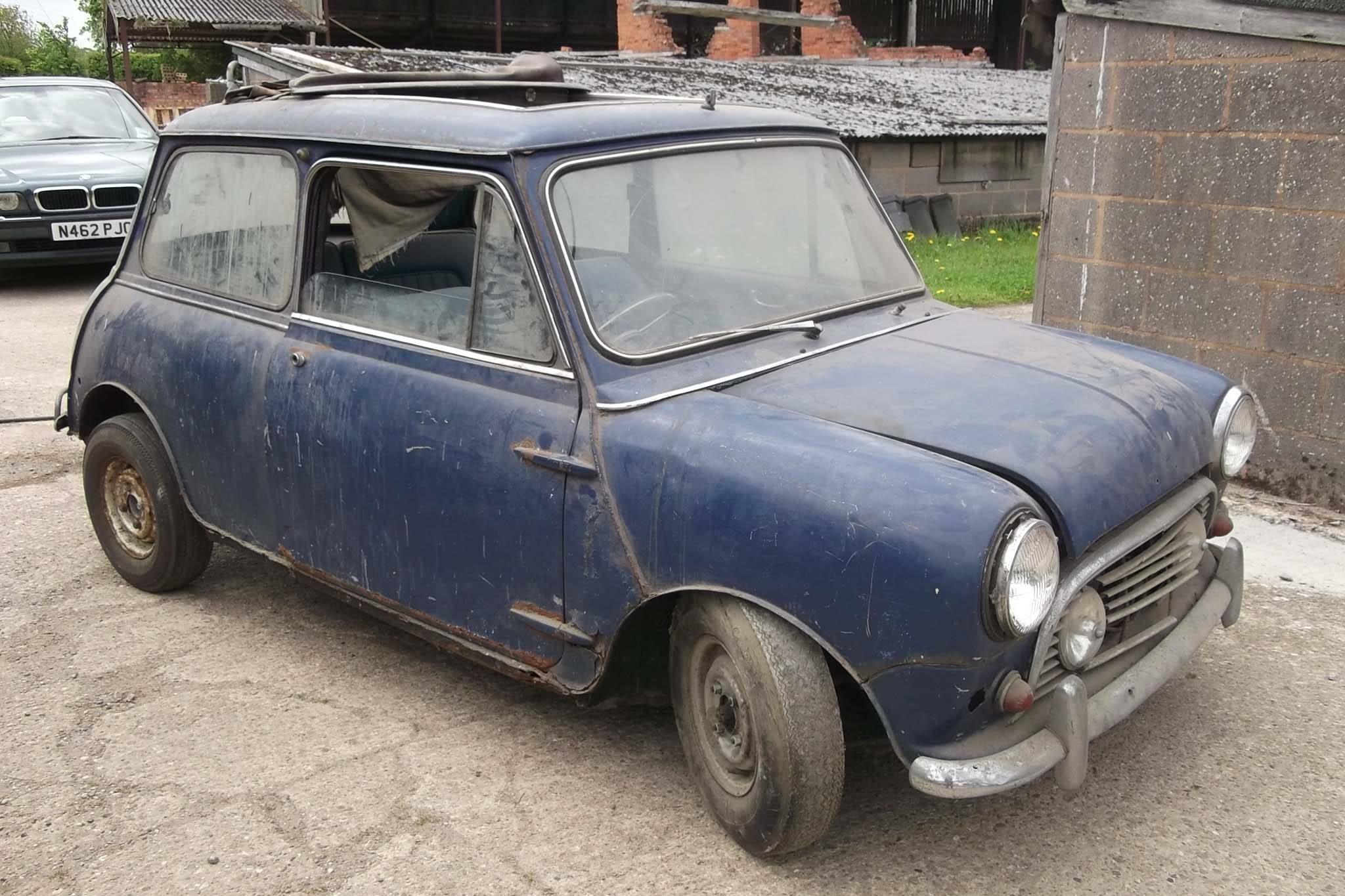 Mini
Small in stature but not always the easiest of restorations, a classic Mini is nevertheless a rewarding project – not least because you'll eventually end up with one of the most fun-to-drive classics on the road. Meanwhile, you can enjoy excellent spares availability from specialists around the UK, with (just like the MGB) complete bodyshells for certain versions still available from British Motor Heritage. With classic Mini prices having risen dramatically over the last few years, the prospect of a full restoration makes more financial sense than it once did – as long as you're watchful of your budget.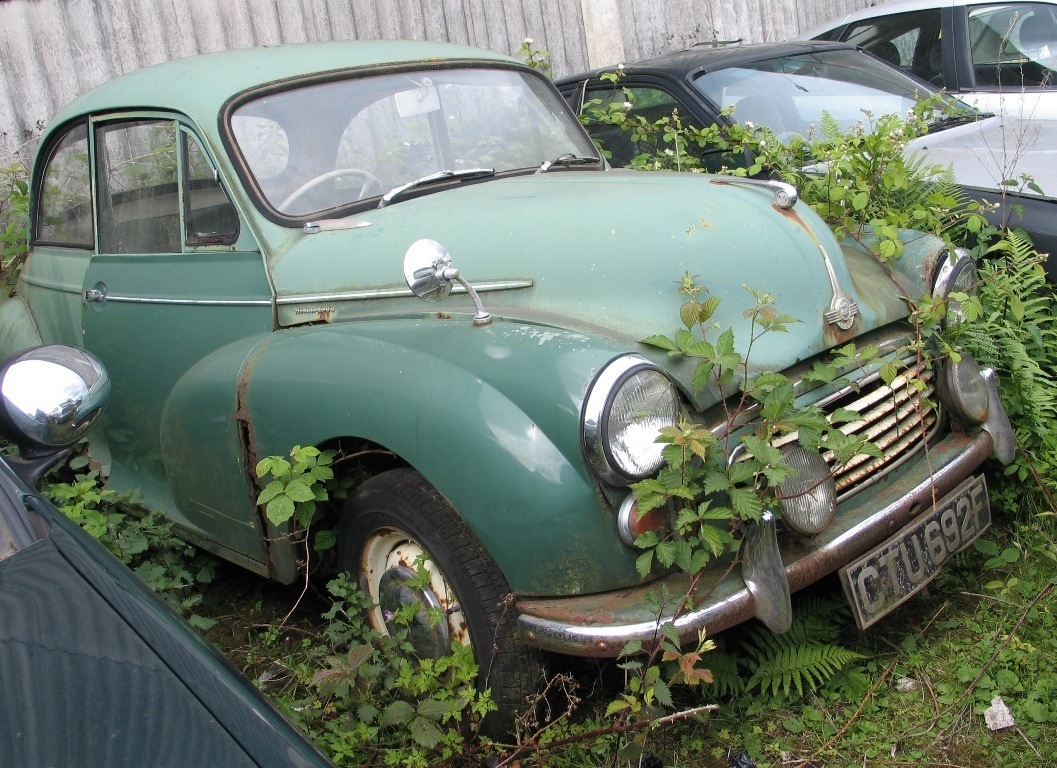 Morris Minor
Another ex-BMC machine that's among the most oft-chosen projects is the good old Morris Minor, for which just about everything is still available. Make sure you talk to the guys at Charles Ware's Morris Minor Centre, who launched the Durable Car Ownership program way back in 1982, enabling Morris Minor owners to split their restorations into manageable parts whilst keeping the car roadworthy throughout. Whether or not you follow such advice, you'll find just about any Morris Minor easy to work on thanks to its simple spec, with competitively priced parts helping to keep your budget under control.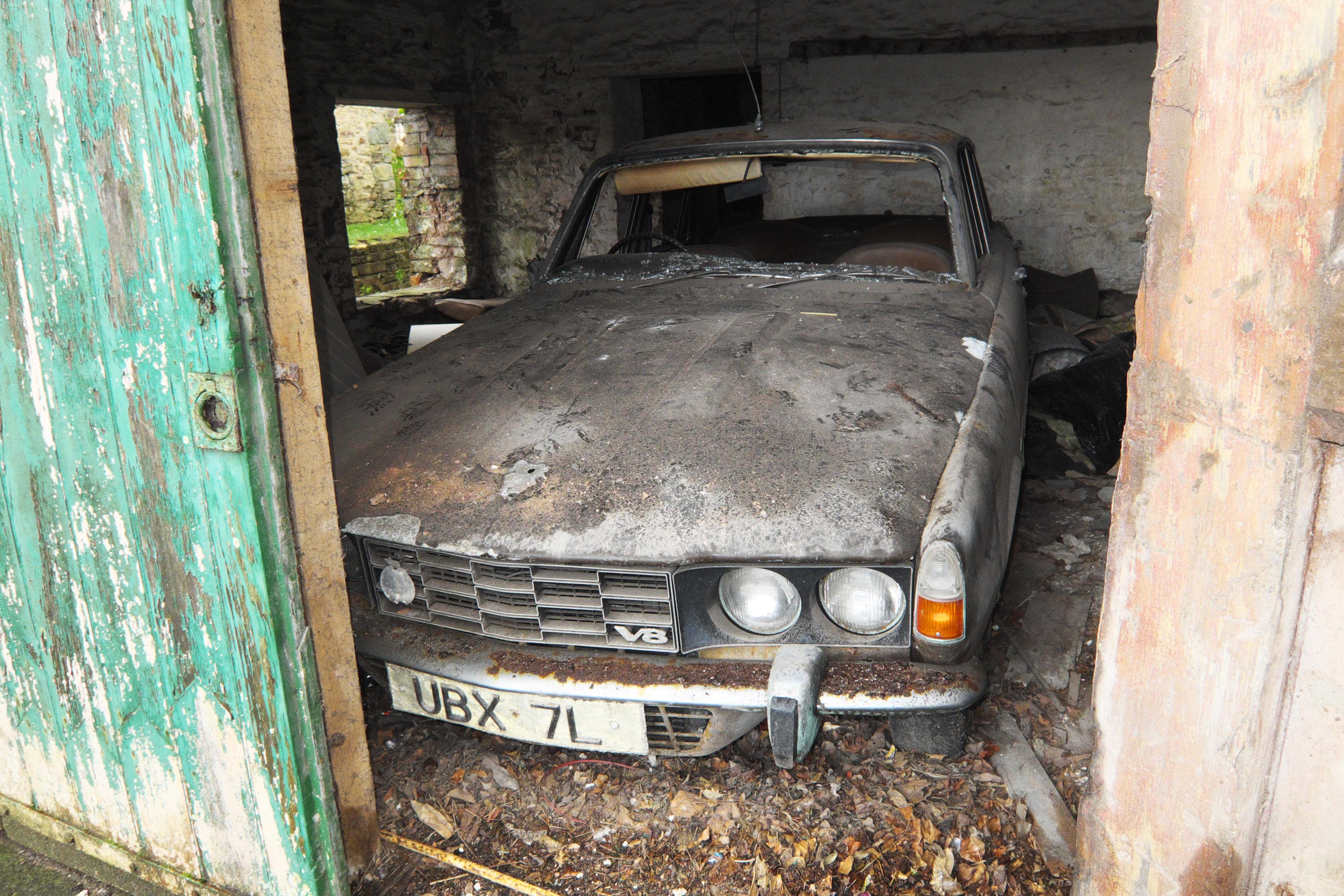 Rover P6
As long as the structural 'skeletal' hull of the car is in sound condition, a Rover P6 can make a great restoration project, as demand remains high for well-presented examples. Best of the bunch is inevitably the V8-engined 3500, though even the four-cylinder 2000 and 2200 make excellent cruisers and are a pleasure to drive. If you need panels, then have a chat with Midlands-based JR Wadhams, a company that produces its own range of high quality reproduction parts for the 1963-77 P6. You'll also find plenty of club support from fellow Rover restorers.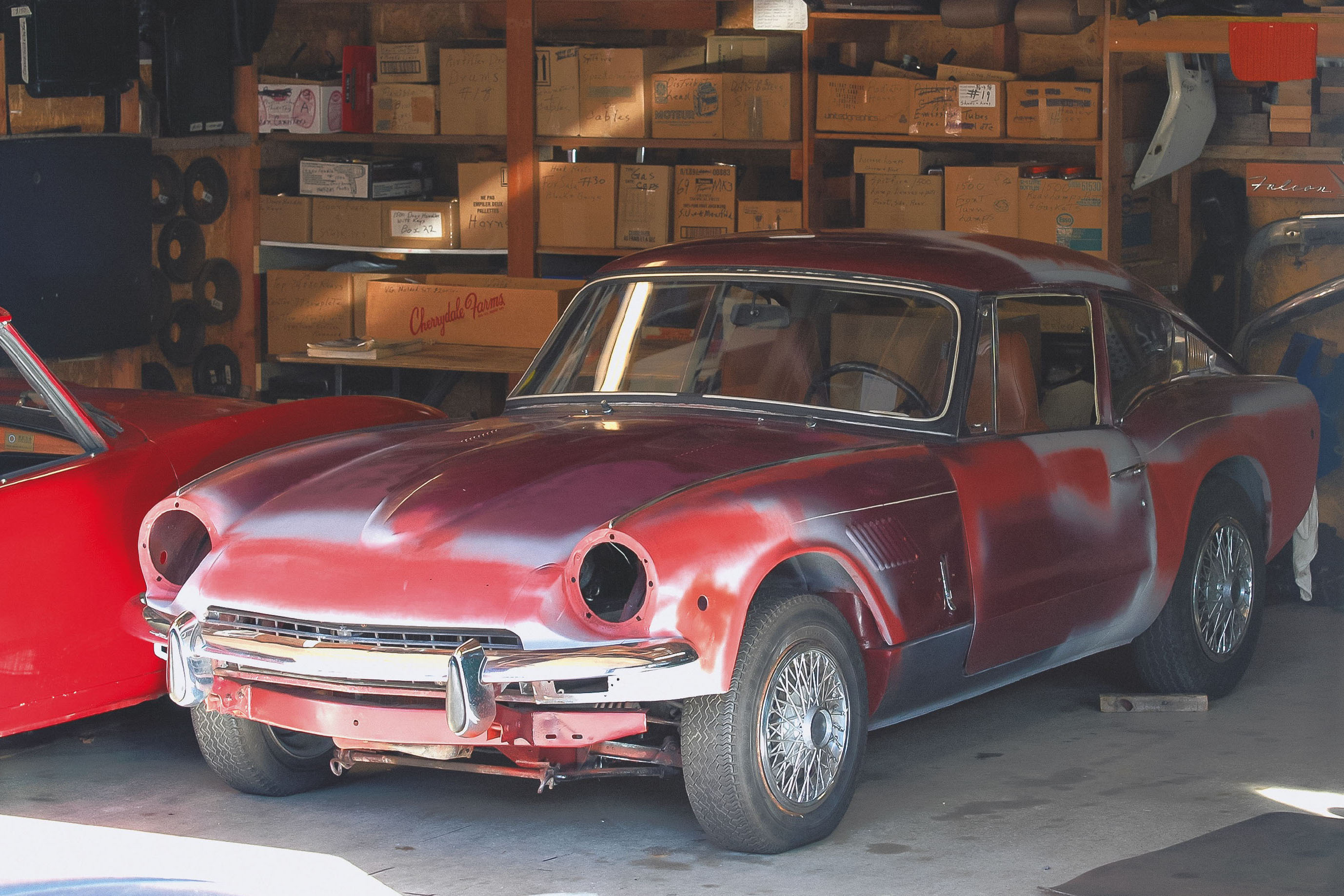 Triumph Spitfire
Launched in 1962 and enjoying an almost 20-year long production run, Triumph's smallest sportster was one of its best-sellers. Most useable of the lot are the later MkIV and 1500 models, though any Triumph Spitfire will be fun and enjoyable to own. As for restoration, you'll find most parts you're ever likely to need readily available from the likes of Moss Europe and Rimmer Bros. As with so many classic sports cars, Triumph Spitfire values have been rising, although most spares remain competitively priced via Triumph specialists and clubs. If you're bored with MGs, a Triumph Spitfire could be your ideal choice.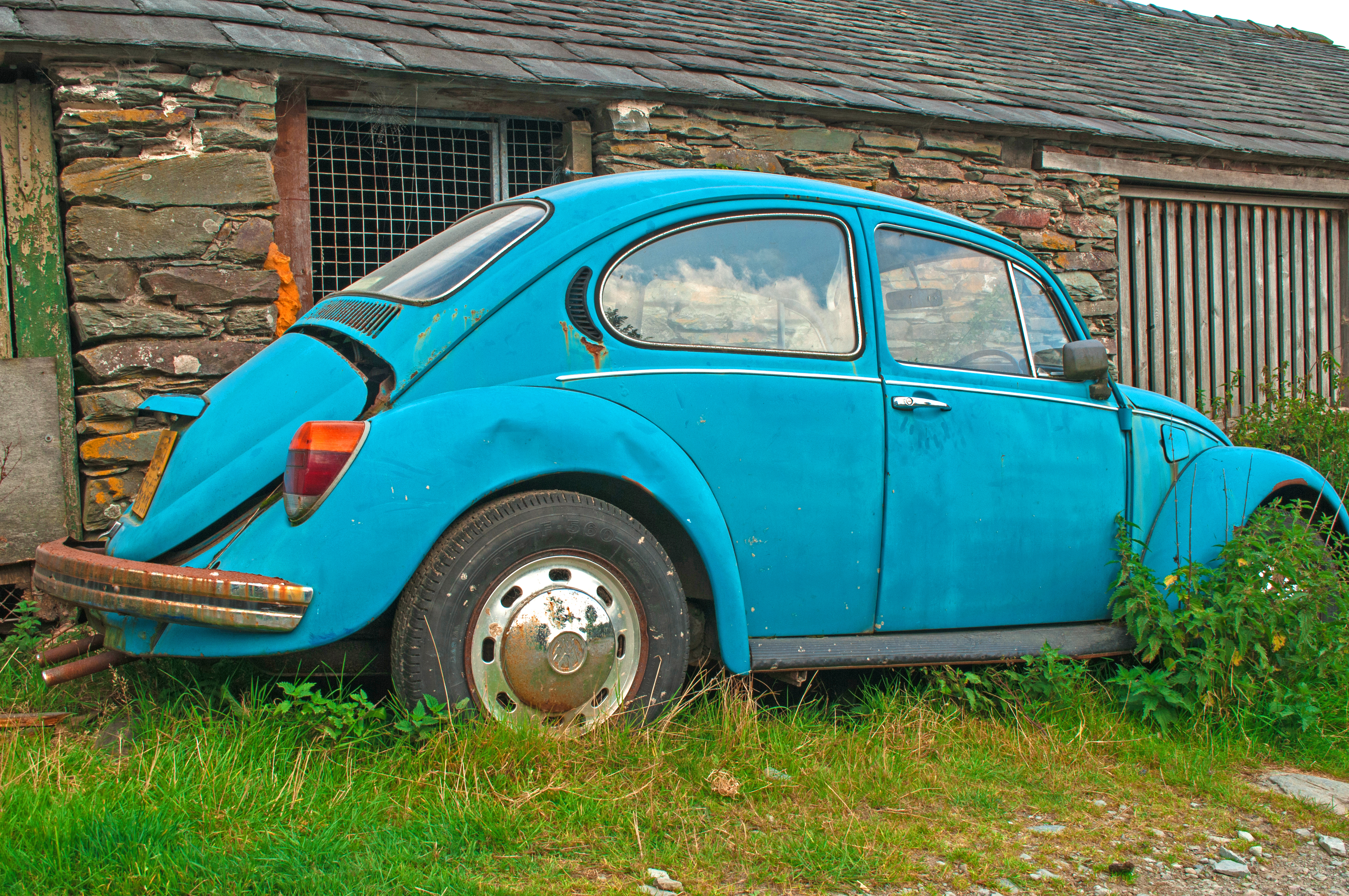 Volkswagen Beetle
The Volkswagen Beetle enjoyed a production run that ran from just after WWII to the turn of the 21st century, which means a vast array of different versions and specs to choose from.  Whichever type of Volkswagen Beetle restoration project you're looking at, however, steer clear of badly modified cars and buy as original an example as possible. Check for chassis rot, rust in all the outer panels, weak running boards and so on. Such issues aside, new and used parts for most Beetles are readily available from specialists, which makes any restoration project a whole lot easier.