Most popular 80s cars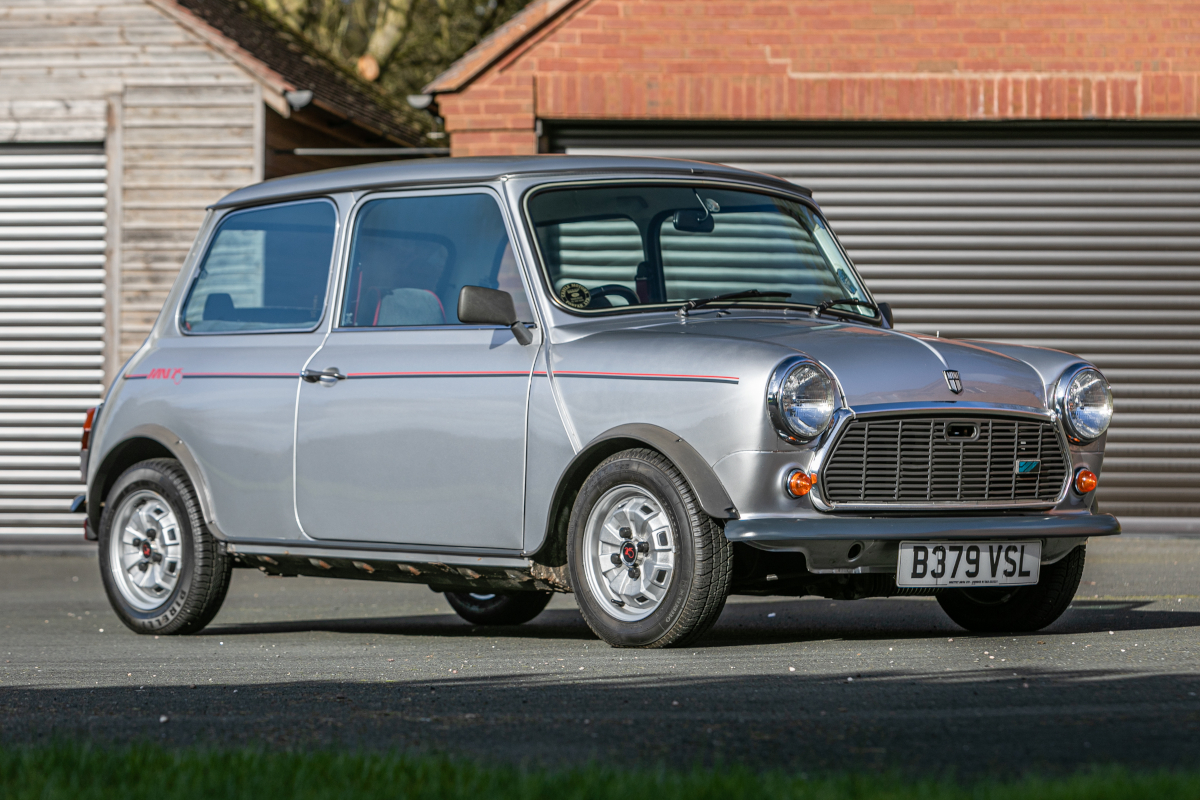 The 1980s was still a busy period for British car manufacturers – many of the bestselling cars of the decade were made in Britain, but not many are left these days.
In fact, not much of anything made during the '80s has survived well, but we've looked at registration records and found what cars are still going strong.
Still going strong would be taking it a little far, though, given the fact a huge number of these cars are declared SORN – which could very well mean they're tatty, rotten and fit for nothing more than spare parts or scrap – so we're concentrating on those that were registered between 1980-'89 and still have a tax disc, and so are road legal.
It's also worth noting that while some of these cars are around in relatively high numbers, in many cases literally hundreds of thousands were built, so while they are common relative to other '80s cars they're actually still fairly rare. See our top 20 endangered list for more.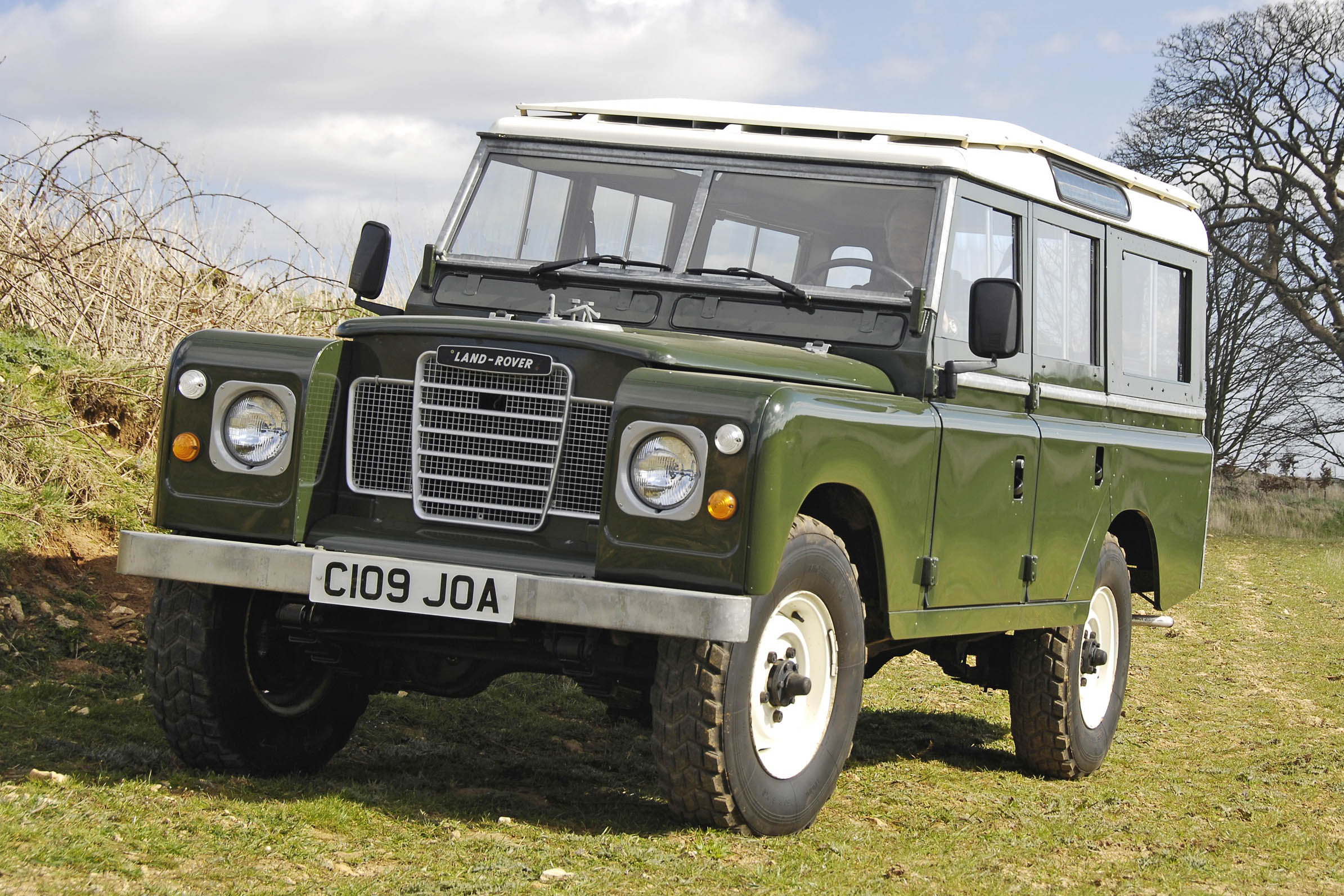 Land Rover Defender
If it is broken then it is worth the effort to fix it... That must be the motto of Land Rover owners. Land Rover Defender 88, 90 and 110 models are still incredibly popular thanks to their simplicity, durability and capability. It's a vehicle that's as happy on the farm as it is parked on a Kensington side street. A huge number of specialists and parts suppliers means maintaining a Land Rover Defender is relatively straightforward and inexpensive. Thanks to a strong following, they also hold their value well making them a good long term investment.
Volkswagen Golf
The Volkswagen Golf didn't top sales charts often in the 80's, but people love them enough to keep them going. The Mk2 was introduced in 1983 and the Volkswagen Golf GTI is of course the stand out model, although now it's hard to find a non molested car. Instead it's the more everyday (and simpler) versions like the C and CL that are becoming collectable.  It's worth mentioning, though, that of the 17,625 Volkswagen Golfs still registered in the UK there are just 7990 licenced – more than half of them are SORN, so what state they are in is anyone's guess.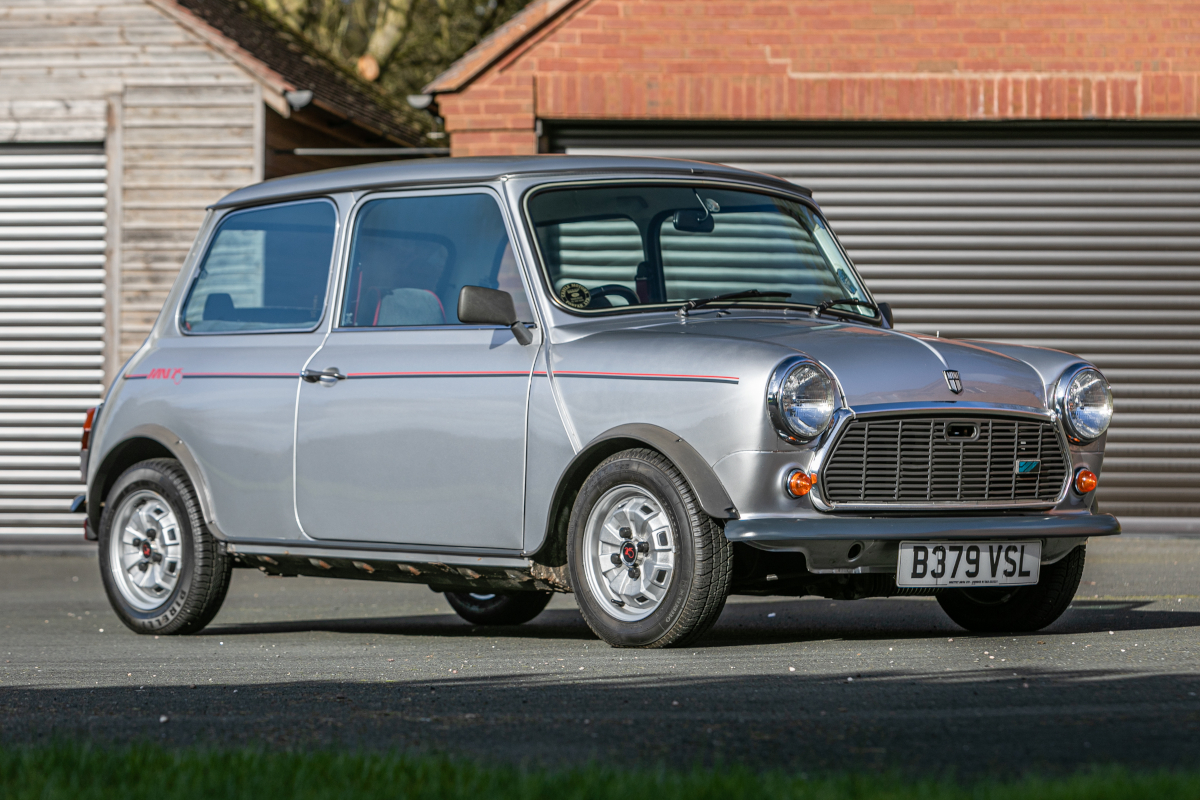 Mini 
Launched in the late 50s and still going strong until the year 2000, the Mini has become a British icon. It's still extremely popular thanks to its simple mechanicals, fun handling and lashings of charm. Demand is high, so they're not as cheap to buy as other small cars of the same vintage but there's a whole of hosts of specialists and support out there should you decide to take the plunge.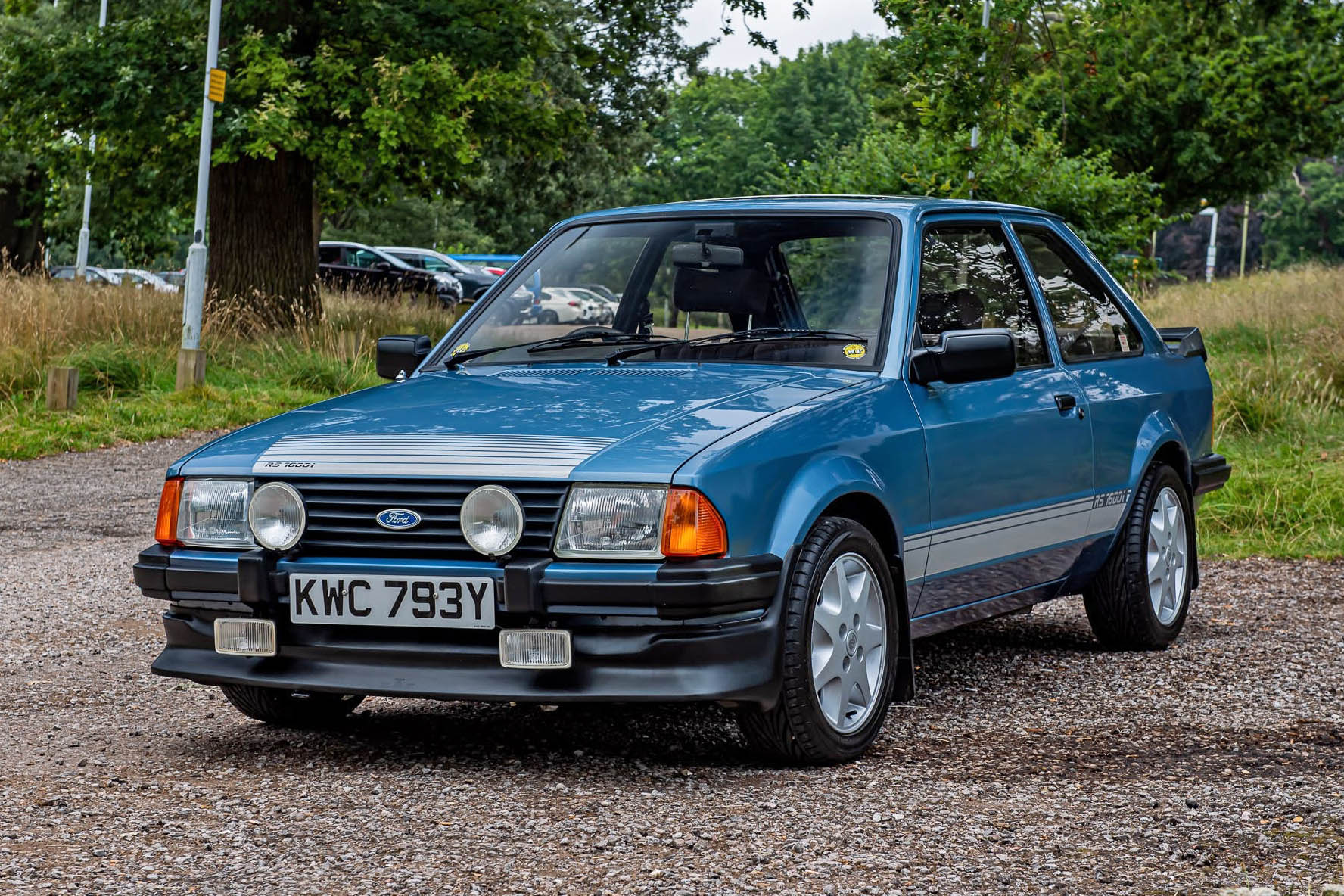 Ford Escort
It might be high up on the list but when you consider just how many Ford Escorts were made in the 1980s (1,607,999 in total) it's shocking how many have disappeared from British roads. Indeed, in terms of percentage remaining the Ford Escort is actually one of the most endangered cars of its era. The XR3i was of course the one everyone wanted while the Ghia was the top of the range in terms of equipment but a standard L makes a good choice as a simple classic with less to go wrong.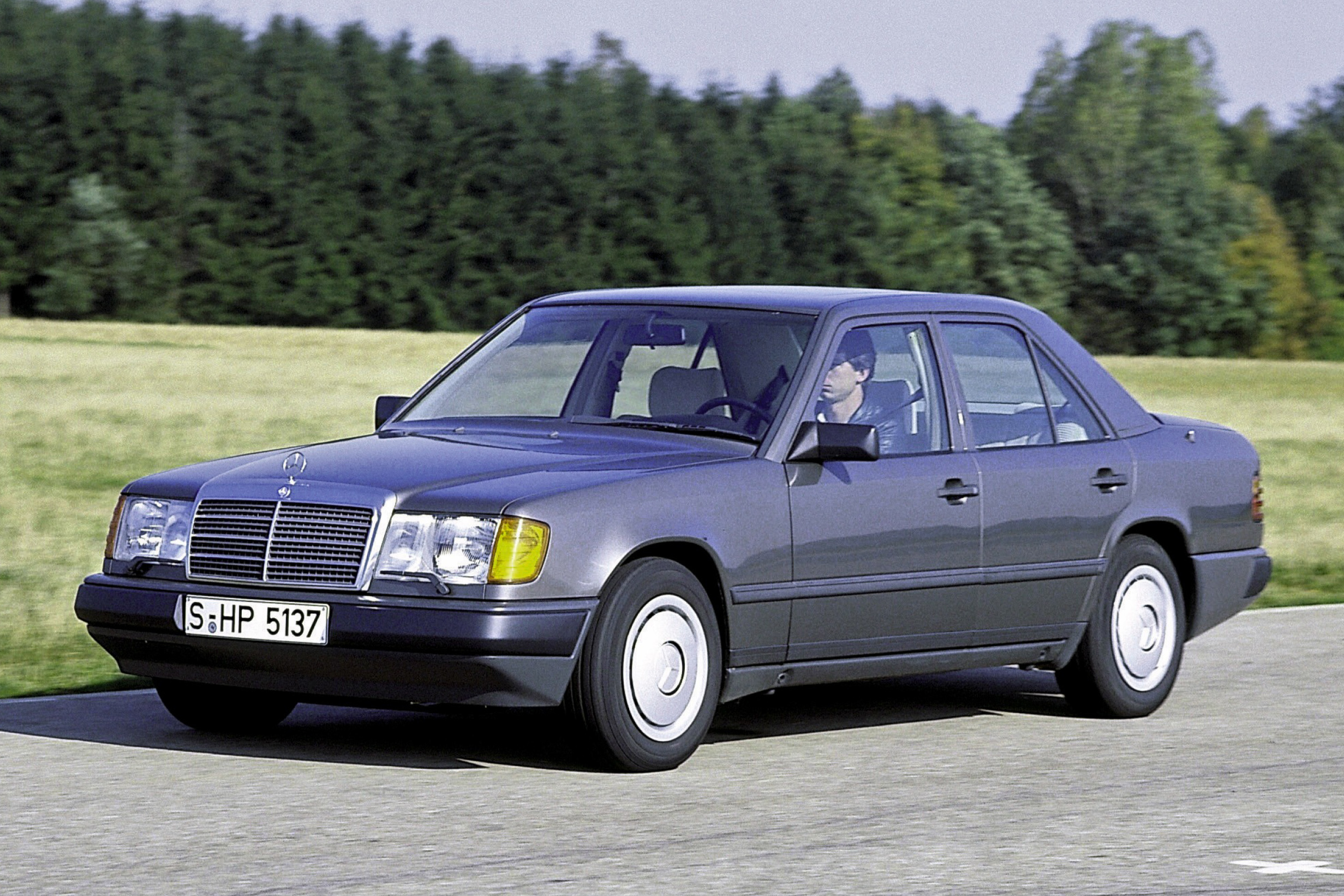 Mercedes-Benz E-Class
Known among Mercedes-Benz fans and technicians as the W124, this generation of Mercedes-Benz E-Class came along in the mid-1980's and is now regarded as the last of the over-engineered Mercedes-Benz cars. Strong built and durable (although watch for rotting front wings), prices have been on the increase over recent years but this remains an affordable classic that you can use every day. A fairly decent percentage of them - relative to more common vehicles from Vauxhall and Ford - are still on the road, with a further 2635 declared SORN.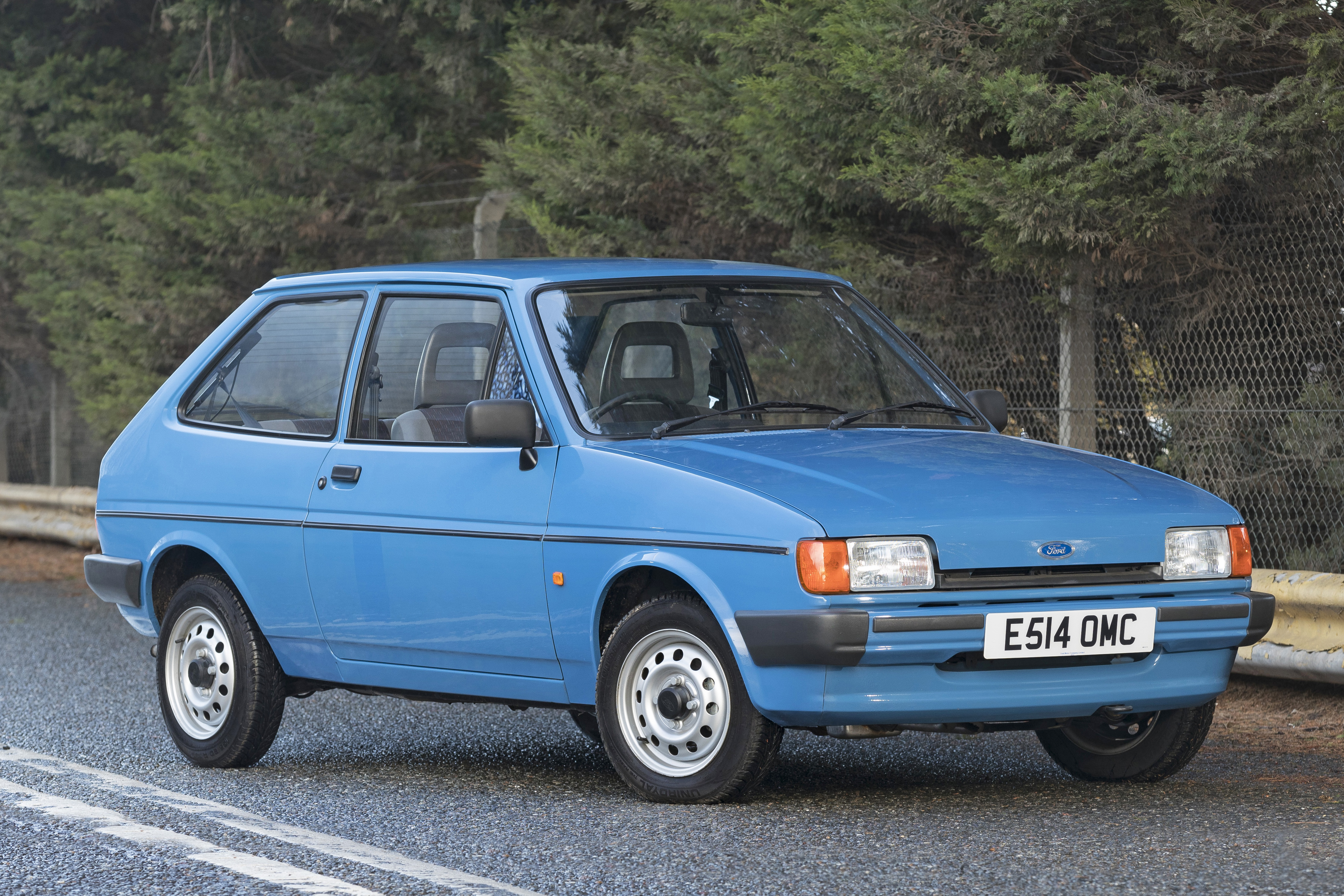 Ford Fiesta
While 3594 of the Ford Fiestas registered between 1980 and 1989 survive it's the same story as the Ford Escort – hundreds of thousands of examples were made so 3594 is a low survival rate, despite the fact there are still a fair few left on roads or driveways across the UK. The Mk1 Ford Fiesta proved a huge success for Ford and the Mk2, essentially a facelift of the original, continued that popularity when introduced in 1983. As with all Ford models, used prices are strong so you won't find many cheap and cheerful models around. Even if you include SORN models just 0.6% of Ford Fiestas registered in the 1980s survive.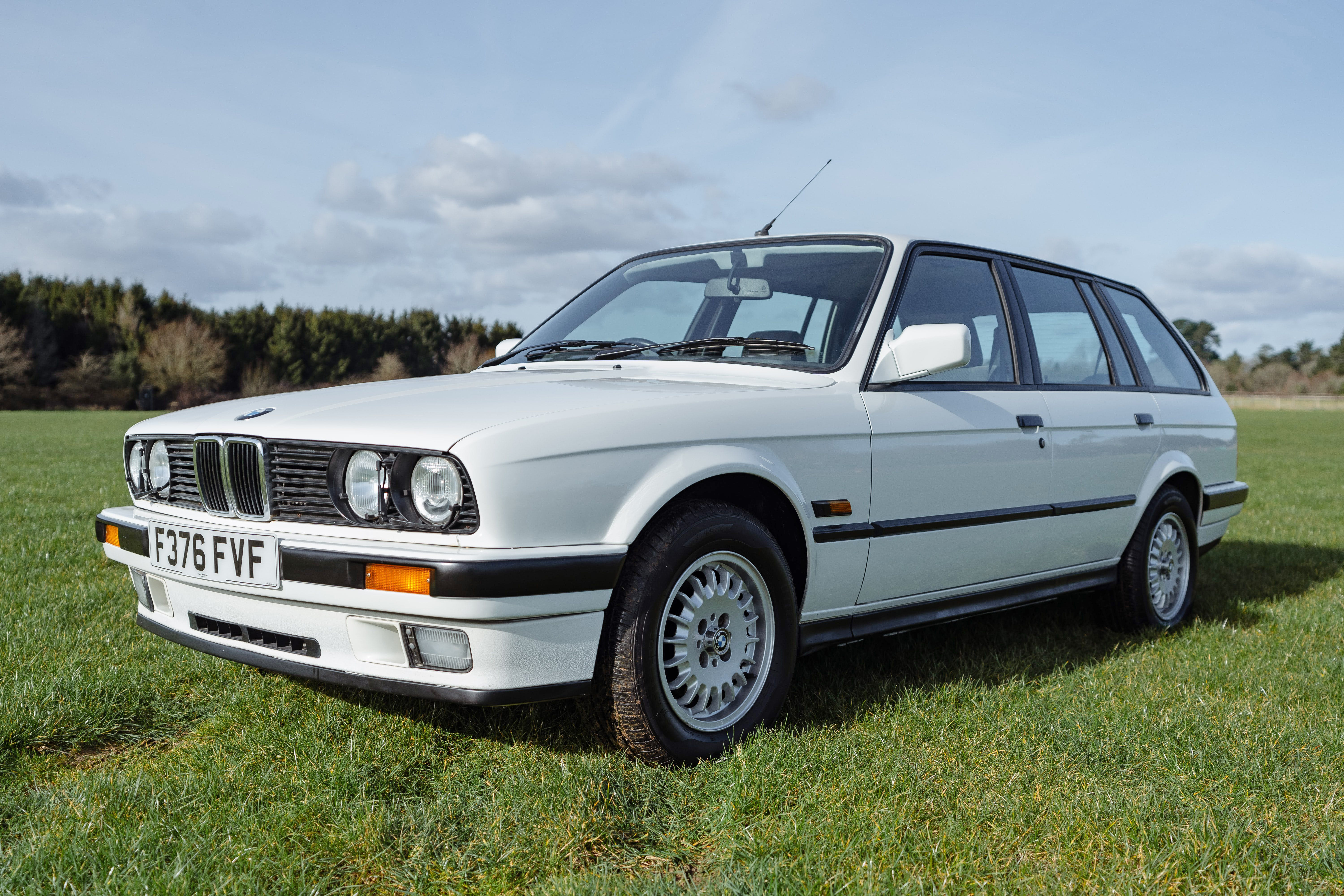 BMW 3 Series
The BMW brand wasn't as popular with UK buyers in the 1980s as it is today, despite being well-respected. Perhaps that relative rarity and prestige is why there are still 6555 BMW 3 Series left registered, of which 3483 are licenced and on the road. Not bad going when you consider the fate of more common cars of the same age, like the Ford Sierra. The E30 generation BMW 3 Series was launched in 1982 and has gone onto gain almost legendary status among BMW fans.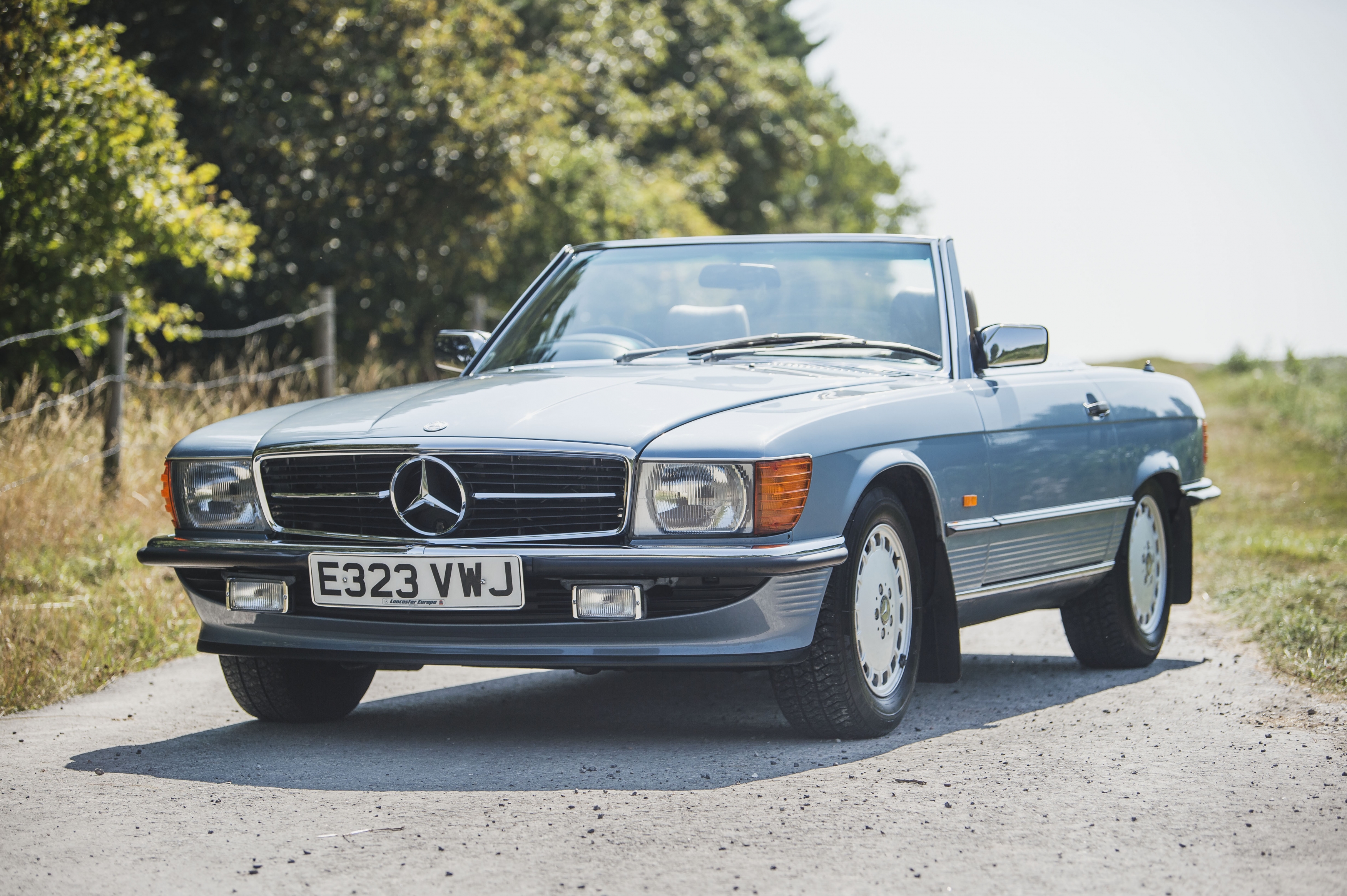 Mercedes-Benz SL
The Mercedes-Benz SL-Class was always a prestigious and expensive model, so relatively few were sold throughout the 1980's. That prestige, however, means that a fairly high percentage of those built has survived. It's quite unlike the disposable mainstream models, which sold in huge numbers only to be thrown away when they were finished with. The Mercedes-Benz SL however has remained a desirable classic and used values are very strong - a testament to its style and build quality.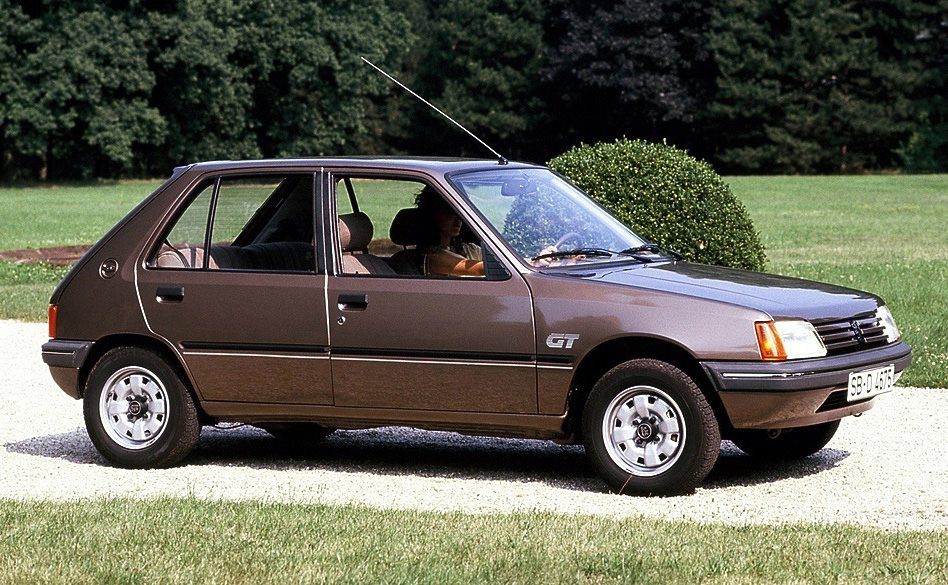 Peugeot 205
Hundreds of thousands of Peugeot 205 models were registered in the 80's, so the fact 3189 are still in use might not seem like an impressive survival rate – but compare it to the Escort - which sold more than a million - and it is lasting well. The most cherished Peugeot 205 variants are the GTI models, oft praised for their fun handling and performance, but the convertible CTi is also gaining a strong following.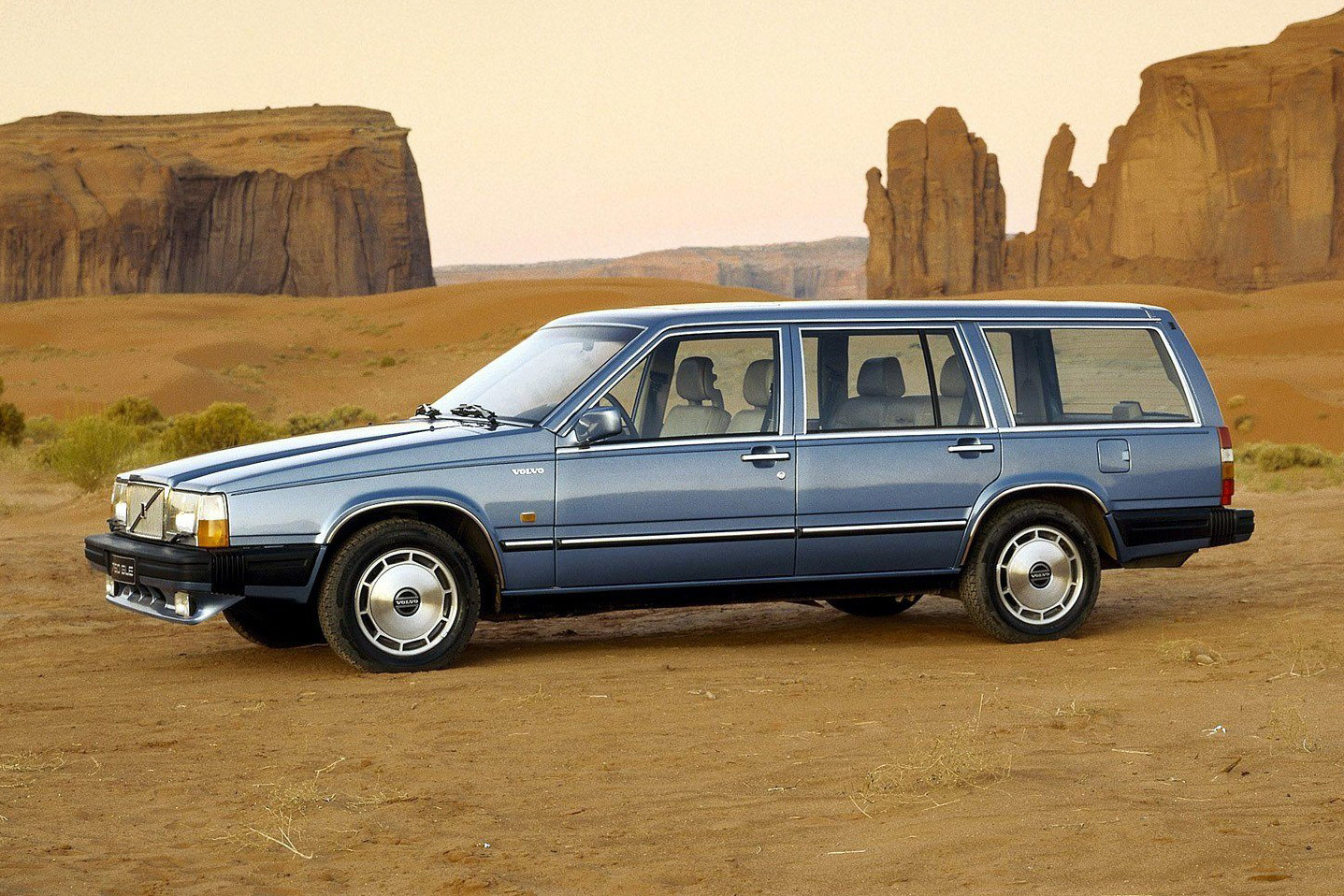 Volvo 740
Volvo cars are renowned for being built to last, so perhaps we shouldn't be surprised to see a Volvo appearing here. The Volvo 740 and 760 models were originally intended to replace the popular Volvo 240, although that carried on being sold well into the 90s. Available as a saloon and the more commonplace estate, it wasn't hugely popular in the 1980s compared to contemporaries from Ford and Vauxhall but more are left in everyday use, likely down to careful owners and strong levels of build quality. 
More classic car guides