Best 80s hot hatches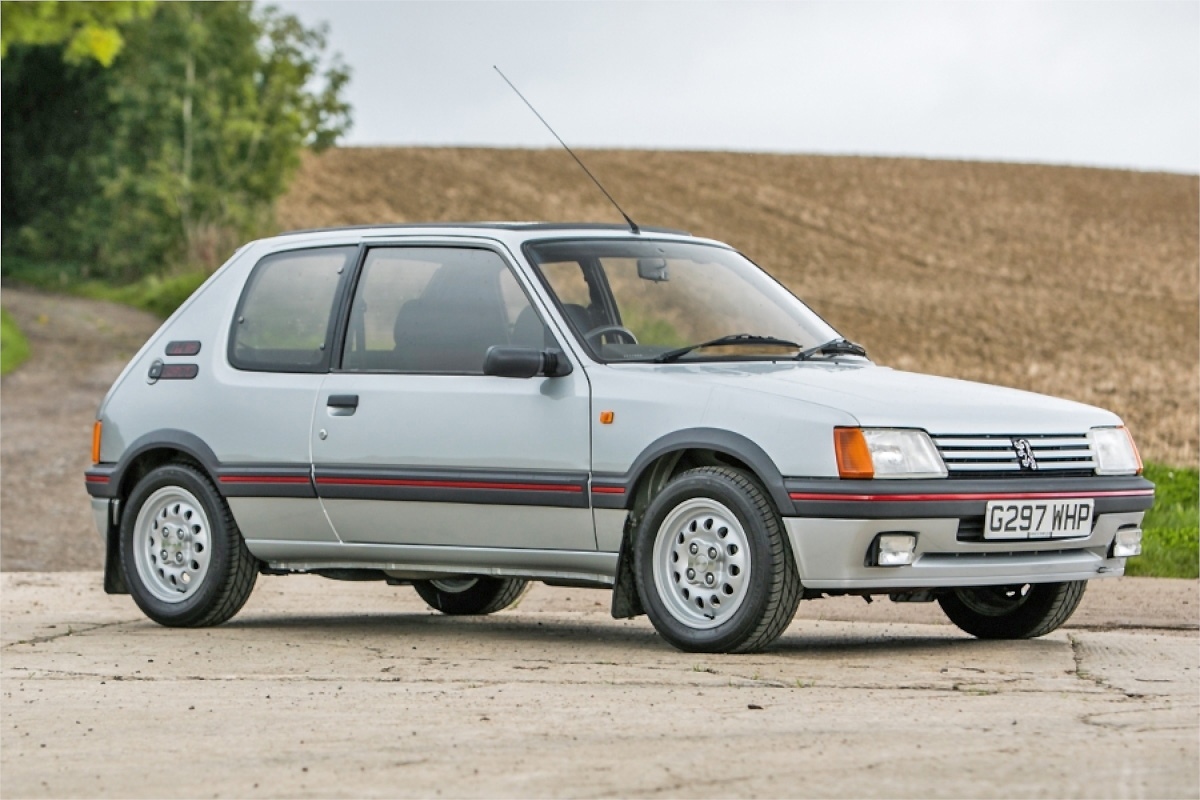 The 1980s were the decade of the hot hatchback - a breed of car that all-but killed the popular mass-market sports car.
Thirty years ago, the Golf GTI and its dozens of clones were the hottest property in town and everyone wanted one on their driveway. And today, they're in demand as classics. Here are 20 top choices that you can buy for less than £3000 - although in some cases, finding one is far more of a challenge than actually affording one.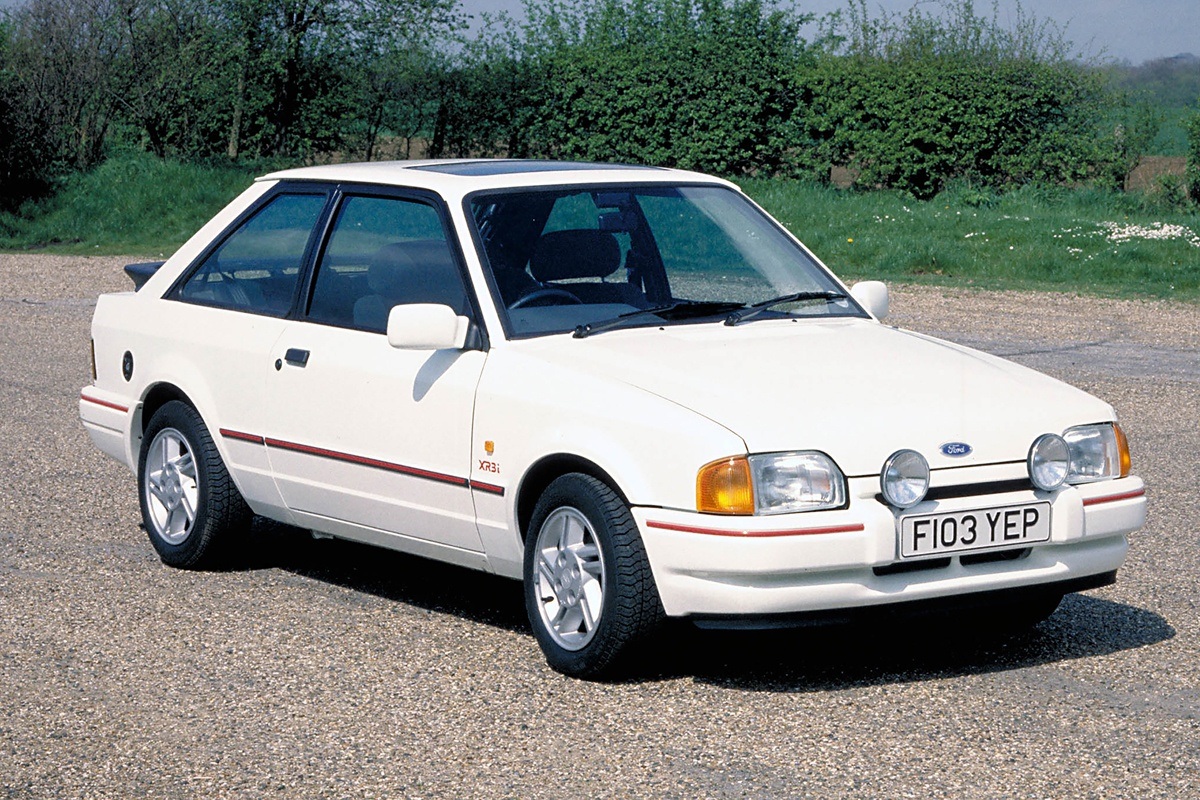 Ford Escort XR3/XR3i
The Ford Escort was Britain's best selling hot hatchback and when you look at this picture you can see why. Every version was sharp-looking, with bags of showroom appeal. Being a Ford, there was a dealer on each corner plus it was cheap to run. The original XR3 wasn't that quick, thanks to 96bhp and a single carburettor. but fuel injected version, available from 1983, was much better. All had great handling and are still fun to drive today.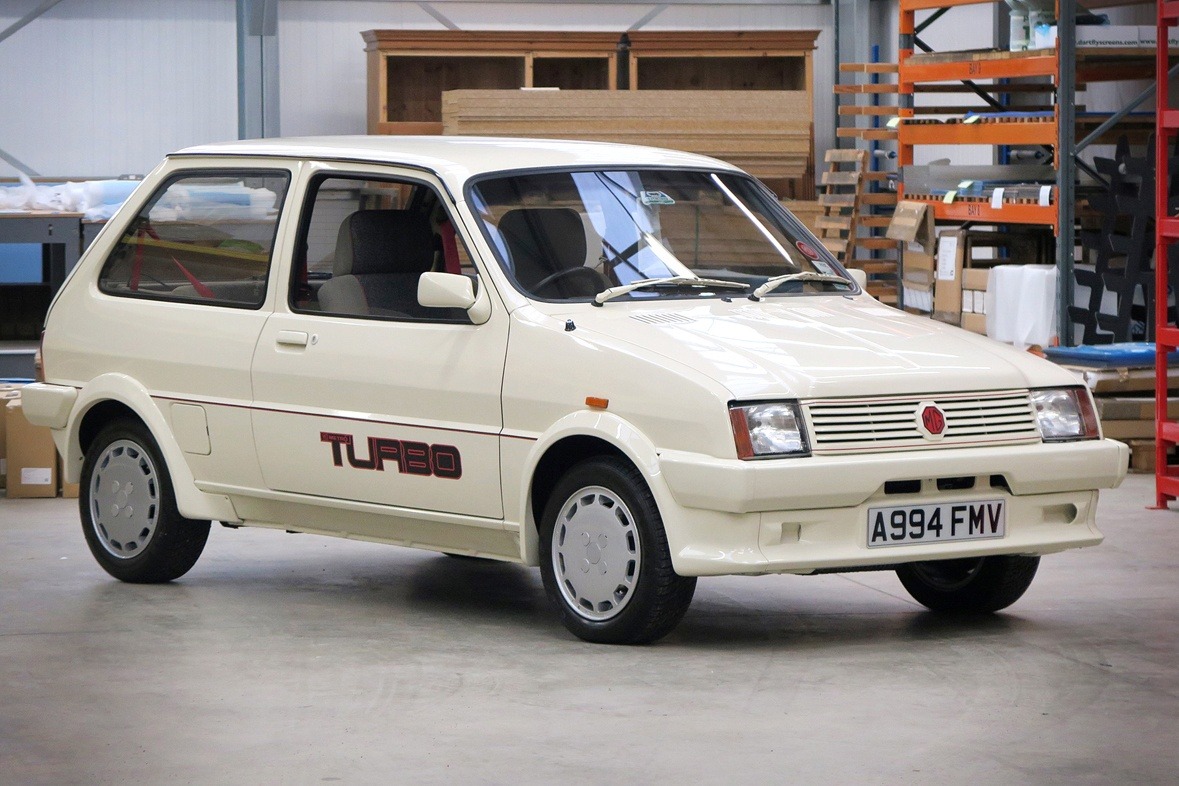 MG Metro Turbo
Adding a turbocharger to the MG Metro wasn't a straighforward job. The problem was the gearbox struggled to handle the torque that the blown A-Series was capable of producing, so Lotus was drafted in to assist with the car's development. In the end, power was limted and torque delivery was tempered by a light pressure turbo installation. With 93bhp, the lightweight Metro was quick and fun, with a 9.0-second 0-60mph time. It was one of the bigger sellers in the hot hatchback market, but now - there are fewer than 50 left in the UK.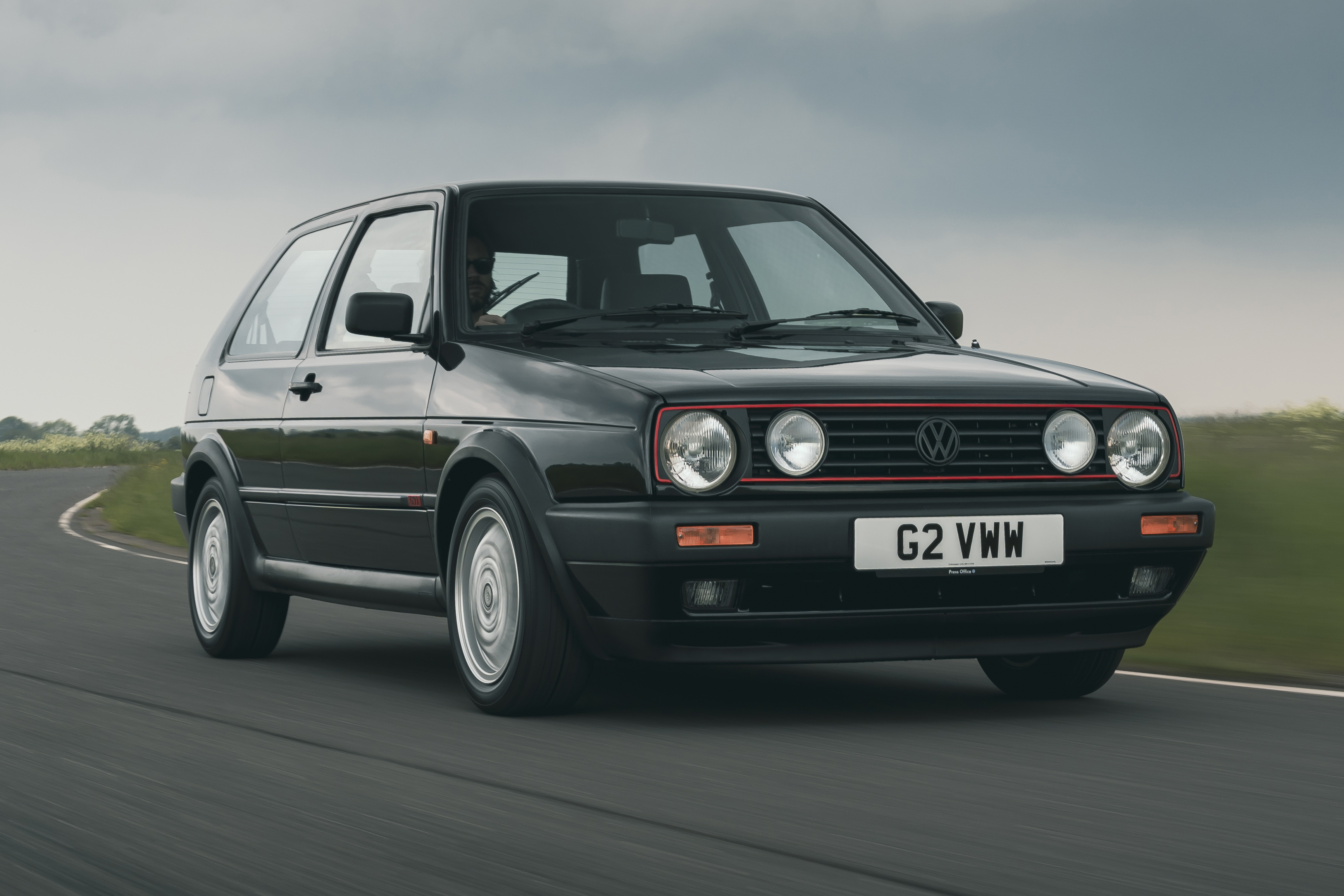 Volkswagen Golf GTI
The original Volkswagen Golf GTI defined the hot hatchback genre when it went on sale in 1977, even if it wasn't the first on the market - but it was brilliant. Much was expected of the Volkswagen Golf GTI Mk2 and when it went on sale, it wasn't the fastest, or the most fun to drive - but it was the most complete. And inspirational on the right piece of road. So many survive today, and so common they are, that it's easy to forget that the Volkswagen Golf GTI Mk2 was launched 30 years ago. A massive following and one of the most enduring icons of the 1980s.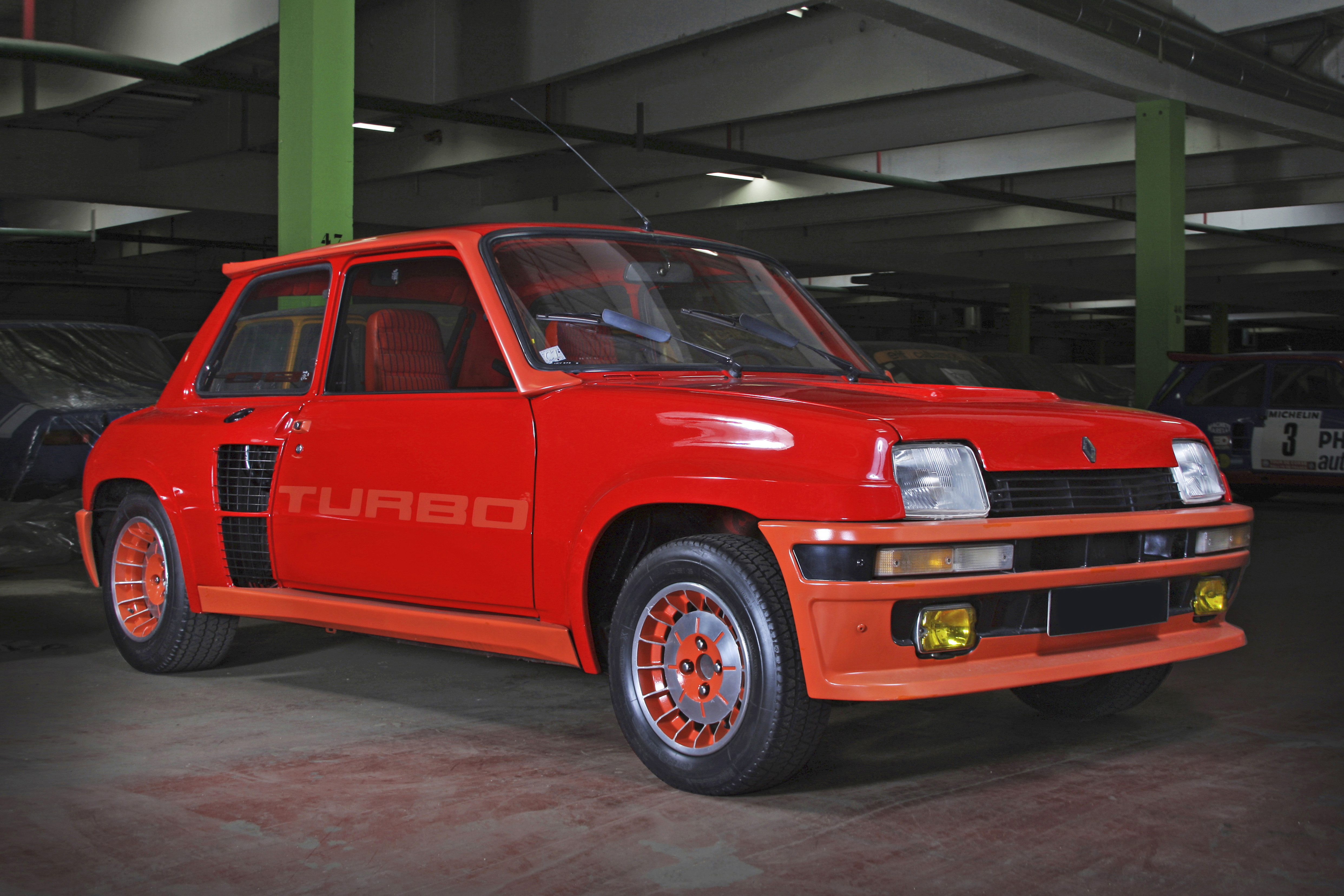 Renault 5 GT Turbo
Fitting the Renault 11 Turbo engine to the smaller, lighter Renault 5 was a recipe for instant performance. Although its 115bhp power output was easily beaten by the hot hatch front-runners, the Renault 5 GT Turbo's excellent power to weight ratio ensured that it was still one of the fastest accelerating of all. But it wasn't all about straight line speed - the handling was sweet and the steering accurate, making it one of the decade's finer driver's cars. There are still a few good ones left - and unmodified ones are by far the most desirable.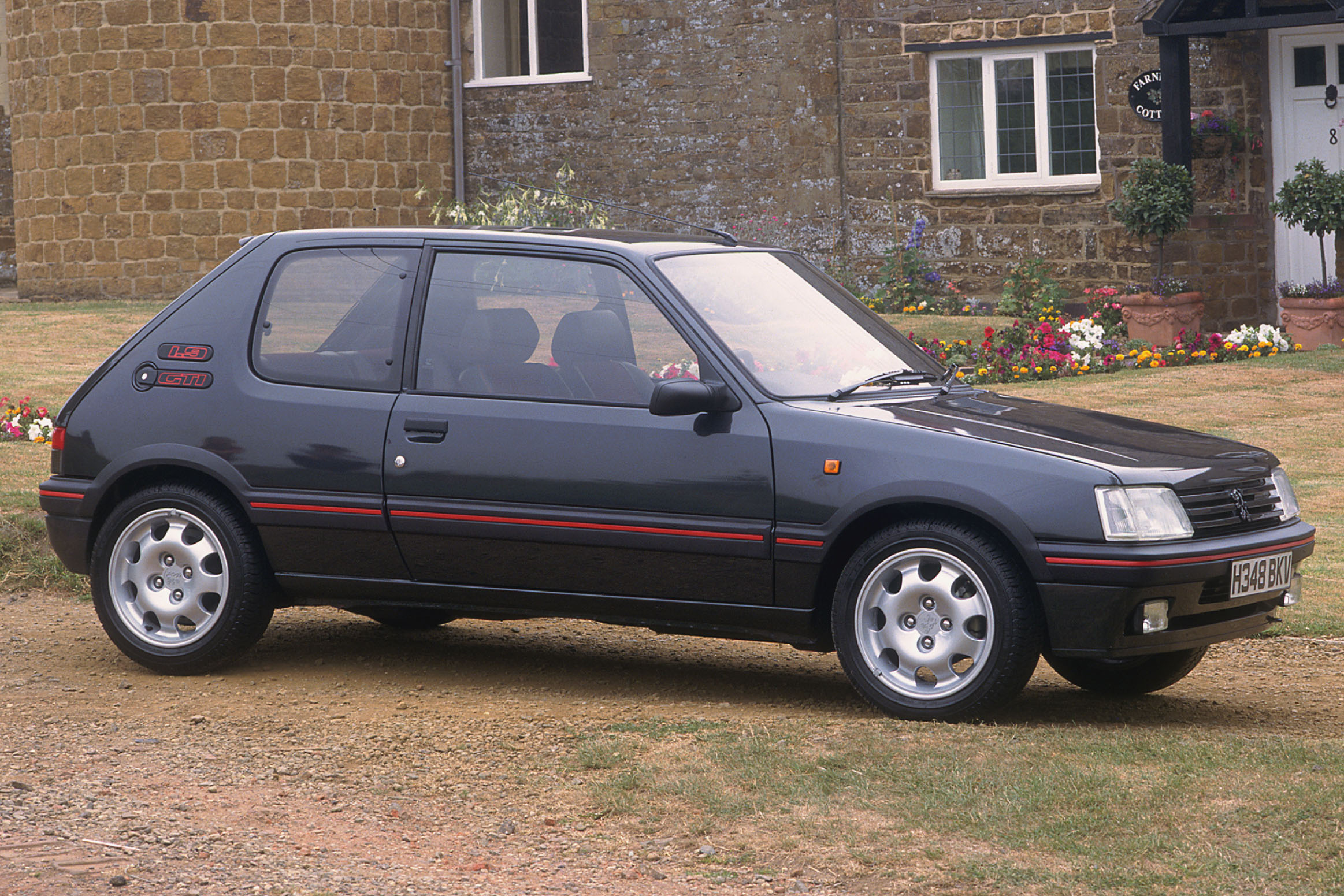 Peugeot 205 GTI
Was the Peugeot 205 GTI the best hot hatchback ever? The amount of hype surrounding it today would certainly have you believe it. Launched in 1984 in 1.6-litre form, the 130bhp 205 GTI 1.9 followed three years later to become one of the quickest as well as best handling. The most appealing aspect of the Peugeot 205 GTI is that it communicates so well with its driver - it's responsive and steers like a go kart which is why so many people love them today.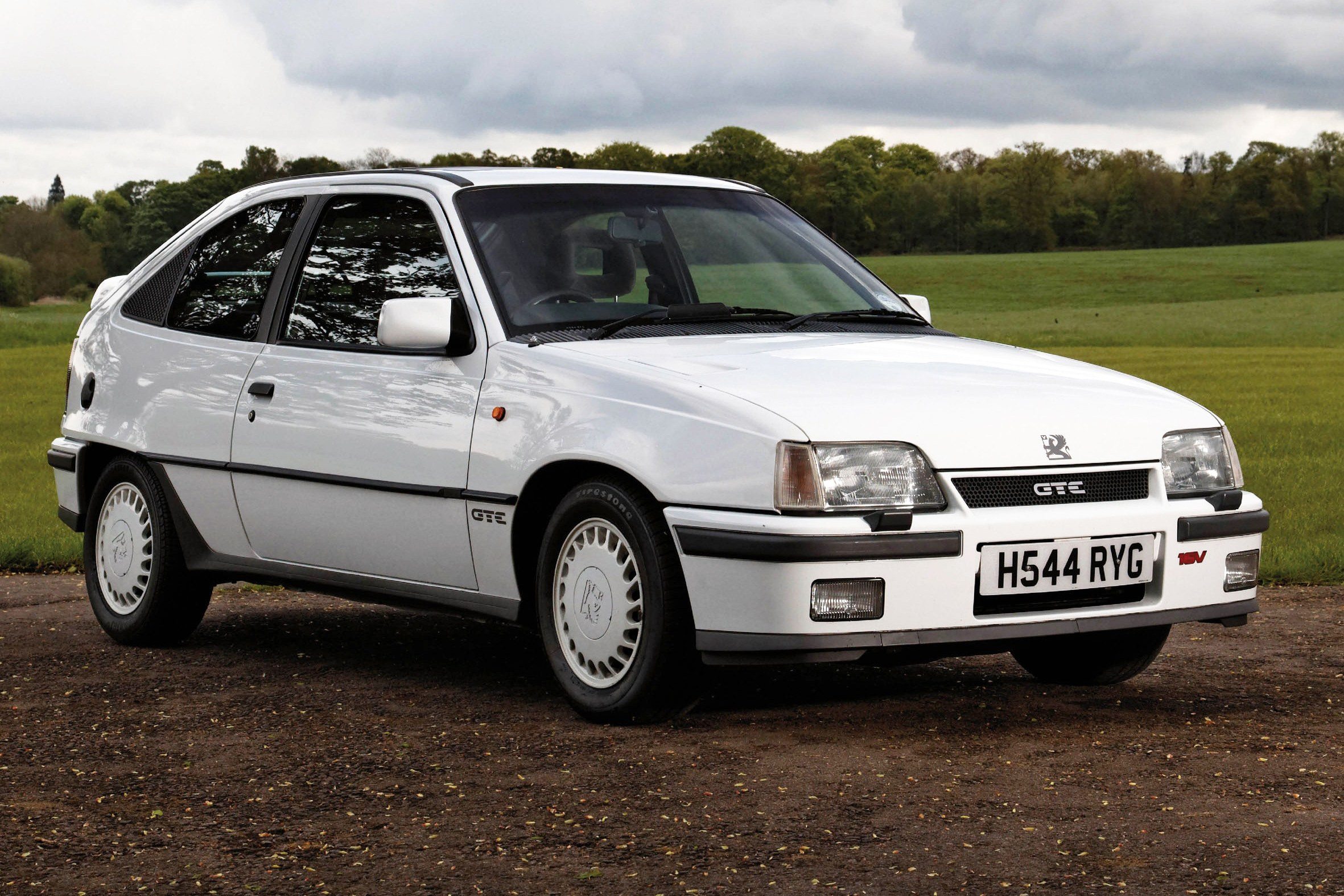 Vauxhall Astra GTE
The Vauxhall Astra GTE Mk2 may not have the cult appeal of the Peugeot 205 GTI or Volkswagen Golf GTI. But back in the day, it was a pacesetting, big-selling, fast hot hatchback. In fact, thanks to its aerodynamic Mk2 styling, the GTE in 2.0-litre 8-valve form became the fastest of the mainstream hot hatchbacks, with a maximum speed of 126mph. In 1988, its appeal was boosted by the arrival of the 156bhp GTE 16V model - a hot hatch legend, with a sub-seven second 0-60mph time and a maximum speed approaching 140mph.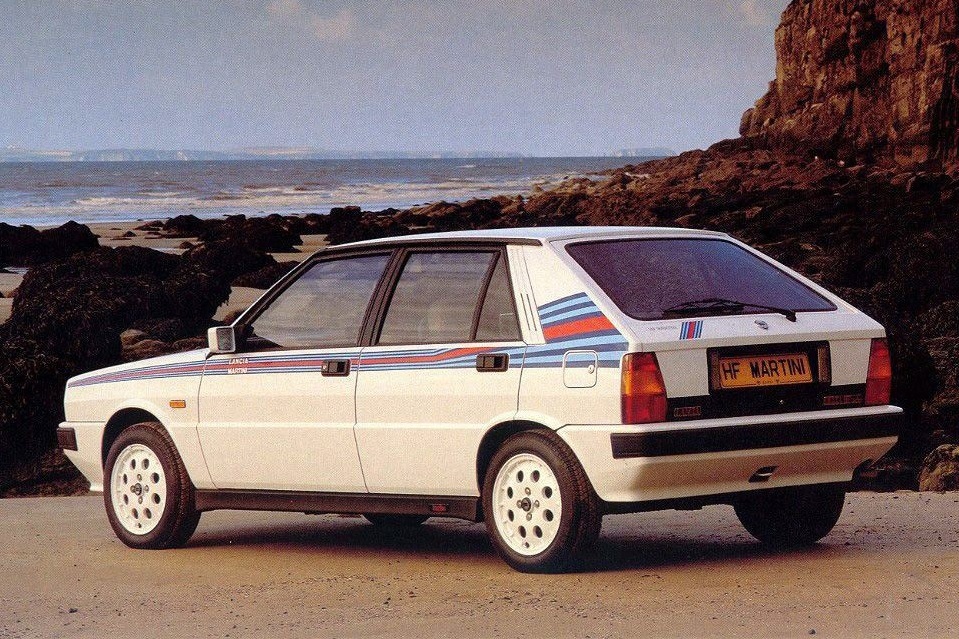 Lancia Delta HF Turbo
When asked to visualise a Lancia Delta, most people will think of the fire-breathing four-wheel drive Integrale. But three years before that car was launched, Lancia went Golf GTI hunting with a 1.6-litre turbocharged version of the Lancia Delta - a fast and very capable hot hatchback. When it came to the UK, the importers plastered it with Martini stripes, making it instantly recognisable as a fast Lancia. Not the most accomplished cars in its class when new, but likeable and surprisingly well-made if you find one that's not rusty.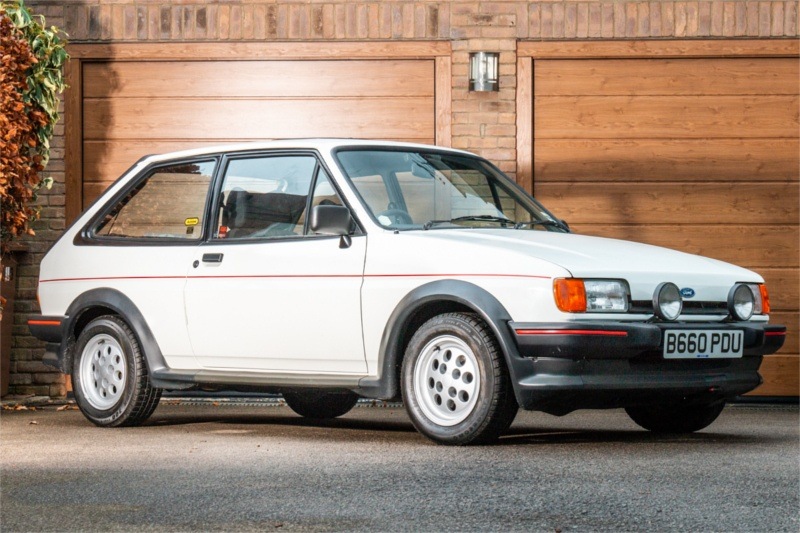 Ford Fiesta XR2
The Mk2 Ford Fiesta XR2 stood out in the hot hatchback market of the 1980s because it was bought by so many people, most of whom would have been all too aware that it wasn't as fast as its immediate rivals. But like the Ford Escort XR3, its great looks and roller skate handling were instant showroom winners... and there were a lot of Ford showrooms around the country. But like all Fiestas, it's practical and has lasting appeal.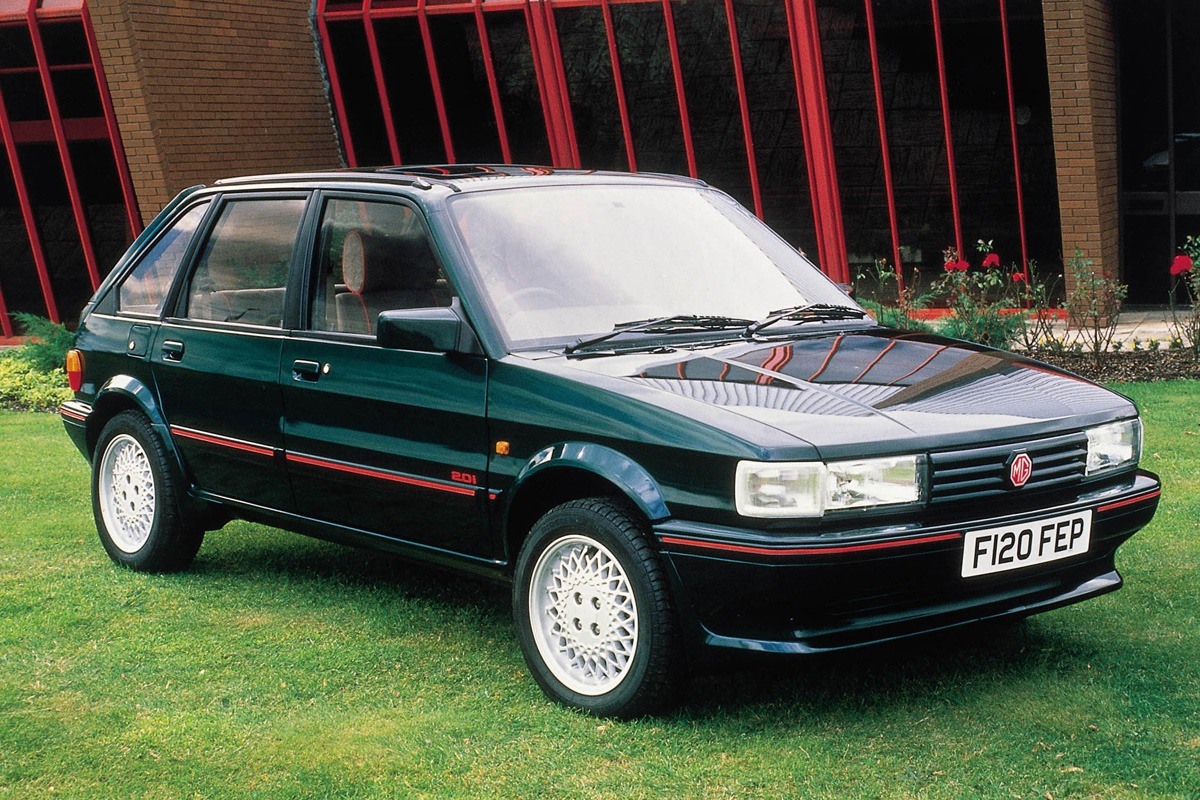 MG Maestro EFI
The MG Maestro was one of the more underrated hot hatchbacks of the 1980s - and was mostly held-back by its dumpy five-door styling, when all of the best rivals had stylish three door bodies. But those buyers who looked beyond its styling and bought a Maestro EFI, were blessed with a car that handled well, with Golf GTI-baiting performance. Its 2.0-litre 115bhp O-Series was strong and torquey, steering (with optional power assistance) was direct and responsive, while the handling and ride were both excellent.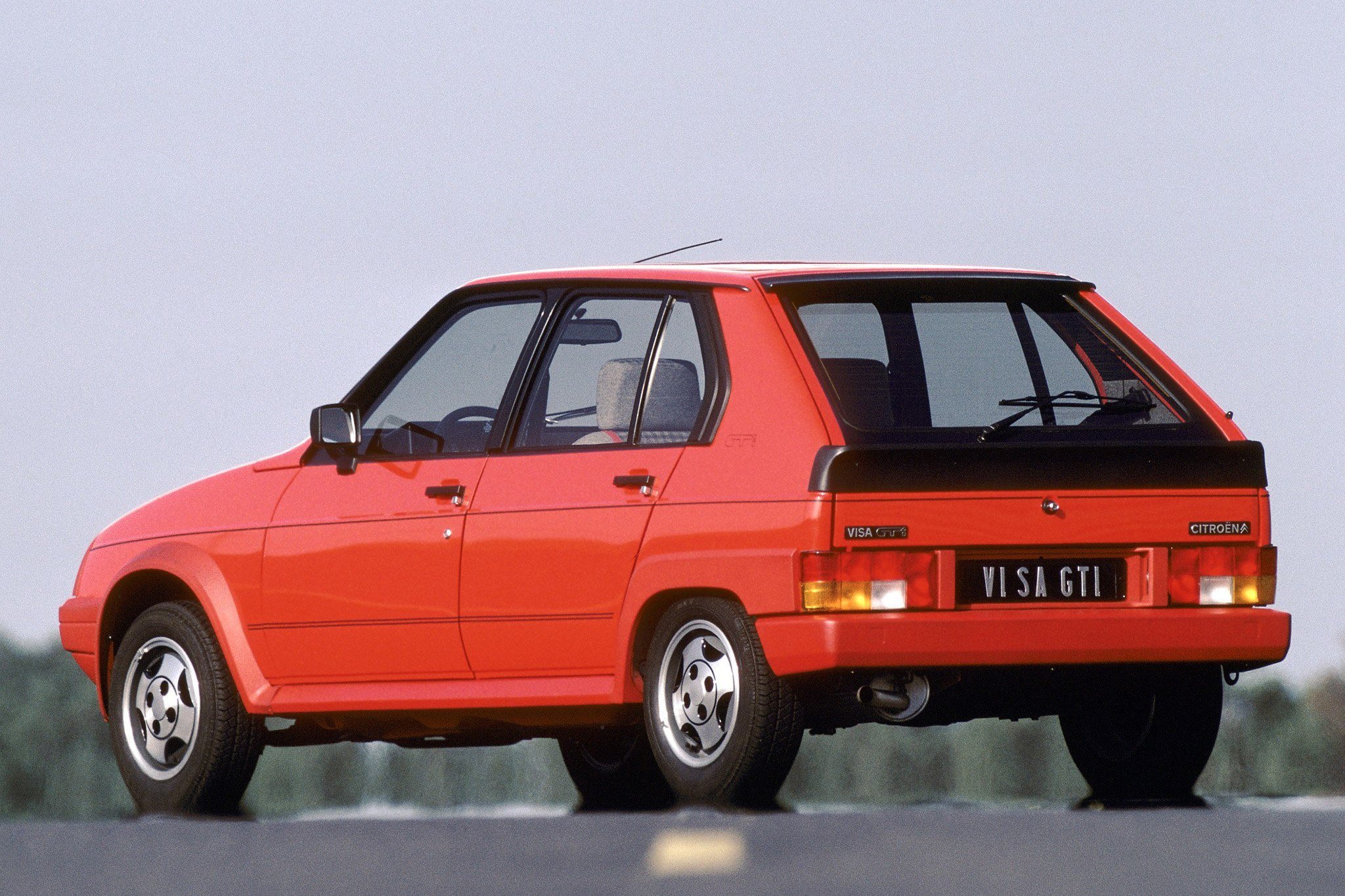 Citroen Visa GTI
Looking at the 'cooking' Citroen Visa, it's difficult to see how it could have had much potential as a sporting hatchback. After all, it was an upright five-door hatch, with a 652cc entry-level model. But given the Citroen Visa's commonality with the Peugeot 104 - and subsequently the 205 - it was a relatively simple shoehorning job to install the 205GTI's 105bhp 1580cc engine. And when Citroen did, along with an uprating of the suspension set-up, a great, if unlikely, hot hatchback hero was created. Good to drive, fast and packed with character, the Citroen Visa GTI is well worth a punt if you come across one.
More classic car guides