Best British Leyland cars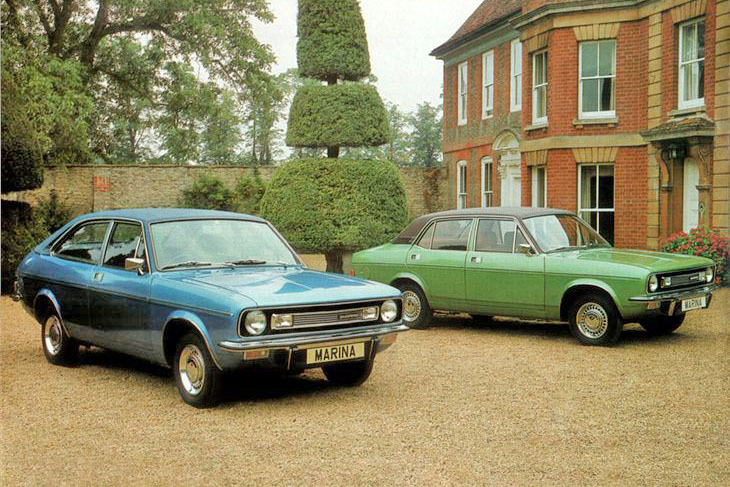 From the formation of British Leyland in the late '60s through to the remnants being renamed Rover Group in the 1980s, this most financially challenged of large motor manufacturers produced a vast array of models via its numerous marques.
Many were criticised for their poor quality and unreliability, and yet there were some genuinely good designs introduced – several of which now have a cult following. So join us as we celebrate ten of the top saloons (and hatchbacks) launched during the British Leyland years.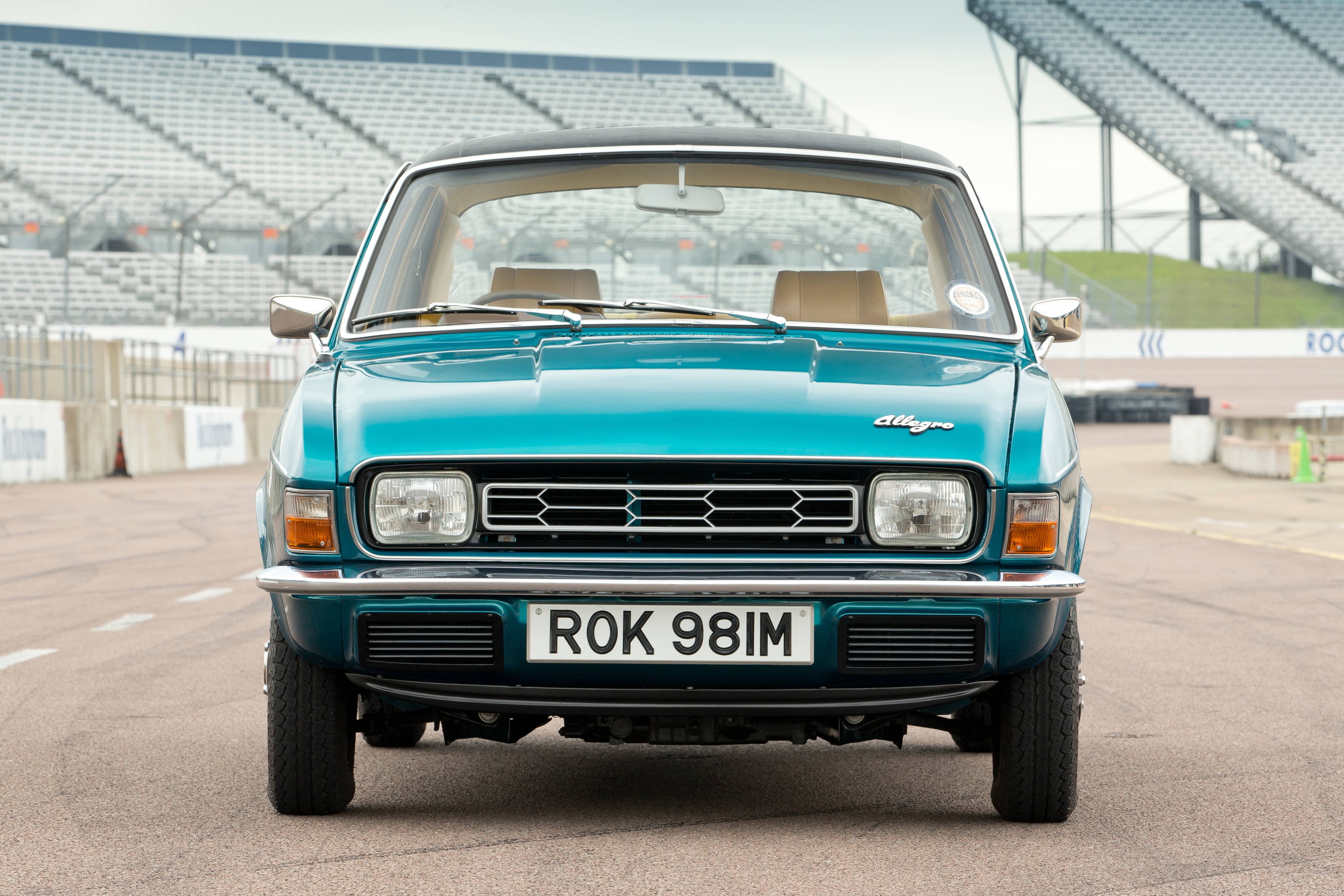 Austin Allegro
Replacing what had once been Britain's best-selling car (the 1100/1300 series) with a model as oddball looking as the Allegro seemed a strange move, so it came as little surprise that Austin's new compact saloon (and estate) failed to match its predecessor's sales success. The Allegro, however, was far from a bad car.
From the 1098cc (998cc later on) A-series engine to the 1748cc E-series, your Allegro could be as economical or a quick as you liked, with a vast array of trim levels to match. Happily, the Allegro enjoys something of a cult following on today's classic scene.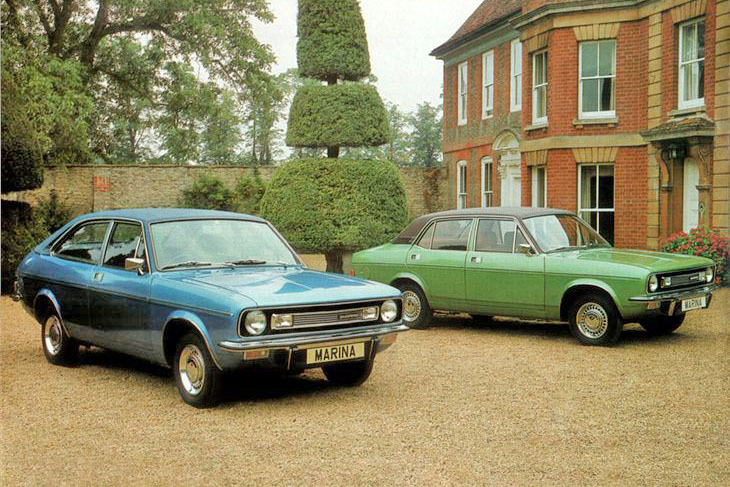 Morris Marina & Ital
Intended as a stop-gap model until the arrival of an all-new Morris in the mid-1970s, the Marina and 1980-on Ital ended up running for 13 years due to lack of funding. By then it was seen as distinctly old hat (with Minor-derived front suspension amongst its many dated features), yet it still appealed to those who appreciated no-nonsense engineering and easy maintenance.
The 1.8 B-series engine was replaced by the 1.7 O-series for 1979, whilst the 1275cc A-series continued throughout. You don't buy a Marina for excitement or performance, but its rarity value now gives it a quirky appeal.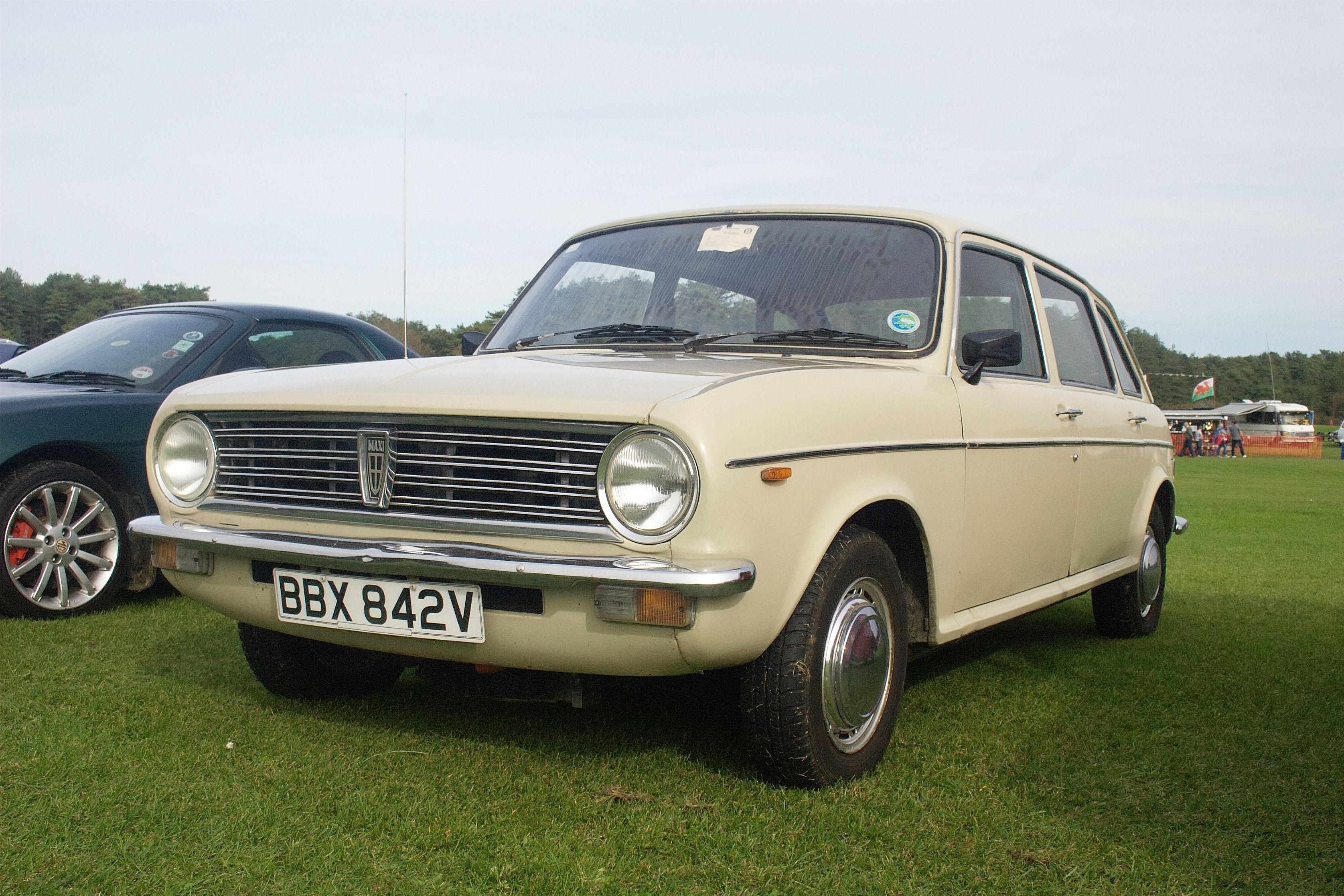 Austin Maxi
As the first all-new car launched by British Leyland, the Maxi of 1969 was a crucial model – and, on paper at least, a pretty advanced machine. Developed as a rival to the conservative Ford Cortina, the Maxi was more daring in its specification, offering modernity like front-wheel drive, a brand new OHC engine and five-speed gearbox.
It even boasted the versatility of a five-door hatchback body style. Sadly, however, the Maxi never did live up to sales expectations throughout its twelve-year career, despite steady improvements throughout. These days it's surely one of the most practical, best-value classics around?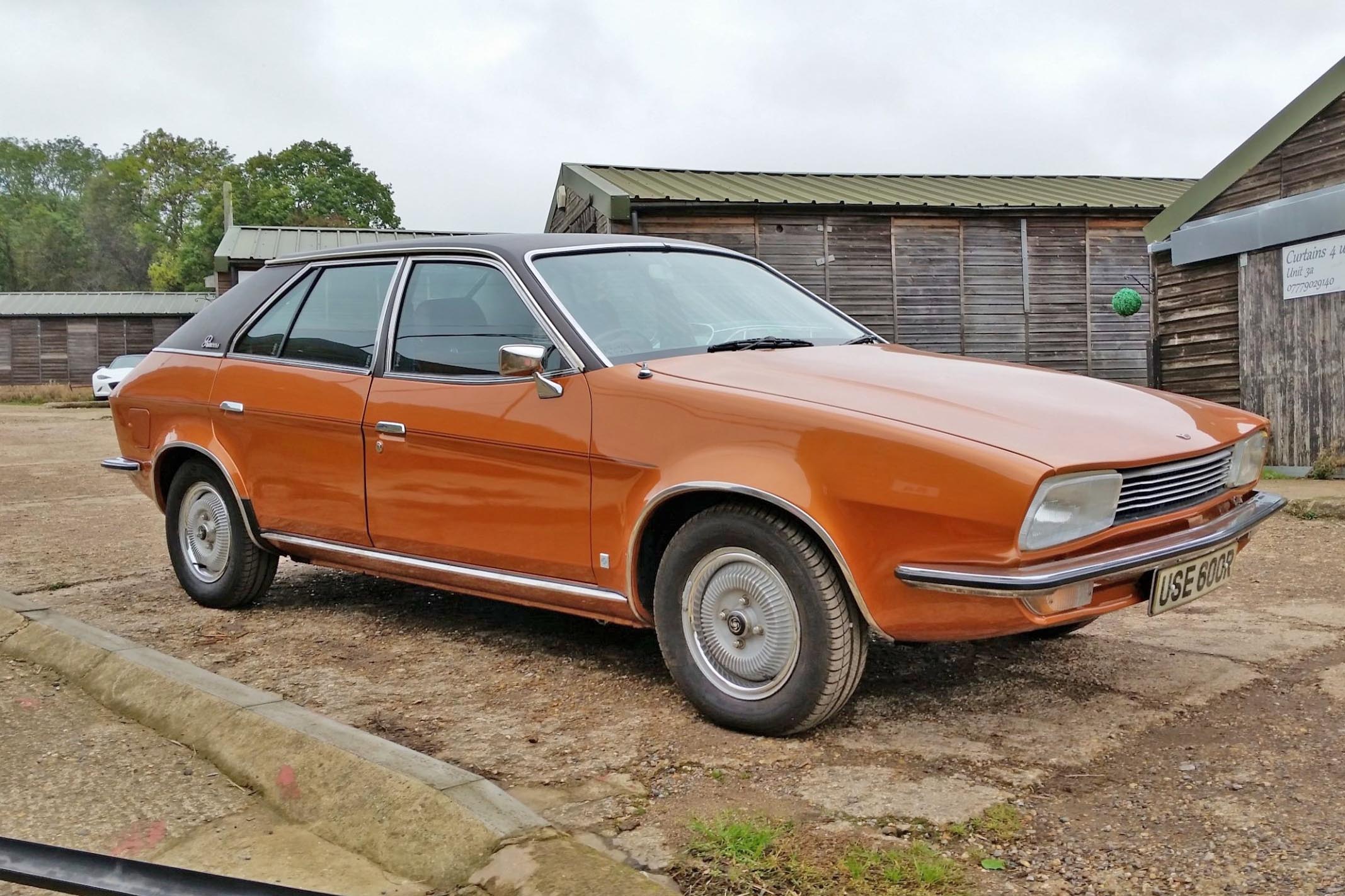 Leyland Princess
Launched in 1975 as the 18-22 series, this wedge-shaped wonder was renamed Princess after just six months on sale. Top-of-the-range versions employed 2.2-litre six-cylinder power, whilst the initial 1.8 B-series was replaced by the 1.7 O-series in 1978. Suspension was via Hydragas, ensuring impressive ride comfort.
The Princess was replaced by the short-lived Ambassador in 1982, itself a restyled version of the same car but featuring a lift-up tailgate. The Princess wasn't a huge seller, not helped by the fact that (like the old 1800/2200 'Landcrab') it straddled two different classes rather than competing directly with the Cortina.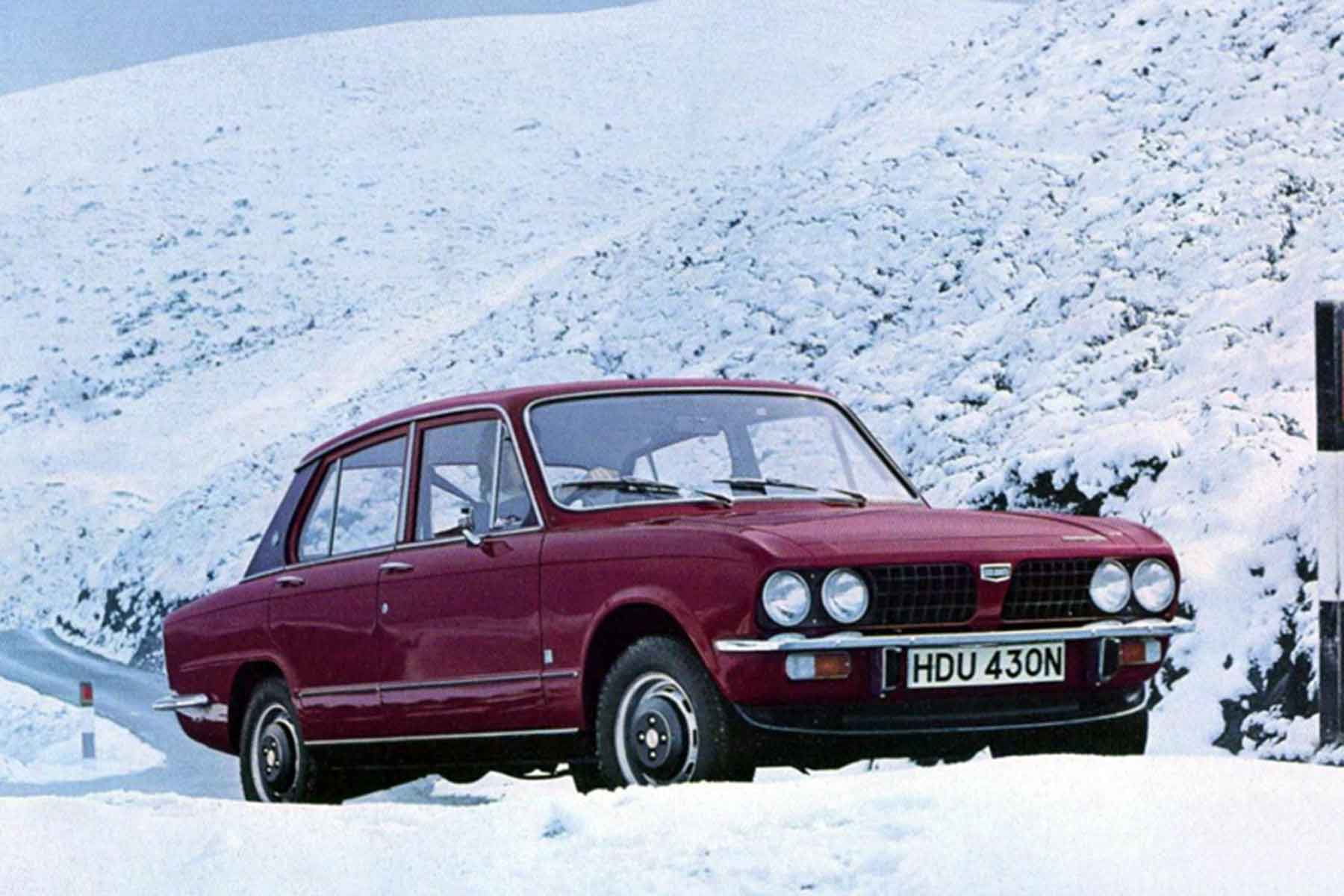 Triumph Dolomite
Another model that ran for years with little in the way of updates was the Dolomite, a car that benefited from a quality image – as well as having a class-leading sporting flagship. The initial 1854cc Dolomite arrived in 1972, followed in '73 by the Sprint – the world's first production saloon with a 16-valve engine.
The 1300, 1500 and 1500HL joined the Dolomite range by 1976, replacing the old Toledo and 1500TC models, and this newly enlarged five-car line-up remained in production through to late 1980. Respected in its day and sought after now, the Dolomite was one of BL's finer efforts.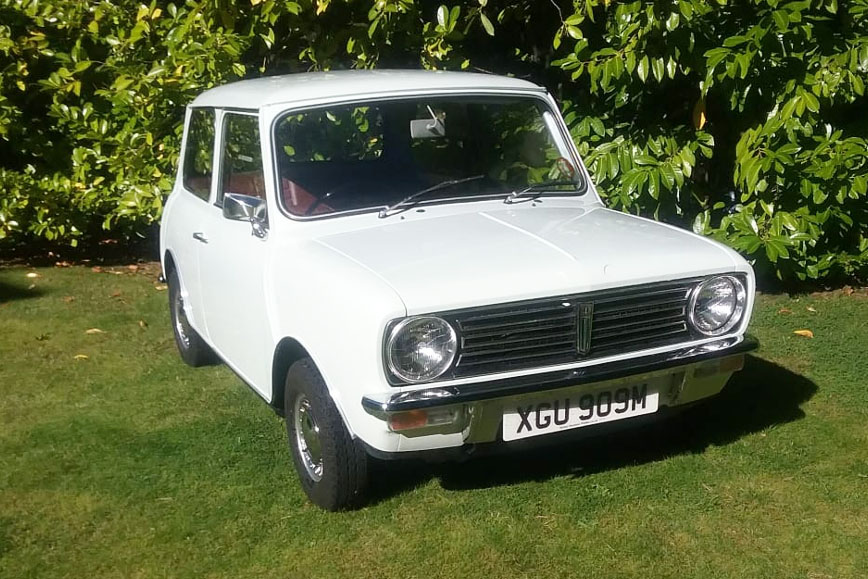 Mini Clubman & 1275GT
The Mini had been around for a decade by the time the Clubman saloon and estate arrived, launched by the newly formed British Leyland to take the famous Issigonis machine further upmarket than originally intended. With new front end styling from ex-Ford man Roy Haynes, the Clubman was a more modern looking addition to the range.
The standard Mini's rounded front wings and bonnet were replaced by an altogether squarer shape. Power, meanwhile, came from a 1098cc version of Leyland's ubiquitous A-series engine, with this new-look range topped off by a 1275GT sporty flagship – effectively the Cooper replacement.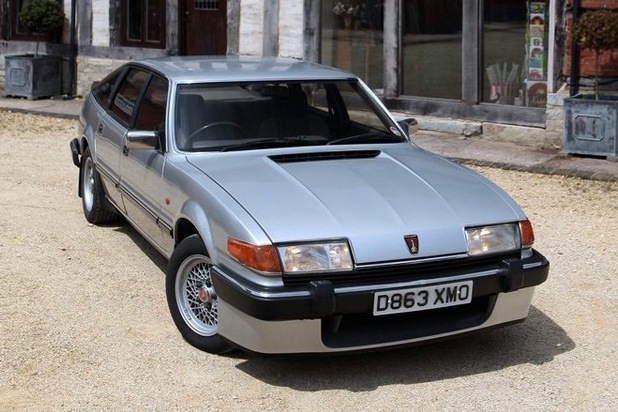 Rover SD1
Given all the controversy over quality control, strikes and mounting losses, British Leyland's high spot was winning the 1977 European Car of the Year award with the new Rover 3500, the first member of what would become an extensive SD1 family.
Launched in 1976 and running for ten years, the SD1 could eventually be had with 2.0-, 2.3-, 2.6- or 3.5-litre petrol engines, or even a 2.4-litre turbo-diesel, with a trim level to suit most executive car budgets. Ultimate SD1 was – and still is – the Vitesse, the performance-orientated version that ended its days with an impressive 190bhp by 1982.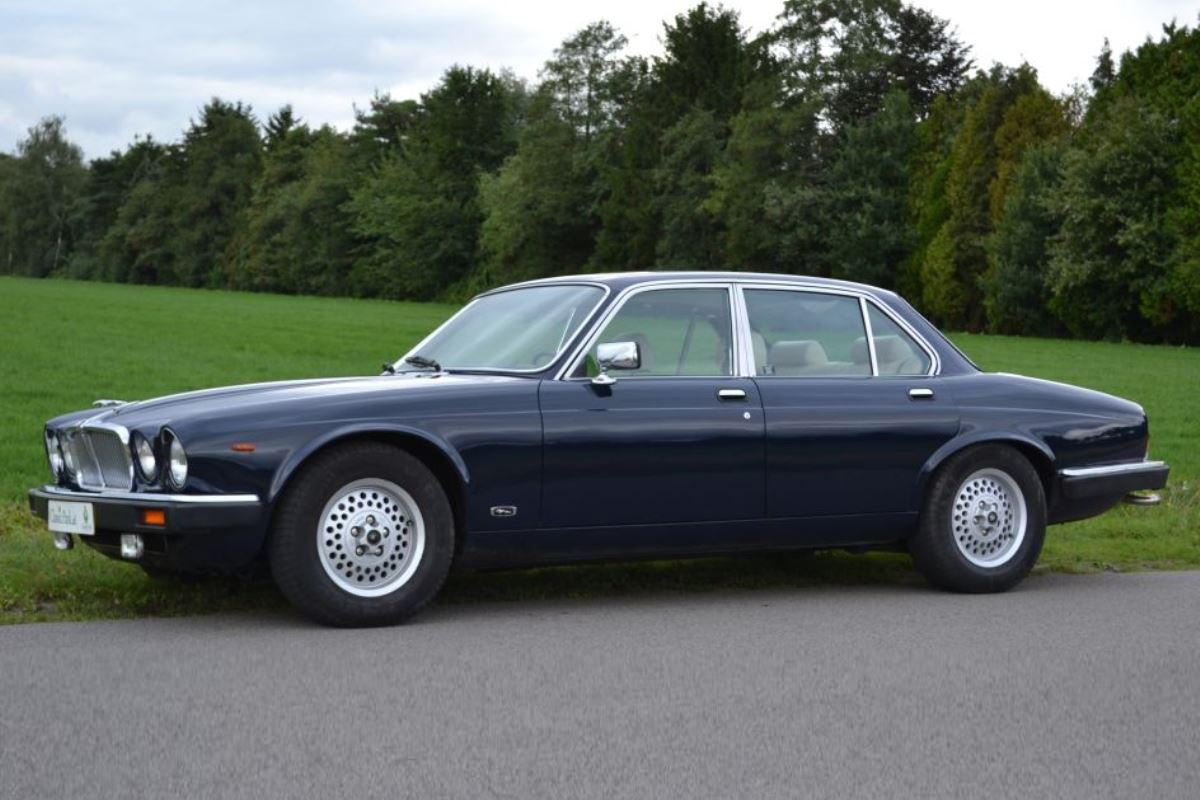 Jaguar XJ Series III
The XJ6 had been around for eleven years by the time BL released the latest Series III version in 1979, available as before in XJ6 and XJ12 guises, each one featuring subtle but effective visual updates. A new front grille and more modern bumpers led the way, along with minor trim changes like flush-fitting door handles.
More significant, however, was the decision to alter the rear roofline, giving it a raised, squared off look. In side profile the difference was immediately noticeable, while rear seat passengers also benefited thanks to the extra rear headroom provided by this Pininfarina-penned restyle.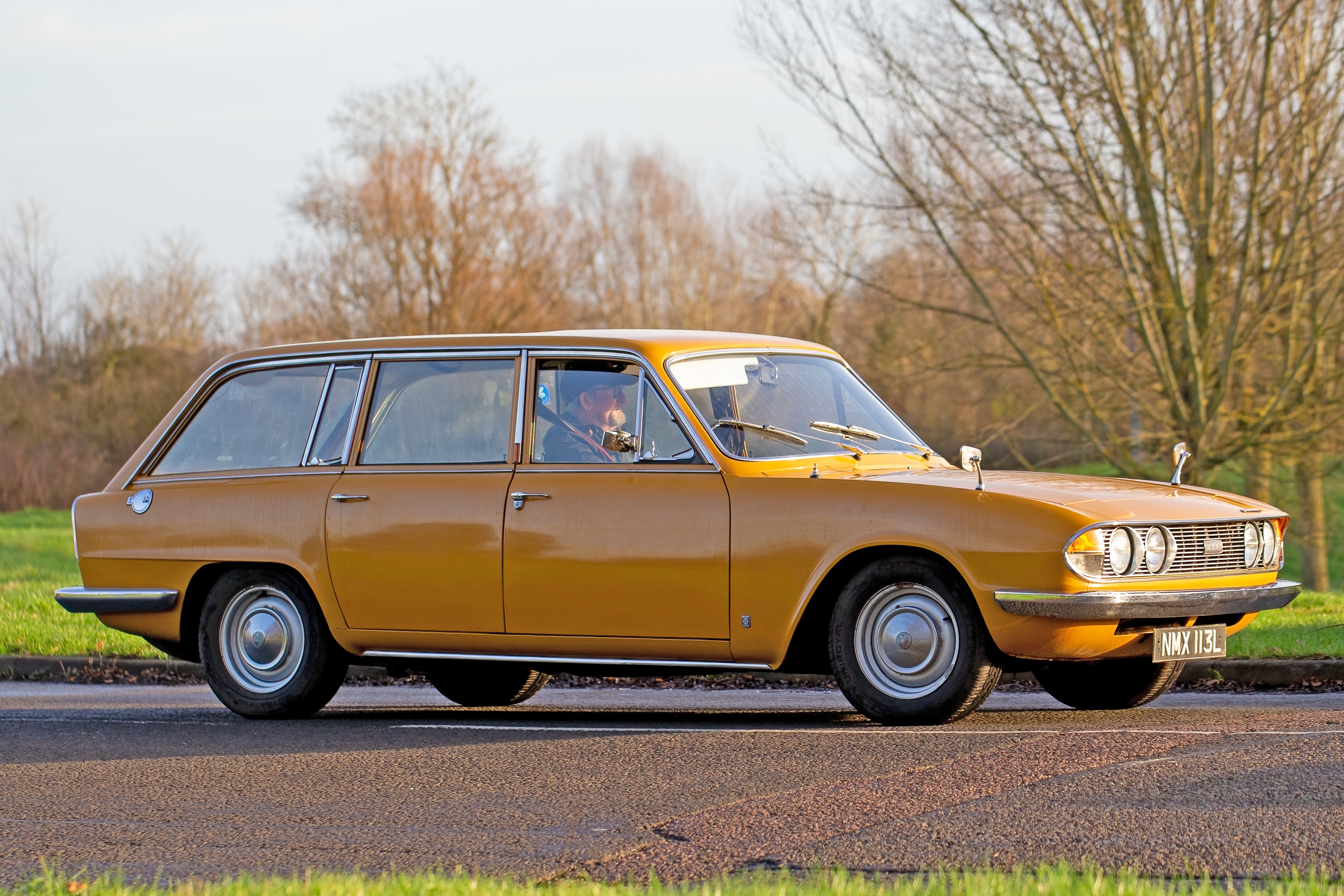 Triumph 2000 / 2500 MkII
The original six-cylinder Triumph  2000 and 2500 saloons had been around since 1963, but found themselves undergoing a major restyle six years later, by which time Triumph was part of the mighty new British Leyland empire. With their Stag-like front end and thoroughly updated interior (with wood-veneer dashboard and door cappings), the transformation was stunning.
Buyers could choose 1998cc or 2498cc straight-six powerplants, with the fuel-injected 2.5 PI eventually being replaced by twin-carburettor range-toppers. There was even an estate version, produced by Carbodies of Coventry but sold through official Triumph channels.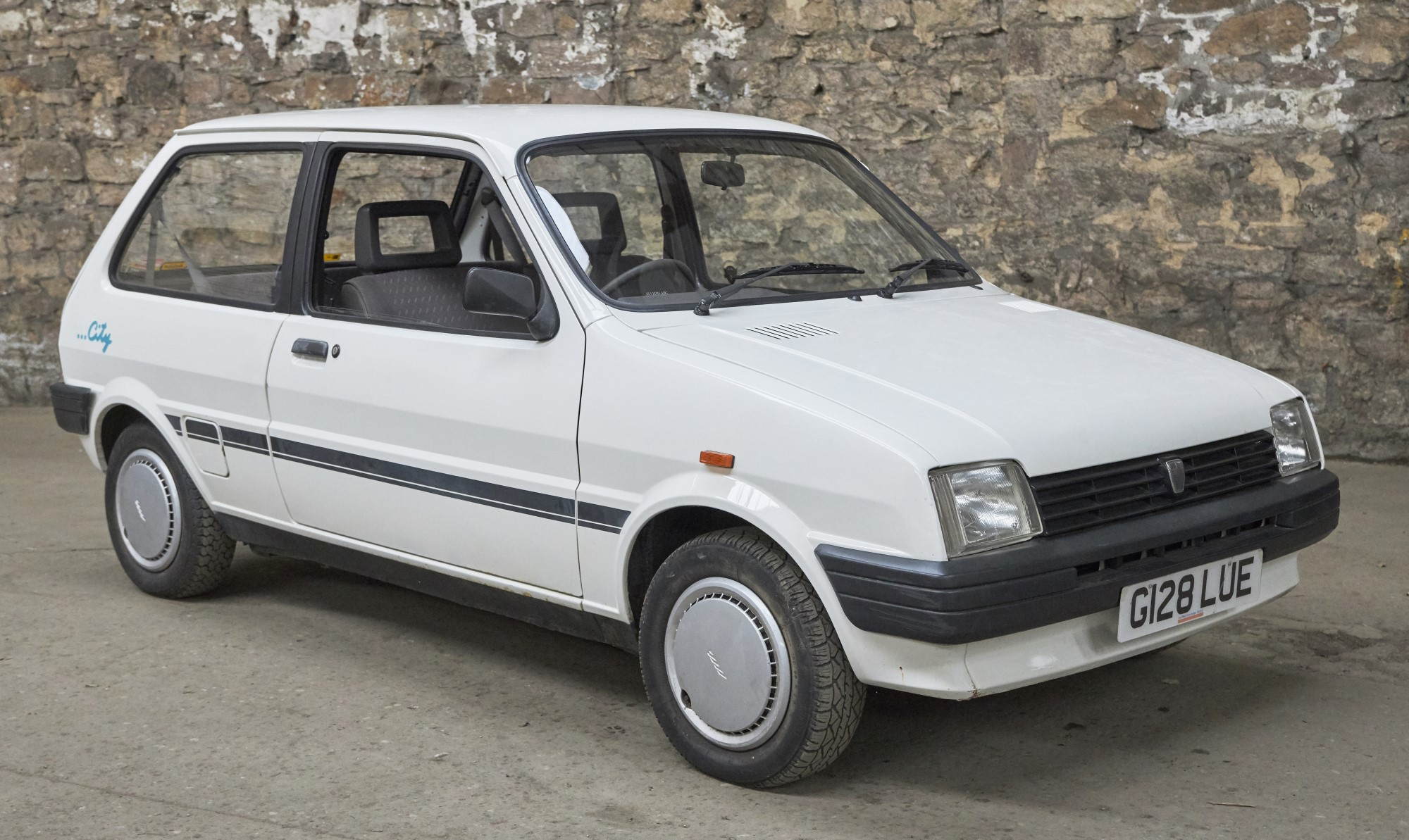 Austin Metro
As British Leyland morphed into BL Ltd and finally left the troubled 1970s behind, so it embarked upon an ambitious new-model programme that would finally see its 'old soldiers' gradually killed off. Before then, however, came an addition to the line-up in the crucial shape of the Austin Metro (initially the Mini Metro) of 1980.
As the company's first new model of the new decade, success was vital; there was therefore much relief when the Metro proved to be a massive hit, despite being saddled with ageing engines and only a four-speed gearbox for its first ten years of life.
More classic car guides