Best affordable Jaguars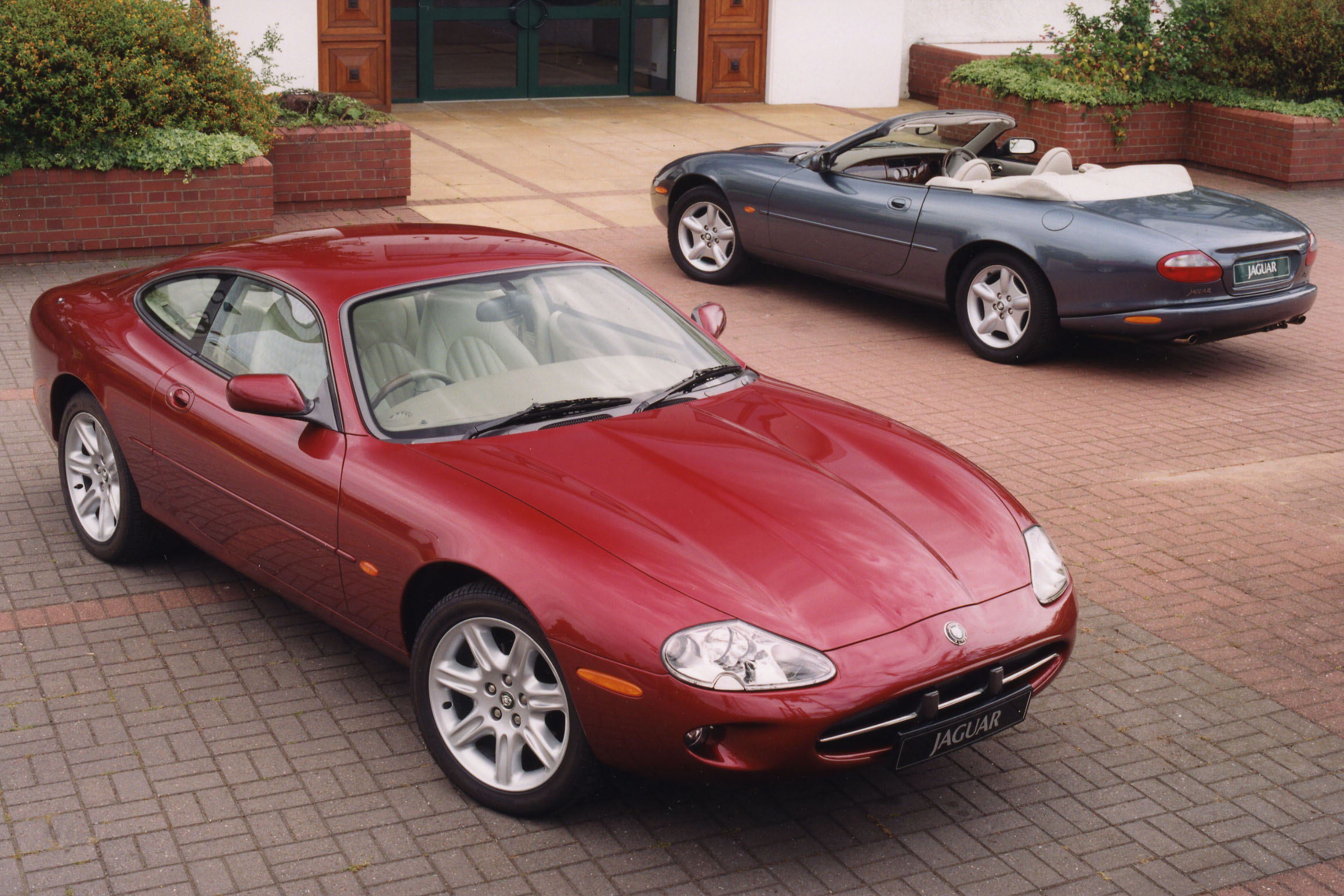 Some of today's classic (and modern-classic) Jaguar models offer spectacular value.
Prices start from just a few hundred pounds – although at that level it's a case of 'buyer beware' in terms of potential problems.
So which Jaguars make the best buys now – and which ones are the cheapest? We've come up with ten different models from the Jaguar back catalogue that we think offer the finest value, with something here to suit all tastes, requirements and budgets. So which Jaguar would you go for – and why?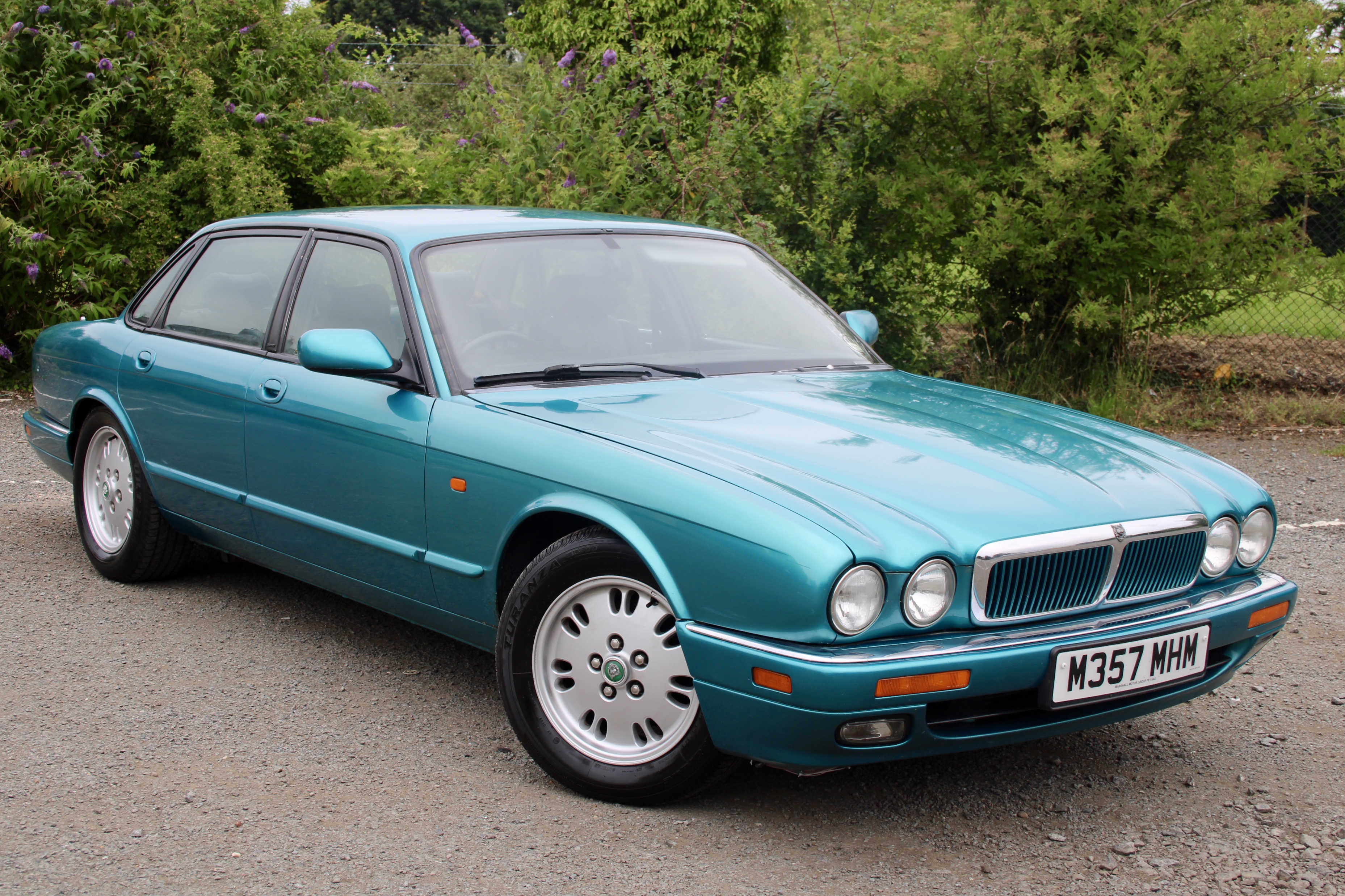 Jaguar X300
Although based around the previous Jaguar XJ40, the new Jaguar X300 series of XJ6 was a leap forward in terms of quality, reliability and styling, with a return to a traditional bonnet line that followed the shape of the quad headlamps (reminiscent of the old SIII XJ6). It sold well from 1994 to '97, which means plenty of survivors – with high-mileage cars available right now from as little as £1000. If you can afford to stretch your budget, £2000-3000 will buy you a nicely looked after example, though you'll pay twice as much for an immaculate 6.0 V12 or supercharged Jaguar XJR.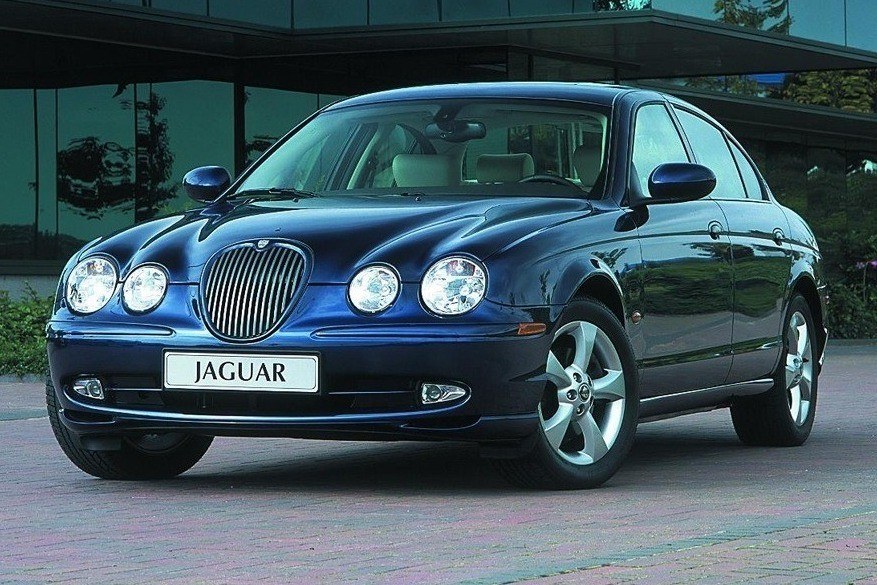 Jaguar S-Type
Of all the modern-classic Jaguars, the Jagyar S-Type arguably offers the best value. It's a model that met with mixed response at launch thanks to its deliberately retro styling, yet the Jaguar S-Type became a successful member of the Jaguar line-up via regular updates. With V6 and V8 petrol engines and a 2.7-litre twin-turbo V6 diesel to choose from, the Jaguar S-Type has broad appeal. V6 prices start from just a few hundred pounds, while even a late-model (2006/07) supercharged V8 R shouldn't set you back much more than £10,000. Just make sure you buy one with proof of regular servicing and maintenance.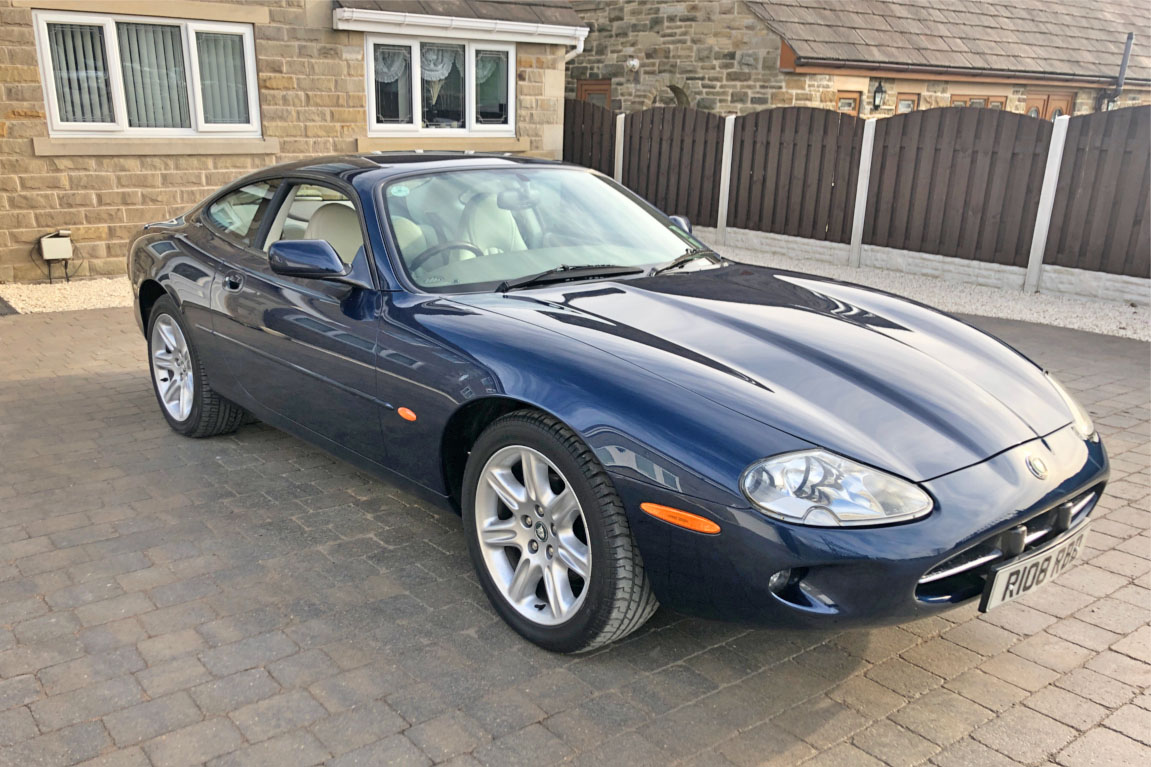 Jaguar XK8
Launched in 1996 as a replacement for the long-running XJS, the Jaguar XK8 coupe and convertible boasted a 290bhp 4.0-litre V8, boosted to 370bhp the following year when the supercharged Jaguar XKR arrived. Even the standard Jaguar XK8 provides a top speed of 155mph, hitting 60mph from standstill in just 6.6 seconds (the XKR reduces this by 1.5 seconds). With values of the Jaguar XJS on the increase, its successor is one of the best-value high-performance Jags. Amazingly,  you can now buy an early Jaguar XK8 Coupe in reasonable order for around £3000-4000, with the cheapest Jaguar XKRs costing around twice as much.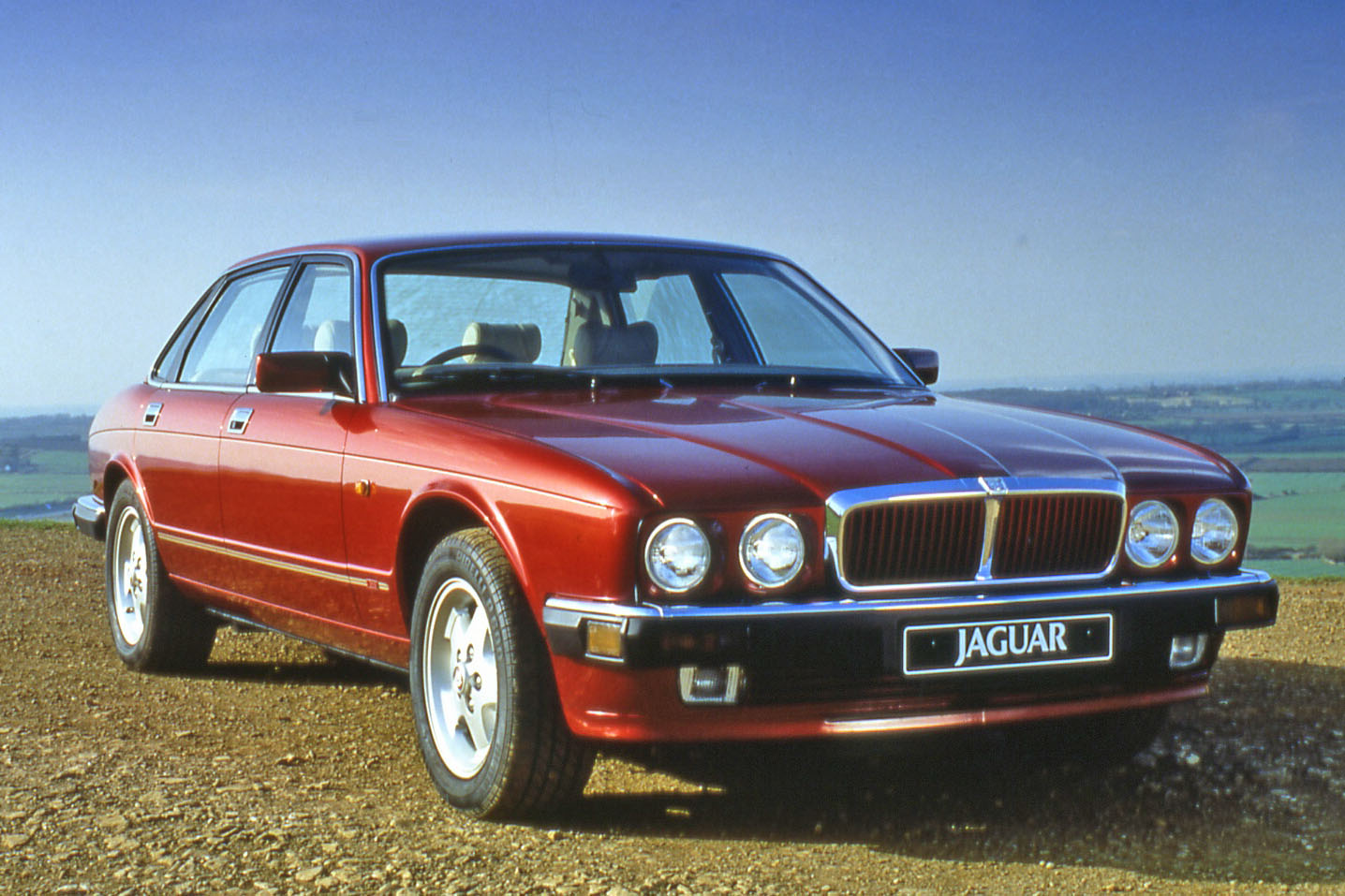 Jaguar XJ40
A new Jaguar XJ range to replace the ageing Series III models was long overdue, hence the 1986 launch of the model known as XJ40. It looked like a Jaguar but was fresher and more modern in every respect, while under the bonnet sat the new six-cylinder AJ6 engine in 2919cc and 3590cc guises – eventually usurped by 3239cc and 3980cc versions. Supercharged Jaguar XJR derivatives also arrived, helping the Jaguar XJ to survive through to 1994 – selling a total of 208,000 units.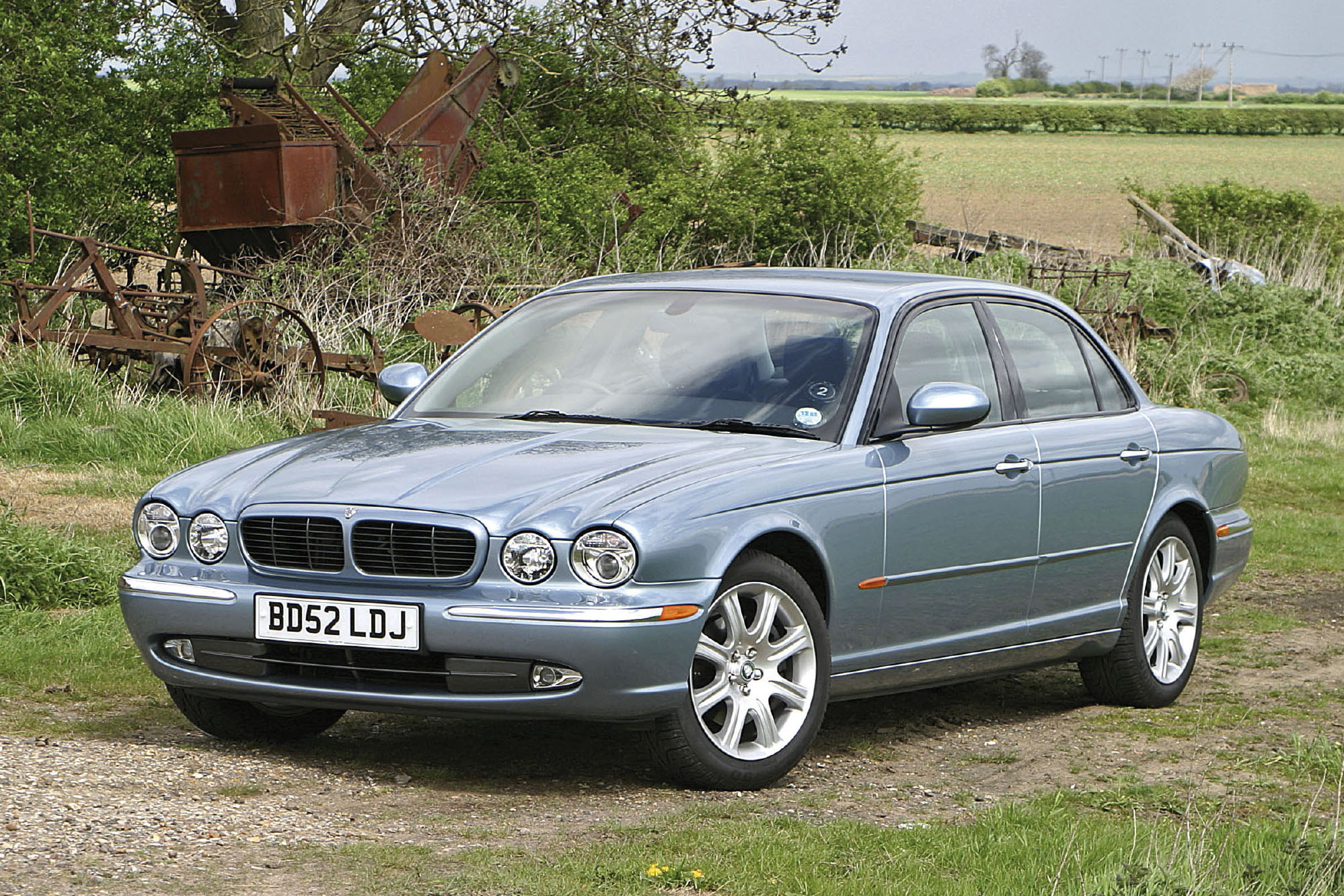 Jaguar XJ8
It was the end of an era for Jaguar in 1997 with the phasing out of its famous XJ6 nameplate, finally replaced by the new XJ8 – essentially a V8-engined version of the X300, codenamed X308. Running for six years, the X308 generation of the Jaguar XJ could be had in either 3.2- or 4.0-litre guise, with an extensive array of different specifications that included the XJ8, Sport and Sovereign, as well as the supercharged Jaguar XJR – a high-performance saloon with 370bhp on tap.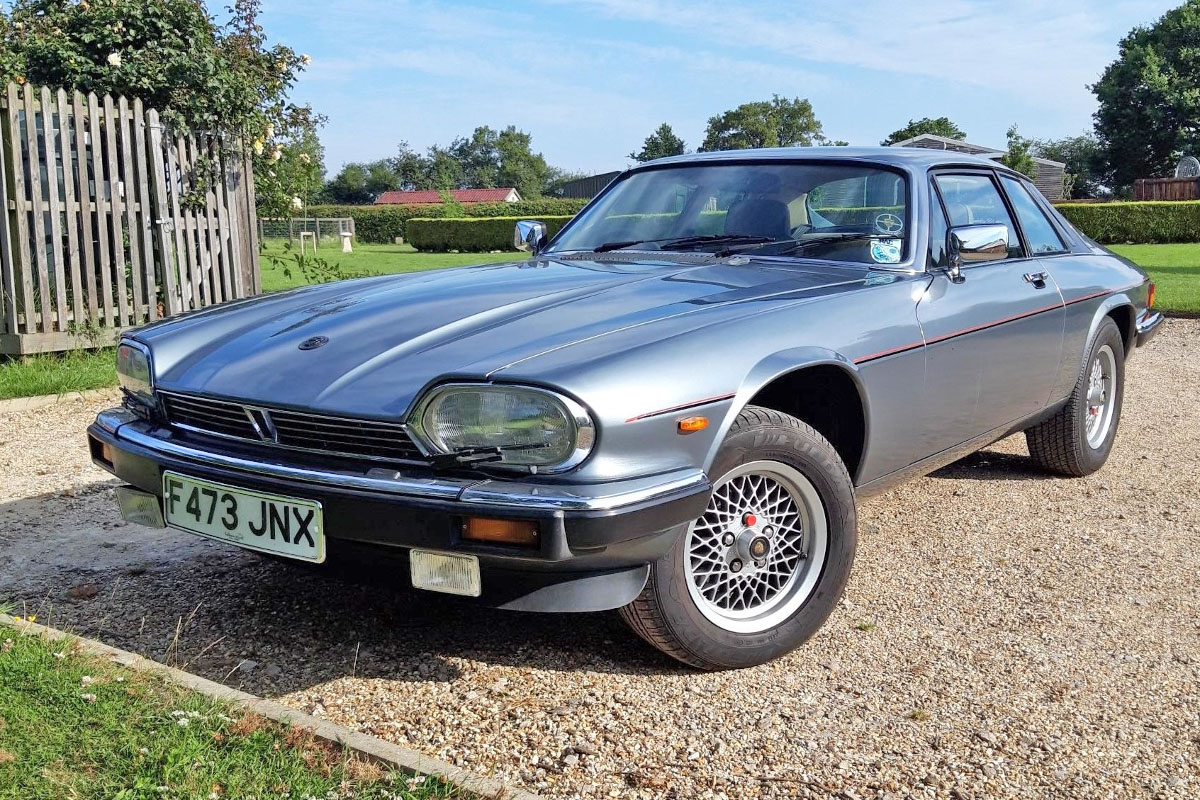 Jaguar XJS
Controversial when new thanks to its hardtop-only styling with trailing rear buttresses, the Jaguar XJS went on to enjoy an impressive two-decade production run. From the initial V12 Coupe came six-cylinder models, a convertible, drastic improvements in quality and a very effective facelift. It's no exaggeration to say that the Jaguar XJS evolved into a bit of a stunner – but surely, against a backdrop of rising prices, it can hardly be called 'affordable'? It's true that you can spend £30,000-plus on a Jaguar XJS via a specialist, but around £5000-8000 should buy a presentable coupe model in a private sale.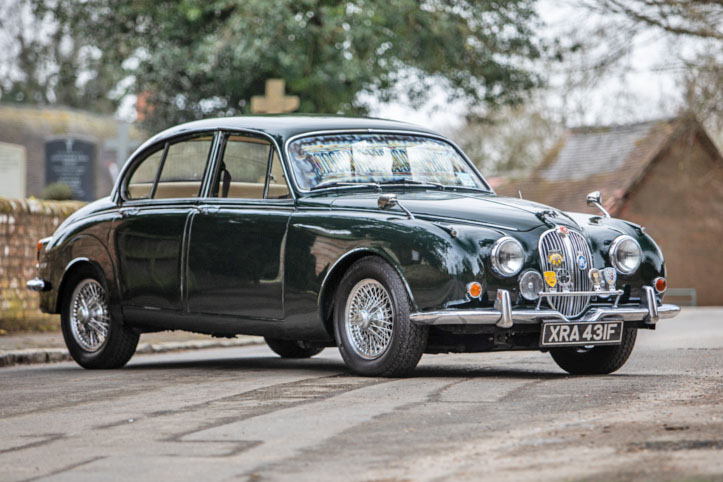 Jaguar 240/240
The Mk2 of 1959-on is still one of Jaguar's most sought-after period saloons, which explains why an asking price of £60,000 isn't unusual. But if you're prepared to put up with a little less luxury (vinyl seats rather than leather, less sumptuous carpeting), the Mk2-based Jaguar 240 and 340 models – launched in 1967 – make a lot of sense. Both were short-lived, with the (3442cc) Jaguar 340 disappearing in 1968 and the (2483cc) Jaguar 240 the following year, after sales of just 7234 cars between them. But now they look like relative bargains, with Jaguar 240s in fair condition going for £10,000 and superb Jaguar 340s for around £20,000.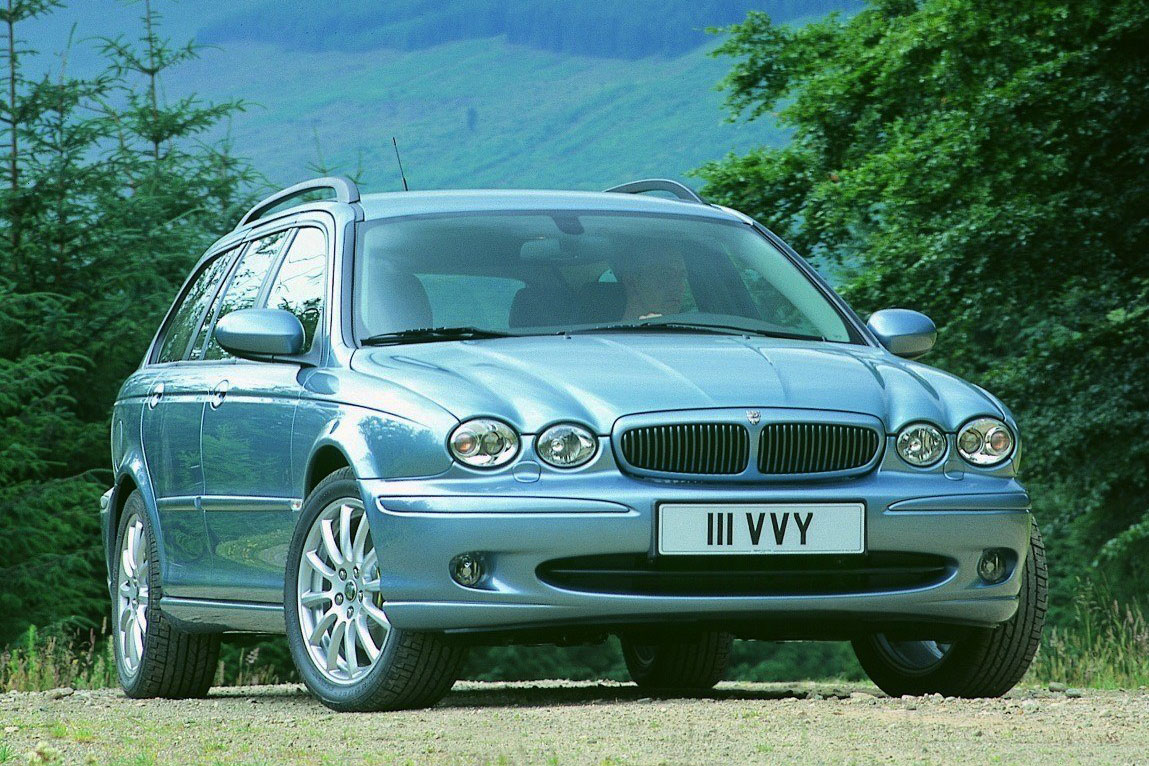 Jaguar X-Type
This was Jaguar's answer to the BMW 3 Series and Mercedes-Benz C-Class A4 when it arrived in 2001 and the Jaguar X-Type went on to enjoy an eight-year career. Some folk still complain about its Ford Mondeo-based platform, but at least the end result was a Jaguar that rode and handled well. And with it being launched initially with all-wheel drive, this Jaguar managed to offer an interesting spec. With 2.1- to 3.0-litre petrol and 2.0- to 2.2-litre diesel engines on offer, there's a Jaguar X-Type to suit most buyers (even estate car fans), with prices ranging from just £500 to almost £10,000.
More classic car guides