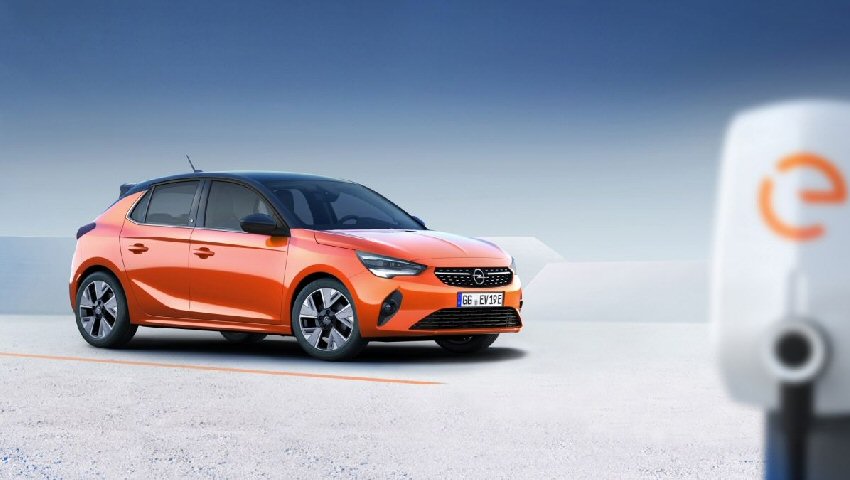 Will Electric Cars Ever be Truly Affordable?
If you've ever considered buying an electric car and you've made peace with worries about range, practicality and other issues surrounding EVs, you still have another issue to contend with, which is the cost to buy. If there's one thing all electric cars have in common at the moment it's the fact they are all considerably more expensive than petrol or diesel equivalents, so will electric cars ever be truly affordable?
Then and now
It's now a decade since the world's biggest-selling electric car went on sale here in the UK, and at that time the Nissan Leaf cost from £28,350 before incentives. That was a lot of money back then, and it's still a lot of money for a non-luxury compact hatchback today. At the time, those with a vested interest in the take-up of electric vehicles told us not to worry because as electric cars became more commonplace the price would inevitably reduce.

You don't need a degree in advanced mathematics or economics to look at the numbers and deduce that electric cars are not significantly cheaper now than they were a decade ago, even though there are loads of them on the market now and more coming along every month.

To be fair to Nissan, a new Leaf costs from £26,845 today and it does have a range of 168 miles on a full charge, which means it is cheaper and has a greater range than it offered in 2010. A new Nissan Micra, which is a similar car to the Leaf but uses internal combustion engines instead, costs from just £14,500. You could nearly get two Nissan Micras for the price of one Nissan Leaf, so where's the incentive there to go electric?

What about the rest?
There are some very good electric cars around these days and plenty more to come, and they're definitely getting better and better all the time. Unfortunately, every single one costs far more to buy than an equivalent model with a combustion engine.

Let's start at the more affordable end of the market with Vauxhall Corsa-e. It's being heavily advertised at the moment but it costs from £26,490, while the cheapest Vaxhall Corsa with a petrol engine costs from as little as £11,000. The Peugeot e-208 costs from £29,025.00, but a petrol Peugeot 208 costs from as little as £16,310.

If we then look at more premium models, the excellent Jaguar I-Pace electric SUV starts at £64,625, but you can have a Jaguar F-Pace for a starting price of £39,750. The equally superb Audi e-tron will cost you at least £59,185, but you can have a new Audi Q5 instead for just £41,695.

I could go on and on and on with many different comparisons between electric vehicles and their non-electric equivalents, but I'll assume you've got the message by now.

Will electric cars ever get cheaper?
If you look at other forms of technology over the years it's easy to build a case for things getting cheaper over time as the technology becomes more widespread and available, but electric cars are starting to look like something of an exception. Instead of bringing down prices to attract a broader spectrum of customers to the benefits of electric cars, it looks as though manufacturers and governments are relying on something completely different.

At the moment, if you don't want to pay almost twice as much for an EV as it costs for a petrol or diesel alternative you don't have to. However, what are you going to do when governments prevent automakers from building and selling vehicles with combustion engines? When presented with a captive audience that's not allowed to buy a new petrol, diesel or even hybrid car, do you really think the cost of electric cars is really going to come down?

As the day when new cars with combustion engines are no longer allowed to be sold in the UK gets closer, expect used cars to become an increasingly attractive (and affordable) alternative for a vast majority of the UK car-buying public.