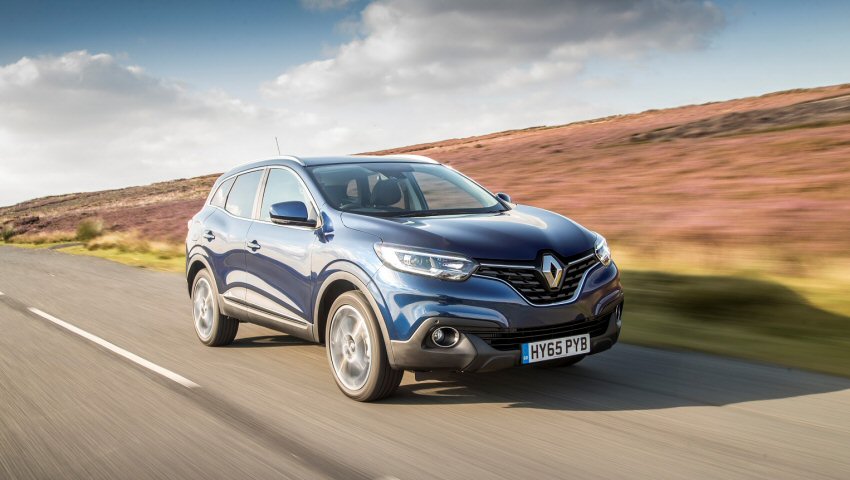 The 2020 Renault Kadjar is an interesting choice
Let's face it, there is an astonishing number of SUVs to choose from but, believe us when we say this, the Renault Kadjar is certainly worth closer attention.
While it's a late entrant into a bustling and keenly fought segment, it has made a big splash.

And despite the impression we give in this review, we really are big fans of the stylish Kadjar!




With its flowing lines, this is an attention-grabbing SUV that is also cheap to run and has a spacious cabin.

Leaving aside the French build quality for now, the Kadjar offers a suitable alternative to the likes of the Peugeot 3008, the Ford Kuga and the Skoda Karoq.

Similarities between the Kadjar and the Nissan Qashqai
All of those SUVs are pretty good to an extent, and there are a lot of similarities between the Kadjar and the ever-popular Nissan Qashqai.

The Renault Kadjar has five seats, there is no seven-seat option, but it is still a practical family car to enjoy.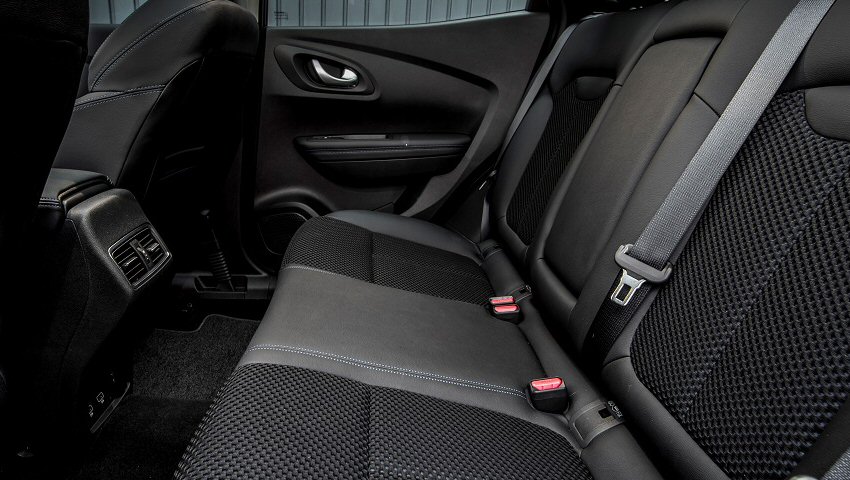 There is room in the rear for tall adults, or at least three quarrelling children who don't want to be sat too close to each other.

The boot size is a useful 472-litres, which extends to nearly 1,500-litres with the rear seats folded down.

As mentioned, the Kadjar has reasonable running costs and there's a new 1.3-litre petrol engine producing 138bhp available. It's a decent choice for those who are racking up under 12,000 miles every year and it is a responsive offering around town.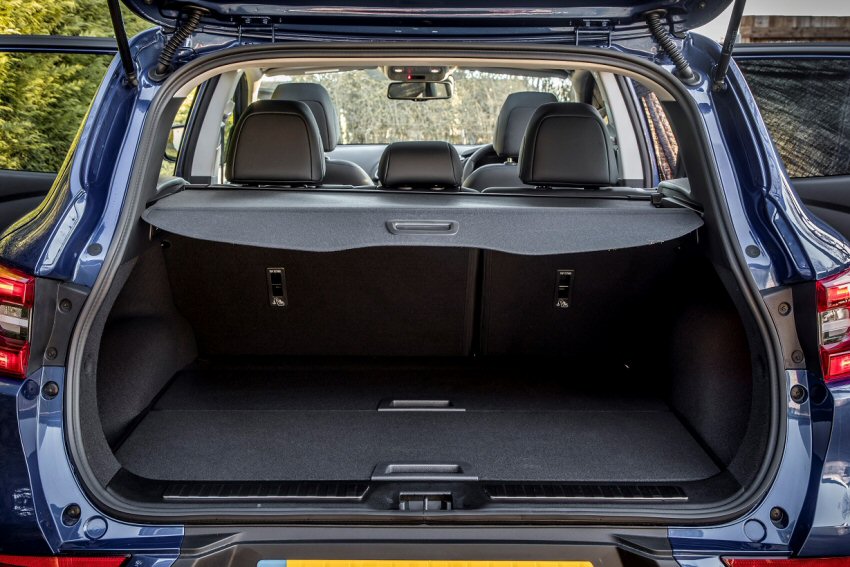 It's not the fastest SUV on the block, it's 0 to 62 mph time is a slovenly 10.4 seconds, but it will return at least 43mpg around town.

There is also a TCe 160 engine that delivers 158bhp with similar sprint and economy figures.

Renault Kadjar has a six-speed manual gearbox
The Renault Kadjar has a six-speed manual gearbox fitted as standard, though some models get the option of the smooth changing seven-speed automatic transmission.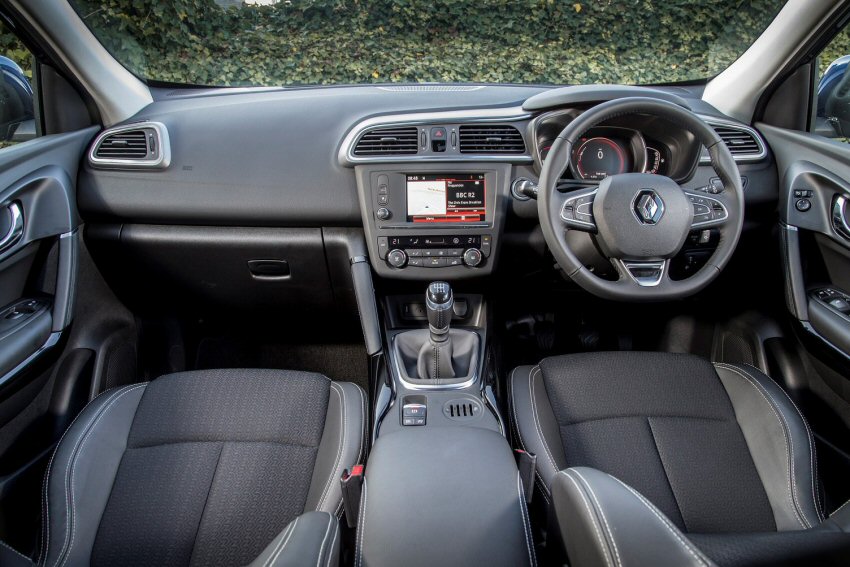 If you do more mileage, or simply prefer a big SUV with a diesel engine, then the Kadjar delivers.

There are two diesel units to choose from, a 1.5-litre engine producing 113bhp with economy of 57mpg. It comes with the automatic gearbox.

There's also a useful 1.7-litre diesel unit producing 148bhp which can be used in the car for the two- or four-wheel-drive variants.

However, the diesel engines have Adblue filters added to help reduce emissions. Some drivers might find this another faff that they have to worry about (most new diesel engines for cars will have Adblue filters).

When it comes to equipment, you would be best advised to skip the entry-level version which has the basic kit list.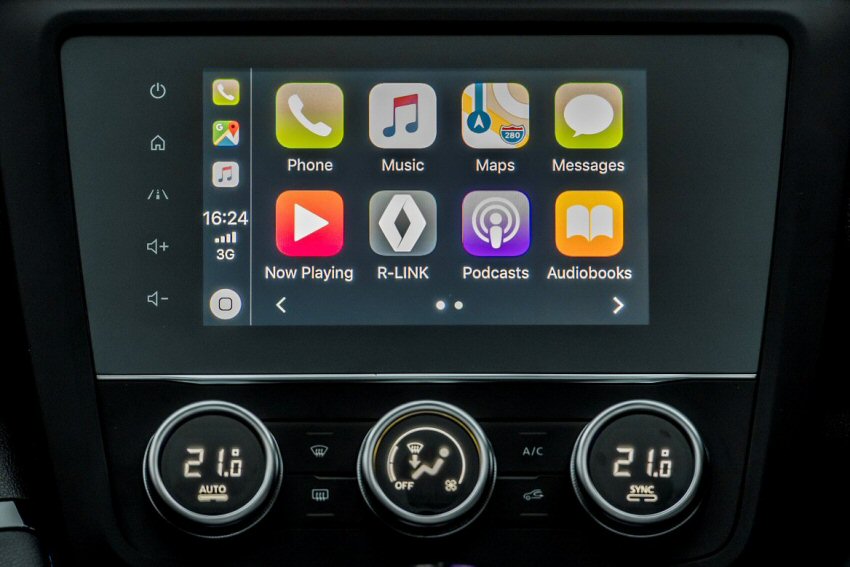 That includes air conditioning, LED daytime running lights and DAB radio. There's also Bluetooth connectivity and USB and MP3 storage.

The Renault Kadjar Iconic trim
Of the line-up, the best choice is the Renault Kadjar Iconic trim - it's the middle of the range offering - and it adds sat nav (which is easy to use), smartphone compatibility along with a rear parking camera and lane departure warning. The 19-inch alloy wheels help deliver a smooth drive.

If you like a bit more equipment, then the S trim offers a panoramic sunroof to create an airy cabin, all-round LED lights and USB sockets for those in the rear seats.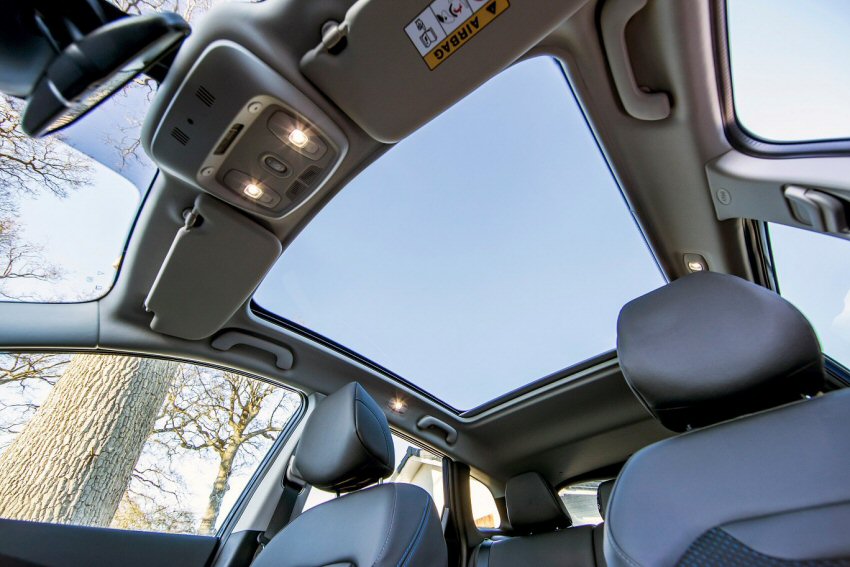 The GT Line is the flagship offering and it brings heated leather seats as well as autonomous parking (a real boon for a big SUV!), blind spot monitoring and emergency braking.

However, in our view, it is probably overpriced for what it is.

The Kadjar delivers a rewarding driving experience
Out and about, the Kadjar delivers a rewarding driving experience, the grip is sure-footed and there is little body roll when travelling quickly on winding country roads.

We mentioned the issue of French car build quality and it's here that the Renault Kadjar disappoints.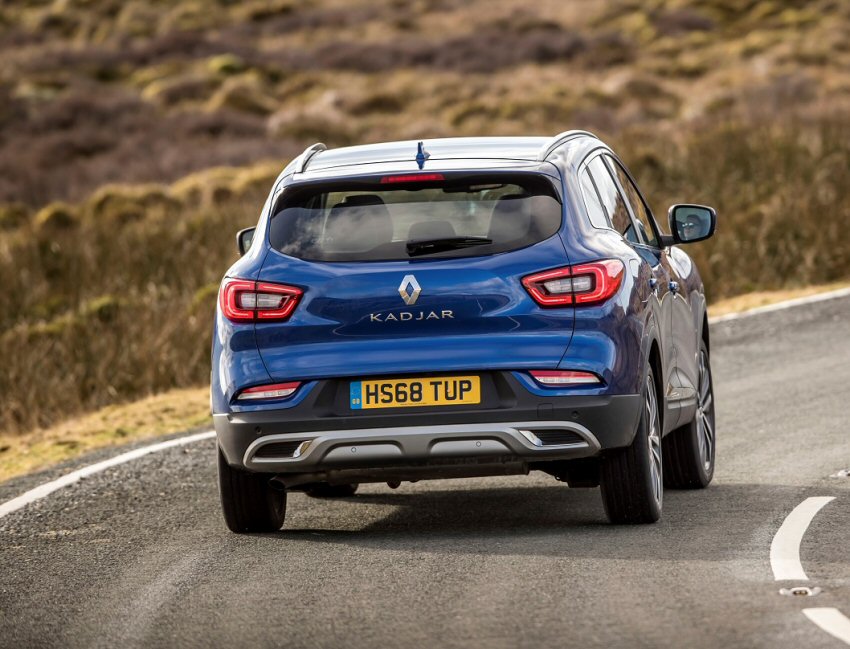 We say this with a heavy heart. That's because we have racked up hundreds and hundreds of miles while road testing the Kadjar and found it to be a spirited and enjoyable SUV to drive. It is very comfortable, and passengers loved it.

However, in the 'Driver Power owner satisfaction survey' for 2020, the Kadjar managed 55th place out of 100 cars monitored.

Owners said they liked its running costs and fuel consumption but raised issues over its build quality. Around 16% experienced a fault in the first year of ownership - many people reading this might think that isn't too bad and they would be right.

Kadjar is a very safe car to own
The Kadjar is though, a very safe car to own and has a five-star rating from Euro NCAP for crash testing and, for us at least, it's still worth buying whether as a new or used car.

Essentially, the Renault Kadjar is up against some stiff competition, but it offers an interesting choice for those who are looking for a comfortable and stylish SUV with a nice list of equipment and decent handling. Just make sure you look at the Renault warranty for the Kadjar very, very carefully. Discovery the right one for you by taking a look at the used Renault Kadjar cars for sale on DesperateSeller.co.uk.

DesperateSeller.co.uk rating: 4 out of 5