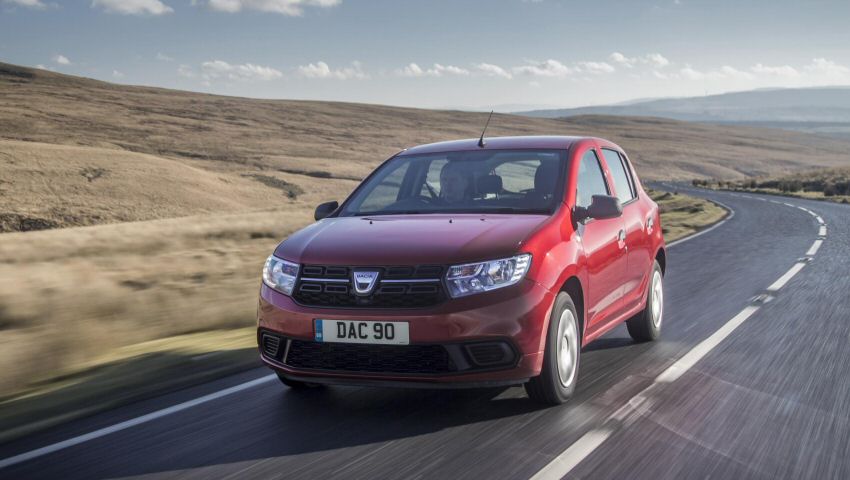 We do the maths on the 2020 Dacia Sandero
When it comes to the Dacia Sandero, that old adage of 'You get what you pay for' should be ignored.
That's because the Sandero is the undisputed king of new car values in the UK with the cheapest offering weighing in at £6,995.

This car is cracking value for money and it's a practical and spacious supermini that is bigger than its rivals.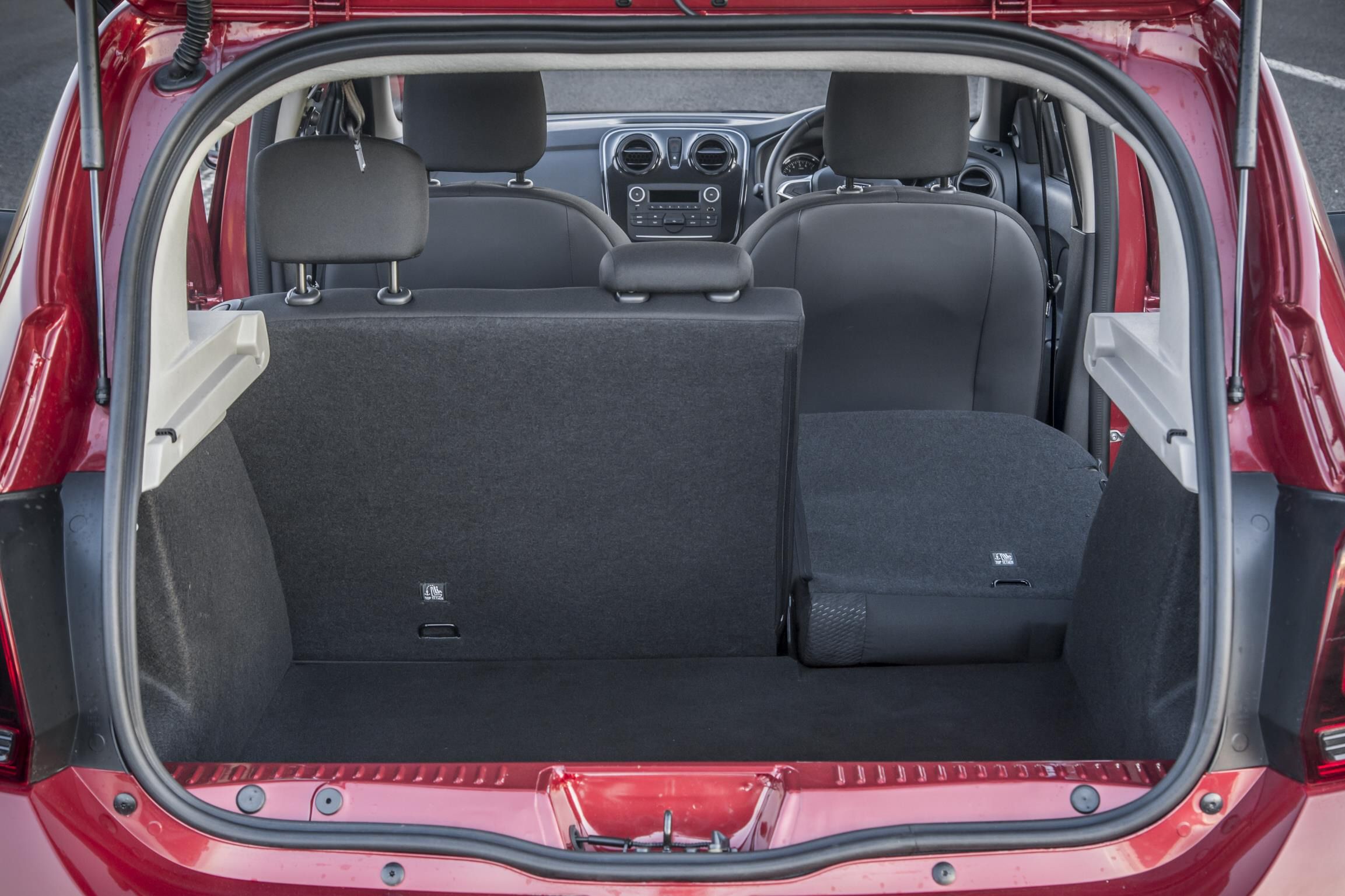 Okay, it doesn't have lots of equipment onboard but for most people, the Sandero offers cheap motoring, particularly for the top spec models.

It's up against the Hyundai i10 and VW Up
In terms of price, it's up against the likes of the Hyundai i10 and the VW Up - which is the class leader - but the Dacia creation is much larger.

As such, the Sandero should be compared with the Skoda Fabia, the Renault Clio and the Hyundai i20.

And while it doesn't offer the same sharp drive as its rivals, it does deliver a decent driving experience that is more than acceptable.

It's also a car that offers comfort in an impressive package and it has recently been revamped by Dacia and the small improvements are noticeable.

And let's be honest, the carmaker is keeping its prices low because it is not using premium materials in the cabin, but it is still a comfortable place to spend time.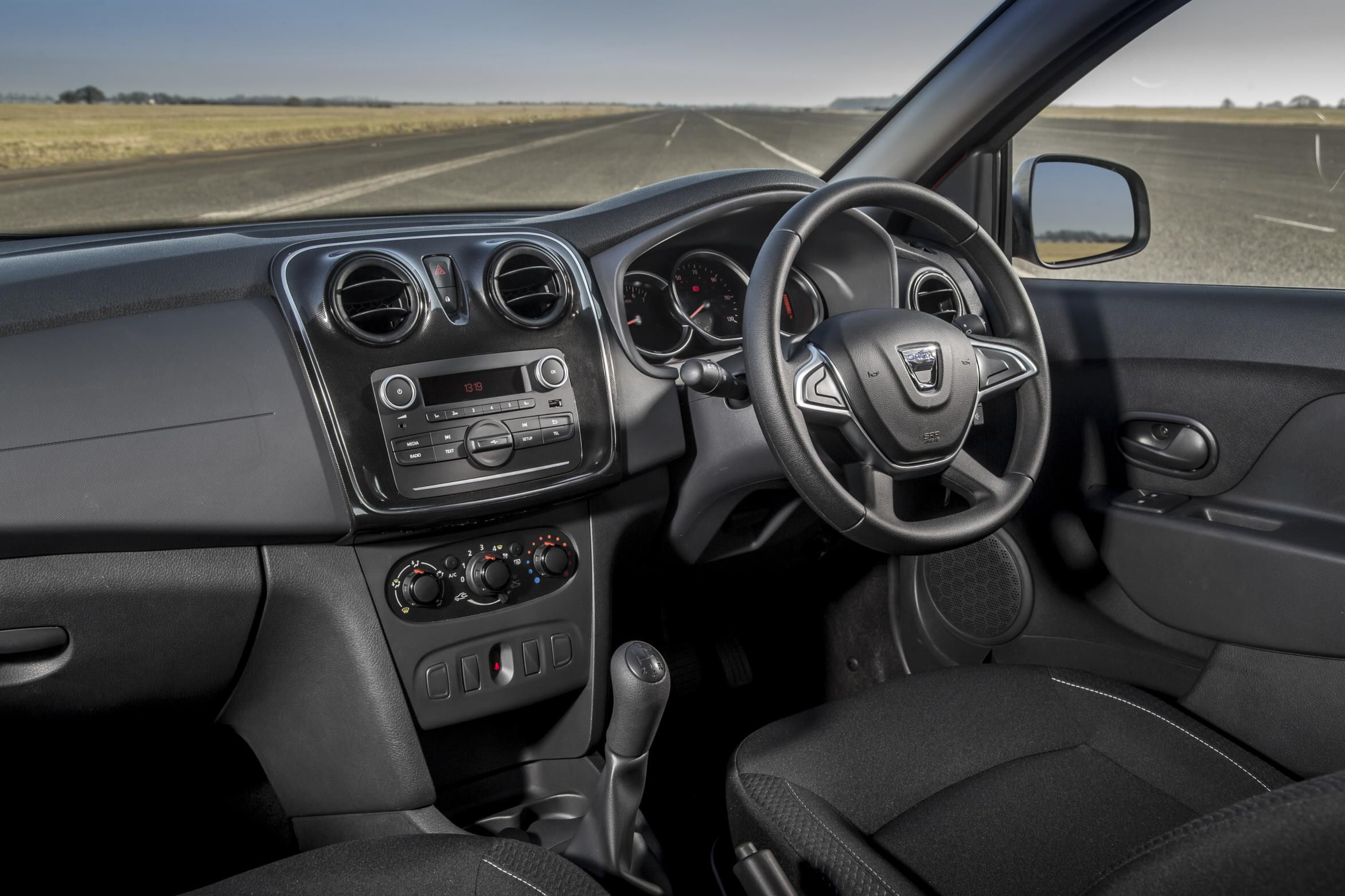 You get a lot of car with the Dacia Sandero
For the money, you do get a lot of car with the Dacia Sandero and while the entry level model, the Access, doesn't even come with a radio and has one choice of engine, it's still a great way to enjoy a new car for little money.

Under the bonnet, there's a choice of a 1.0 litre three-cylinder petrol engine producing 74 bhp which is a decent performer around town though a tad underpowered for motorways.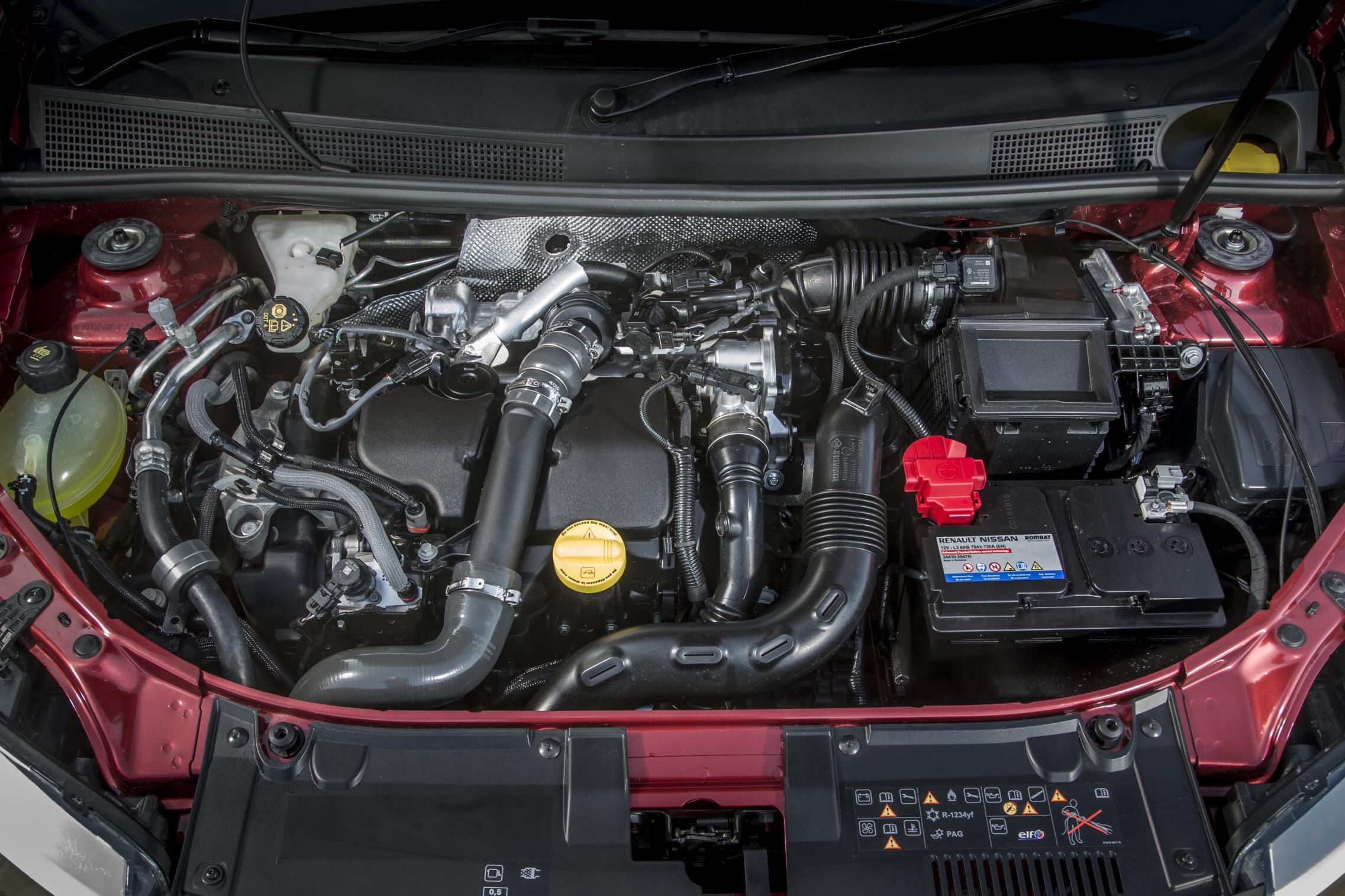 There's also a turbocharged 1.0 litre unit producing 89 bhp that offers a reasonable sprint time from what is a new engine. (It's the same engine that you'll find in the Renault Captur and Renault Clio - the older versions of this car is what the Sandero appears to be based on).

Unusually, Dacia has added a 1.0 litre Bi-Fuel engine to the line-up, it replaces a very good 1.5 litre diesel unit that uses petrol and LPG. This unit produces 99bhp with torque of 160Nm and drivers can switch easily between using the two fuels by pressing a button.

For those who will be mainly pottering around town, then the entry-level 1.0 litre engine will return 49 mpg and do what you want it to do.

Turbocharged petrol unit for the Sandero
The turbocharged petrol unit for the Sandero returns 47 mpg and offers more punch and is fitted to the higher spec models, while the bi-fuel offering returns 50 mpg. The bi-fuel unit is worth considering if there's an LPG pump at a nearby filling station since it will cost around half to fill up the Sandero than it will with petrol. There's no automatic gearbox - just a five-speed manual box.

This is a simple and robust car with five doors for those on a budget and since Dacia is owned by Renault, most of the running gear and equipment has been tried and tested.

The Essential model costs an extra £1,000 but features a DAB radio, central locking, air conditioning and electric front windows.

Opt for the Comfort trim and there is a decent satnav system with the infotainment touchscreen which has smartphone connectivity plus heated electric door mirrors and the trim is of much better quality.

Behind the wheel, the Dacia Sandero offers decent grip and when being driven around town, it doesn't really put a foot wrong.

Dacia Sandero offers great value for money
The bottom line is that if you want a driving experience without any frills and you are not particularly bothered about the badge on the front, then the Dacia Sandero offers great value for money and it is easy to live with on a daily basis.

As Dacia says, 'You do the maths' because after driving this £6,995 gem you need to reconsider whether the benefits of forking out several thousand pounds more for a smaller rival is really worth the effort. Be sure to check out the excellent deals on used Dacia Sandero cars for sale on the DesperateSeller.co.uk website.

DesperateSeller.co.uk rating: 3.5/5