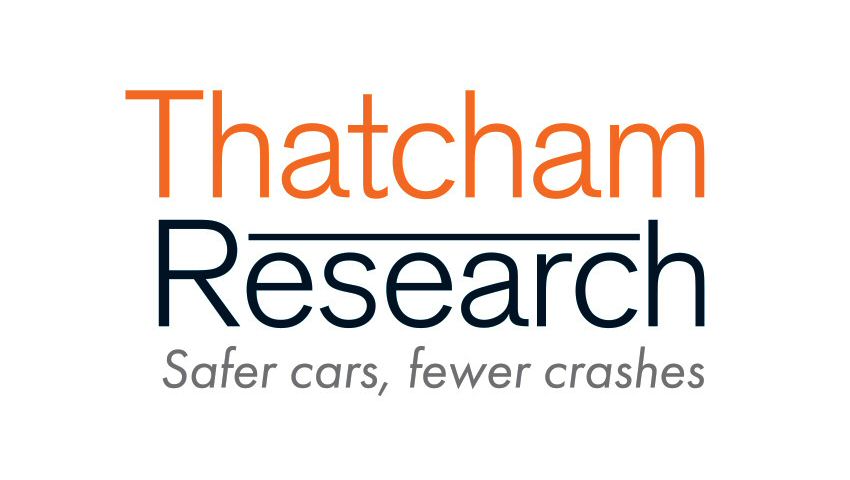 Thatcham names new cars susceptible to keyless theft
Thatcham Research, which tests new cars for the UK motor insurance industry, has given a 'poor' security rating to half the vehicles it has assessed so far in 2019.
The main reason: vulnerability to keyless theft.

Of 11 new vehicles taking the recently strengthened security test, only four were deemed 'superior', six were criticised as 'poor' and one, the Suzuki Jimny, was given an 'unacceptable' rating.

The four superior models were: Audi e-tron, Jaguar XE, Range Rover Evoque and Mercedes B-Class.

The six poor models were: Ford Mondeo, Hyundai Nexo, Kia ProCeed, Lexus UX, Porsche Macan and Toyota Corolla.

However, the Macan has now been upgraded to 'superior' following a clarification from Porsche regarding the specification of a motion sensor on the key fob.

Richard Billyeald, chief technical officer at Thatcham, said: "Vehicle manufacturers are beginning to offer solutions and fixes to keyless entry and start vulnerabilities.

"We've seen too many examples of cars being stolen in seconds from driveways. Now, any vehicle that is assessed against the new Thatcham Research Security Rating, and has a vulnerable keyless entry and start system, will automatically not achieve the best rating.

"Security has come a long way since vehicle crime peaked in the early 1990s, but the layers of security count for nothing when they can be circumvented instantly by criminals using digital devices.

"The shame is that most of the cars rated 'poor' would have achieved at least a 'good' rating had their keyless systems not been susceptible to the relay attack."

The relay attack sees criminals copying a fob signal to gain easy access to a vehicle.

To protect against it, the latest Audi e-tron, Jaguar XE, Land Rover Evoque and Mercedes B-Class all feature more secure wireless technology or key fobs that go to sleep when idle.

To make better used car choices, Mycarcheck's great value basic vehicle check includes stolen data – helping used buyers be car confident since 2005.