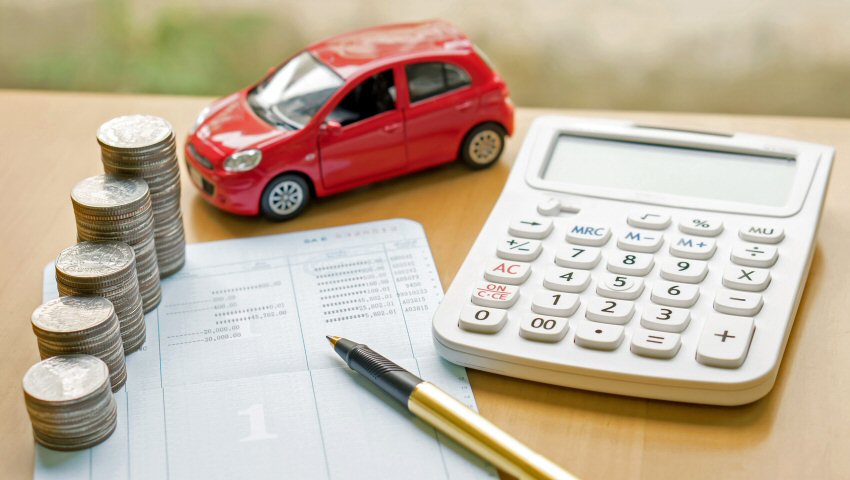 The Real Cost of Interest-Free Car Finance
You donít get better car finance than interest-free do you? After all, even if you donít need finance to fund your next vehicle, why use your money
when you can use someone else's for nothing? The problem is there's actually no such thing as interest-free finance, and I'm going to explain why so
you know what youíre really being offered when youíre being sold interest-free credit.
Someone is always paying
The first question you need to ask about interest-free motor finance is who's paying for it? You might think that's a bit of a daft question because
there's no interest so nobody is paying, but you'd be wrong. When you see interest free finance being offered by a dealer or a manufacturer it only
means that the agreement you are being asked to sign wonít have YOU paying interest.

All it means is that the interest is being paid to the finance company by someone else because finance companies donít lend money for nothing. It
could be being paid by the dealership, the manufacturer, or they could be sharing the cost between them. Whichever way it's being done, the
finance company is getting paid.

Free or just subsidised?
Most of the time then, interest-free finance is more like subsidised finance just like some of those very low rate finance deals you often see. Once
you understand how interest-free finance really works you can pretty much negotiate an interest-free finance deal on any new or used vehicle
purchase, if you want to. Any dealer can give you an interest-free finance deal.

Although the idea of being able to get interest free finance at any dealership where vehicle finance is being offered will probably have caught your
interest, donít get too excited about it until you understand how it works.

Finance to a dealer is just like selling a car, a tow bar, or a set of seat covers. Finance is a commodity they buy from somewhere else and sell to
consumers at an increased price to make a profit. The only difference is you can't touch or see finance.

How it works
A car dealership will use one or more finance companies to supply finance for vehicle sales, and each finance company will sell their finance to the
dealer at a base interest rate. That rate is the finance company's profit, so the dealer makes their profit by increasing the rate to offer it to the
customer.

Let's say a finance company supplies to the dealer at a flat rate of 5%. If the dealer sells a car on finance at a flat rate of 7%, the extra 2% of
interest is profit for them. To be honest, the dealer may only get a part of that 2% and the finance company could hang on to the rest, but let's keep
it simple.

Let's say you are borrowing £10,000 at 7% flat over three years and the dealer is getting 2%. That means you'll be paying £2,100 in interest over
the three years, and the dealer's 2% would be worth £600. If you told the dealer you could get the same £10,000 at 5% somewhere else, they
could match the 5% because that's the finance company's base rate.

If they wanted to offer an even lower rate than 5% they could, but they would have to pay for it. The finance company's 5% is £1,500, so the dealer
could give you a 0% interest rate by paying the finance company the £1,500 themselves.

Do you see where we're going here?
Of course, if the dealer is effectively giving you a £1,500 discount to subsidise the interest rate down to 0%, that's £1,500 of discount they no
longer have to give you on the car. The whole thing is a financial balancing act, but at the end of the day, the finance company will get its interest
even if it's not on the customer's finance agreement.

That's why you will often see restrictions on 0% finance offers such as a large minimum deposit or a short maximum term because the less money
that's borrowed and the shorter the term of the agreement Ė the less money it takes to subsidise the finance.

On some rare occasions, a manufacturer will wholly subsidise the finance to offer 0% on new cars, so the dealer still has their margin and you can
negotiate the price as normal. But if you see 0% finance on used cars or if it's a joint dealer/manufacturer offer on a new car, donít expect to be
able to negotiate much at all.

If youíre looking for great finance deals on used cars then make sure you head to
DesperateSeller.co.uk.