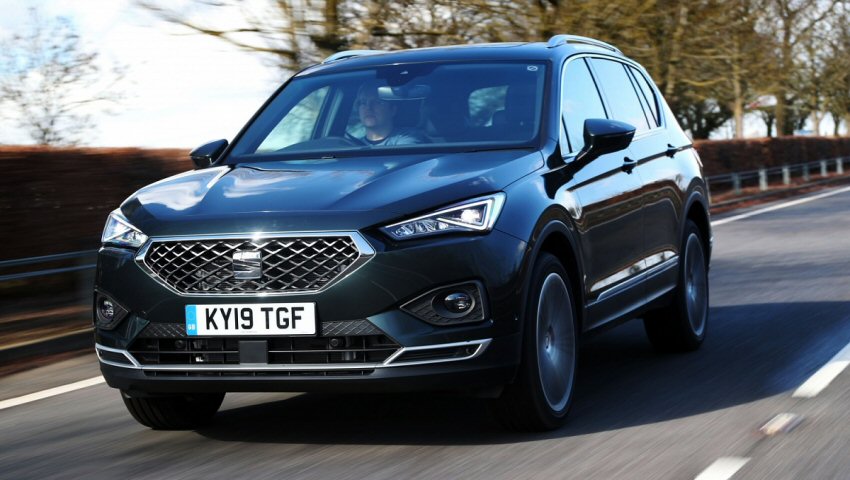 The Seat Tarraco review 2020
Since large MPVs have grown out-of-favour, what is a family to do in need of seven seats? The answer is, the stylish Seat Tarraco. Or is it?
This imposing SUV is the Spanish carmaker's flagship offering, and it shares the same underpinnings as the Skoda Kodiaq and the Volkswagen Tiguan – but is slightly longer.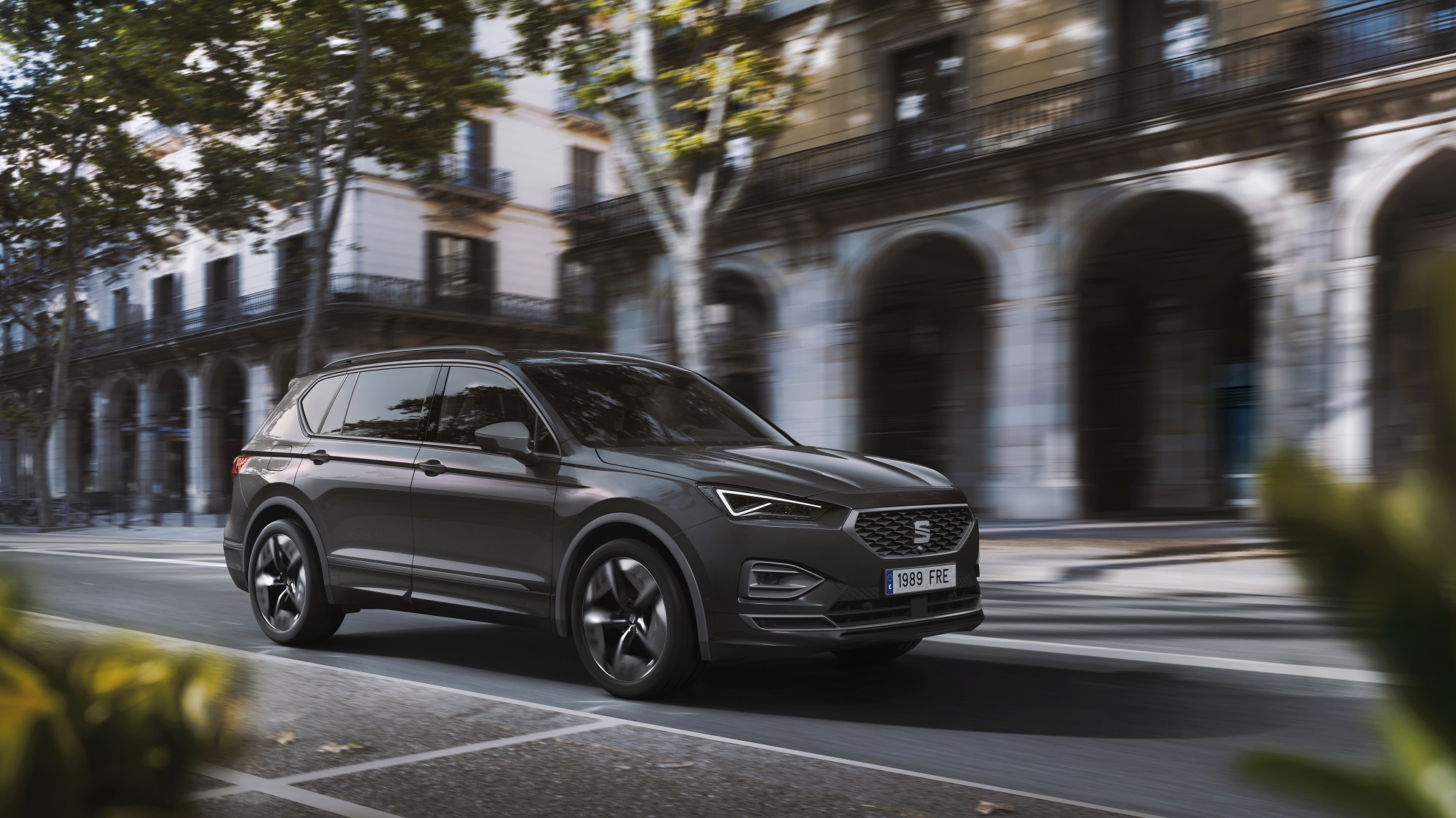 So, while there are advantages for not investing in the seven-seat Alhambra, is the Tarraco the best large seven-seater SUV available in the UK today?

The answer is, possibly. While it is pleasant and comfortable to drive, particularly on long journeys, it's also an attractive creation.

Unfortunately, the styling is the only attractive part that sets it apart from rivals, but there's plenty of space for passengers.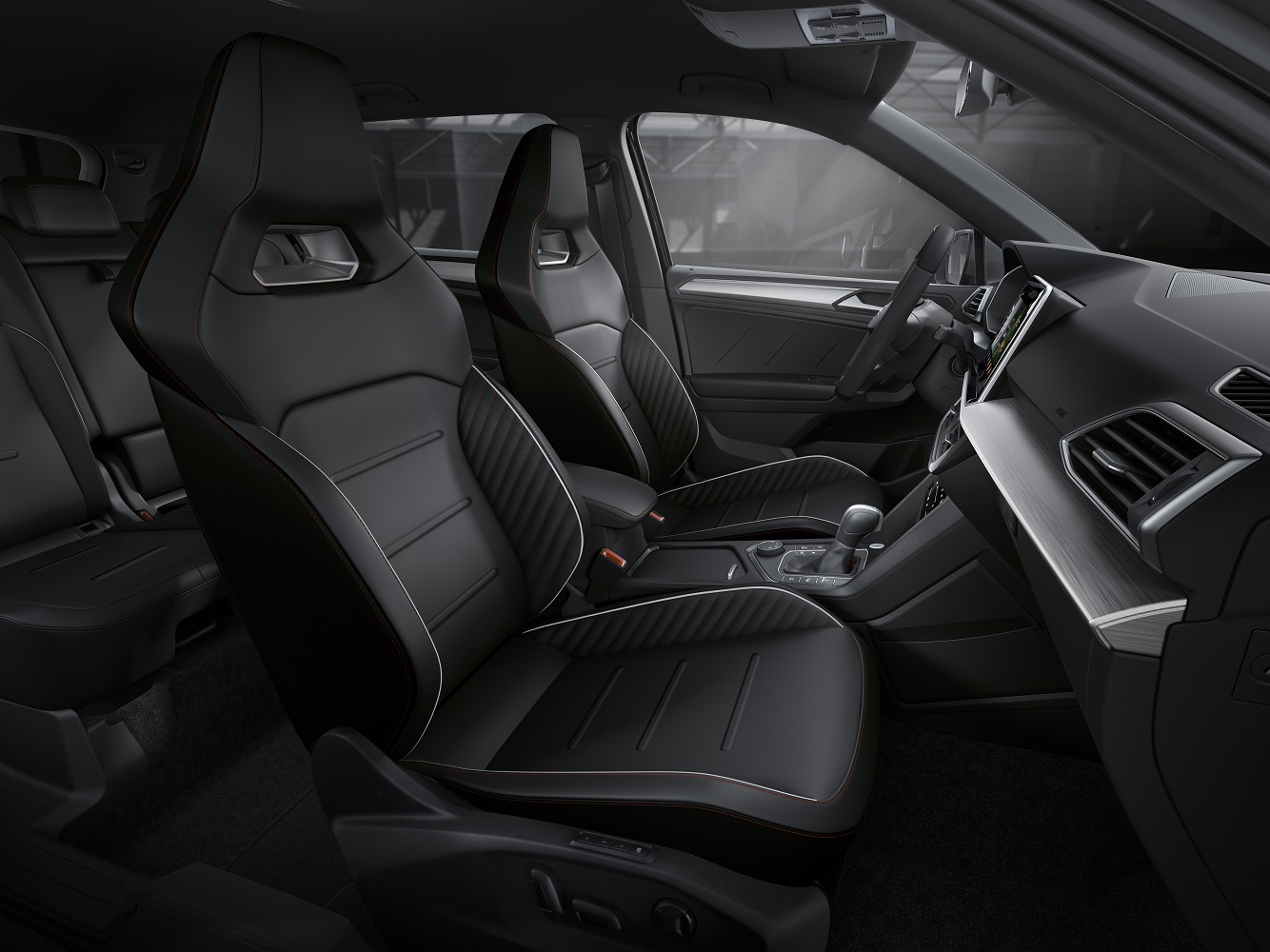 Another potential failing is that some of its safety features are listed as an option, and that third row of seats is fairly tight. Basically, only small adults or children will enjoy sitting in them.

Generic feeling about the Seat Tarraco
To make matters worse, there is a generic feeling about the Seat Tarraco which is a real shame because the Seat Ateca and SEAT Arona really do stand apart from their VW and Skoda cousins. It's also worth noting that many crossover cars are now looking like a generic mishmash, particularly from the Volkswagen Group.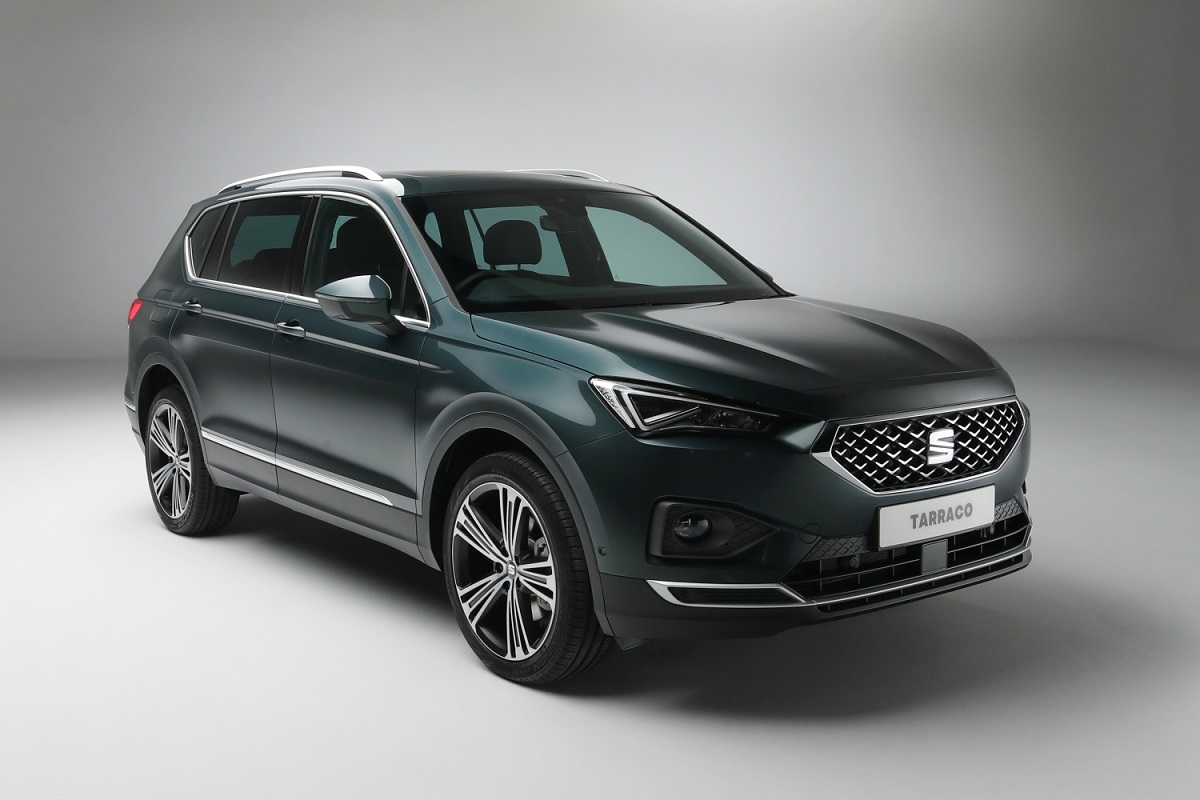 But that's not to say there are no other decent seven-seat SUV rivals knocking around with the excellent Peugeot 5008, the Kia Sorrento, the impressive new Hyundai Santa Fe and the Land Rover Discovery Sport making this a very competitive segment.

The Seat Tarraco's exterior has been nicely styled with various additions offering a premium look, for instance, the sharp-looking front grille.

The cabin offers a well-equipped and well-designed space to spend time with an impressive dashboard.

The equipment list includes a standard 10.25-inch digital cockpit instrument display to show driving information.

There's also an 8-inch infotainment screen with smartphone connectivity and Amazon Alexa integration.

Other models come with climate control and satnav, as well as privacy glass and the sporty versions offer a styling kit and body-coloured bumpers.

Some Tarraco models feature twin-exhaust tailpipes, sports seats, an extended rear spoiler, adaptive cruise control and an electric driver's seat.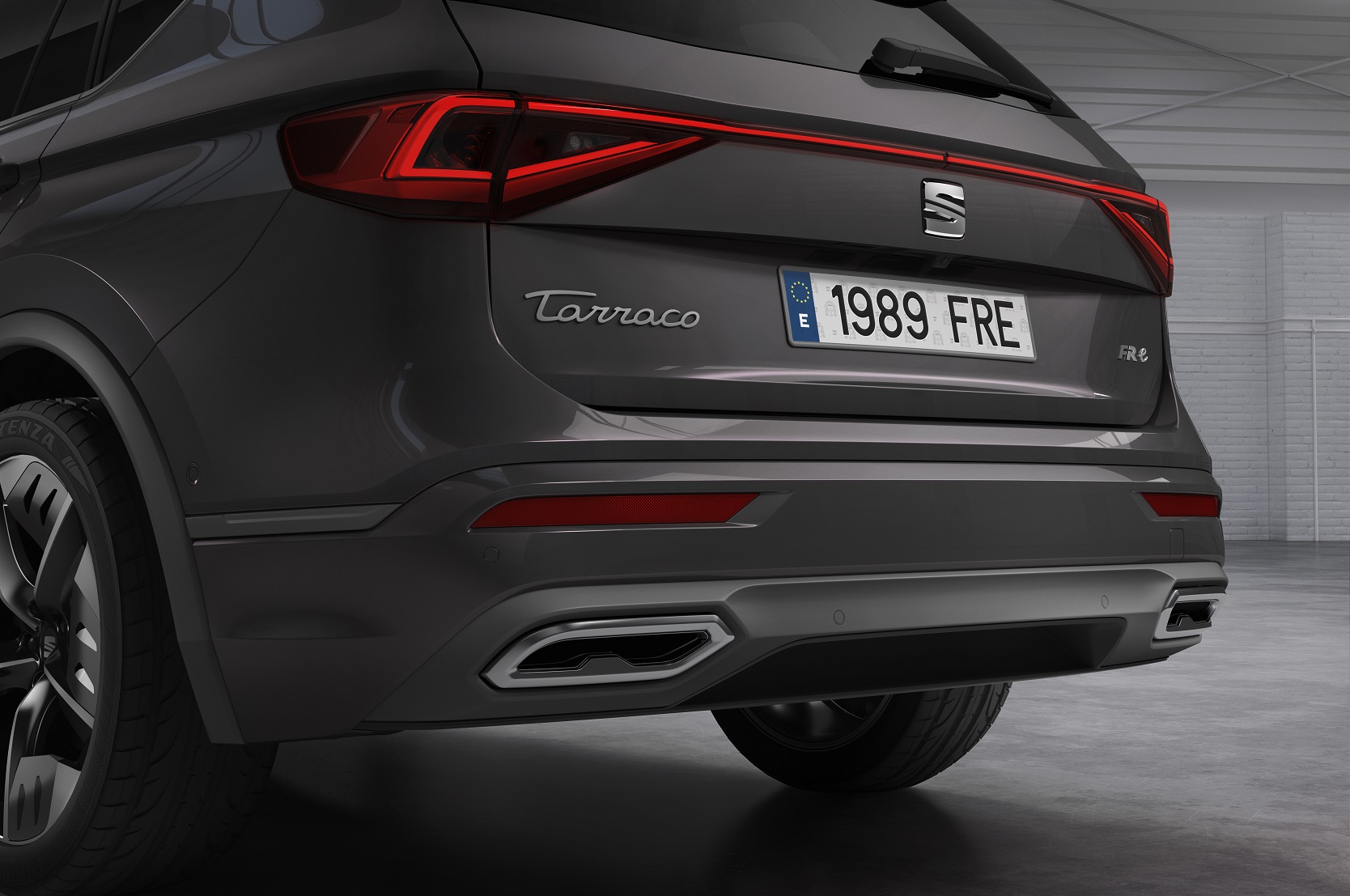 The Seat Tarraco Xcellence
For the premium offering, the Seat Tarraco Xcellence offers a (slightly) different exterior look with chrome trim, illuminated front door sills and a rear-view camera. The Xcellence Lux has larger alloy wheels, a 360° camera and leather upholstery.

There's a list of options including a panoramic sunroof, metallic paint - though this is a no-cost option - a tow bar, and a space-saver spare wheel.

Behind the wheel, the Tarraco delivers a responsive and sharp ride, which is noticeably better than the Kodiaq, and there's an improved suspension.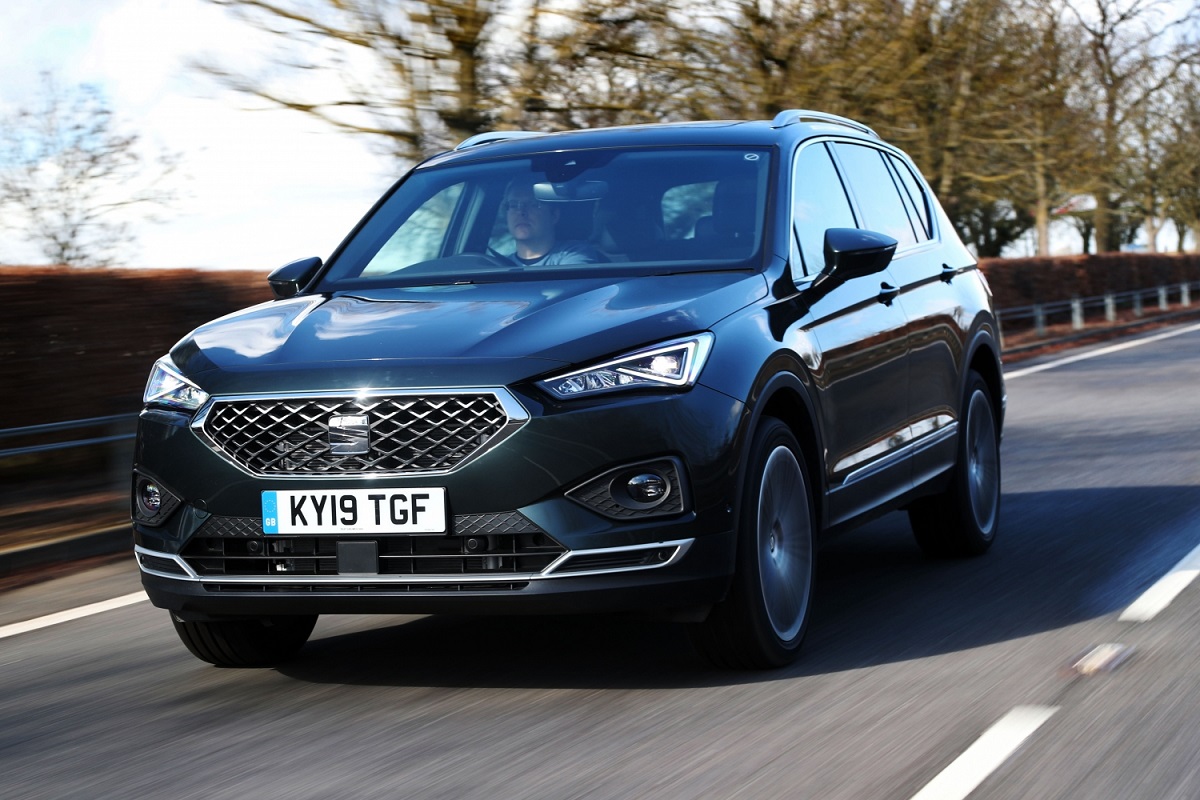 The firm ride does occasionally make itself known when travelling on rough surfaces, and there is some body lean when cornering at speed too.

This sporty performance is helped by a range of decent petrol and diesel engines including a turbocharged 1.5-litre petrol unit producing 148 bhp.

Around town, the engine performs well, but when the SUV is fully loaded, it will struggle on steep hills.

There is a better performing 2.0-litre TSI petrol unit producing 187 bhp that is mated to the firm's 4Drive four-wheel-drive system that delivers a more rewarding and comfortable drive.

Economy for the Seat Tarraco
Fuel economy for the Seat Tarraco is around 49mpg for the diesel engines - add the 4Drive and the automatic transmission and that figure falls. The petrol units return around 40mpg.

For those drivers wanting a hybrid, there is a very good PHEV version available for the Tarraco. The plug-in hybrid uses a 1.4-litre petrol engine and a 113 bhp electric motor to produce 242 bhp to make it the most powerful model. Economy is around 49mpg.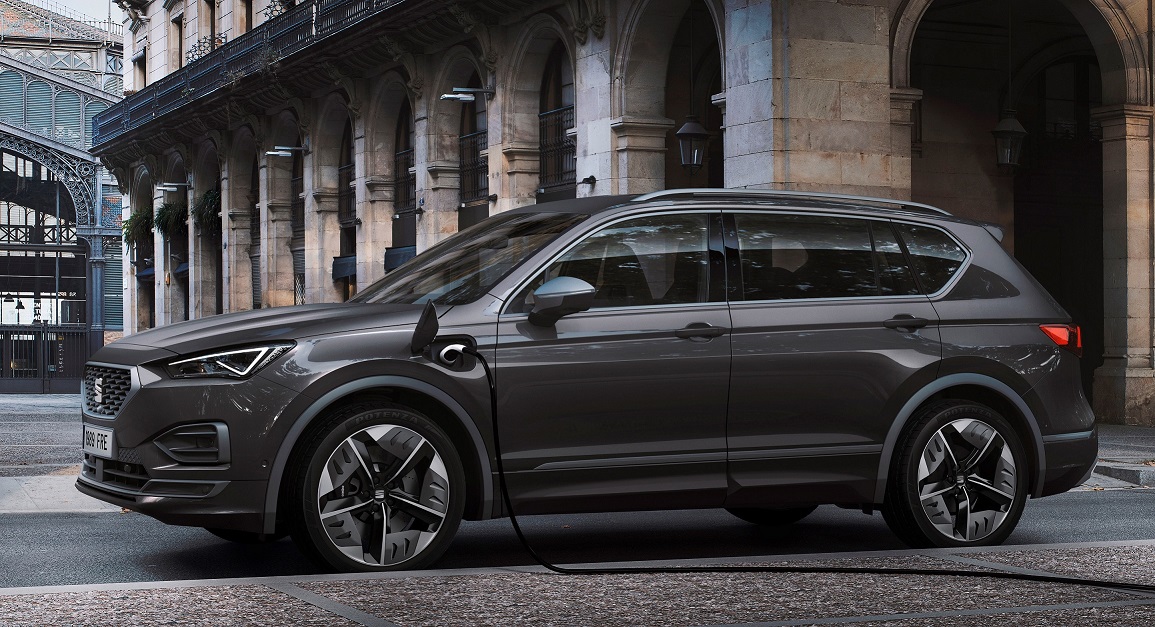 For many Tarraco drivers, the size of the SUV will suit the diesel engines better with a 2.0-litre TDI unit producing either 148 bhp or 187 bhp. The seven-speed DSG automatic transmission delivers a relaxing drive, and some models have the six-speed manual gearbox as standard.

Seat Tarraco is a versatile family vehicle
Essentially, the Seat Tarraco is a versatile family vehicle, and it will meet most people's needs sadly, most of its rivals also tick the same boxes. So, apart from the stylish good looks and equipment list, it's a decent-seven seater SUV that remains in the shade of its more flashy cousin, the Skoda Kodiaq, which is also cheaper with some clever design ideas on board. Find you perfect one by heading to DesperateSeller.co.uk where we have plenty of used SEAT Tarraco cars for sale.

DesperateSeller rating: 4/5