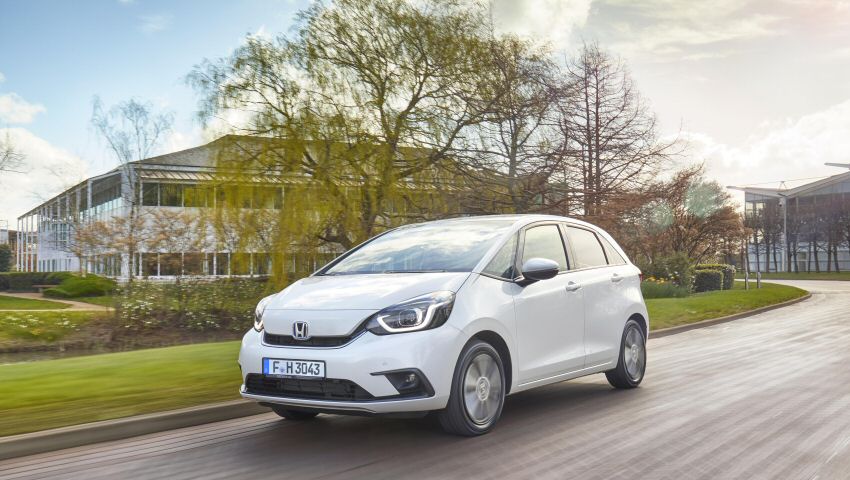 A review on the 2020 Honda Jazz
The Honda Jazz is one of those small cars that people either love or hate, and fortunately here at Desperate Seller we've always had a soft spot for this wonderful small car.
While it tends to have a reputation for reliability and is adored by older drivers, there's a lot to like about every Honda Jazz creation, and the new offering is superb.

On the one hand, this is a supermini that has plenty of space which makes for an ideal small family car - and on the other hand, it's still a bit too safe and unexciting for those who want a thrilling drive.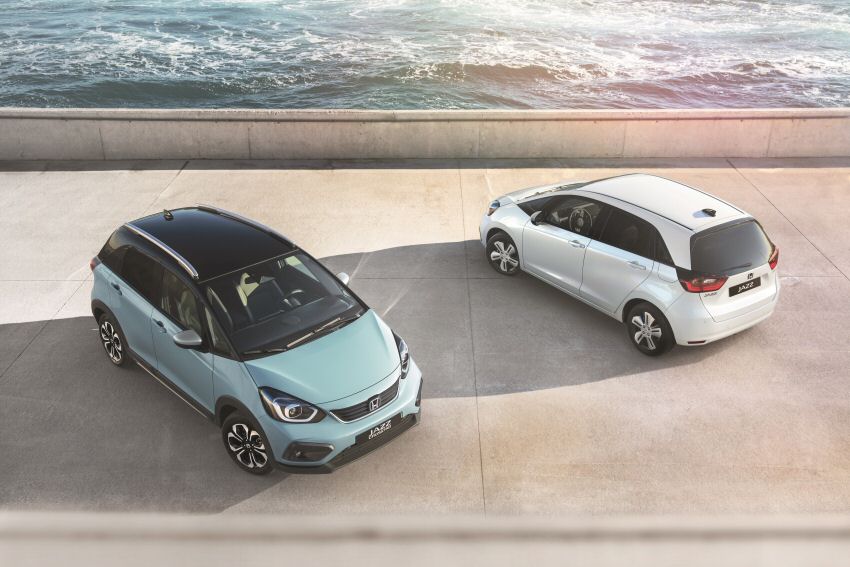 Whatever your opinion is, there's no hiding from the fact that the Honda Jazz should be more popular in the UK than it has been.

While it doesn't have the same driving dynamics is the bestselling Ford Fiesta, it's certainly better than the Citroen C3.

The Jazz Crosstar has body cladding
The new model has cutting edge design and there's even an upgraded model, the Jazz Crosstar which has body cladding and a raised ride height for those who want to go off-road (though they won't be travelling that far off-road).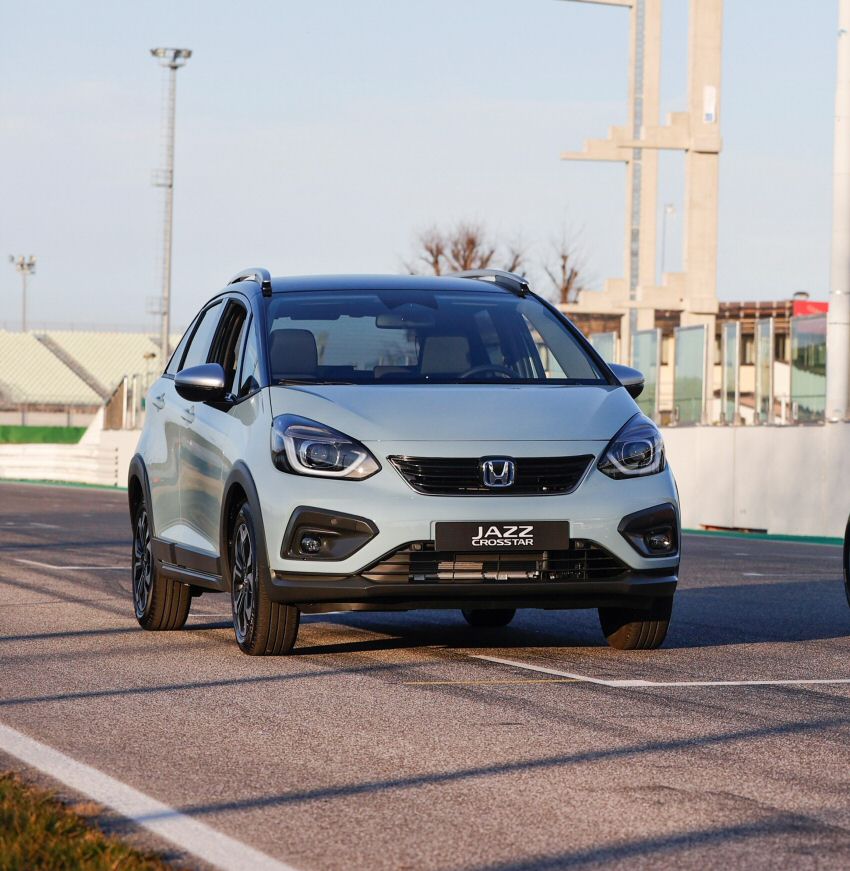 It still looks like the Honda Jazz, however, and the range's forward visibility has been boosted with thinner A-pillars and the roof height has been lowered. This is a car that resembles a small MPV than it does a supermini.

The range also features a new hybrid set-up, Honda calls it the e:HEV which uses a 1.5 litre petrol engine, along with two electric motors.

One of these motors acts as the car's propulsion system, while the other converts the petrol engine's energy into electricity so it can be stored or used by the lithium-ion battery when necessary.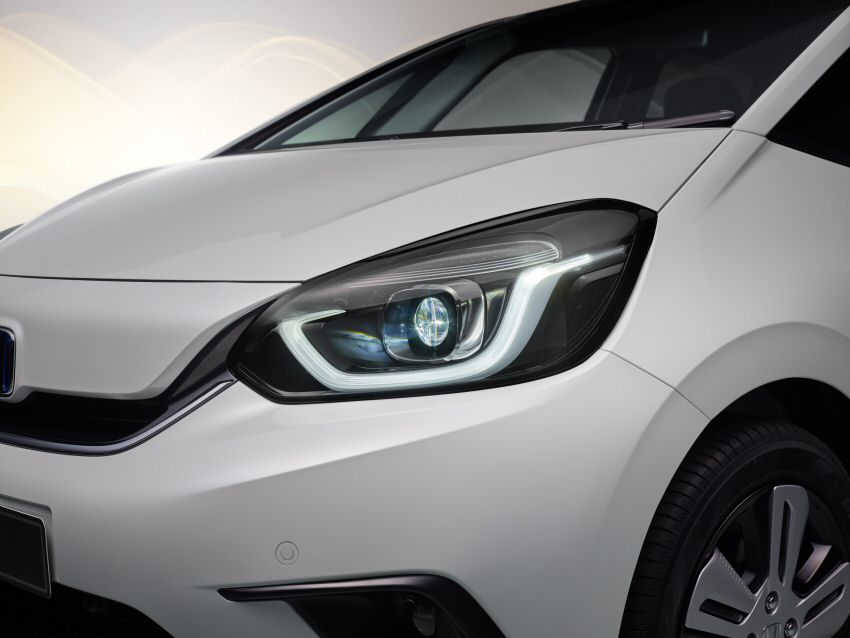 This means the new Jazz has three driving modes: the hybrid drive uses the petrol engine to drive the second electric motor and there's enough power to drive the car. This will be the normal setting for everyday use.

There's also EV Drive, which will be used around town and offers a smooth, all-electric experience.

Finally, there's engine drive which does exactly what it says - the petrol engine is used to propel the car's wheels.

The Honda Jazz will decide on the method of propulsion
To help, the Honda Jazz will decide which will be the most efficient method of propulsion and will switch between the relevant modes.

It's an easy system to live with and there's a CVT transmission system that replaces the conventional gearbox. Weirdly, Honda has installed a system that uses a mix of motor torque and engine revs and speed so the car sounds and acts like it is changing gear - when it isn't!

The hybrid system delivers 108 bhp of power with 253Nm of torque, so there's plenty of punch when necessary. The power is available instantly and it's a smooth performer on long motorway journeys.

Another big attraction is that drivers should be looking at economy of at 62 mpg, and probably much higher, and low emissions of 102g/km.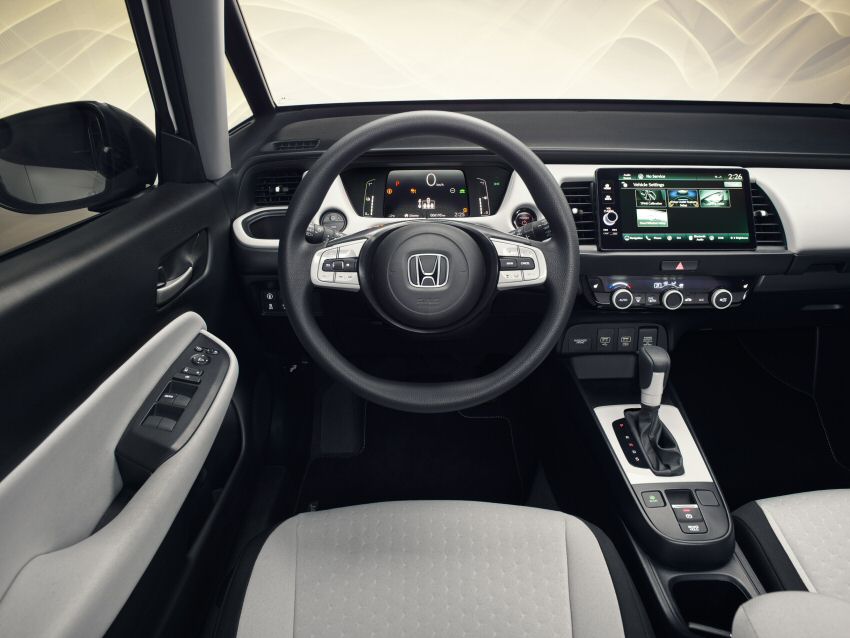 There are just three trim levels and a decent level of standard equipment - drivers get to enjoy cruise control, climate control, automatic headlights, wipers and folding rear seats.

There's also a 5-inch infotainment system but there is a much better 9-inch offering which includes smartphone connectivity.

Honda Jazz EX trim
The Honda Jazz EX trim has larger wheels, heated seats, satnav and a rear view camera plus rear and front parking sensors.

The top model trim is the Crosstar which features water repellent seat fabric, a contrasting roof colour and a much better audio system.

Out on the road, the Honda Jazz is a smooth and comfortable performer and it's an easy to live with car the chassis deals with rough roads to deliver a smooth ride and there's a practical boot size of 304 litres which extends to an impressive 1,205 litres with the rear seats folded flat.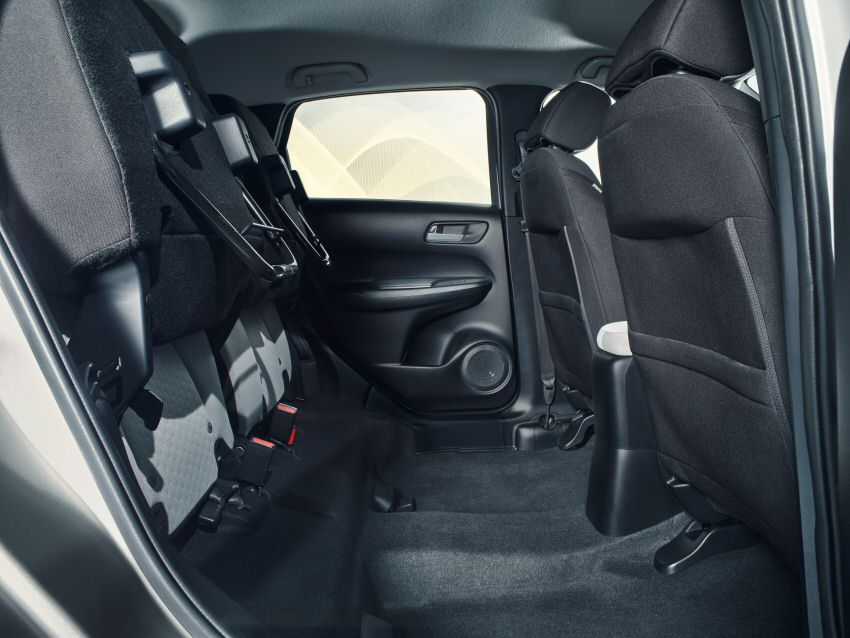 There's space for tall adults in the rear seats and the overall feel and design of the cabin meets Honda's high standards.

Indeed, this latest model might be the one that really does reach out to a younger generation of supermini buyers because there's a lot to like with the styling, handling and comfort levels. It's not the cheapest supermini (and certainly not when compared with the Ford Fiesta) but it will hold its value, offer cheap motoring and has an all-round impressive offering.

It should be a standard bearer for the segment which means that most potential buyers who would enjoy the Honda Jazz's charms will probably opt for the cheaper allure of the Fiesta or the Vauxhall Corsa. And that's a shame. Make your own mind up by checking out the used Honda Jazz cars for sale available right now on DesperateSeller.co.uk.

DesperateSeller.co.uk rating: 4.5/5