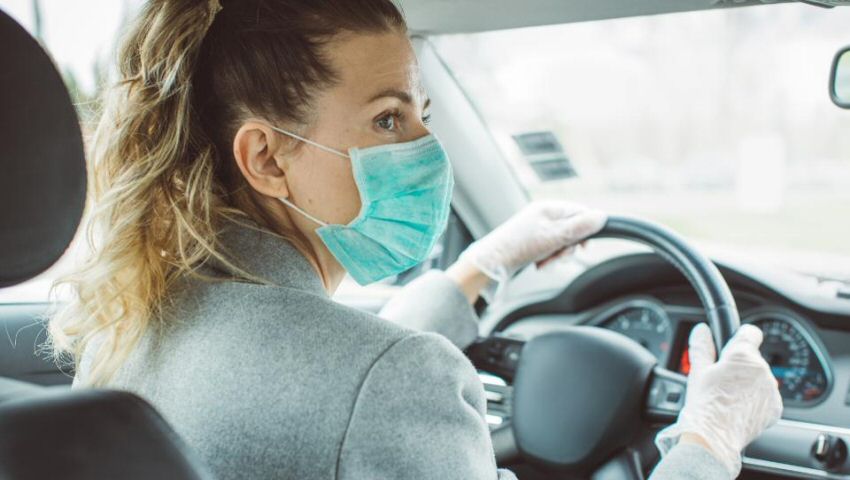 Are Cars About to Get a New Lease of Life?
It's probably going to be hard for car dealers to get excited about anything for some time to come after the market has been decimated by the coronavirus and the lockdown, but I'm hearing some of the more optimistic souls see a little light at the end of the tunnel. They say that every cloud has a silver lining, and some dealers are starting to think the coronavirus could give cars an entirely new lease of life.
Why the optimism?
Let me state right from the start that the views I'm going to report here are not exactly universal, but I've sat in on a couple of conference calls with some of the biggest players in the UK car market and there are signs of optimism.

Even during the lockdown, online enquiries have held up remarkably well for some, and a few dealer groups expect a healthy amount of orders to come in as a result now that showrooms are open again. However, it's the used market that perhaps has the greatest reasons to be hopeful as they think people going back to work could turn their backs on public transport and turn back to the car.

With the government now making face coverings compulsory on public transport, it canít do a lot for the confidence of anyone who has to use public transport, especially if they're in a vulnerable group or just generally frightened about catching the virus.

Driving to work in a car on your own has to be the ultimate form of social distancing on the go, and you donít even have to interact with another human being to fill up with fuel. And when people look at the real cost of running a car compared to something like a rail season ticket, a car starts to look like an even more attractive option.

How could this affect the market?
There are a lot of cars on dealer forecourts, in showrooms and parked in fields waiting to be sold, so there isnít exactly going to be a shortage of options for those thinking of buying in the coming months. Prices could fall as a result of desperation for dealers to get money into their bank accounts and dispose of cars that have depreciated in front of their eyes while closed, but discounts could be limited if demand suddenly appears to be strong. What could change though, is the demand for certain types of new and used vehicles.

Comeback of the Car?
Before the market went into enforced hibernation, sales of saloons and hatchbacks were being eclipsed by sales of SUVs of all shapes and sizes. The only reason many people would now consider anything other than an SUV is if there was a bargain on offer, and that could turn us back onto the humble car.

If you only want something to get you to and from work, why would you pay a premium for a high-riding pseudo-off-roader when you could get a Ford Mondeo, Vauxhall Insignia or something similar for a lot less?

A potential backlash?
Of course, there's always a bump in the road to look out for, so what would the government and the eco-fundamentalists make of an upturn in car ownership and a decline in the use of public transport? They might see it as understandable, but donít expect any favours when the Chancellor starts looking to recoup some of the hundreds of billions he's borrowed over the last few months.

Driving and owning a car might become more expensive than it is now by the end of the year, but what price will people put on their perceived safety? The car could be about to make a comeback in the short-term at least, but donít expect everyone to be happy about it.