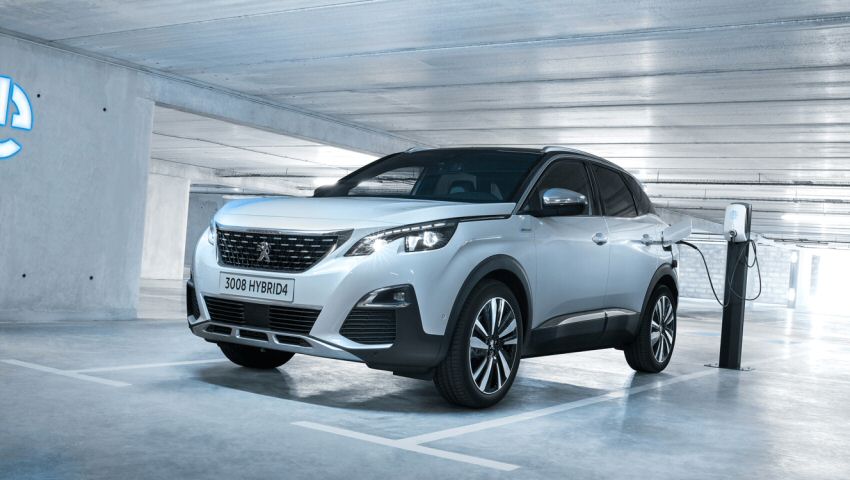 Have Hybrids Had Their Day Before it Even Arrived?
If you are above a certain age you'll remember that before Sky+ and BTTV boxes we had videotapes. When these arrived in the late 1970s there were two versions. The first to arrive was the Betamax format in 1977, and they were followed a year later by VHS. Although Betamax was generally regarded as the better system, VHS quickly won the battle and Betamax became a byword for obsolescence. Before too long, we could see something similar happen with hybrid vehicle technology.
A bold move or a costly mistake?
If you remember a few years ago, Toyota made a bit of a bold statement. The Japanese auto giant decided it was going to shun any thought of moving towards full-electric vehicles in the short to medium term, and would instead concentrate on hybrid technology. The idea behind it was that fully-electric vehicles wouldn't be anywhere near a practical option for most people for quite some time, so hybrids were the way to improve fuel economy and reduce emissions in the short to medium term.

Well, that philosophy didn't last long, did it? Toyota hasn't abandoned hybrid tech by any means, but it did announce last year that it was producing an entirely new all-electric vehicle platform that would spearhead a big offensive on the electric vehicle market.

You only have to take a quick look at the automotive media around the world these days and you'll see there's little interest in new hybrids. There is a lot of talk and commentary, however, about the latest new all-electric models like the Jaguar I-Pace, Mustang Mach E, Audi E Tron the new Volkswagen ID range and many others. Toyota's claim that EVs weren't going to become mainstream anytime soon now looks to have been a big and costly mistake.

Blame the politicians
It appears politicians of all persuasions know little or nothing about the motor industry. For proof of that statement, look no further than what they've done to diesel over the last few years. When someone pointed out that although they emit less carbon dioxide than petrol engines, the other stuff that comes out of the exhaust is way more dangerous with diesel than petrol, the politicians rushed to dump on diesel.

All those tax incentives that encouraged so many of us to join the ˜dash for diesel˜ quickly disappeared and councils up and down the country then started to financially penalise diesel drivers or try to ban them from towns and cities altogether. The same thing could happen with hybrids.

Dead before they grow up
The government has lumped hybrids in with petrol and diesel vehicles by announcing they will not be allowed to be sold new in the UK from 2032. From that year, all new vehicles will have to be zero-emission electric or hybrid fuel cell vehicles. So where does that leave hybrids?

If you've looked at buying a new car lately, you've probably noticed that hybrids are not exactly cheap. Although they do offer better fuel economy than petrol equivalents, they cost a lot more to buy and they're not much more efficient than modern diesels.

Unless you do a serious amount of miles per year more than the average, the extra cost of a hybrid rarely adds up. They can also be more expensive to fix and maintain than petrols and diesels, and not every garage is equipped or trained to deal with them.

I'm looking at buying my next new vehicle at the moment, but there's no way I'm going to pay extra for a hybrid. I know I will own a new electric car before too much longer, so it's unlikely I will ever own and run a hybrid at all.

A new 2020 Honda CR-V costs from £26,940, but the cheapest CR-V Hybrid starts from £30,130. I could offer many other examples, but I think you can see where I'm coming from? Is hybrid technology a busted flush already? Maybe not quite, but it could be before too long.