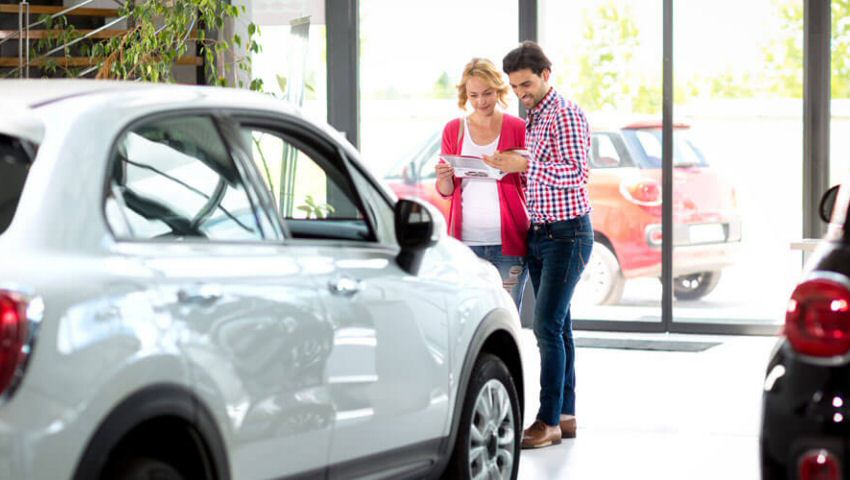 Where are all the new car bargains?
If you watch the news or read the papers you'll probably have heard what a dire situation the motor industry is facing in the UK and around the world. Factories have been shut down, UK new car sales have fallen by around 97% last month, and fields are filling up with unsold new vehicles. If you're someone who was thinking of buying a new car before the lockdown came into force (like me), you might be rubbing your hands at the prospect of some amazing bargains and great deals appearing. Take a quick look around online though, and you'll soon be wondering where all the bargains are.
Case study
A couple of months ago I was looking at buying my next new car, and I was leaning towards getting another Kia Sportage. I had a 1.6 turbo Sportage GT-Line AWD DCT a few years ago, and I could have leased one for even less than I did in 2016 only a few weeks ago.

My preferred lease profile is 3 payments upfront on a 24-month term at 8-10k miles per year. In 2016 I was paying £289 per month for that vehicle on those terms, and last month I could have the same again for just £275 per month.

You'd think that in the current circumstances things could only get better for the buyer, and at the very least the offer would stay around for a few months or possibly get even more attractive. Unfortunately, that isnít the case. The same leasing companies are now advertising that car on those terms at £343 per month, which means I'm no longer in the market for that vehicle.

Not just leasing
Ok, leasing a new vehicle can be a bit like playing the stock market at the best of times. A couple of years ago I was looking at an Audi A5 convertible for an incredible £308 per month, but a month later it went up to around £430 per month. In December last year, I could have had a Mercedes C-Class Coupe for £300 per month or even a little less, but now the same car is over £400 per month.

It's not just leasing though. The deals being offered on dealer websites for PCP and HP are nothing to write home about, and you wonít see any big discounts to attract cash buyers either.
Reasons?
New car dealers and manufacturers might be playing a game of chicken with buyers, hoping we wonít put purchases off for too long and will eventually settle for their meagre offers. Also, there's no disputing the fact a lot of manufacturers have stopped production, so the supply of new vehicles is nowhere near what it was.

However, donít forget those images of fields full of new vehicles that are not being sold. They are ageing, and even though they havenít been registered yet there will still be an element of depreciation. Surely, something has to give soon?

To be fair to dealers, there isnít a lot of profit in a new car they have to play with, so it's really up to the manufacturers to do something to tempt us into committing so much of what many of us now see as our worryingly fragile incomes to buying a new vehicle.

If motor manufacturers think the floodgates will burst open as soon as the lockdown is eased and we'll all be falling over ourselves to buy their new cars, they might be in for a shock. So, itís certainly new car dealers that have most to worry about unless the manufacturers pull their fingers out and help them to make buyers offers they canít refuse.

If youíre looking to buy your next car and you want a bargain then really youíre best bet is a used car and thereís no better place to find them than on the DesperateSeller.co.uk website!

Keep safe!