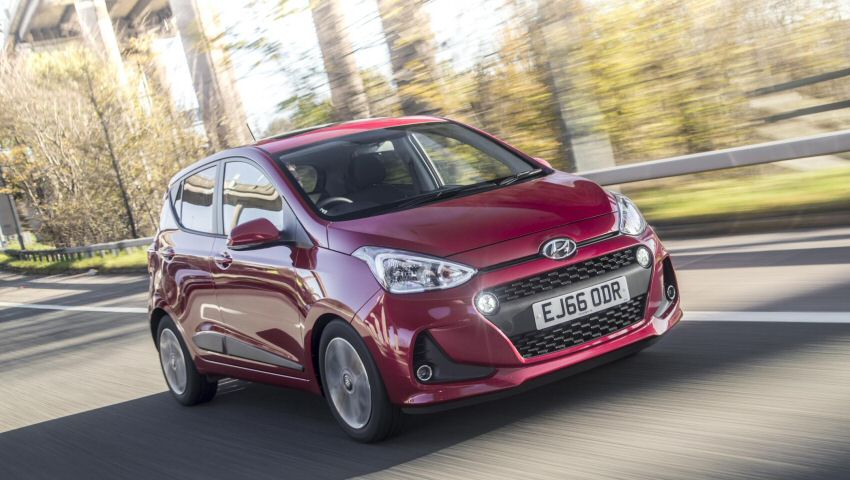 The 2020 Hyundai i10 Just About Ticks Every Box
The all-new Hyundai i10 was launched in early 2020 and for a city car, there's a lot to recommend it.
It's slightly longer to create a spacious cabin that is light and airy - and on a par with the next segment - and the i10 offering is packed with kit and some smart styling.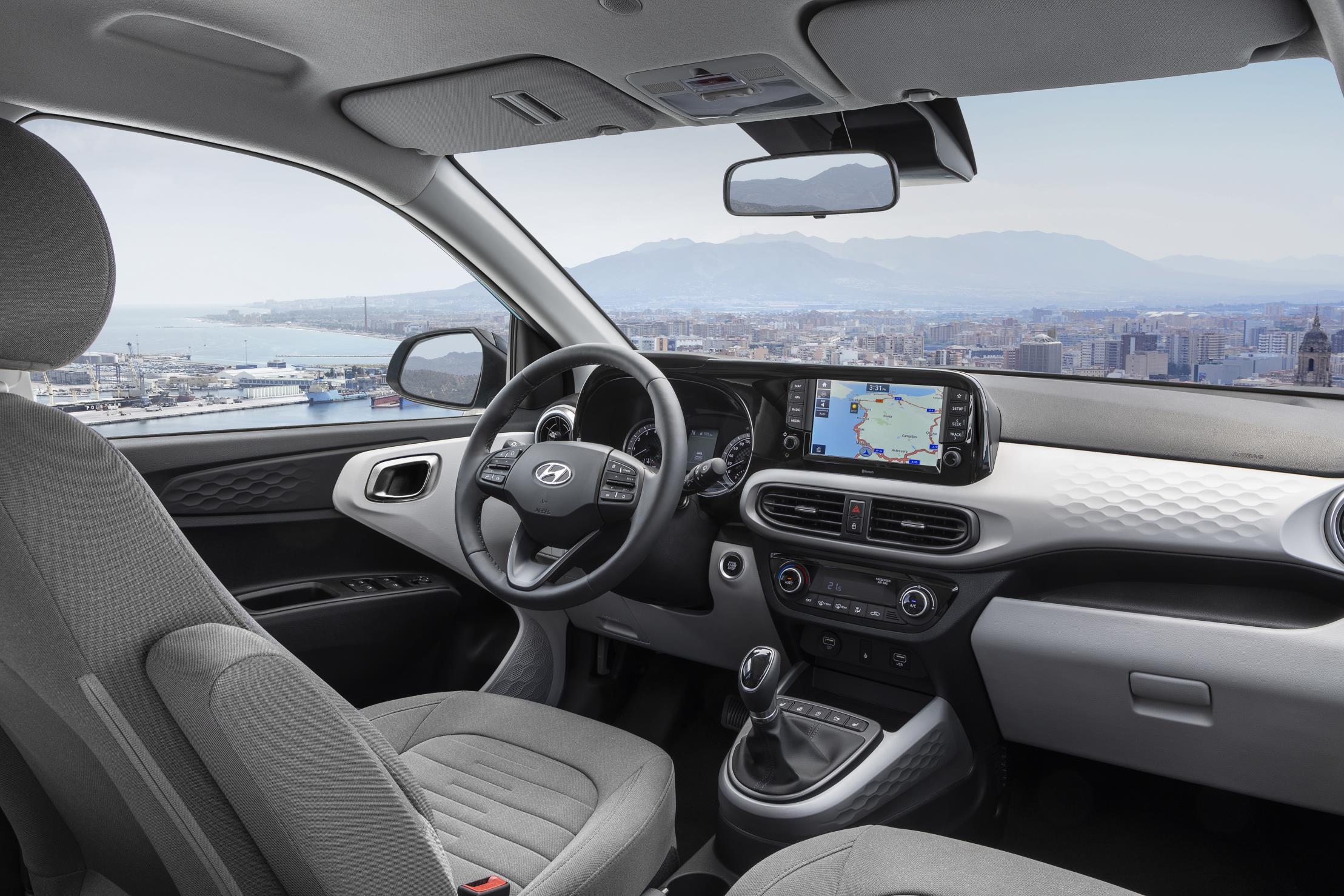 There's also an excellent warranty offering for those who want peace of mind motoring.

Prices start at £12,495 and this third-generation offers improved driving dynamics, so it's a comfortable and agile car to drive around town and it's also a fairly smooth motorway performer.

Hyundai has ditched the previous entry spec of S and now buyers start at SE and for the money, they get a 1.0 litre engine producing 67 PS and a five-speed manual gearbox.

The i10 has the same non-turbocharged engines
While the i10 has the same non-turbocharged engines as the previous model, for most people the car delivers decent performance and it's easy to live with. The unit also returns more than 57mpg with emissions of 101g/km. Its 0-62mph sprint time is a leisurely 14.6 seconds - and 17.3 seconds for the automatic.

There's also the option of a 1.2 litre petrol engine producing 84 PS with the five-speed manual box - which will do the sprint in 12.6 seconds. The bigger engine delivers more punch, especially for motorway drivers.

Or you could opt for the firm's new five-speed automatic transmission - though this is a sluggish creation and should be best avoided unless you really, really need an automatic.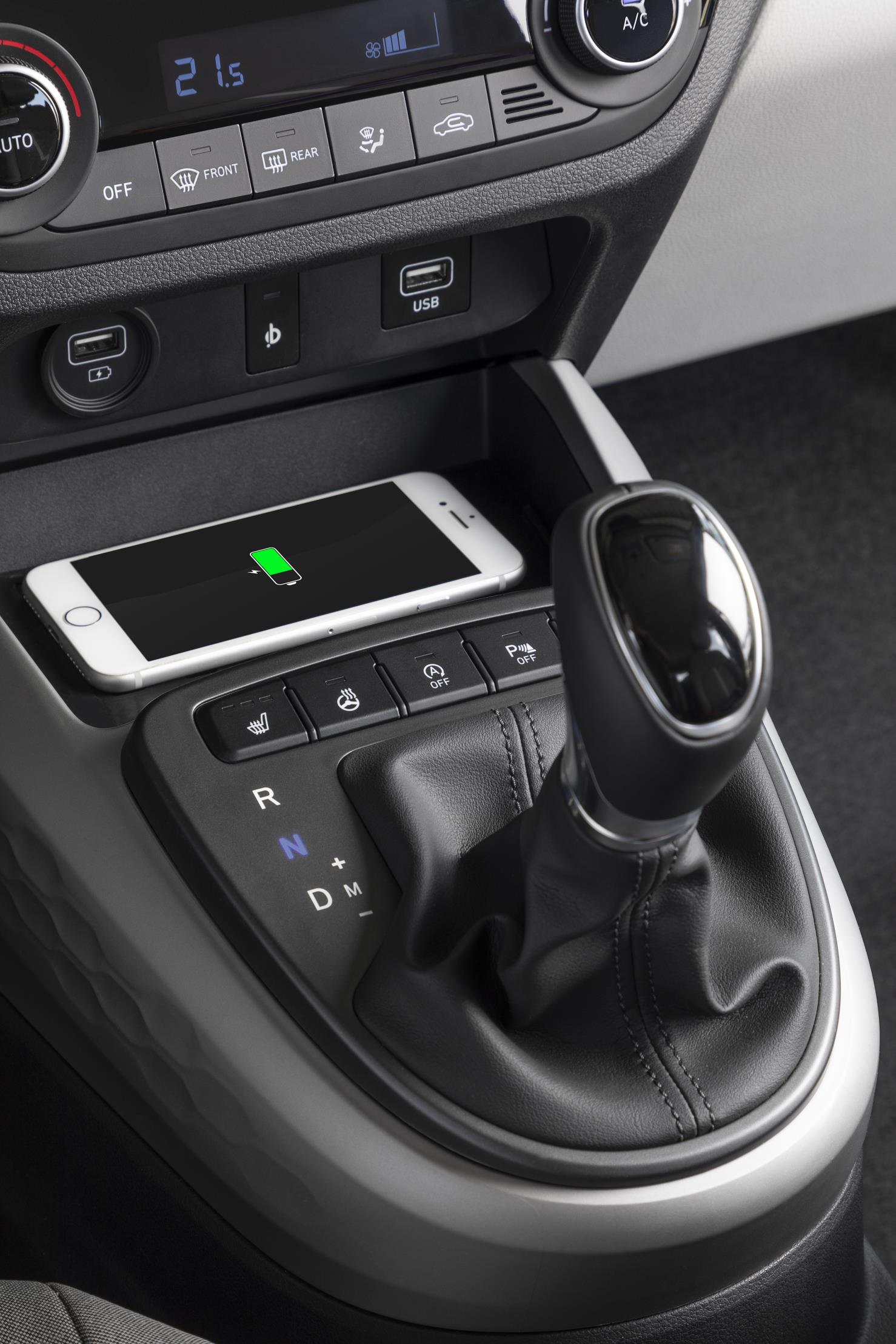 However, the level of equipment on the i10 is enough for it to make your shortlist because Hyundai offers the i10 with air conditioning, Bluetooth connectivity, a 3.8-inch display with DAB radio. There's also a leather steering wheel, electric windows and mirrors, and cruise control.

Safety equipment for the Hyundai i10
Standard safety equipment for the Hyundai i10 includes driver attention alert, lane keep assist, forward collision warning and high beam assist.

The collision system has been incorporated with autonomous emergency braking and lane departure warning and the i10 also has the firm's eCall system which will dial automatically the emergency services should the car be involved in a serious accident.

Other models feature alloy wheels, a larger touchscreen display, subscription to smartphone services and a rear view camera.

The top specification is the Hyundai i10 Premium with larger alloy wheels, privacy glass, LED daytime running lights and halogen bi-function headlamps. The front seats and steering wheel are heated and there's a nice honeycomb design to the Premium's dashboard and door trims.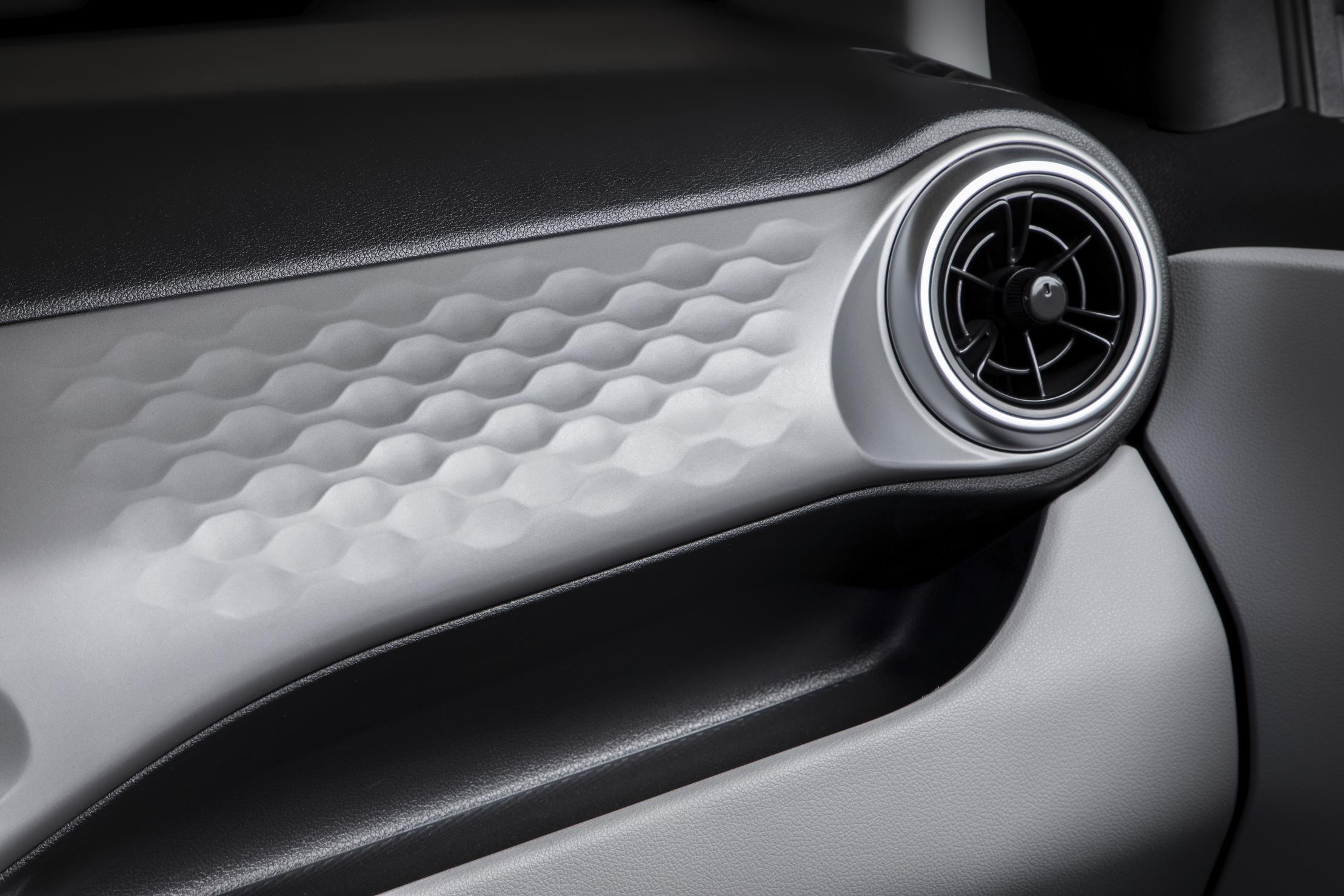 As usual for city cars, there are personalisation options including 10 exterior paint choices and a solid paint finish costs no extra.

Hyundai i10 merits closer attention
Not everyone is interested in city cars but the Hyundai i10 merits closer attention for anybody who wants a practical small car and the firm's five-year unlimited mileage warranty underpins what is a sound investment.

The i10 also comes with a roadside assistance package, a 12-year anti-corrosion warranty and five annual health checks - that's a package many car manufacturers must look at with envy.

Essentially, the Hyundai i10 ticks just about every box that a city car driver is looking for and it's a spacious offering that delivers value for money and an enjoyable driving experience - though you won't be breaking any land speed records any time soon. If you like the idea of having one then make sure you check out the used Hyundai i10 cars for sale on the DesperateSeller.co.uk website.

DesperateSeller.co.uk rating: 4/5