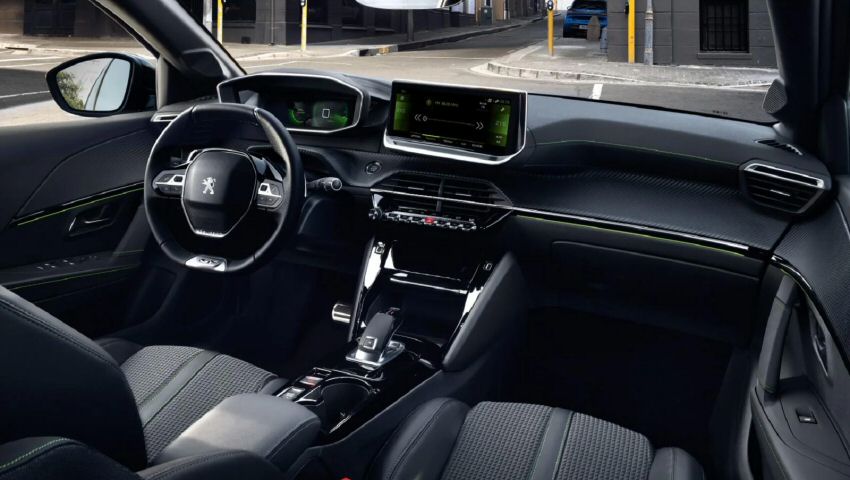 Is it practical to own and run an electric car yet?
We hadnít been in the new decade for very long before the UK government decided to make one of those grand pronouncements that politicians love to make, the one which often unravel pretty quickly once people with a bit of knowledge on the subject start to look into the detail.
Of course, weíre talking here about the governmentís intention to make the sale of petrol, diesel and even hybrid cars illegal by the year 2035. Now, depending on how old you are, the year 2035 could seem like a very long way off or actually quite close. However, in terms of how long it takes for an entire industry the size of the retail motor trade to completely change is concerned, 15 years is an incredibly tight timescale.

For some people, itís already perfectly practical for them to own and run an electric car, so they might be wondering why wait until 2035? If we look at the UK overall though, the point where it would be acceptable for the only cars you could buy new to be fully electric might be a lot further away than 2035.

Letís start with range. Ford is about to launch its Mustang Mach-E with an estimated range on a full charge of its battery of up to 370 miles. For most people, a 370-mile range before recharging would be more than practical, but the Mach-E isnít the type of electric vehicle (EV) the majority of the public would be likely to buy.

It does have a pretty reasonable starting price of £40,270, but thatís for the standard range model that offers a range of up to 280 miles. The biggest-selling new car in the UK at the moment is the Ford Fiesta, which costs from as little as £15,745. The most affordable EVs in the UK in 2020 are going to be the likes of the VW ID.3 and Peugeot e-208, but they start from £22,000 and £24,000, respectively. Also, the ranges of models like these are well below 200 miles.

Even if we put the price of EVs to one side, the really massive challenge for them to overcome is the issue of where to recharge. If you donít have off-road parking youíre going to have huge problems recharging an electric car. There are more than 67,000 fuel pumps across the UK serving more than 32.5million cars, and it only takes a few minutes to fill a tank up with petrol or diesel. If you donít have off-road parking at home, youíre going to have to rely on public charging points.

A Nissan Leaf - the worldís biggest-selling EV - takes about 5 hours to recharge. If it takes 5 minutes to fill up with petrol or diesel, it means we would need almost 4 million charging points to serve 32.5million electric cars.

Of course, nobody has a fuel pump on their driveway, so some of the capacity would be taken care of by charging points at home, at work and in car parks. Even so, there are only around 9,300 EV charging points in the UK at present.

But even if we can overcome the issue of charging points, how are we going to generate all the extra electricity that will be needed to charge tens of millions of these electric cars? We barely have enough generating capacity for current needs, and it will have taken at least ten years to build our latest nuclear power station, Hinkley Point C, by the time it finally goes into operation.

Are electric cars practical yet? For most people in the UK at the moment the answer is probably no, and it will stay that way for longer than politicians might like to admit.

At some point - probably when millions of EVs are on UK roads - itís likely that severe concerns will then be raised about the real environmental impact of electric cars and their production. Thatís a story for another day though. For more interesting automotive content please feel free to visit the DesperateSeller.co.uk website.