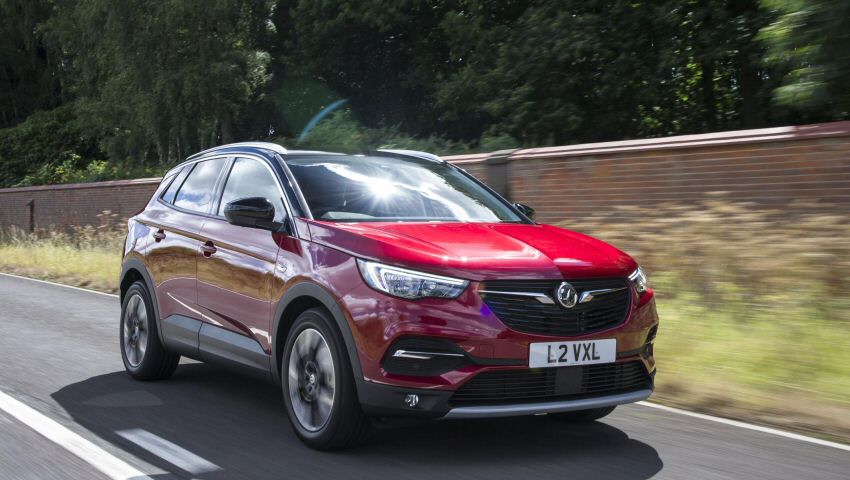 A lot to like about the 2020 Vauxhall Grandland X
Let's face it, do most people who buy an SUV really care whether their vehicle is a comfortable car to drive? Or even whether it is safe? If they did, they might not be so keen on some of the current SUVs on offer.
However, with the Vauxhall Grandland X that doesn't matter because it's a decent crossover for family use with a spacious interior and a comfortable ride. The ride isn't as polished as some rivals, but there's still a lot to like about it. It helps that most of the mechanical underpinnings come from the Peugeot 3008 and that's a really good car.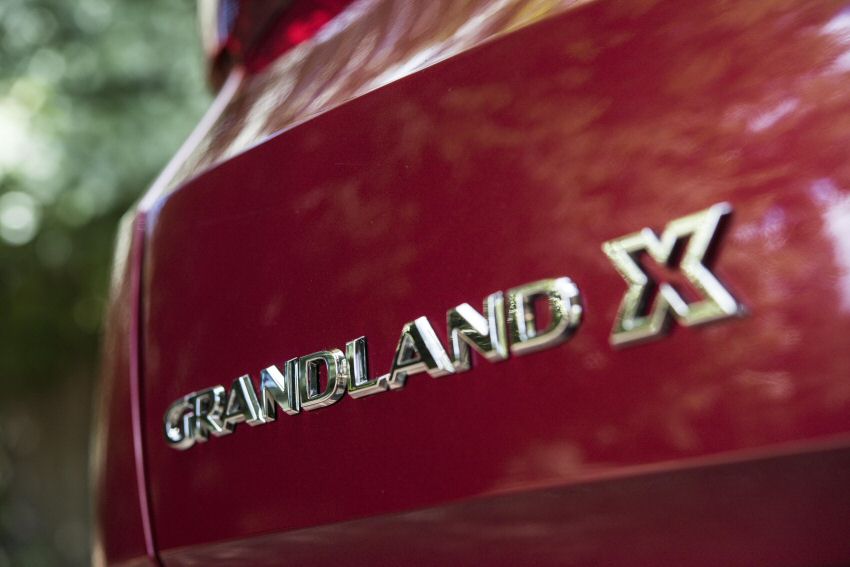 In the cabin, the Grandland X is a completely new creation that looks nothing like the Peugeot, though it does have the same powertrains. There's a 1.2 litre three-cylinder turbocharged petrol engine returning 46mpg in manual gearbox guise plus a 1.5 litre four-cylinder turbocharged diesel unit returning 55mpg.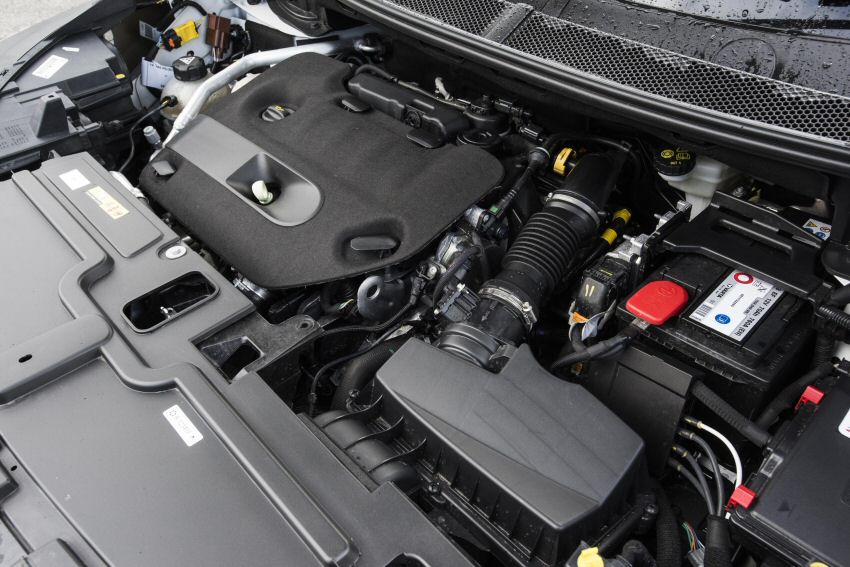 A responsive drive around town
Don't believe for a minute that the petrol engine is underpowered - there's enough poke to really deliver a responsive drive around town. The engines are coupled to either a six-speed manual box or a slick eight-speed automatic.

And, following similar moves by other carmakers, the Grandland X also comes with a plug-in hybrid that was launched in January this year. It utilises a 13.2 kWh battery, an electric motor on the rear axle and a 1.6 litre petrol engine. The all-electric range is 35 miles.

Some may be surprised to see a diesel engine even being offered with the growing criticism of diesel engines, but for the size of the Vauxhall Grandland X, it makes for a good choice.

And if you want the most powerful version - and also the cheapest room to run and the greenest - then the Grandland X plug-in hybrid is the choice for you. Vauxhall says the Hybrid 4 should return around 204 mpg with emissions of 35g/km. To reach this impressive figure, you will have to drive very, very sloooowly.

Vauxhall Grandland X is stylish
There's nothing really to dislike about the Vauxhall Grandland X it's a stylish and well put together SUV offering but there's also not a lot to shout about either.

That's a shame since the excellent Frontera really did put Vauxhall on the SUV map. And while its design was borrowed, it was a brilliant and decent performing car - but let's not dwell too much on the horrible Vauxhall Antara which was the Frontera replacement. If you still own one of these vehicles, then you have my sympathy.

Surprisingly, there is decent steering feedback on the Grandland X and you always know what the front wheels are doing and it's undoubtedly an enjoyable driving experience. The plug-in hybrid offers the only all-wheel-drive option and with all the extra power, you might be needing the extra grip if you push the car hard enough. Vauxhall also offers IntelliGrip which is a very good traction control system.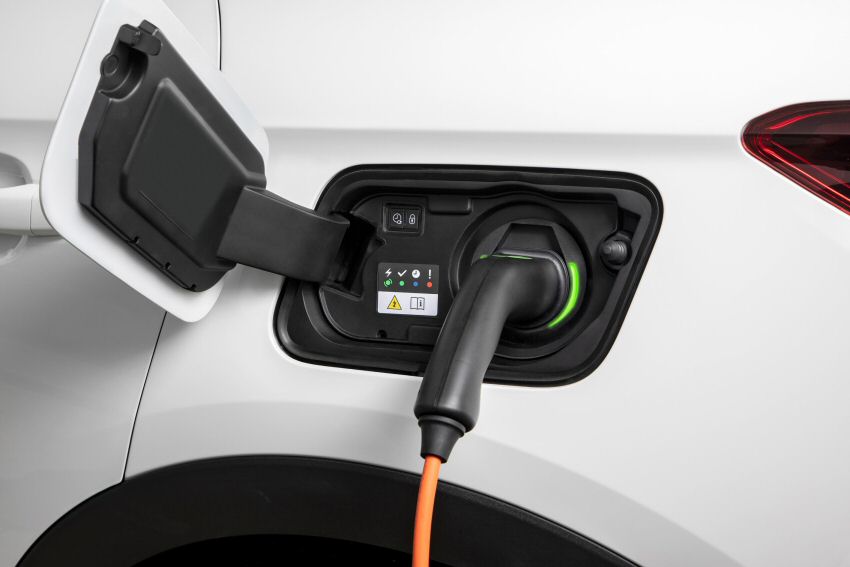 The suspension delivers comfort around town and the engines are responsive and deliver refinement on fast motorway journeys. The downside to the soft suspension is the body roll that's experienced when driving through winding country roads at speed.

Cabin for the Vauxhall Grandland X
The cabin for the Vauxhall Grandland X is uncluttered (it looks just like the new Insignia), everything is within reach and the 7-in touchscreen is easy-to-use. Opt for the Grandland X SRI Nav and there's a more impressive 8-inch touchscreen to use. The range-topper is the Elite Nav which has very comfortable seats - they've been given the thumbs up by a German back specialist group so they should know how to sit properly.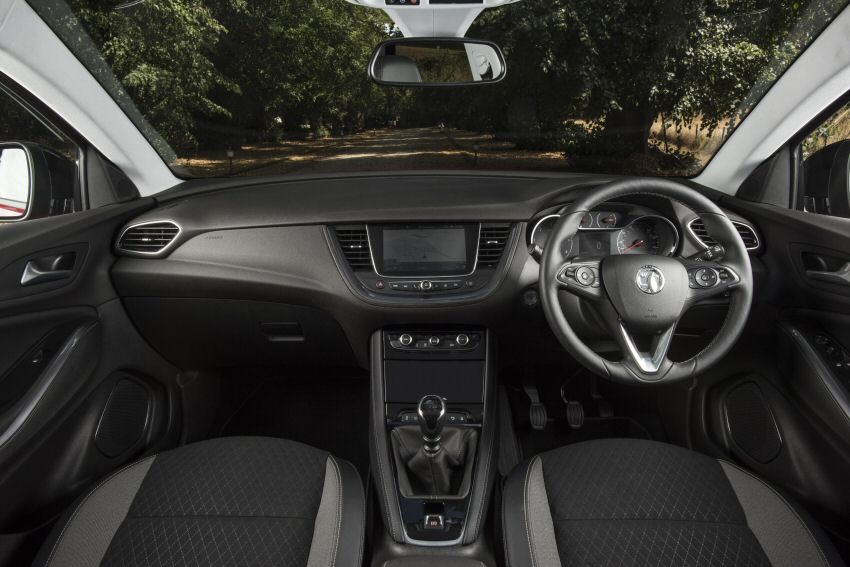 The list of standard equipment is fairly impressive and the Grandland X features the firm's OnStar connectivity system which includes a Wi-Fi hotspot, which will keep passengers happy, particularly youngsters as their devices will remain connected to the Internet.

Standard kit includes a DAB radio, smartphone connectivity, 18-inch alloy wheels, traffic sign recognition and lane departure warning. Drivers also get cruise control as well as automatic wipers and reversing sensors.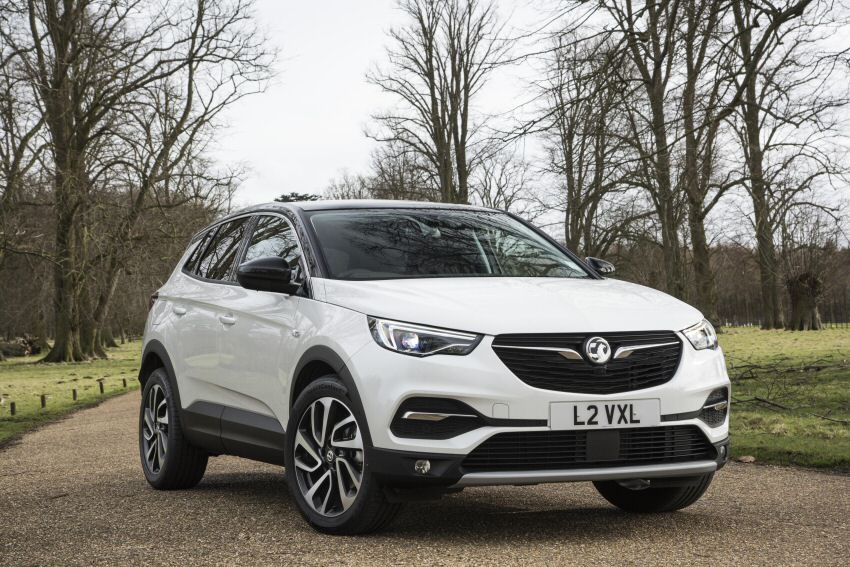 If the Vauxhall Grandland X appeals to you, then it's a car that has a lot to like and will meet most people's needs it's an SUV that's easy to live with and is a comfortable car to drive. Except for the Grandland X Ultimate Nav Hybrid which weighs in at £46,650 so you would be crackers to even think about buying it – instead go for the BMW X3 or the excellent Jaguar F-Pace if money isn't a problem. If you think this offering from Vauxhall is right for you then take a look at the used Vauxhall Grandland X cars for sale we have available on DesperateSeller.co.uk.