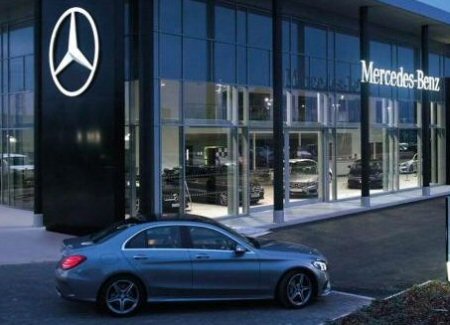 How to choose a good used car dealer
When the average person buys a car they spend 11 hours researching online, reading reviews, sifting through adverts, websites and brochures to find just the right model. However, how much time do you put into thinking about where to buy your next used car from? If the answer's "not much" then you should think again. After all, surely it makes sense to buy the right car from the right place?
Here in the UK there are three main types of used car dealer. First, you have franchise dealers, secondly you have independent dealers and finally you have supermarkets. All of these dealers work on the same principle. They buy their stock at the right price, prepare it and then sell it for a fair price that reflects the pre-sale preparation.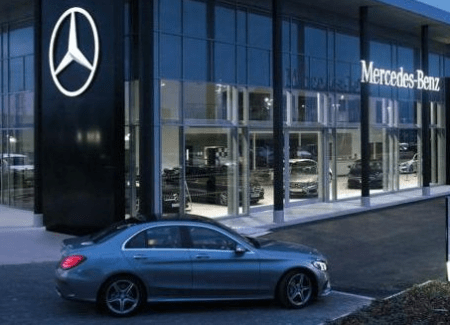 Franchised dealers are the easiest to spot. Not least because they'll have the name and logo of a car maker all over their showroom. This is because franchises will hold official licenses to work directly with car manufacturers. Usually you can buy a car to your exact specifications as well and nearly new or used cars. You'll also be able to part exchange your current car and the same outlet will usually offer servicing, MOTs and accessories.

By contrast, independent dealers do not hold any official partner licenses with manufacturers so they'll have stock from a wide variety of manufacturers. However, they will only sell nearly new and used cars. They may also not have a showroom and may not offer after care or accessories.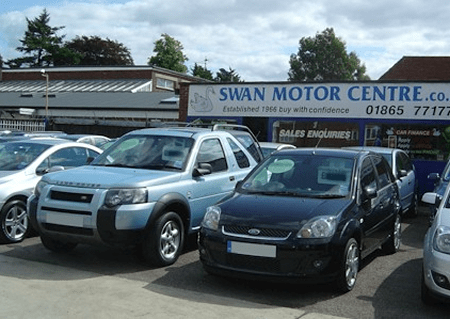 Technically supermarkets are also independent outlets but as the name implies they differ in terms of their size. They will have a massive stock all of which will be nearly new or used and then have a showroom in which to display some of their cars. To decide which retailer is the right one for you will require some work but then again in this age of price comparison sites and online customer reviews when did you last make any significant purchase without doing some research first? The most important thing to know is that you can have a good experience at any of these outlets so you just need to find the one where you feel most comfortable and happy doing business.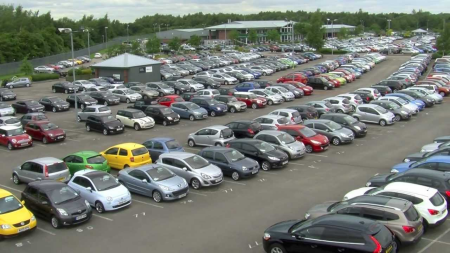 Equally you are not looking for the impossible. What you want are all things that legitimate retailers can show. Almost a third of buyers buy cars based on dealer reviews or personal recommendations so first of all look for reviews and ratings of the retailer and take notice of what other customers have had to say. In a world where customer reviews are available online for pretty much anything including car retailers there is no need to use a retailer that doesn't value customer service. Next look at their website, their company, their staff expertise, look at the photos and descriptions of the cars they have for sale and videos are great too. All of these things will paint a much better picture of their business and whether it is somewhere you would like to use. Then when you do contact them, how quickly do they respond and are they polite?

Last but certainly not least, see if they are members of any recognised industry organisations such as the National Franchise Dealers Association or the Trusted Dealers Scheme. These organisations continue to promote best practise in the sale of new and used vehicles, as well as push quality in after sales and repair. So the retailers that sign up will have had to have demonstrated that they too are driving customer service forward.

The car industry is acutely aware that it needs to improve its reputation with customers when it comes to buying and selling cars and these are the areas that are helping. Thankfully the days of dodgy dealers are swiftly becoming a thing of the past as customers start using these new tools to buy cars from retailers who offer a good quality car with great customer service. Most people's concern is that they are being ripped off and the good news in that respect is that the internet has made the whole market much more transparent. Both you and the retailer can check other cars for sale all over the country to be sure that the one you are interested in is priced fairly. In other words you can find the car you want, turn up at the retailer and feel much more confident that you'll find the right car at the right price. In many cases you can also turn up with an independent valuation of your part exchange so you know that the whole deal is fair.

Trust, transparent prices and the confidence that you are getting a good deal from a decent retailer are now no more than a click or tap away.