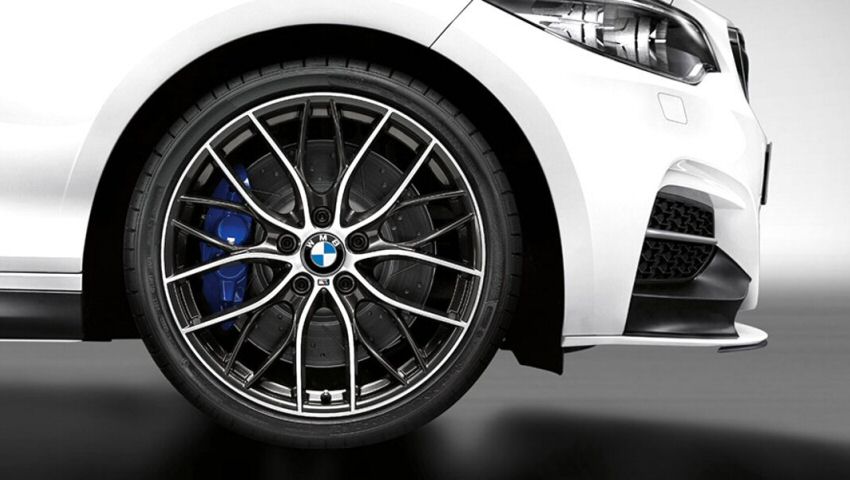 Wednesday Rant: Alloy wheels are just irritating!
One of the best things about buying a car is taking ownership of a vehicle with brand new or recently refurbished alloy wheels. A good set of clean unscratched alloys really sets the car off perfectly.
For the first couple of weeks I find myself regularly buffing them up and standing back to admire them. They look great as I always tend to drive to a much higher standard with a new car. It's like I'm doing my driving test again every time I sit in it – "Mirror, Signal, Manoeuvre" and so on. I have to say my alloys really benefit from this style of driving. I'm just so proud of them.

But then it happens – you hit your first curb (usually on the passenger side). My heart sinks at hearing the horrible scrapping noise that you just can't seem to stop. You sit there for a moment feeling sick. After a moment you drag yourself out of the car to inspect the damage, praying it won't be as bad as it sounded or even noticeable. Of course, there it is staring back at you. A scratch so big it looks like the Joker's smile off Batman!

From that day on my allows are dead to me. My driving style has instantly gone back to being more careless and as a result I end up adding many more scratches to my alloys within days. Before no time at all every alloy is scratched. I have stopped buffing them and they are certainly in no fit state to be admired. Alloy wheels are just so irritating!