Weíve scoured the DesperateSeller.co.uk website for posh and lofty 4x4s under a tight budget. These are the cars for when size really does matter. So, this means large engines, a huge on-road presence and the ability to go pretty much anywhere. However, the only thing thatís not big here are the prices you pay. Search carefully and you can pick up an ultimate off-roader from just &pound1,000!
1. 1994-2002 Range Rover P38
Our entry level choice is the car that coined the term ďChelsea TractorĒ and brought 4x4s from the country into the city - the 1994 second generation Range Rover. The Range Rover, with its beefy squared-off styling and leather cladded interior, transformed the images of the off-road driver. This being so even though not that many Range Rovers actually went off road. However, just knowing that it could made it such a wonderful car to be in.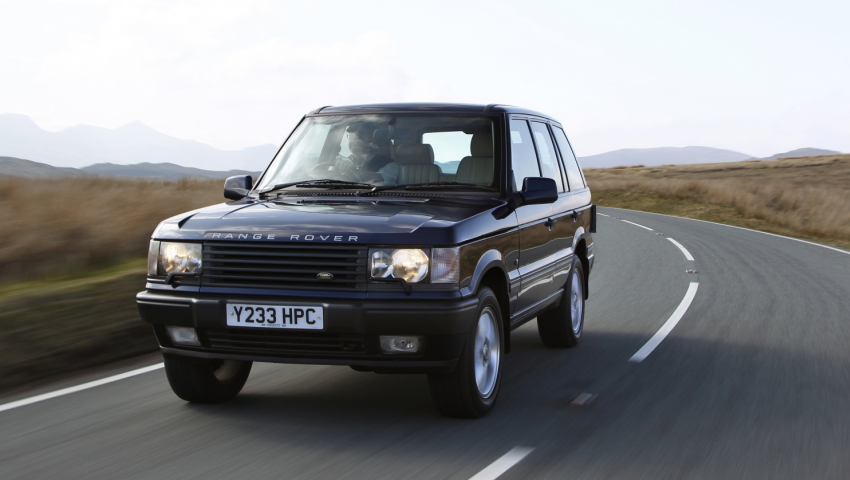 So, what does the Range Rover drive like? Well, testing the air suspension with a couple of weaves here and there soon reminds you how much these cars really rolled in the old days. This is always a bit disconcerting when going into a corner knowing that youíve got two tonnes underneath you. Unfortunately the Range Rovers didnít have the best of reputations for reliability. This means itís even more important that you spend a little extra time taking a closer look before you buy one.

Before you go ahead and buy a used Range Rover check that there isnít any dampness in the driverís foot-well. If there is then this could indicate a leaking heater matrix behind the dashboard and water can then seep into the carís main computer which can cost around £500 to fix. You may also want to ask if the car has had a modern central locking unit fitted. This is because this car was designed before the days of WiFi and the remote can be triggered by all the modern day signals bouncing around. Apart from unlocking the car it can eventually drain the carís main battery and a new unit costs anywhere around £180.

2. 2000-2006 BMW X5
A used Range Rover offers incredible presence at a bargain price but up your budget slightly and you could own a used BMW X5 which you can find on DesperateSeller.co.uk from just £3,000. When these cars were new , back in 2002, you would have to lose the best part of £34,000. The X5 came at a time when BMW owned Rover. By so doing they acquired some of the off-road technology from the Range Rover. Although in many ways the X5 was very capable off-road it was its on-road performance that really set it aside from the Range Rover. Suddenly buyers had an off-roader that felt like a sports car on the road. It was the handling that really marked this car out, the world of 4x4s had suddenly moved up a gear.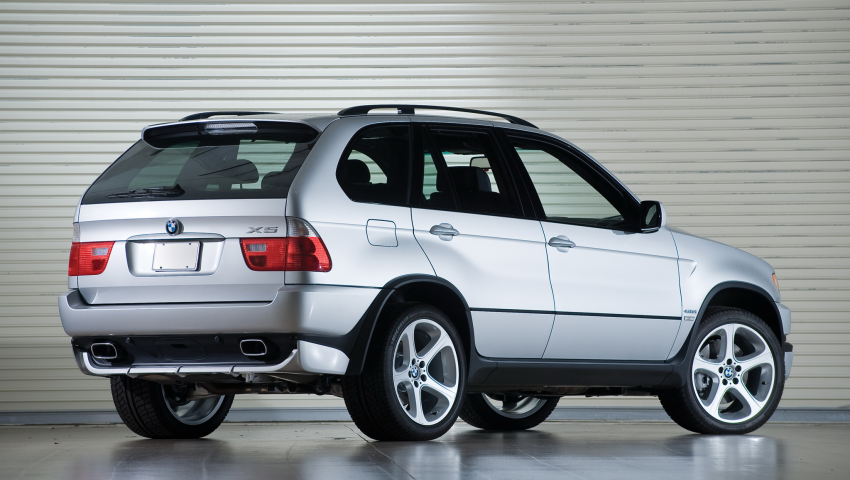 The BMW X5 is one of the sharpest looking SUVs money can buy but you need to make sure you carry out some vital checks before you buy one. When out on a test-drive make sure the gear box is changing gears smoothly and not holding gears for too long in the rev range. Itís common for the automatic transmissions to fail around 120k miles and a replacement will set you back £3,000. On diesel models look out for excessive smoke or a whining sound as this could mean that the turbo is on the way out and youíll have to budget £1,500 to get it fixed. Finally, on acceleration listen out for any knocking sounds from the rear. This could indicate a problem with the rear sub-frame bushes and a £500 problem with your bank balance!

3. 2003-2009 Porsche Cayenne
Our final car has a Porsche badge and can be yours for just £6,000. The Porsche Cayenne was a controversial car when it was launched back in 2003. The very idea of a Porsche SUV at the time seemed outrageous and then there are also its questionable looks. Luckily for us Porsche concentrated on what they really wanted to do. This was to simply create the sportiest SUV on the market. A whole range of engines were offered to potential buyers and at the end of its run there was even a turbo diesel. However, we recommend that you steer clear of the diesel and also the V6 petrol. What we really recommend to you is to buy a used Porsche Cayenne with one of the V8 engines fitted.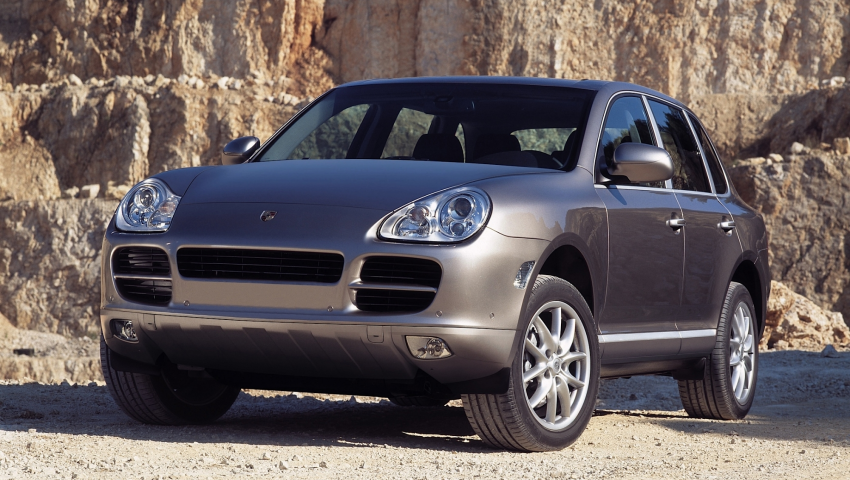 Owning a Porsche will never be cheap so itís crucial to ensure that you donít start off on a bad foot when buying one. When accelerating hard listen out for any thumping sounds under the center of the car. If there are any sounds then this could be an indication that the prop-shaft is on its way out and replacing this will cost you £1,000. Also check if the car has upgraded aluminium coolant pipes. This is because the Cayenne originally came with plastic ones which have been known to crack. Coolant loss could result in catastrophic engine damage and the aluminium upgrades cost £1,500. Finally, thanks to a combination of weight and performance, then Cayenne can eat tyres in under 9k miles. New tyres will cost anywhere from £200 per corner so make sure that thereís decent tread on the rims.

So, if youíre looking to buy a super off-roader on a budget then why not consider out selection of used cars!