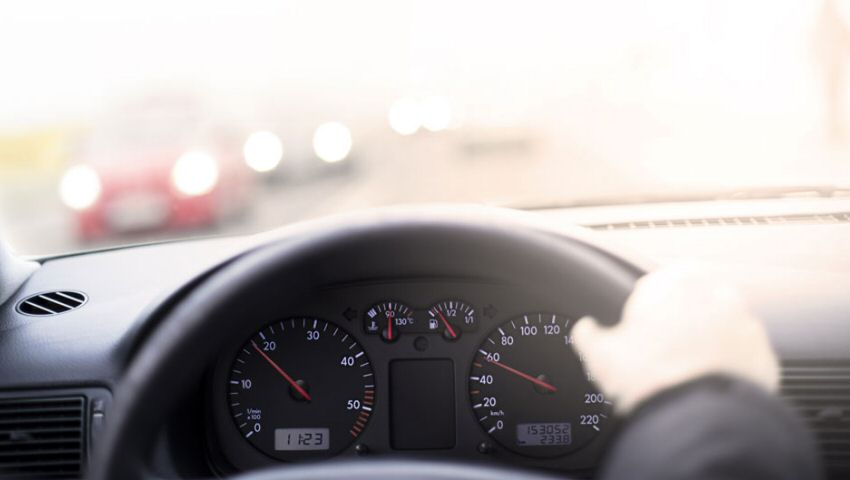 Should You Still be Scared of High Mileage Cars?
For as long as I've had any interest in buying or selling cars most people have, perhaps understandably, been somewhat wary of models with particularly high mileage on them. When new cars weren't generally as good as they are today, it was probably a shrewd move that those looking to buy used viewed high mileage models with considerable caution. Today though, could you be missing out on a bargain by overlooking cars with more than average miles on the clock?
Age or mileage: What matters most?
Let me draw a clear distinction here between old cars and high mileage examples that are relatively young. There's a big, big difference between a car that's three or four years old with 100k miles on the clock and a 15-year-old car with similar mileage. Both cars will have potential issues with wear and tear, but the older car will give you a lot more to worry about.

If you could find a 15-year-old car with, let's say, as few as 30,000 genuine miles on the clock, you could still come up against issues caused through the ravages of time. Any rubber components that haven't been replaced since the car was new will have experienced perishing, and metal components underneath the vehicle could have corroded. Just because a car isn't being used doesn't mean it's not deteriorating.

A three or four-year-old vehicle with high mileage will still have wear and tear to look out for, but in this case it will be general wear and tear items you'd expect to need attention such as the clutch, brakes, exhaust, catalytic converter, etc. Many of these things will have been looked at if the car has a full service history and may well have been replaced already, and this is how you could be getting a bargain.

Service history
If you're looking at buying a relatively recent used vehicle that has high miles on the clock it's vital to make sure it has a full service history. You must research the model before buying so you know what would need to have been replaced at certain mileages and look for receipts for those components and their fitting in the history. Although something like a timing belt or chain isn't particularly expensive to buy, they can be incredibly expensive to have fitted in some cars, and not replacing one can lead to catastrophic failure and a huge repair bill.

Choose the right model
There's almost no such thing as a bad new car these days, but some will inevitably handle high miles better than others for used buyers later on. For a start, a diesel engine with a hundred thousand miles under its belt is just getting started, but a petrol version that's covered the same miles is a much bigger risk.

High-end luxury vehicles that cost a fortune brand new can be a real steal a few years down the line due to their massive depreciation, especially if they've done more than average miles. These can be real bargains, but if something does go wrong, your wallet will certainly know about it. Remember that a BMW 7 Series, Audi A8 or a Range Rover are very expensive to buy new and expensive to run, and the running bit doesn't get any cheaper as they get older and get more miles on their back.

The real bargains are probably going to be a little more mundane than a Mercedes S Class. Therefore, if you're looking for a high-mileage used bargain that will continue to serve you well for many years to come and won't break the bank to maintain, something like a diesel VW Golf is probably a good place to start looking.