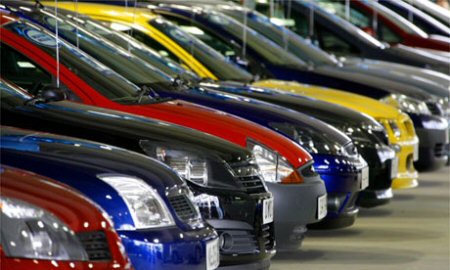 How to know what used car is right for you
If you're in the market for a used car then make sure you get the right car that suits your needs otherwise you may regret your decision later.
You don't want anything to spoil the enjoyment of owning a new car. It's easy to be attracted to a car based on how it looks and its features no matter how amazing they are. The main thing you need to think about is exactly how you will use your car the most and whether or not it meets your needs. There are several questions you really need to consider.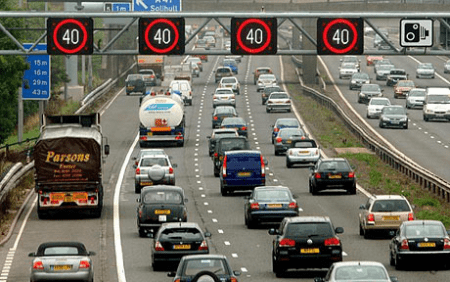 You need to ask yourself how you will be using the car. For example, will you be using the car primarily for driving to work? If so, then how far? If you commute frequently for long distances then you should look for a car that gives you a good mileage per gallon (MPG) of fuel. This is typically 20-25% mpg in the city or more. Otherwise you could end up spending a lot of money on fuel for every year that you own the car. As a general rule fuel efficient cars tend to be smaller in size with 4-cylinder engines. Alternatively you could opt for what are known as hybrid cars. At first glance Hybrid cars, which utilise both fuel and electricity, may sound like the solution to high fuel costs but you need to be cautious. Sometimes the extra cost of buying a hybrid car far outweighs the fuel saving or buying a comparable petrol or diesel model. You generally have to drive a lot of miles over the lifespan of your hybrid to make up for the extra cost in buying it in the first place.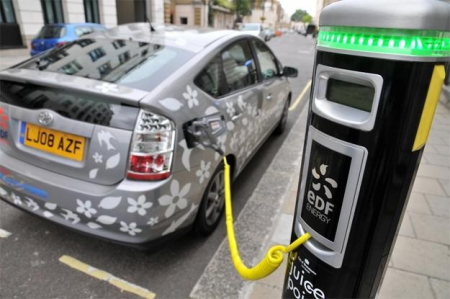 You need to think about how many passengers will travel in your car. If you won't be carrying many passengers then a two or three door coupe or even a four door saloon may be a good option for you. However, if you have a family of four then you may want to consider a mid-size saloon. For a much larger family then the option of a MPV or 4x4, where many of these cars have the option of third row seating, could be right for you.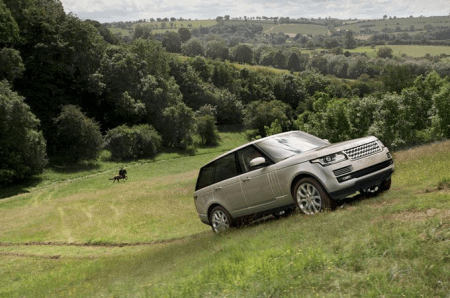 Will you need to carry lots of shopping or other large items in your car? If so, then you'll want a car which has large boot space. An MPV or 4x4 will usually give you lots of capacity by way of allowing you to fold down rear seats to give you more space. However, you might also want to consider looking at estate cars. For most families a mid-sized saloon will usually suffice. Keep in mind that the small convertibles, no matter how great they look, have almost no boot space so you may not want one of these as your primary car.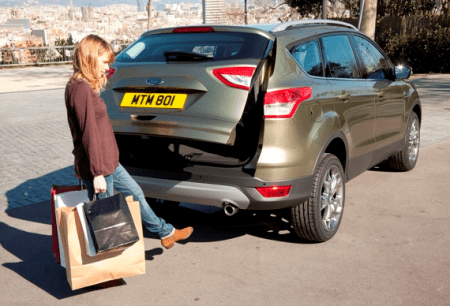 Do you live in a place where there's a lot of hazardous roads, hazardous driving conditions or where you have to drive off road? If so, then you may want to opt for a four wheel (or all wheel) drive car. If not, then you have to be aware that these types of cars not only tend to be more expensive to buy but generally more expensive to run and repair.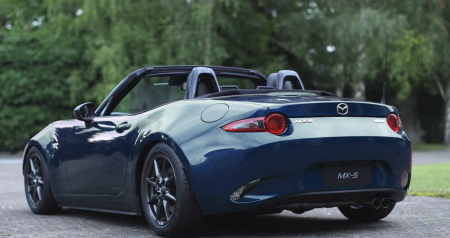 Do you want a sporty car? If you don't have a family then you might want to treat yourself to a sporty coupe or convertible. Generally these cars are offered with a manual transmission to give you more engagement with the driving experience. However, if you frequently drive in stop and go traffic then you might want to opt for automatic transmissions.

When you ask and answer these type of questions you need to think carefully about how frequently you do each thing. For example, if you live in a built up city and venture out the area once or twice a year then you probably don't need to buy a car with four wheel drive!