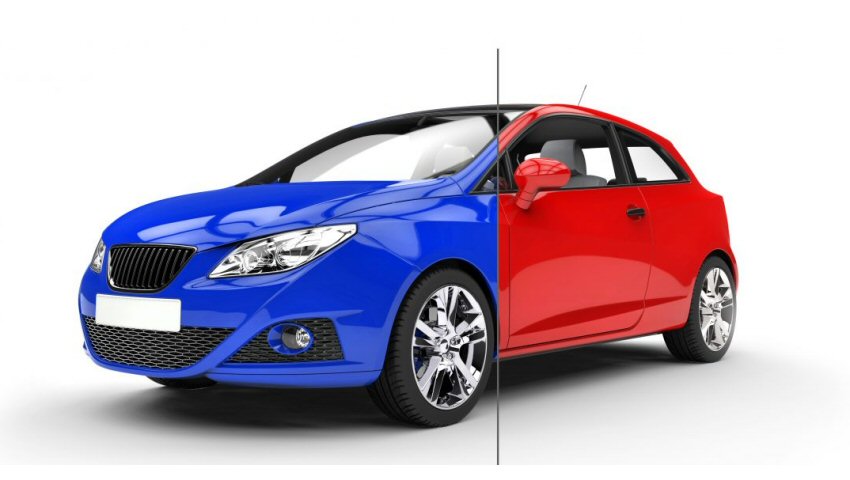 Value added cover
If you have purchased a new or used car from a dealer in the last 20 years then you might have bought, or at least been offered, a variety of protection insurances to compliment your purchase. These can range from protecting the paintwork to insuring your keys. Popular offerings are GAP (Guaranteed Asset Protection) Insurance, scratch or minor damage cover and wheel/tyre cover. Depending on your budget, and attitude to risk, you should have been given enough information to make an informed decision.
Prior to the government forming the FSA (Financial Service Authority) in January 2005, the offering and selling of additional insurances for your car purchase was unregulated. A bit like the underhand PPI (Personal Protection Insurance) sale techniques in the banking sector, these were sometimes practiced within the network of car dealers. Regulation now covers both insurance and finance sales in the form of the FCA (Financial Conduct Authority) that superseded the FSA in April 2013. The regulatory body encourages transparency and lay out guidelines to ensure intermediaries (sellers, dealers) treat customers fairly. In addition, the thumbscrews are tightening concerning remunerating individuals for the sale of finance agreements and Insurance (known as F&I) which is a good thing for the buyer and reputation of the industry.

I have been involved in managing sales of F&I for many years, starting back when we offered PPI on finance agreements. The incentives were large and varied with group comparisons and big rewards for the top performers. Inevitably, this encouraged some bad practice. This sort of reward sales leading to mis-selling was most prevalent in the banking industry, with billions repaid the PPI claims have finally closed at a heavy cost to the industry. It unfortunately helped give add-on insurances a bit of a bad reputation. Try not to let this debacle put you off, because if you're the type of person who will take the time to consider covering a risk, then there are many quality policies available.

Insurance is simply a risk transfer mechanism, you pay a fee to help mitigate a potential risk. For example, before a journey we clip in our safety belt, you'd feel vulnerable without it, the belt is the insurance against risk of serious injury should an accident happen. The daily use of your car has some risk attached, supermarket parking, wheel curbing, tyre damage. Therefore, some of the insurance policies are designed to cover your car for any such eventualities and make it easier to keep your pride and joy in tiptop condition. Choosing something that is likely you will actually use is the best way to help form your decision. For example if you suffer from the frustration when your car regularly attracts dents and car park scratches, mainly caused by others, then a minor damage policy would work for you. Just to note you will pay for the policy, even if the dealer tells you its included or free. The policy cost will have to come from somewhere, normally out the chassis profit. There is no doubt that F&I sales heavily contribute to the bottom line, yes, the retailer does make profit, like any business needs to, and profit shouldn't be a dirty word. From the 28th January this year a few fundamental regulatory changes came into place: Fixed interest rates for used and new finance agreements and commission disclosure. This will enable a customer to request the commissions made on their finance agreement and any insurance products they are about to purchase. It all points towards a more open and transparent interaction between customer and retailer, no more ties covering the APR whilst you sign.

Protecting a valuable asset is a sensible thing to do, motor insurance is mandatory along with home insurance with a mortgage. Your home and car are normally the biggest purchases and you are obliged to protect them from risk. Nevertheless, when faced with the decision of optional covers, weigh up the cost vs potential use and, importantly, its convenience. As long as the type of cover fits with your needs or risk anxieties then you should strongly consider it. For example, GAP has been offered for years and I know of many customers who won't buy a car without it, because it actually works when you need it. The repair cover offerings from the major companies nowadays are very good with apps and online claims they are easy to use, and that's the point, you buy them to use them. Maybe stretch that budget for your next car to include a cover that is right for you and your circumstances, yes there will be a profit in it for the dealer but at least the car will come standard with the best risk transfer policy, a seat belt. For great deals on used cars make sure you head to DesperateSeller.co.uk.