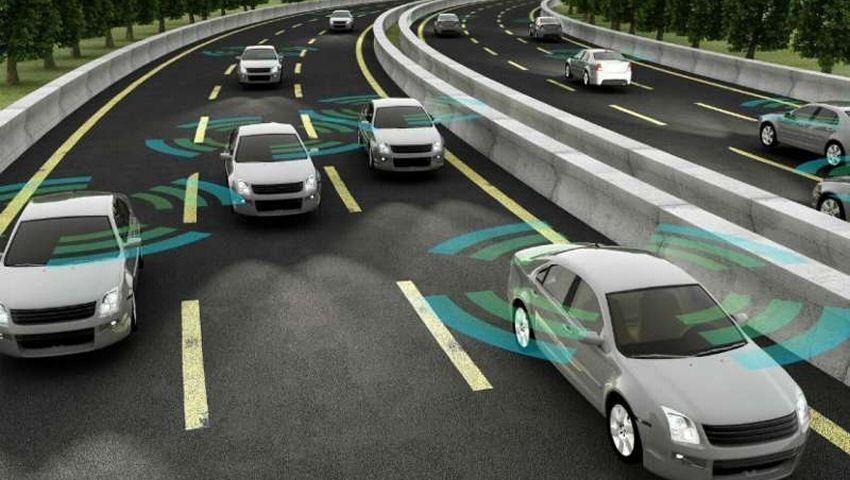 Why we still have to wait for autonomous cars
For how long now have we been talking about the 'coming' of self-driving cars? Longer, probably, you might think. Some people, for example, believe that, as long ago as 1555, the famous soothsayer, Nostradamus, predicted that such a vehicle would be commonplace by 2055. Which, let's be honest, wasn't a bad guess. However, as the writings of Nostradamus are nothing if not obscure, and it's virtually impossible to interpret them with any accuracy, all his predictions are – to say the least – questionable. And this one is especially open to doubt. It takes, after all, a pretty large stretch of the imagination to take (as some do) his reference to, in his words, 'an ornament' which will '…in 500 years bring them great contentment' to mean that driverless cars will become the dominant mode of private transport.
But even if, like us here at Desperateseller.co.uk, you think that anyone who interprets Nostradamus in this way is a couple of sandwiches short of a picnic, the fact remains that driverless cars have been on the technological agenda for decades. Possibly, the first clear acknowledgement that they were an achievable aim came 75 years ago, in April 1939, at the massive New York World's Fair. At that notable event, the theme was 'The World of Tomorrow', and General Motors had a popular display called 'Futurama', which had drawings of radio-controlled electric cars being propelled by electromagnetic fields created by circuits embedded in the roadway.

Since then, the arrival of the autonomous vehicle has been a matter of when, rather than if. And in recent years, the hype surrounding them has reached fever pitch. If we're to believe the more rabid disciples of the technology, those with a Muskesque belief in their imminence, the DC will be a dominant species by the end of the coming year (2020). However, many - more sober - commentators think that the reality is rather different. In fact a recent (2019) report from PwC argued persuasively that when the start of 2021 arrives, the DC – though likely to around in some form – will still be very limited in use and tightly controlled. The report pointed at three main reasons for this:

Lack of DC-ready infrastructure
It's extremely doubtful that adequate road construction could take place, over the next few years, to allow autonomous cars to be allowed on highways – either separately or in platooning mode.

Immature technology
Cars with some self-driving features are already coming to market. Mercedes-Benz, for example, offers a couple of models, such as the E-Class, that can operate in autonomous mode in stop-and-go highway traffic, but it only works at relatively low speeds, and only when you're bumper-to-bumper on a clearly marked road. It's likely to be quite a few years before autonomous cars are able to fully deliver on their promise of a safer, more efficient future.

The regulatory framework isn't ready
Once self-driving vehicles are the only cars on the road, travel will be safer, quicker and more pleasant. But there's a catch. To get all these great benefits, most of the vehicles on the road would have to have self-driving and intercommunication capabilities. That can only happen when 'traditional' (non-autonomous) cars are phased out – which could take a long time. In the meantime, regulators have to work out how deal with the transition phase that consists of 'classic' and 'modern' cars at the same time.


So, what's the reality? When will autonomous cars dominate our roads? Well, it's hard to say, but one recent study on market trends, by McKinsey, suggests 2035 as a more reasonable date for most cars to be self-driving, with 'full autonomy, not arriving until 2050. Which brings us back to where we started – with Nostradamus. Perhaps he was right, after all!

We're pretty sure that, wide though it is, our selection of used cars doesn't contain any autonomous vehicles. Still, there's a great choice, and they're all superb value – why not have a browse through them now!