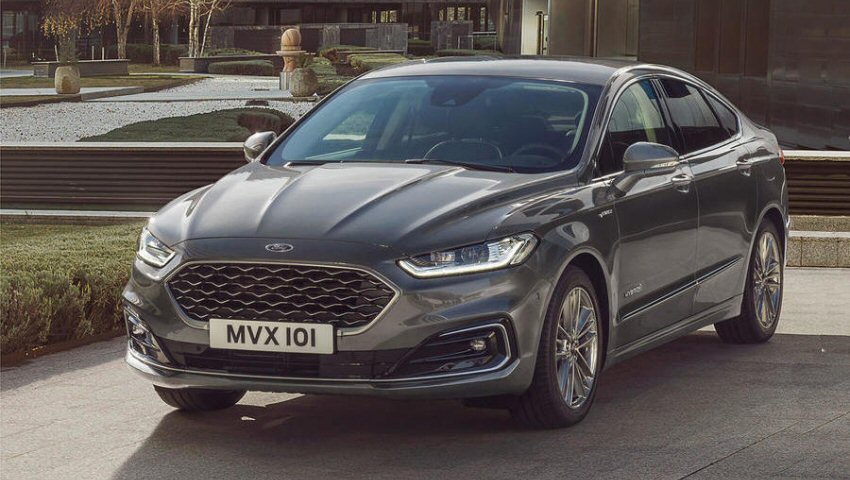 Is Your Favourite Car Set for the Chop?
If you're a fan of a particular car or even car brand it could soon be time to start cherishing it while you can. Instead of seeing used cars as just a cheap alternative to buying new, perhaps used cars should also be seen as a way of preserving what we love. You see, there's a three-pronged attack on the cars a lot of us like, so is your favourite set for the chop?
Monstrous mergers
Anyone who wants the motor industry to thrive as well as survive can't complain when carmakers are involved in buyouts and mergers to keep development and production costs down. However, the downside of this is that nasty word ˜rationalisation,˜ which usually means the end of certain models and even brands as well as people losing their jobs.

For example, the massive French carmaker PSA bought out the European arm of General Motors a couple of years ago, which means as well as Peugeot and Citroen, the company also now owns the Vauxhall and Opel brands. That's not all though, as PSA is set to get even bigger if approval comes through for a proposed merger with Fiat Chrysler. If or when approval is granted, it's widely believed it will signal the end forever of the Chrysler brand.

Nissan is also looking to outsource some of its operations in Europe to Renault, so who knows what that will mean in the future?

The relentless march of the SUV
All these mergers and takeovers occur to make companies bigger, stronger and more profitable, and that means they inevitably concentrate on what sells best. It can't have escaped your notice that almost every other car on the road these days appears to be an SUV, and that means we're going to get more and more of them.

Take the Ford Mondeo for example. Here in the UK, it's an almost iconic car from the days when it was fondly referred to as the ˜Repmobile,˜ and ˜Mondeo Man˜ was a serious political term given to a certain demographic of the population. The Mondeo is the European version of the Fusion that Ford sold in North America and had now discontinued, and it won't be long until the Mondeo suffers a similar fate.

Although the Ford Mondeo name might survive, its days as a four or five-door saloon and hatch are definitely numbered as it will soon be turned into a high-riding pseudo-SUV that Ford believes will be more popular. When the Mondeo as we know it is gone, how long before the Vauxhall Vectra goes the same way and then who knows what's next? Will the Honda Civic or Toyota Corolla get taller, uglier, more expensive and worse to drive too?

Go electric, or else!
The last strand of this three-pronged attack on the cars many of us hold dear is the move by governments, local authorities and the environmental lobby for us to go electric, or else. If it was left to consumers and the market, there's every chance that the majority of new cars will eventually be all-electric instead of being powered by those ˜evil˜ petrol and diesel internal combustion engines. Unfortunately, it appears we the public are not to be trusted to ˜do the right thing˜ so all sorts of measures are being introduced to force us into electric cars whether we like it or not and sooner than many of us would want.

No sooner had the government unilaterally announced it intended to ban the sale of new diesel and petrol cars by 2040 that it decided to go even further and bring that date forward to 2030. Many local authorities are already trying to ban non-electric vehicles from town centres, and an increasing number of parking spaces are being taken over for electric car charging points.

Cherish your used car
If you love your petrol or diesel saloon or hatchback or even if you're just a devotee of a car brand that's under threat like Chrysler, you might have no other choice soon than to look to the used car market for what you really want. You may or may not miss the Chrysler 300 or the Ford Mondeo, but wouldn't you rather have a used Ford Mustang GT than a new Nissan Leaf or Renault Zoe? If you do, grab one while you can and cherish it.