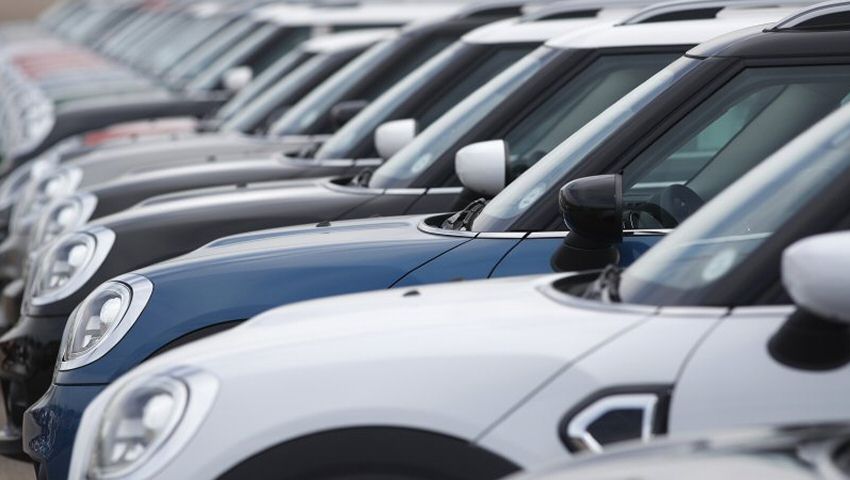 Self-isolating should not stop you buying your next car
Every Wednesday a member of the DesperateSeller.co.uk team will try and document the things about cars that annoy them or just about motoring in general. We've badged it the "Wednesday Rant". However, in the current climate, it just doesn't feel right to have a trivial rant about cars. Instead, I want to take this opportunity to appeal to the nation.
The automotive industry, like most others, has been badly affected by coronavirus and more importantly the recently imposed lockdown by Boris Johnson. Both new and used cars sales have been affected. Manufacturers have halted production and many car dealers have had to close their doors.

That said the industry has also responded in a positive way. Many car dealers are still open for business via telephone and email, have started to conduct live video streams of their cars for sale, and are offering free sanitised vehicle delivery.
There has never been a better time to find your next car. Some fantastic used cars are currently dormant on forecourts with reduced consumer interest therefore offering a greater choice for anyone in the market to buy a used car. Our website is listing some great deals from car dealers willing to make the process as easy and safe as possible.

If you were considering buying a car before the virus outbreak, or due to self-isolation have found yourself glued to your mobile browsing car classified websites to see what you can get for you money - don't stop. The entire automotive industry really does appreciate all enquiries and sales. We need to keep this world spinning.