gg
10 SECOND POLL
: Do you know what car you're looking for?
Answer now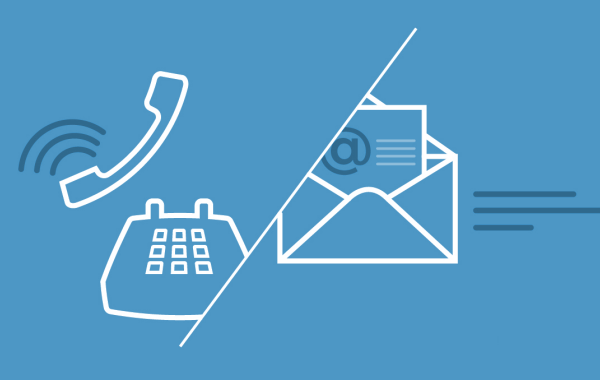 Supercharge your stock
What
does Supercharging do?
Supercharging your stock can help increase the amount of leads you receive from DesperateSeller.co.uk by up to 32%. It simply involves enhancing the presence of your stock and making your cars stand out from other similar cars listed on the site. This is achieved by:
Adding a dealer logo alongside your listings
Adding prominent "Featured car" wording
Highlighting your stock in results
Adding "Featured dealer" banner advertorial
Prominence in "Local cars for sale" sections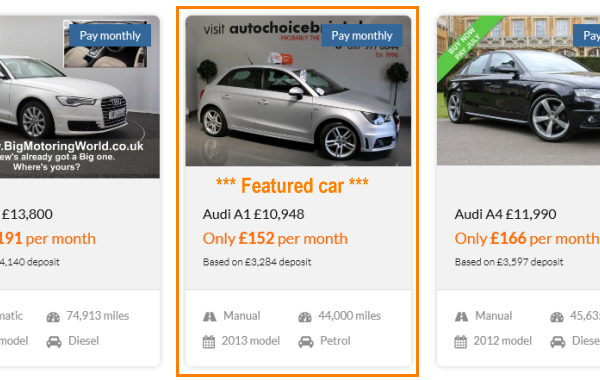 Stand out - increase leads
How much
does it cost?
We've kept our pricing as simple and straight forward as possible. To Supercharge all of your cars across the DesperateSeller.co.uk website we charge on a monthly basis, there are no other hidden charges or costs.

Supercharging your stock costs from as little as £25 per month. You can view our charges below.
| | | | |
| --- | --- | --- | --- |
| Size of stock: | 2-50 cars | 51-100 cars | 101 + cars |
| Cost per month: | £25 pm | £50 pm | £75 pm |
AS SEEN IN






GREAT DEALS FROM GREAT DEALERS