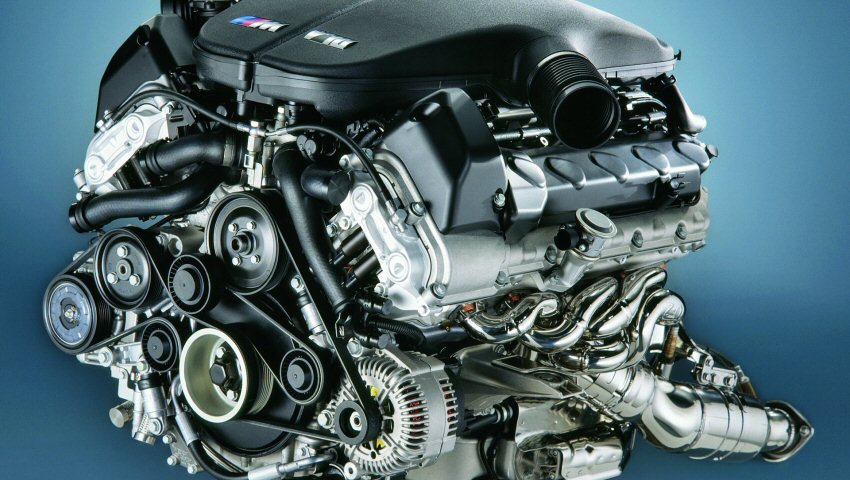 Suck, Squeeze, Bang, Blow, Gone.
With the recent news that the UK government are planning to bring forward the banning of new fossil fuel vehicles to 2030, the end of our beloved Otto Cycle powered enjoyment comes ever closer.
Apparently this is to help trigger a green recovery from the dreaded virus, it just seems this virus and more to the point how we ae dealing with it is draining any form of fun from our daily existence. What is coming next, speed cameras on the Nordschleife?

On the bright side the ban on new fossil fuel vehicles doesn't actually mean we scrap all existing combustion engine cars, I am sure we will still have a buoyant used market in dirty engine transport for many years after 2030. In addition we also have 10 more years of, hopefully, exciting cars to debate, drive and lust after. This is beautifully illustrated by the new Toyota GR Yaris. This car brings hope to all enthusiasts and petrol-heads. The design ethos is all about driving pleasure and imbedding the engineering expertise from Gazoo Racing into this road going rally special. Unlike most new Hypercars of today, it is useable. With a 3 cylinder 1.6 turbo engine, manual gearbox it's also affordable (comparatively) and an ideal machine for a road trip to Anglesey Circuit or to explore the North Cost 500.

Ten years should just about give us the infrastructure needed to download enough electricity to power our A to B transport. I have some experience driving EV's and it feels transactional and, if I'm honest, a little soulless. However, I will let you know how that changes once I have driven a Porsche Macan Turbo S. I also have friends with EV's as their family car the downsides are always range and the charging network, less so with a Tesla. In addition, power generation, specifically green power generation, is a major factor in the EV revolution. As a nation, we are building more offshore wind farms and a recent Chris Harris interview with Graeme Cooper from the National Grid provides an insight into how we will cope with an increased hunger for electricity.

Change is a part of all our lives and makes for a more interesting one, however we generally don't deal with change that well, so such a fundamental overhaul in the cars that I love has to be for a good reason, and yes, it is. Reducing harmful emissions is what this is all about and we should be working to make our future a sustainable one. How we do this can take many forms but going by the popular 2014 documentary "Cowspiracy" it might be our appetite for farmland and controversially, cattle farming that's making the biggest impact.

Currently an EV works perfectly just as long as you have a charger at work, you are lucky enough to live in a property with a driveway/charge area and your commute totals less than 50 miles. Nevertheless, with pioneering companies making new technology gains and infrastructure plans gathering pace then these issues should have the solutions required. It may be the case that the sooner we all have an EV as our main car, the sooner it will pave the way for the car enthusiasts to have a cylinder-powered machine, solely for enjoyment. I am confident that we will still have a need to buy and sell the cars we love and there will be a place on our driveways for a fun car or even the share of a fun car. The 997 Porsche GT3 Clubsport I share with my brother-in-law might just be "A Keeper" as it's another example of the very best of a soon to be extinct, fossil fuel powered vehicle. The little miles it covers each year on road and track are negligible to climate change and are all thoroughly enjoyable. It is going to be an ideal way to demonstrate, to our grandchildren, how much fun an old-fashioned combustion engine car is, and how we used to drive them, just for pleasure.

For great deals on both petrol and electric used cars for sale head to DesperateSeller.co.uk.