If you canít afford a &pound200,000 McLaren sports car but you still want some of that roof-down excitement then fear not, weíve got three cheap used car alternatives. Topless thrills, mid-engined poise and an exciting sense of speed, we give you the best beer-money substitutes to the fancy open top supercars you see today. However, instead of costing anywhere near &pound200,000 our selection of alternative cars start at just &pound2,000!
We begin with the most affordable of the trio, the MK3 Toyota MR2 which was built between 2000 and 2007. The MR2 cost a whopping £17,000 when new but you can now find one of these perky roadsters for sale on DesperateSeller.co.uk from just £2,000. Now, we know that you might be thinking that this is just a hairdressersí car but the handling is just so good and the engine is just so fizzy that these words just simply canít be applied to the MR2.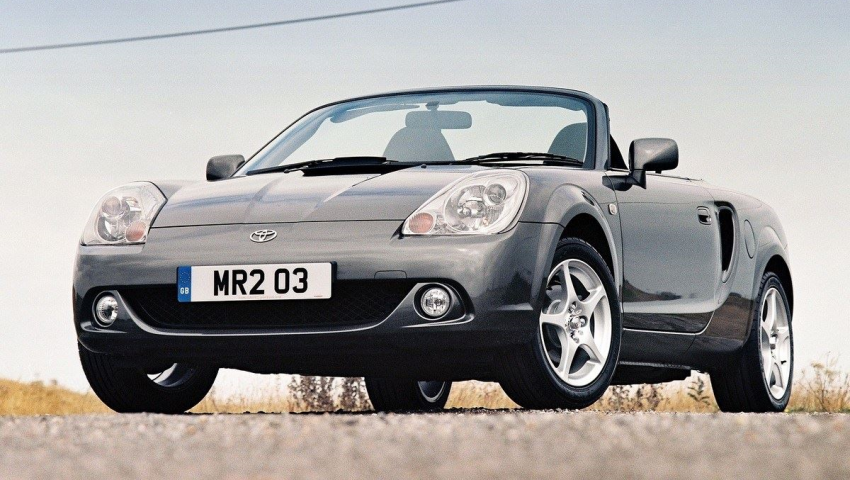 The MR2 really is a great entry level sports car mainly because everything in it just seems so manageable. With 138 Break Horse Power (BHP) you should have more than enough power to make you happy. The chassis is just fantastic and the gearbox is an utter delight giving you exactly what you need.
The MR2 is massively reliable but not perfect. One of the main issues with this car is with the Pre-cat. The Pre-cat is a small catalytic converter which helps to reduce emissions. If you buy a car with a dodgy Pre-cat then this could cause severe engine damage. So, what you need to do is look out for a smoky exhaust. If youíre lucky then you can just remove the Pre-cat but if youíre unlucky then you could be looking at a very expensive engine rebuild.
The MR2 really is a gem of a car but we think the Smart Brabus Roadster, built between 2004 and 2006, is even better. If you were to buy a
Smart Brabus Roadster car for sale
when it was brand new then it would have cost you around £17,000. However, you can now find great examples for sale on DesperateSeller.co.uk from an unbelievable £5,000!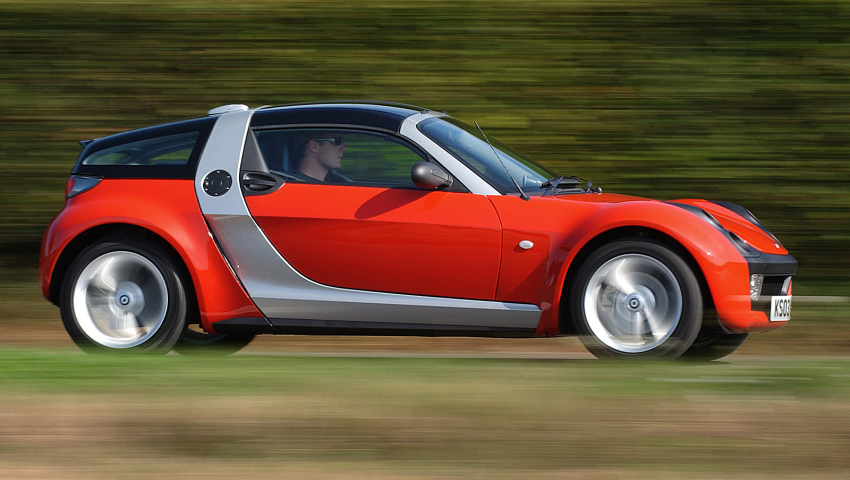 This car really does look like itís come straight from a toy shop and is arguably one of the most fun cars on the used car market to drive. The Brabus Roaster is powered by a 700cc turbo charged engine which will get you from a standing start to 62mph in about 9.5 seconds. However, the best bit of all is that youíll get about 53 miles to the gallon (mpg) thatís if youíre careful with the throttle.
We reckon this car is a future classic and should therefore hold its value really well. However, they can be a bit leaky through the bulkhead so check the carpets and seats for any signs of damp. The worst case scenario is that water gets into the ECU and that will cost you around £700 to replace. The wheels on this car arenít known for being particularly strong so make sure you check for any cracks or dents. As a note, a replacement wheel can cost anywhere up to £350.
The Smart Brabus Roadster is a peach of a car but if youíre willing to spend £7,000 more then you can get your hands on one of the most famous badges in motoring Ė Lotus. The brilliant Series II Elise which was first built in 2000 and cost around £30,000 can be yours for just £12,000!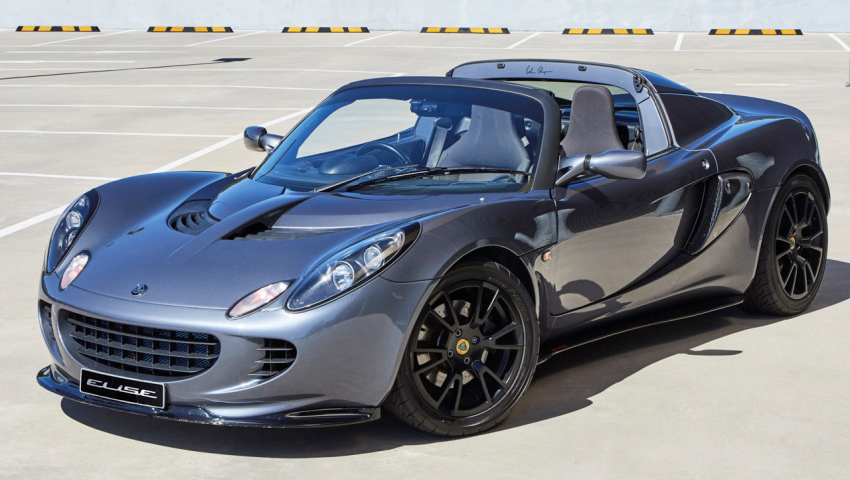 When this car first came out the motoring world loved it and even now, many-many years later, itís still a very much loved car. Thereís no slack in the steering and zero body-roll, itís just you and the fantastic chassis under the body. The 111S has a 1.8 litre Rover based engine which gets you from 0-62 mph in just 5.2 seconds and a top speed of 132 mph. This is thanks primarily to the 156 bhp powertrain.
Unfortunately, Lotus cars donít have a reputation for reliability so itís important that you do your homework on them in order to avoid trouble. The K Series engine has a reputation for blowing its head gasket. However, donít worry too much because most of the ones on the market should have been replaced by stronger parts by now. However, you still need to check underneath the oil cap for any tell-tale signs for white gunk. Something even more expensive lurks underneath and thatís the aluminium chassis. This is very expensive to repair so check carefully for any signs of accident damage especially around the wish-bone mounts and under the sills.
So, with all this in mind you could have some supercar fun for a fraction of the supercar price. All you need to do is take a look at the used cars we have for sale on DesperateSeller.co.uk!