It's a pretty exciting time when you're looking to buy your very first car. You'll want something fun, affordable, easy to drive, safe and with good fuel economy. If you want to tick all of these boxes then you're most likely be looking at a small car. So, if you're in the position to buy what will be your first car then we think these used cars would be a great place to start.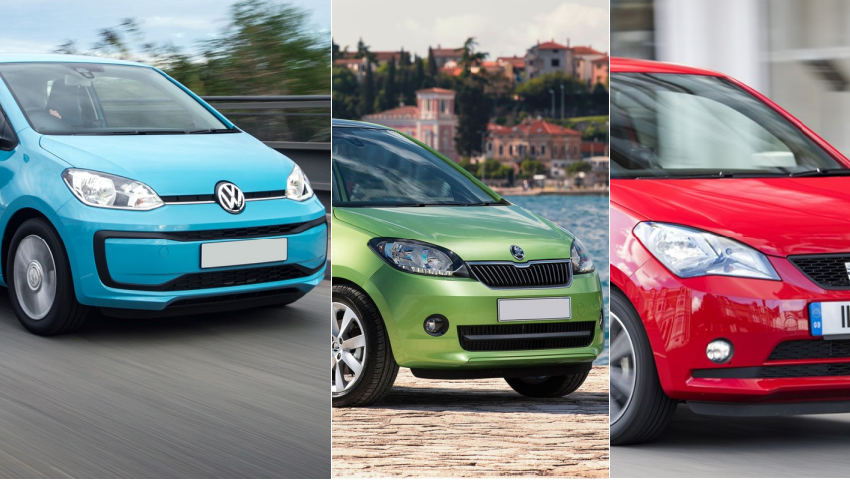 Volkswagen Up, Skoda Citigo and the SEAT Mii
Why are we listing the Volkswagen Up the Skoda Citigo and the SEAT Mii together you may ask? Well, it's because underneath they're practically the same car and they're all very good. All three cars have models in the lowest insurance group, they're small enough to drive in and around town and they average at least 60 miles to the gallon (mpg). Each car is also fun to drive and look quite cool too.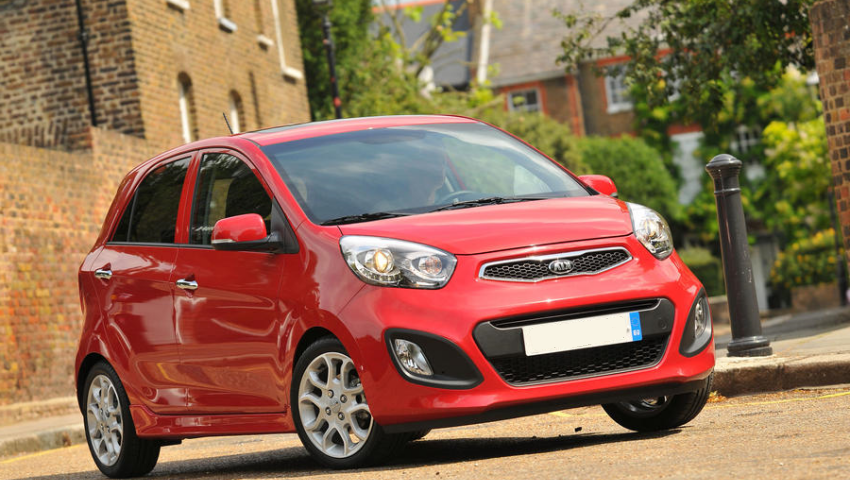 Kia Picanto
We thing that the Kia Picanto looks smart both inside and out. It's also a great car to drive both in town, out in the country and on the motorway. If you're fortunate enough to buy one brand new then you get a fantastic 100,000 mile 7-year warranty and a car with a great reliability record too.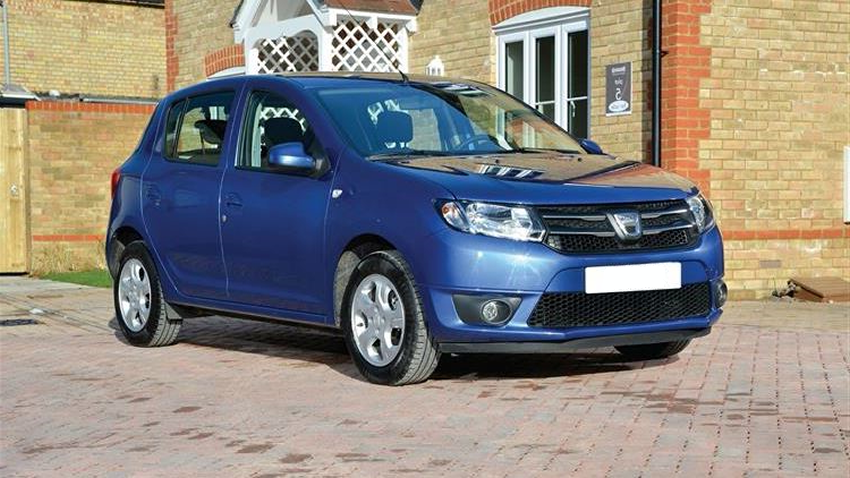 Dacia Sandero
A Dacia may not be high on your wish list as it's not one of the most fashionable or recognisable brands. However, the Dacia Sandero is a great option if you want to get the most car for your money. It's bigger than most superminis but costs the same price as a city car. So, if space and practicality are most important to you then this car could be the one for you.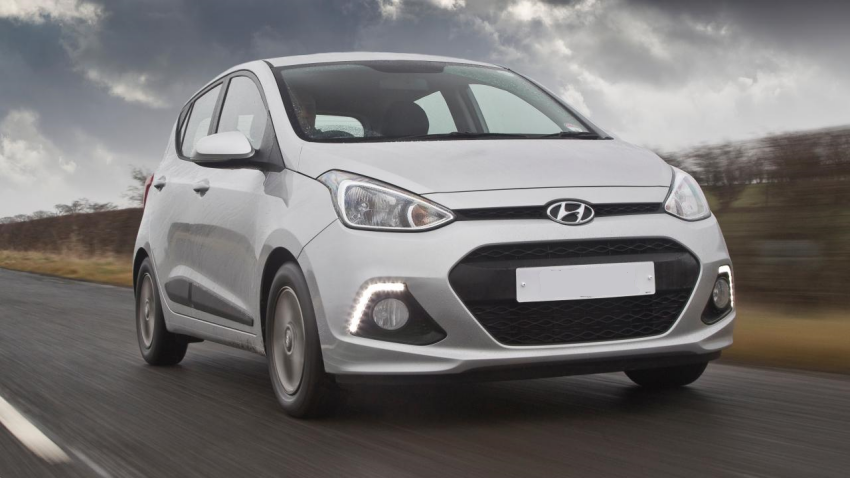 Hyundai i10
The 1.0 litre engine in the Hyundai i10 is the best one in the range. It's an enjoyable car to drive with a smooth and comfortable ride. This car is surprisingly spacious and practical and everything inside feels very hardwearing. The i10 comes with a 5-year warranty too.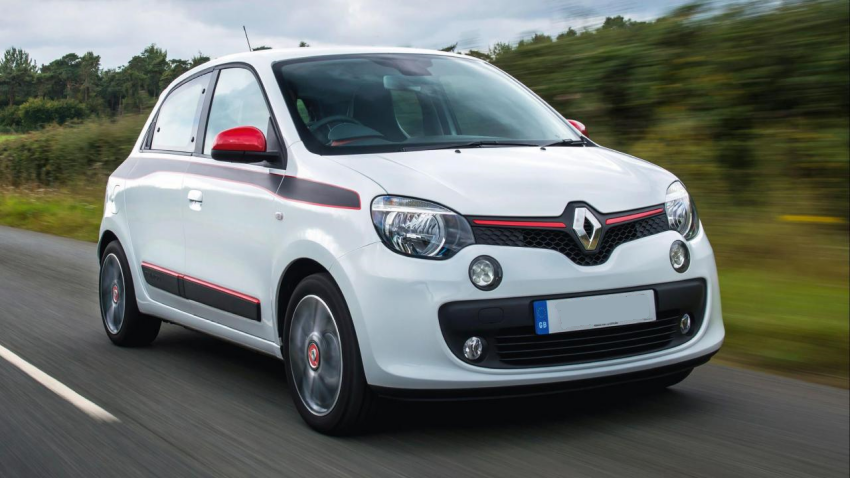 Renault Twingo
Not only does the Renault Twingo already look quirky but there are lots of scope to personalise it even further. It's also a great little car to drive and manoeuvre around town as it has a tiny turning circle thanks to its unusual rear engine layout. The least powerful non-turbo engine is the smoothest of the lot.

If you like the sound of these cars or you would like some more suggestions of ideal first used cars then head to the First Cars section on the DesperateSeller.co.uk website.